BAR 
The CREATION NATION PROTEIN BAR MIX is kinda a parent's dream. It creates vegan, gluten-free, unprocessed and no-bake treats. My girls poured, mixed and licked the spoon – and no paws got burned from the oven. Brilliant. And it's my speed too. Sweet, but not too sweet – and they pack a nutrient dense punch!
They're the perfect sweet treats for my girls — but also exactly what I need before a workout. 
And they are so simple to make! Here' s a step by step!
CREATION NATION PROTEIN BAR MIX
---
[adsenseyu1]
---
++ [ Pour the contents into a large bowl. ]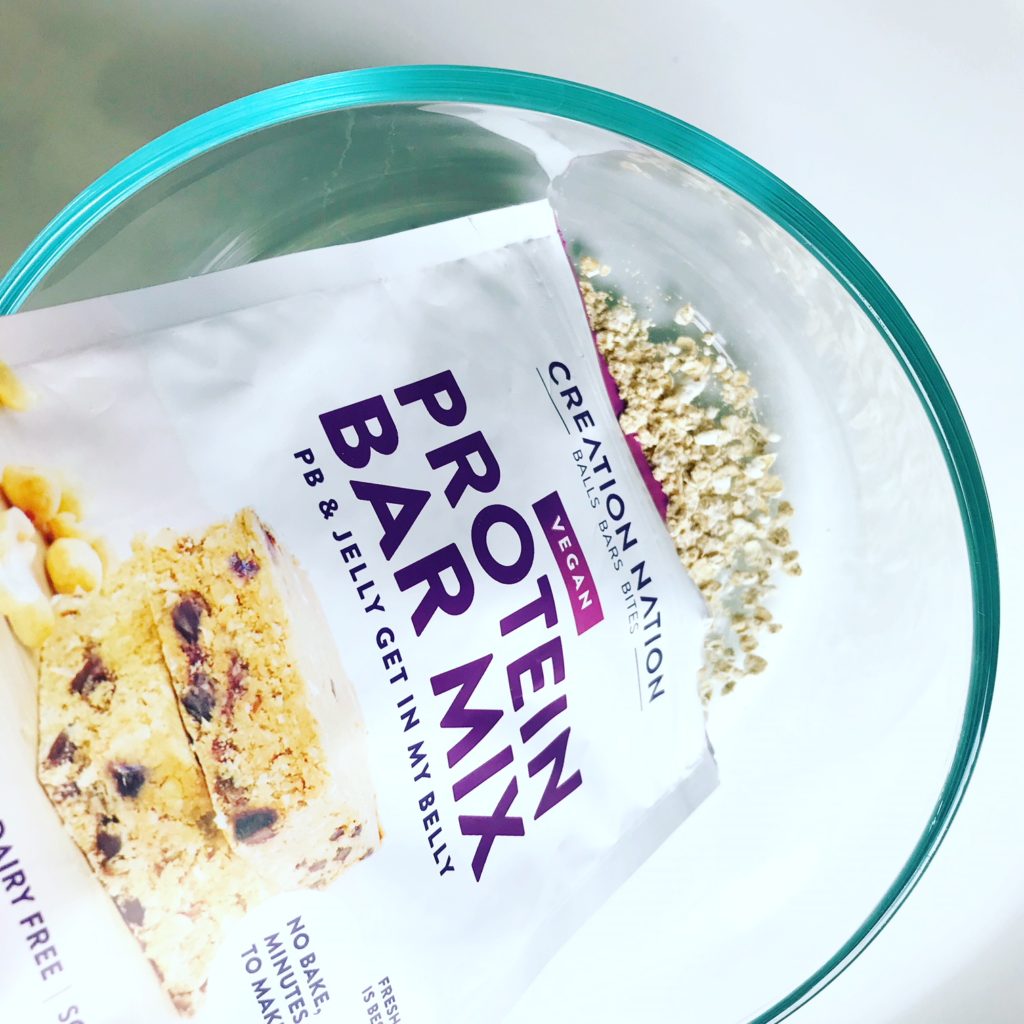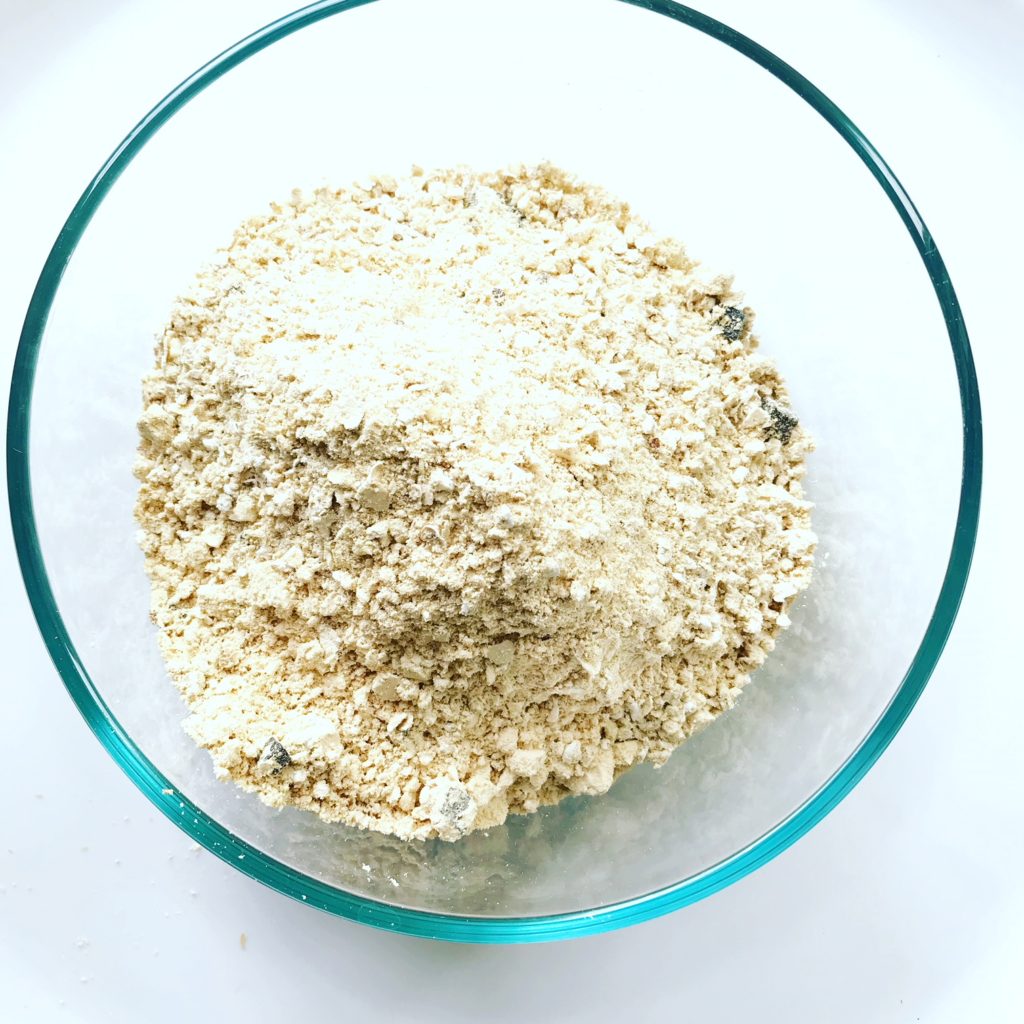 ++ [ Find a liquid – whether it's water, honey, agave or nut butter. ]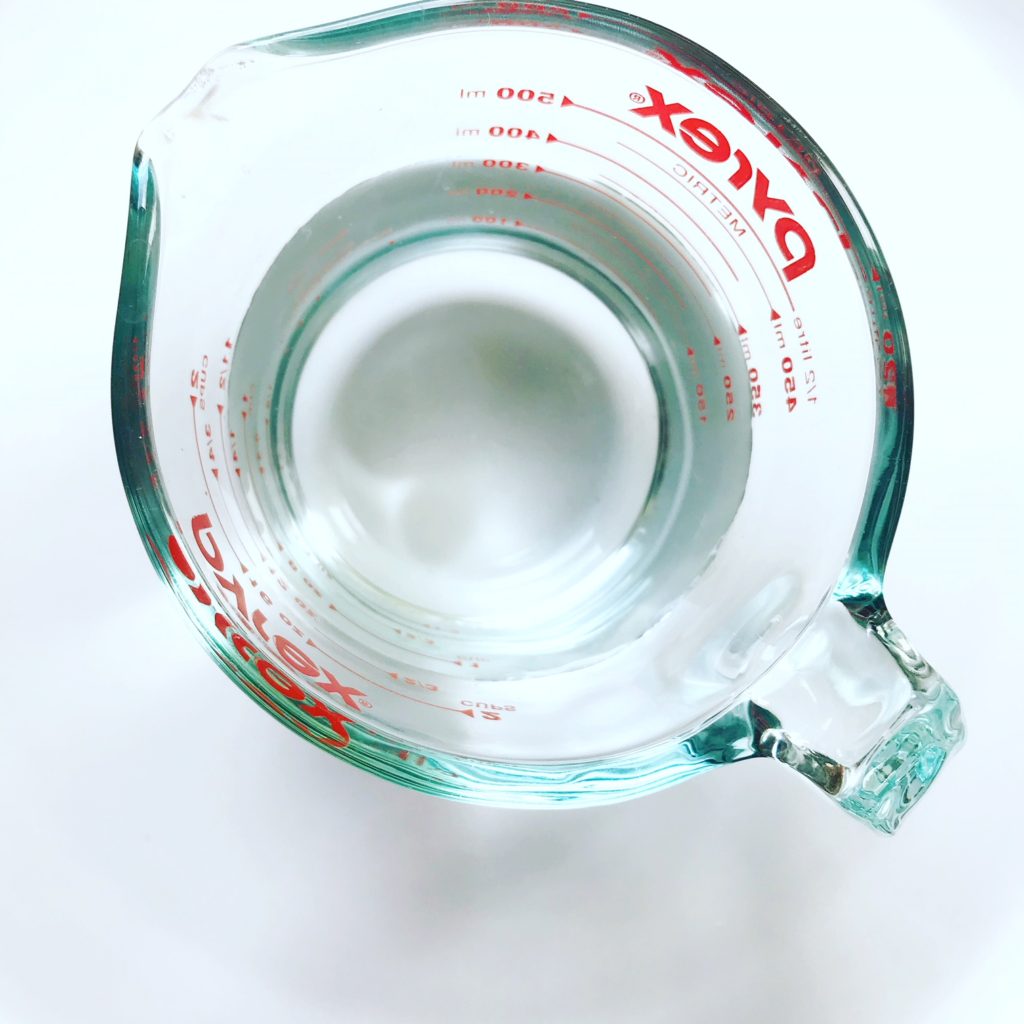 ++ [ Stir it up! ]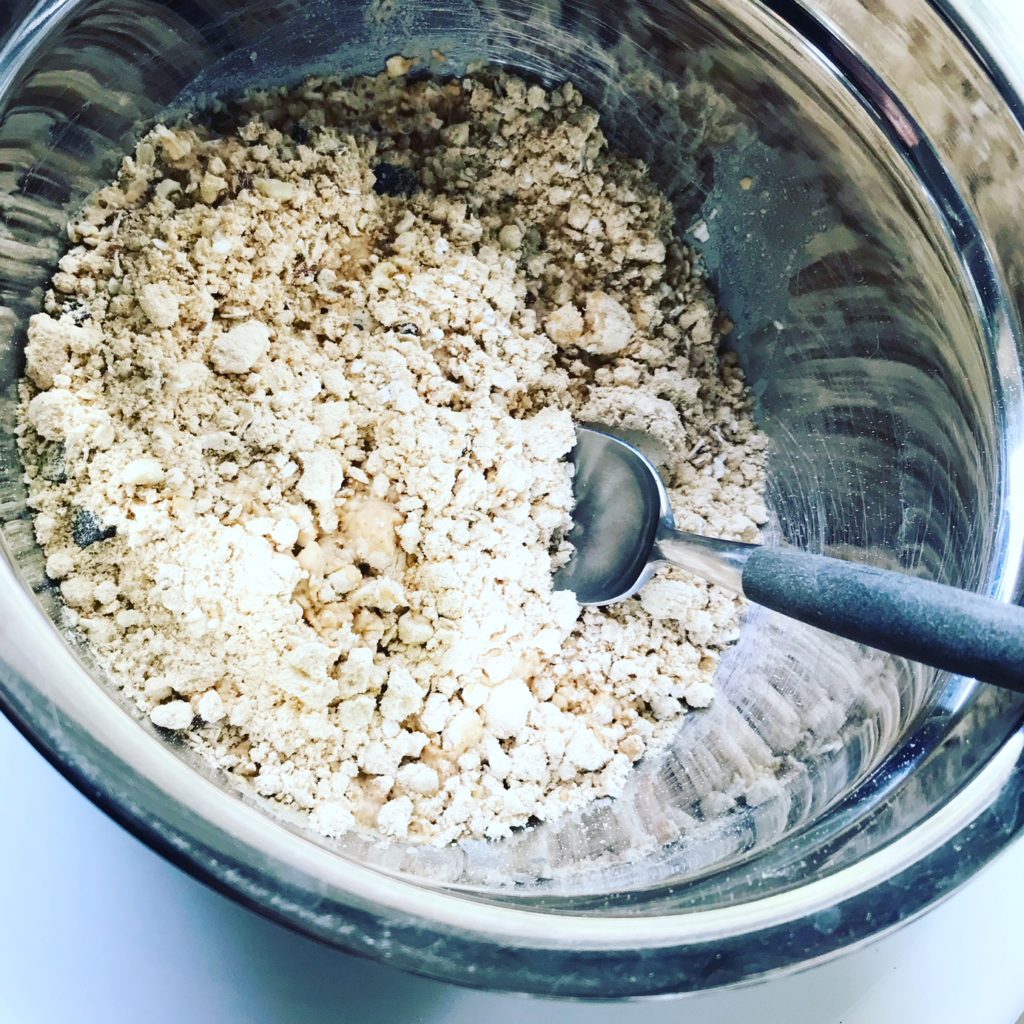 ++ [ Allow tiny hands to do their magic. ]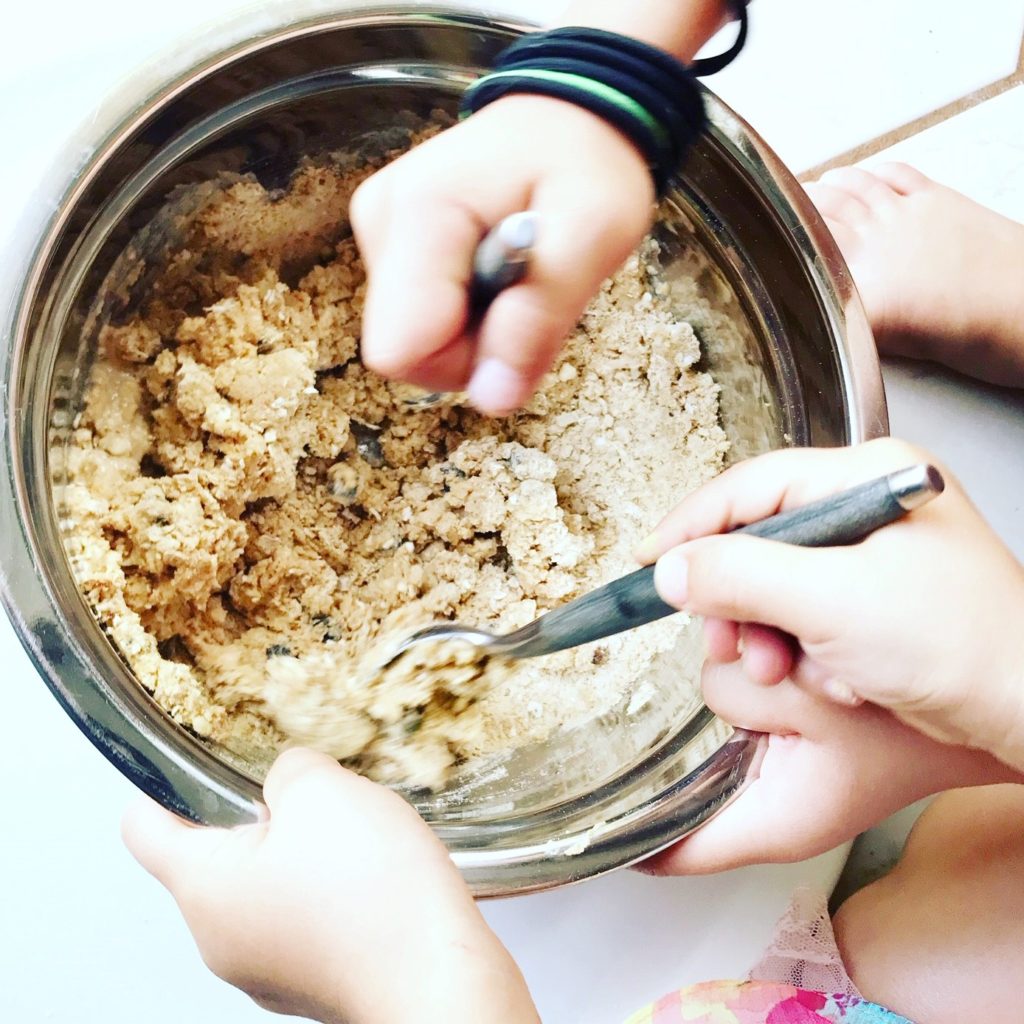 ++ [ NOM NOM! ]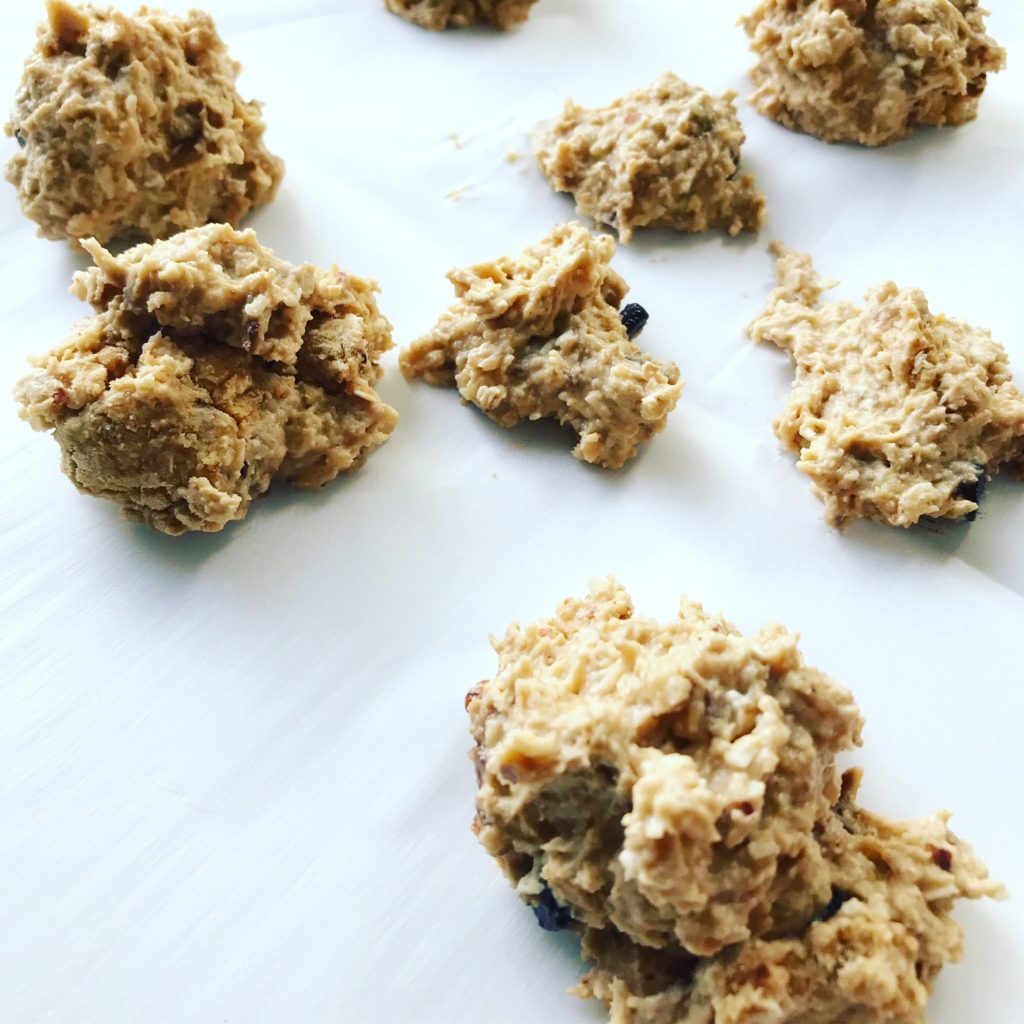 ---
GO AHEAD AND BUY THEM HERE!
---
[adsenseyu2][adsenseyu1]