HOW TO MAKE BULLETPROOF COFFEE
I think we're all in the stage of needing a little lift — a kick start to the new year.  Am I right?  Well, I included Bulletproof Coffee on my list of the top health and fitness trends for Audrey Magazine a couple of years ago — and it's still my go-to ritual almost every morning.
This coffee hack gives me heightened (non-jittery) energy, mental clarity, reduced sugar cravings and a skip to my day.  Getting in the bulletproof habit is a surefire way to start your morning and your days right! Let's get on with it so you can start incorporating it into your day!
---
[adsenseyu1]
---
INGREDIENTS
This is what you need!
8-12 ounces of Dave Asprey's Bulletproof (non moldy, non toxic) coffee (ideally made with a French press)
1-3 tablespoons of grass-fed butter. (I love Kerrygold.)
1-3 tablespoons of MCT oil
1-3 drops of stevia (optional)
a dash of cinnamon (optional)
1 teaspoon of organic raw cacao powder (optional)


---

HOWTO MAKE BULLETPROOF COFFEE
DIRECTIONS
Throw it all in a Vitamix (or another high-speed blender) and blend your coffee on high until it's frothy and delicious.  Voila!
++  Sometimes I like to cool it in the fridge and ready it up for a cold glass of delicious iced coffee! Hope you enjoyed my guide on how to make this coffee!
---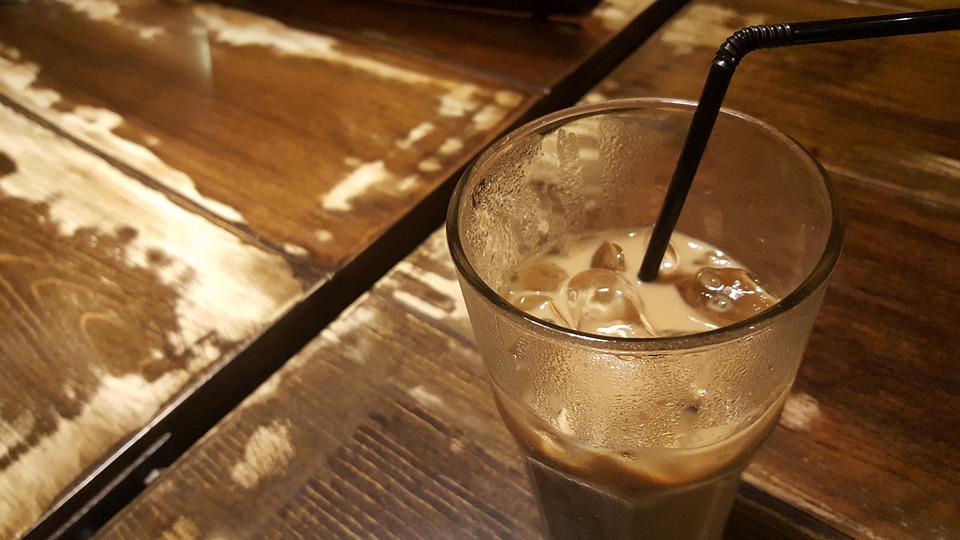 ---
[adsenseyu2][adsenseyu1]