Walking barefoot is the new black!  Or, er, Kale!  Now's your time to ignore the urging of your parents to put shoes on before you go outdoors!  The benefits of walking barefoot (aka earthing or grounding) are endless and the act and its benefits are getting all the press.  Read below for the numerous impressive results — then go take a stroll in your backyard or on the beach.  I have always loved weeding and watering the plants sans shoes — but who knew I was reaping in a million health benefits!
KICK OFF YOUR KICKS :: THE BENEFITS OF WALKING BAREFOOT
It turns out that by walking (or standing) barefoot, you're reconnecting the human body to the electrons on the surface of the earth. And that finding is science backed by the National Institute of Health / US Department of Health and Human Services, which is the primary agency of the US government responsible for biomedical and health related research.
Some swear by the benefits of walking barefoot, others say that it's still up for debate and needs more research.  Regardless, I know that it works wonders for my stress levels – and since stress is the cause of so much illness and disease — shoes, be gone!
---
[adsenseyu1]
---
BENEFITS OF WALKING BAREFOOT
BETTER SLEEP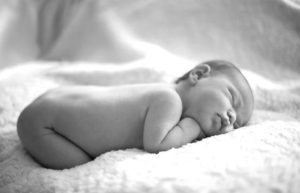 ---
| REDUCED PAIN AND INFLAMMATION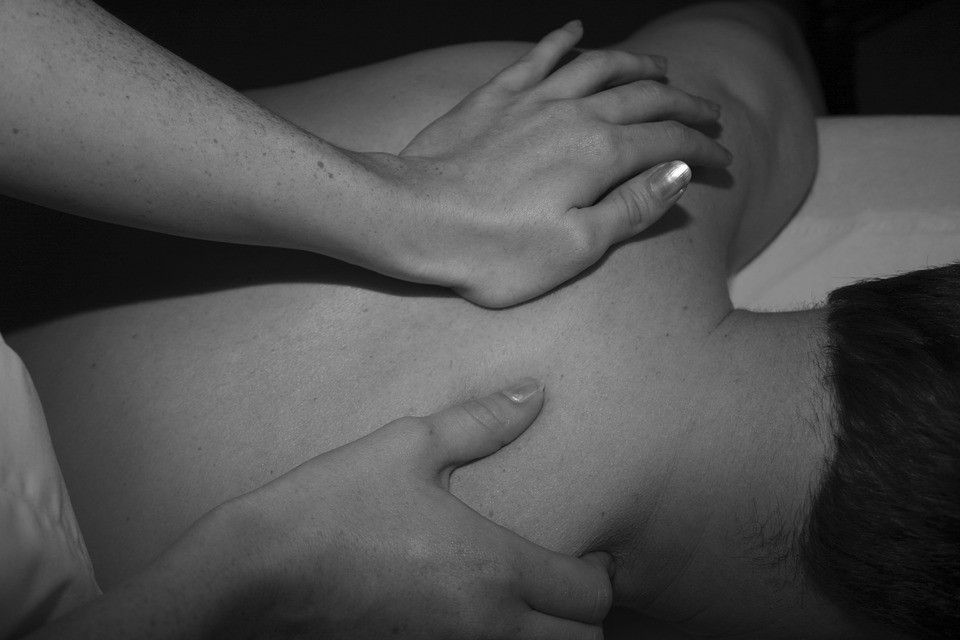 ---
| IMPROVED CARDIOVASCULAR HEALTH |
+ Contact with the earth naturally thins the blood and reduces inflammation, thereby leading to better blood pressure and blood flow.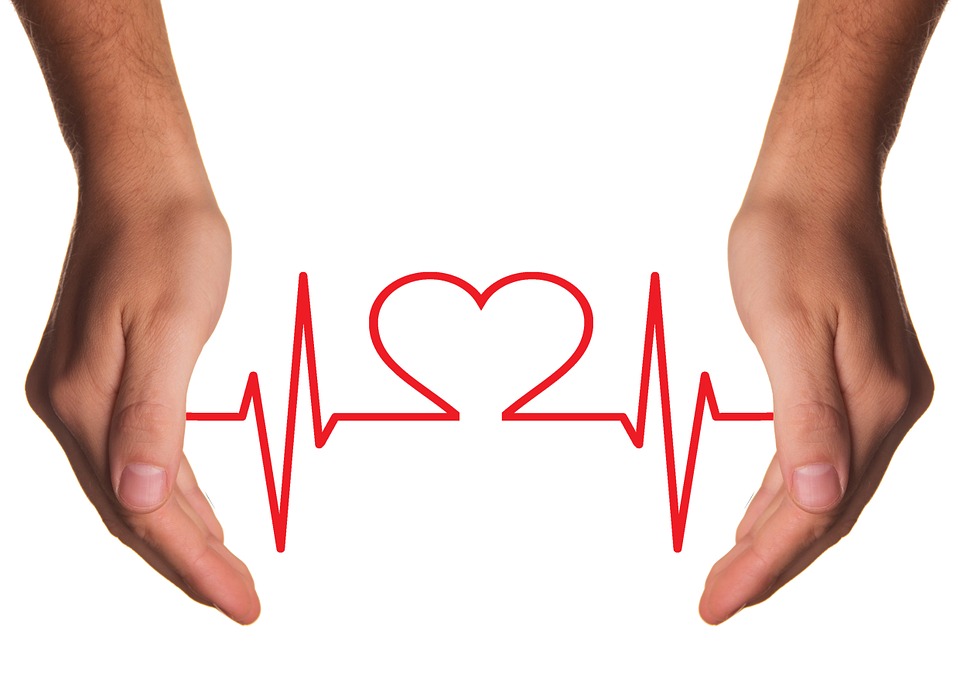 ---
| LOWERED STRESS LEVELS |
+ Research is showing that there have been high reductions in overall stress levels and tensions resulting from those practicing earthing than in the control groups.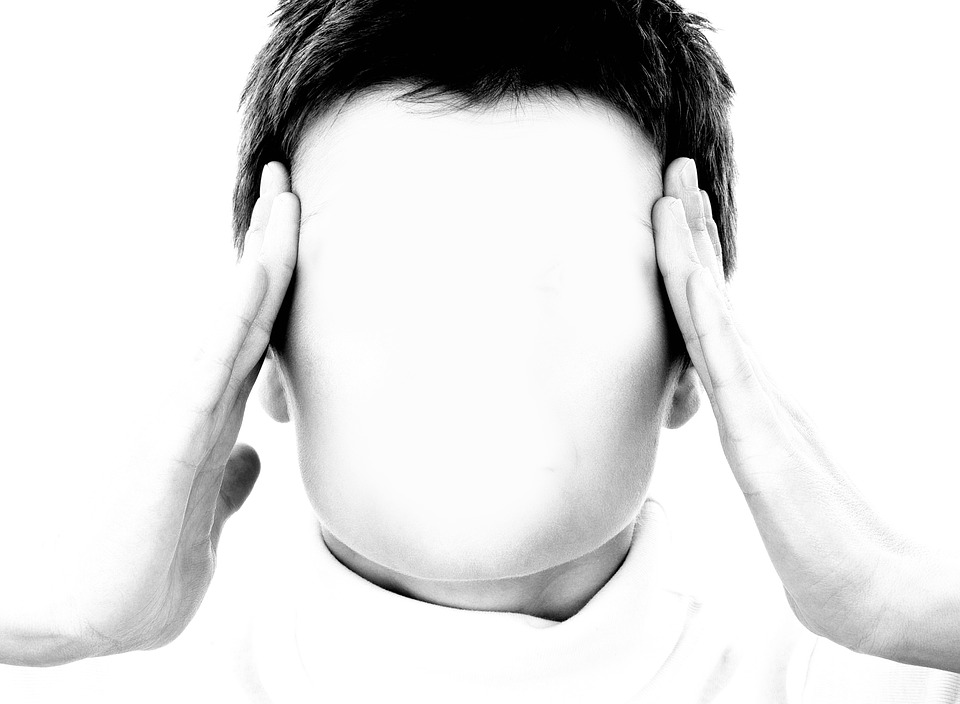 ---
| REDUCTION IN CHANCE FOR OSTEOPOROSIS |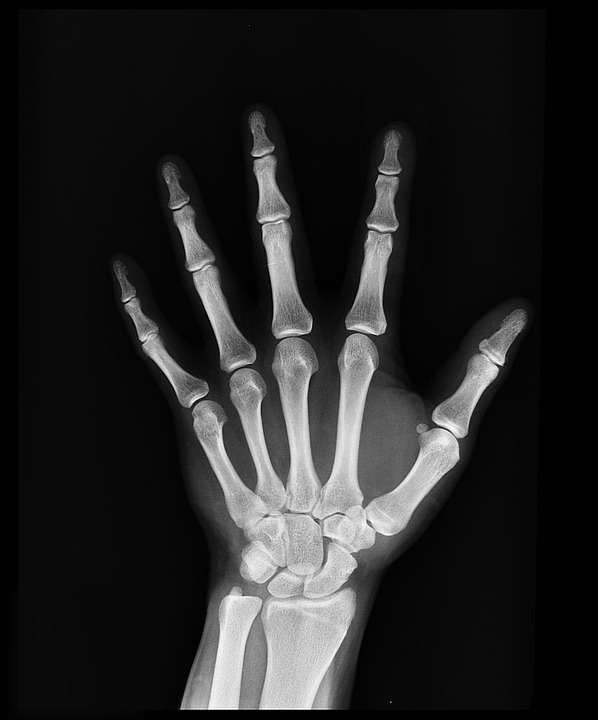 ---
| STRONGER IMMUNE SYSTEM |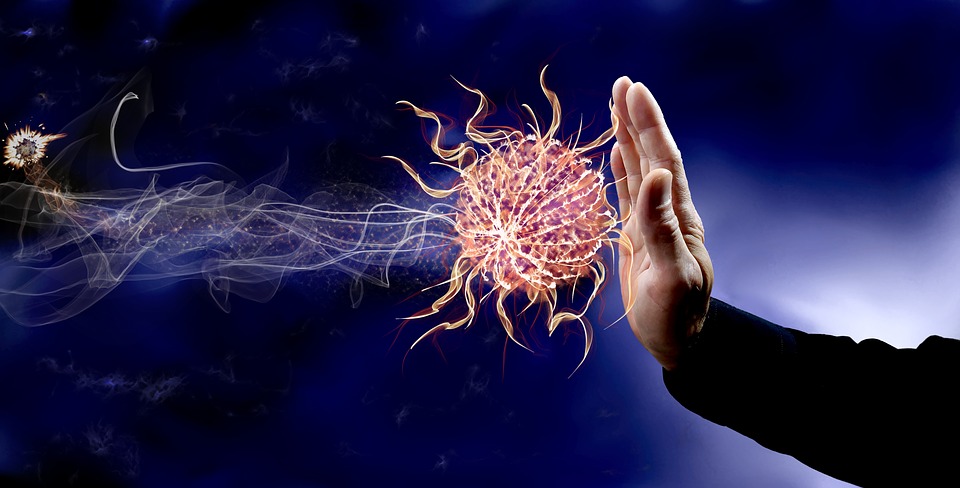 ---
[adsenseyu5]
---
+  And there you go.  Walking barefoot is free, but it offers so much.  It's making the waves in the holistic health scene, but in the western medicine world, the jury is still out.  Research, however, is increasingly heading toward the confirmation that the slew of benefits of walking barefoot are real and concrete.
Regardless of what the researches say, it's always good to get in touch with nature, to feel the earth and get yourself out of the house.  So kick off those kicks and join me.
---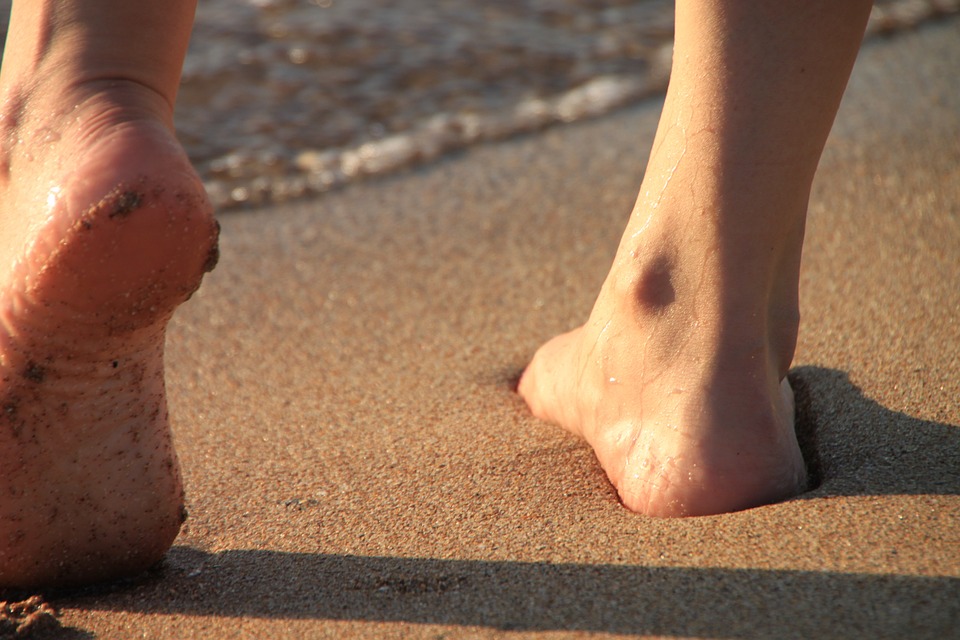 [adsenseyu5][adsenseyu4]