Elaine Sir is an attorney and music executive by trade and a LA lifestyle blogger, podcaster and entrepreneur by obsession.
She is a participant in positive culture change, a semi-holistic mommy to two and a second-degree black belt in taekwondo.
She has interviewed cultural icons such as Sir Sidney Poitier, Quentin Tarantino, Margaret Cho, Tom Morello, Dr. Harry Edwards, NYT Bestseller Alex Michaelides, Yankees' Nick Swisher, Paul Anka, Sara Gilbert, Lauryn Evarts and top CEOs and entrepreneurs.
This LA lifestyle blog is a reflection of her musings on mama stuff, health, wellness, beauty and all things cultural.
---
(Her works have been published on The Huffington Post, NPR.org, Yahoo!, THRIVE Global, Scary Mommy | Club Mid, Mom Babble,  Today.com, Audrey Magazine,  Beyond the Brochure, Ventura Blvd Magazine + The Daily Truffle.)
---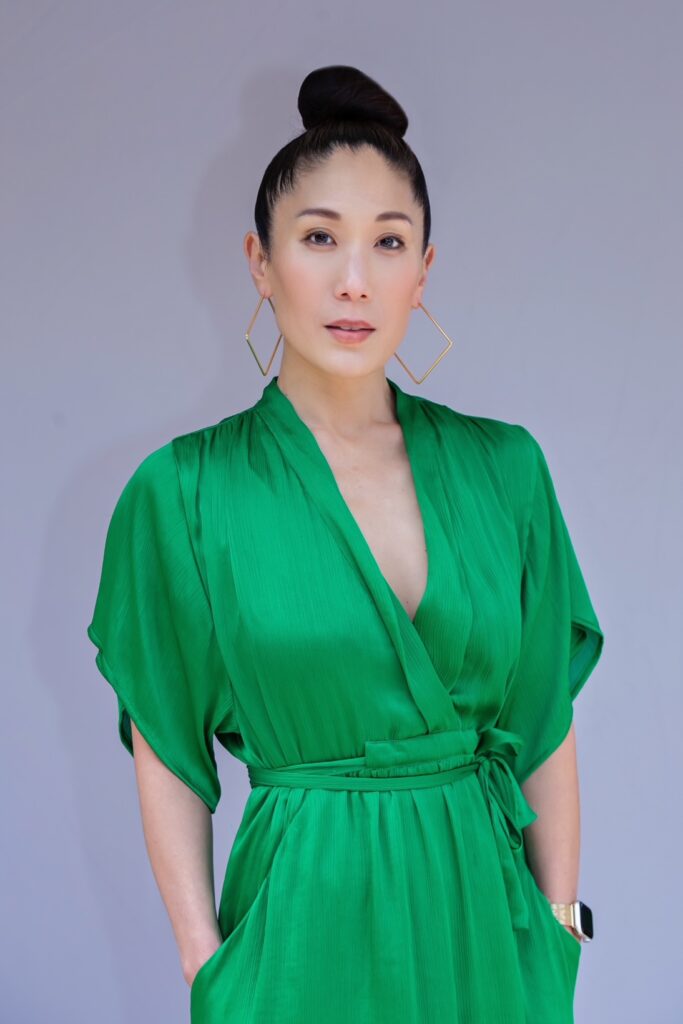 ---
GET IT TOUCH
LA LIFESTYLE BLOGGER
LA LIFESTYLE BLOG