Elaine Sir is a career mom and LA lifestyle blogger — and the founder behind SEOULFULL SKIN FOOD.  She is a participant in positive culture change, a semi-holistic mommy to two, attorney by trade, Nutritious Life Certified health coach and a second-degree black belt in taekwondo.
She is also the co-host of the health and wellness podcast, KIMCHI + CHALLAH, alongside celebrity trainer and world-renown lifestyle expert, ASHLEY BORDEN.
This LA lifestyle blog is a reflection of her musings on mama stuff, health, wellness, beauty and all things cultural.
---
(Her works have been published on The Huffington Post, NPR.org, Yahoo!, THRIVE Global, Scary Mommy | Club Mid, Mom Babble,  Today.com, Audrey Magazine,  Beyond the Brochure, Ventura Blvd Magazine + The Daily Truffle.)
---
GET IT TOUCH
CONTACT ME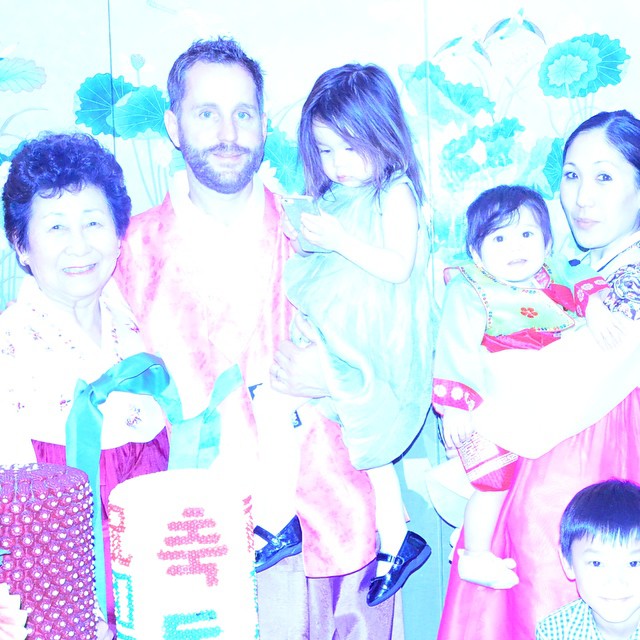 LA LIFESTYLE BLOGGER
LA LIFESTYLE BLOG