The temperature has dropped in Los Angeles to a whopping 36 degrees when I enter my car at 7:00 am. Freezing for west coast weather! But, I'm embracing winter with the best health and wellness products of Winter 2019! Let's keep the immune system and energy up and the inflammation down. I love trying new cool products on the daily — these are my latest fave products!
BEST HEALTH AND WELLNESS PRODUCTS OF WINTER 2019
---
---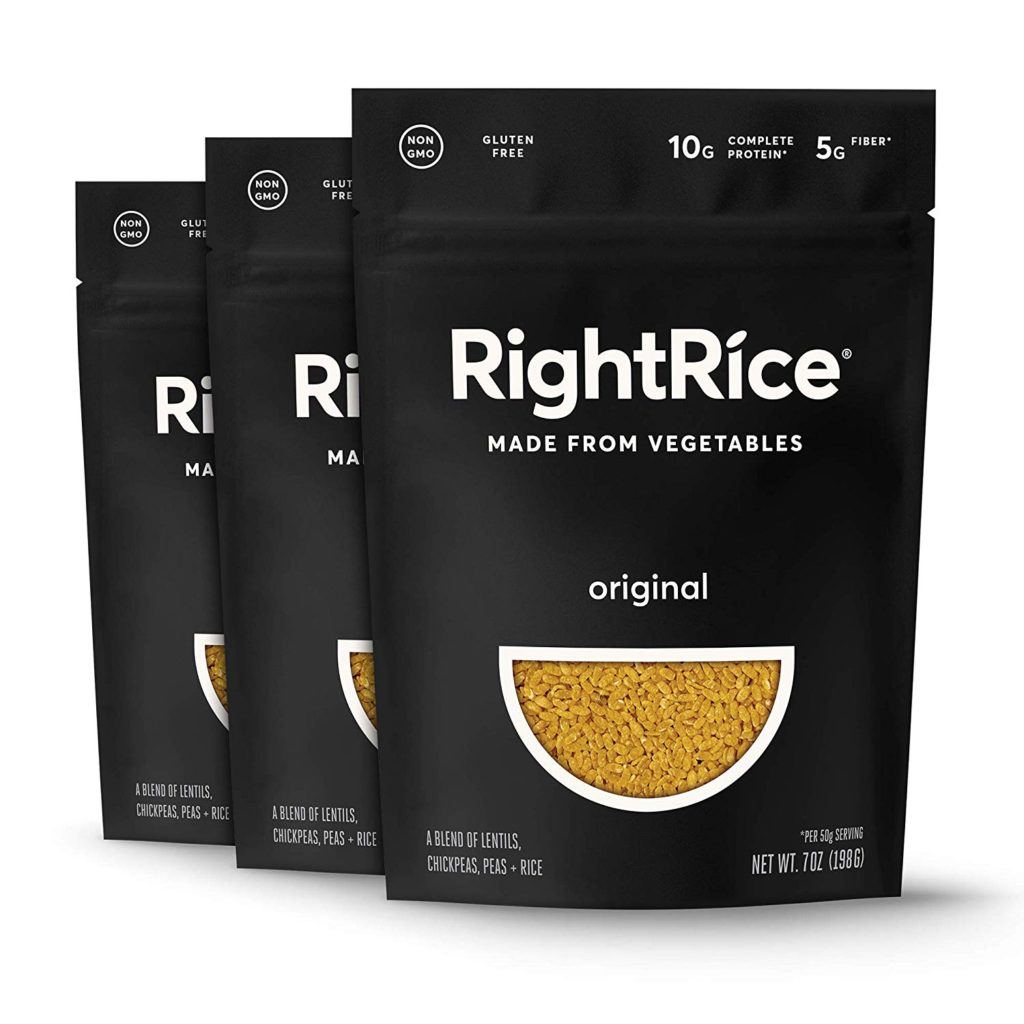 + I'm always looking for delicious meals that require minimal ingredients, take minutes to make, pack a nutrient-dense punch — AND have easy cleanup. I found my answer in RICE RIGHT — created by the geniuses behind POP CHIPS. I ate as much as I could before my kids stole the bowl away from me.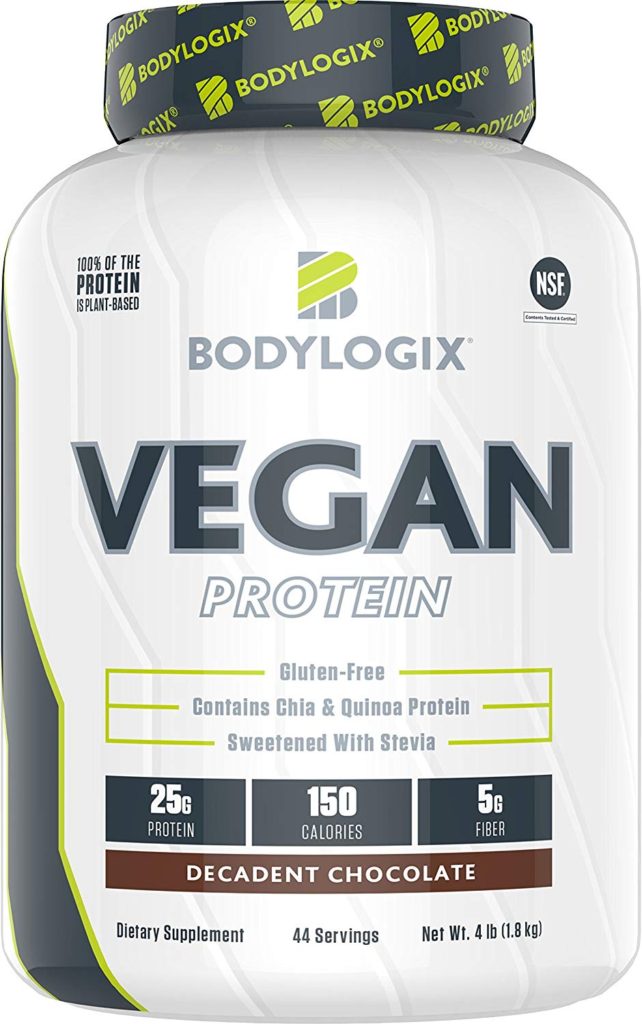 + I have been a devout disciple to vegan protein powders for years – but have been on hiatus for most of 2019. I'm back on the smoothie tip after trying Bodylogix. It's GMO-free, gluten free, vegan and made in a peanut-free facility. Add cold almond milk, a frozen banana, peanut or almond butter, ice – and Vitamix it up!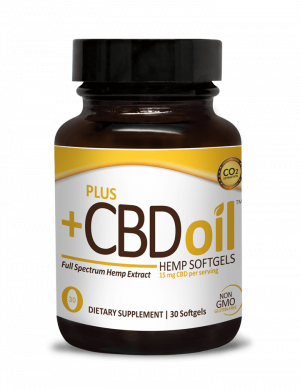 + I have been undergoing a whole lotta health BS this season (stress, chest pains, shingles, what have you) – so I turned to CBD to see if it'd be my answer to everything. You'd have to be hiding under a rock to not notice that CBD is the reigning queen ingredient in the health and wellness space. It's nutrient-rich, non-psychotoxic and good for the earth!.
"Hemp contains excellent nutritional value, providing essential nutritional components called Essential Fatty acids that the human body does not produce naturally, and must be consumed by the diet. Further, emerging scientific research supports the consumption of CBD from hemp oil for general well-being."
So I recently turned to CBD….I know, I'm a late convert – but as they say…better late than never.

+ I love this brand! It's clean, organic and tastes so deliciously rich. Produced from Tunisia and packaged in Italy – I'd expect nothing less. You can find it at Whole Foods sand Safeway and Walmart!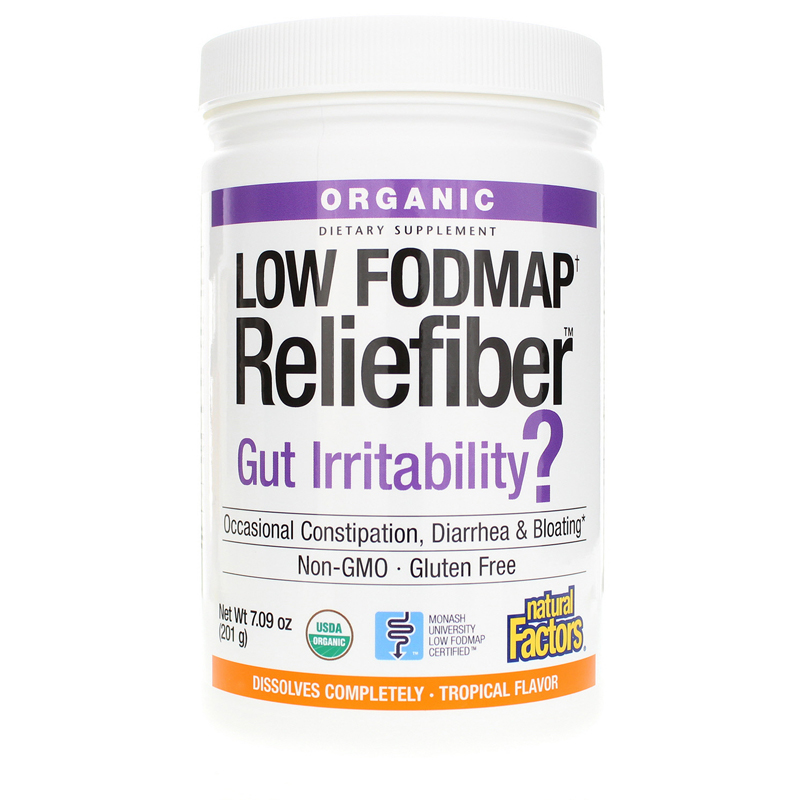 + I love everything Natural Factors makes — and this is no different. Women should get approximately 25 grams of fiber a day and men should aim for 38. For some that may be difficult — especially for those who have sensitive tummies who can't digest cruciferous vegetables, wheat or a variety of other fiber rich foods easily. Which is why Natural Factors Low Fodmap Fiber can come in handy! This contains Monash University Low Fodmap certified fiber that you can easily take once or twice a day in your favorite beverage! Natural Factors has thought of everything.
If you're in Los Angeles – you can buy it at Sprouts, Follow Your Heart or Capitol Drugs!
---
[adsenseyu2][adsenseyu1]
---
I love receiving my quarterly New Hope Blogger Box so I can try and commit to all the best products in the health and wellness space!