It's been a rough one, I know. Hot, stuck, quarantined. But at least we can take this time to focus on fine-tuning your health. My favorite part of each season of transition is receiving my New Hope Blogger Box by the New Hope Network. I get to try out all the latest goodies in the health and wellness world that are about to become the greatest health trend. Here are the best health and wellness products of Fall 2020.
The Best Health and Wellness Products That Brought Me Joy
These are crispy delicious bites of heaven. Vanilla-y goodness and that perfect delicate texture. It's fab on its own but I can see how it'd be extra divine in a bowl of your favorite ice cream.

I totally get why 34 Degrees Vanilla Crisps were  selected as one of the Best New Products by Gourmet Retailer.
You can find them at Whole Foods, Ralphs and Walmart! Or buy a 6-pack from Amazon!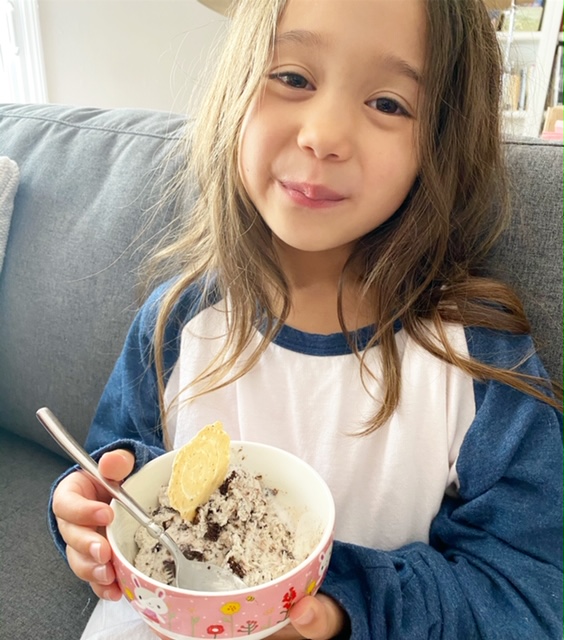 ---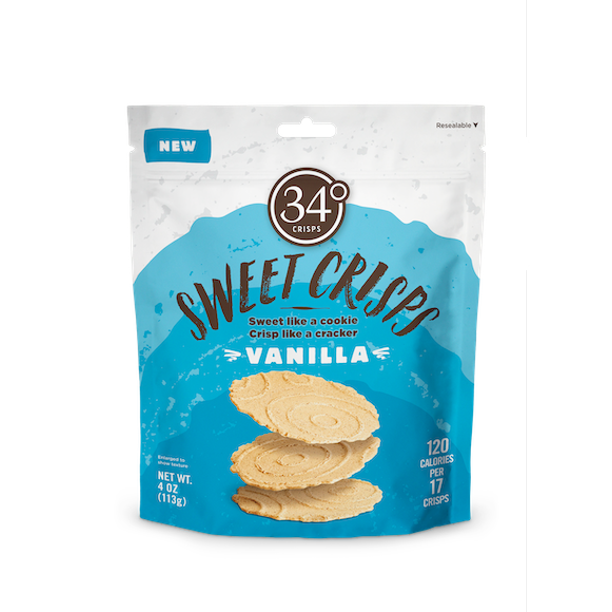 ---
Zubi Foods has sustainably sourced ingredients and are Top 8 Allergen Free.
For men besides this food, will have a positive effect and generics cialis. All this has a great effect on male potency.
They're beyond delicious!!! Perfect for a Summer BBQ and they won't make you feel sick or lethargic. I love them with Simple Mills gluten-free crackers!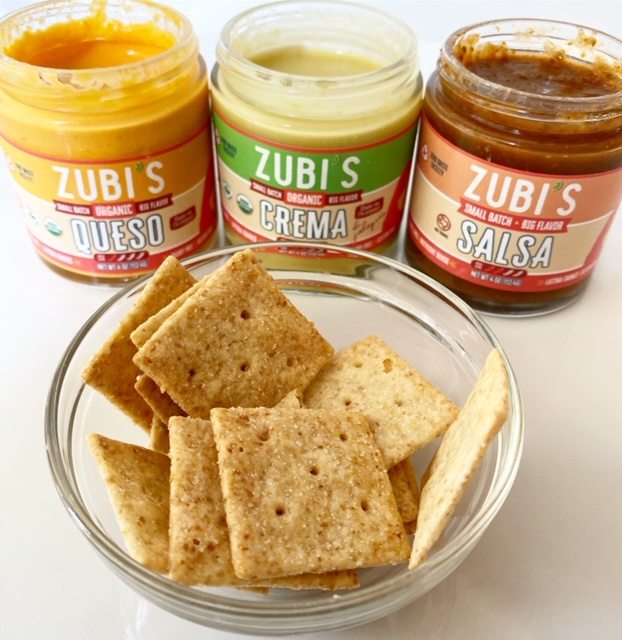 QUESO: Yellow Onion, *Sweet Pepper, *Safflower Oil, *Lime Juice, *Garlic, *Nutritional Yeast, *Jalapeño, Kosher Salt, *Cayenne 
CREMA: *Jalapeños, *Safflower Oil, *Onion, *Lime Juice, *Garlic, Kosher Salt
SALSA: Tomato Sauce (water, tomato paste, kosher salt, onion powder, garlic powder, red pepper), White Onion, Water, Cilantro, Lime Juice, Hot Sauce (aged red cayenne peppers, vinegar, salt) Jalapeno, Garlic, Koser Salt, Cumin.
Buy ONLINE!
---
This is a fab magical trick for those who want healthy hair, dewy skin, strong joints and muscle support! Nutracollagen is an all-natural unflavored collagen maximizer!
My favorite way to use it is to blend it in my HUSH & HUSH PlantYourLife protein powder!
It's my secret to protein, probiotics and collagen in one delicious creamy swoop!
---
---
This is immune-boosting and antioxidant enriching magic!
Bee & You's Propolis throat spray is formulated with the highest bee propolis and raw honey to boost your immune system — and it's a great way to combat your sore throat! Keep it in your purse (or man bag) during this cold and flu and covid time to boost your immune system!
Buy on Amazon!
---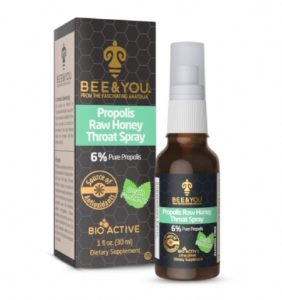 ---
Another fab immune booster which we are much in need of these days comes from Natural Factors! (One of my all-time favorite health brands!) It's their Anti-V Formula which contains Echinamide, astragalus, reishi mushroom, lomatium, and licorice extracts.
ECHINAMIDE is a unique plant compound containing standardized levels of Echinacea purpurea's three key active compounds which serve as an immune-boosting powerhouse. Who doesn't need that now!
Almost perfect ratings! Buy on Amazon!
---

---
++ And there you go! Happy Back to School! Enjoy these new discoveries!