Every woman has to deal with their menstrual cycle — and all the period symptoms that go with it. It's estimated that as many as 3 out of 4 menstruating women have experienced some form of premenstrual syndrome (PMS). And if they're not on birth control, the symptoms can be extremely dreadful. Physical pain is significant and emotional upheavals can be so severe as to cause suicide.
I'm here to share a few tips on how to survive your period for all the women out there.
HOW TO SURVIVE YOUR PERIOD
I always first aim to try all the holistic and natural remedies like herbs and massages – but if the pain is so bad I have no problem reaching for the Midol bottle. I will go over all the tricks and tips that get me through my period pretty pain-free!
MACA
MACA is a root vegetable which has been shown to deliver an array of benefits — including much relief from symptoms of PMS, menopausal discomfort and increased fertility. I just add a teaspoon to my smoothies!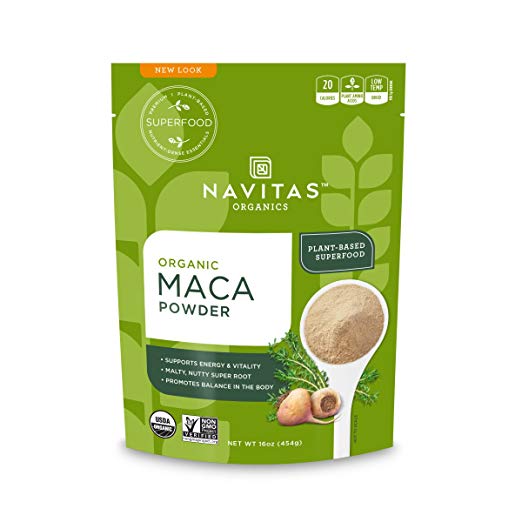 FLAX SEEDS
These are a great source of omega-3 fatty acids which helps relieve premenstrual cravings and exhaustion. I add these to my smoothies or to my morning oatmeal! Dr. Hyman recommends two tablespoons a day!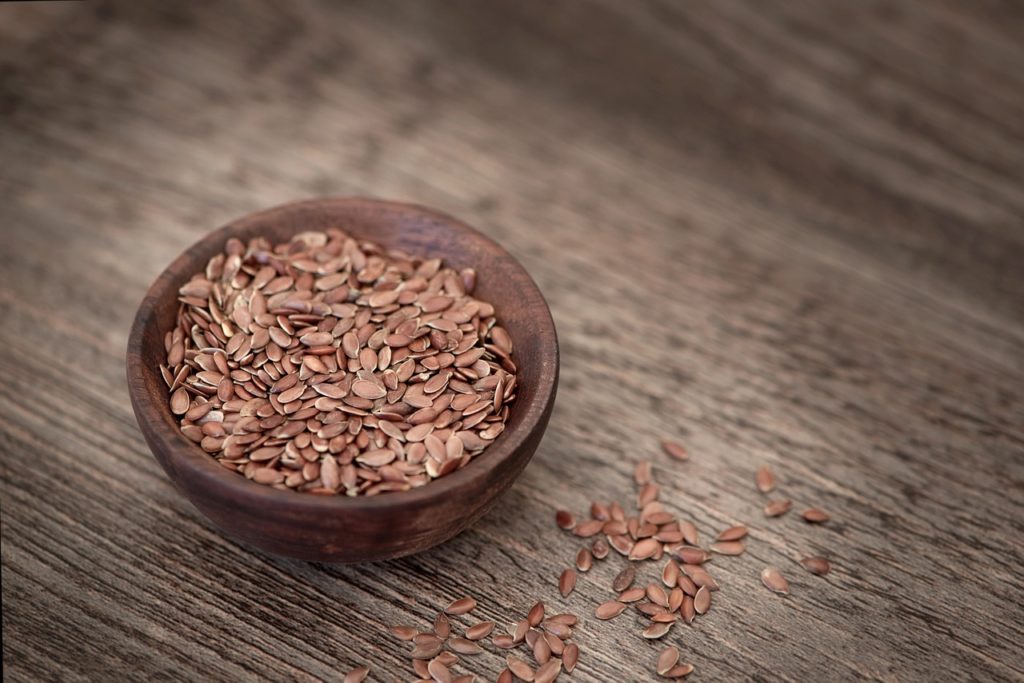 TAKE MAGNESIUM
I actually never go a night without taking my magnesium! If your period pre-period time give you fluid retention (bloat!), breast tenderness – then for sure take this at night.
In fact, there was a study conducted that proves that Magnesium (plus Vitamin B6) significantly reduces PMS.
I'm a sucker for Epsom salt magnesium baths too!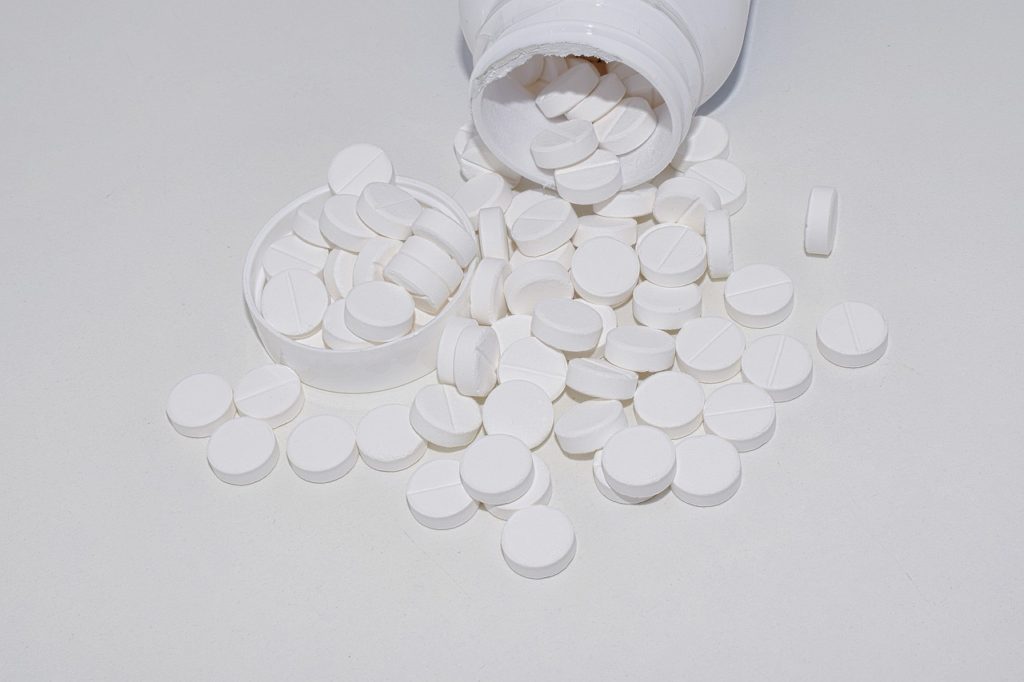 ANTI-INFLAMMATORY VITAMINS
VITAMIN B6
And speaking of Vitamin B6, – a clinical study indicated that not only did B6, also called pyridoxine, alleviate the emotional symptoms of PMS, such as depression and irritability — but it also helps your body produce more progesterone to help recalibrate your system.
Vitamin D
Vitamin D is known to boost your immune system – but it also keeps your entire hormonal system in balance. Due to its anti-inflammatory properties, it may relieve cramps since it decreases the production of prostaglandins, which gives us cramps in the first place.
Vitamin E
Vitamin E too is a great anti-inflammatory vitamin to take! It protects breast tissue from inflammation.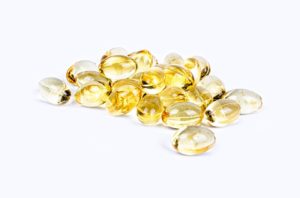 USE A HEATING PAD OR HOT WATER BOTTLE
Nothing feels better than wrapping that heating pad or hot water bottle around your tummy and back. It soothes your muscles and minimizes cramps.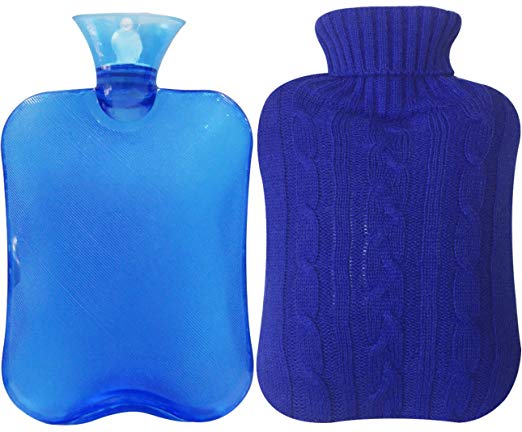 DARK CHOCOLATE
You heard that right! I'm not saying milk chocolate or milkshakes or white chocolate raspberry truffle cheesecake. But a few squares of dark chocolate (with at least 65% cacao (I actually go for 85%)) contains magnesium which alleviates cramps and increases energy! And as we all know — improves your mood!
Chocolate can also affect the brain, leading to an increase in neurotransmitters and dopamine!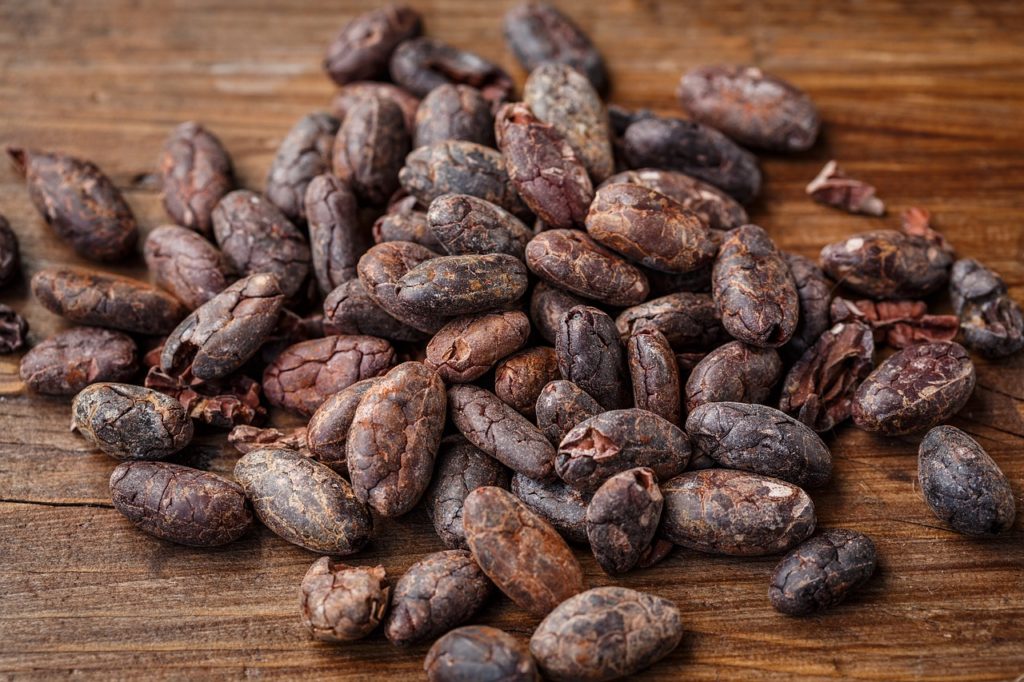 STAY AWAY FROM SUGAR
Sugar only causes inflammation (and pimples) so stay away from it!

USE PERIOD PROTECTION THAT LETS YOU STAY ACTIVE
I'm a huge advocate for staying active and not straying from your normal exercise routine. Which is why I recommend using a menstrual cup
(yay Diva cup!)
or Tampax tampons. Stretching, walking and (for me) hot yoga increases blood floor which reduces cramping. Sitting and lying curled up can actually make you feel worse. Plus, as we all know – exercises boost endorphins (Which is a natural pain reliever and anti-depressant!)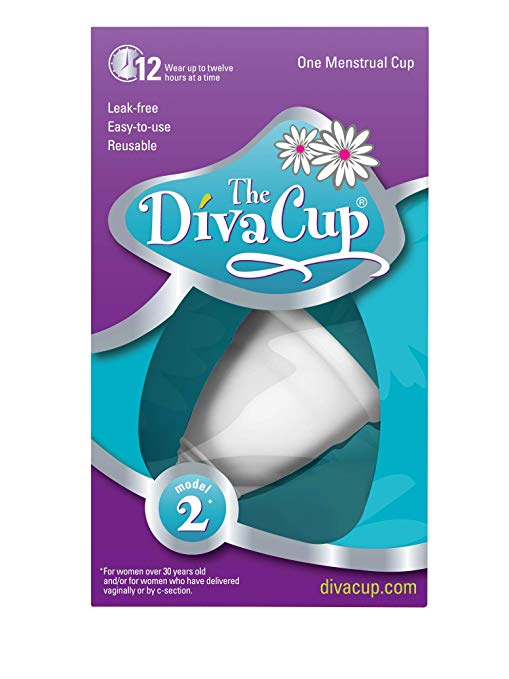 ENDO BLISS
I've blogged about these magical pills before. Endo Bliss lifts your mood naturally and has beneficial effects on key neurotransmitters. It's been amazing for me during these hormonal times!
It supports the natural elevation of mood, production of endocannabinoids and homeostasis (Biological balance of body and mind).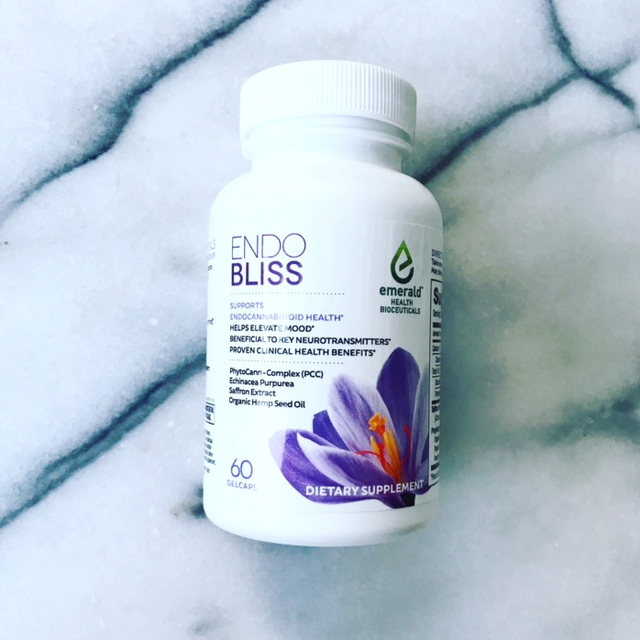 MIDOL / PAMPRIN
And yes, if none of the aforementioned are doing the trick, it never hurts to take some Midol or Pamprin.
---