Welcome to this hot summer!  These are my favorites of the month: my list of JUNE FAVES!  STAY COOL, PEEPS AND HAVE A GREAT FOURTH OF JULY WEEKEND!  [adsenseyu1]
---
 SUN WARRIOR VEGAN PROTEIN POWDER – CLASSIC VANILLA.  This brown rice protein is made of just a few clean ingredients!  It's smooth and easy to use and super delicious!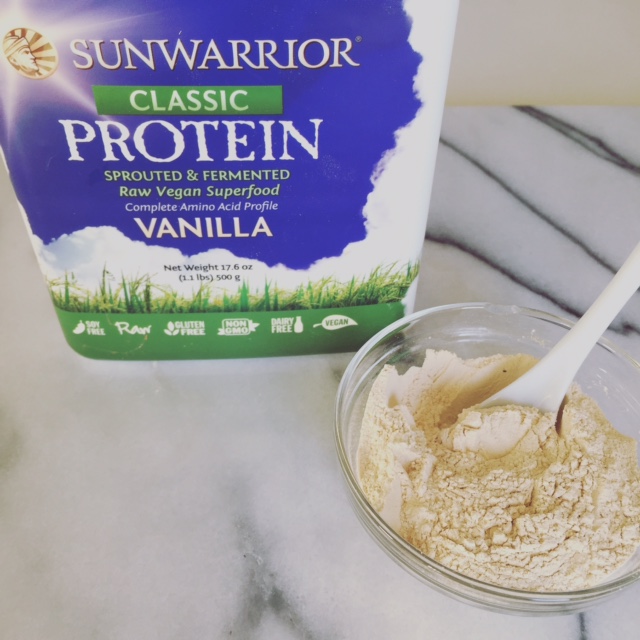 I use it to make all my shakes and smoothies and acai bowls.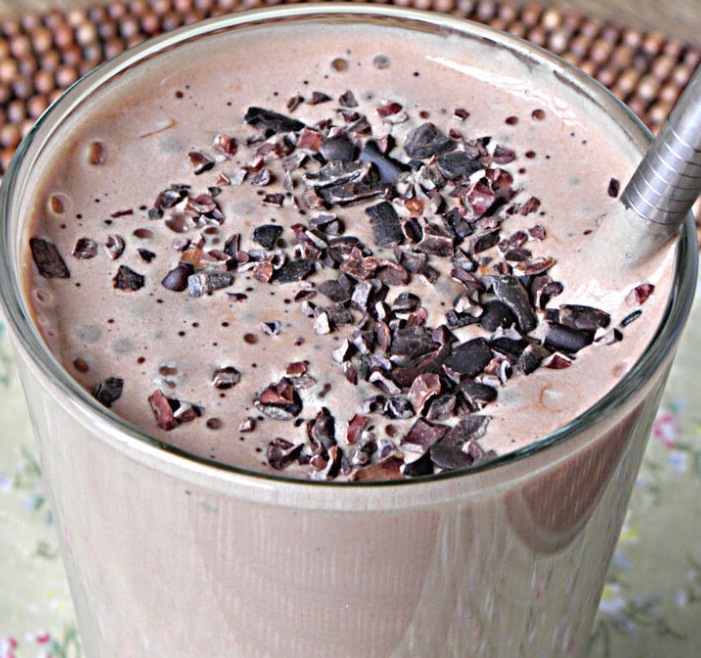 Like this one.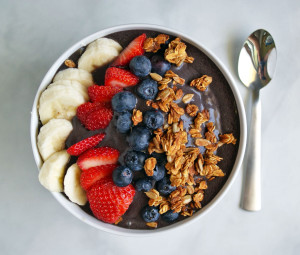 And this one.
I also secretly sneak in 1/2 to 1 scoop of the goodness into my kids' oatmeal when I feel they need an added protein boost.  I've been using it for years and it's so easy and yummy for the tum.
---
2.  PATCHOLOGY SMARTMUD MUD MASK
More Korean beauty secrets!  Straight from my peeps.  These is an awesome mask – infused with the detoxifying benefits of volcanic mud from Jeju Islands.
---
It detoxes, unclogs the pores and doesn't dry out the skin.  And unlike all the other mud masks, it won't clog your sink!  It's a mud mask that you put on for a mere 10 minutes — and it's packed with a formula made from detoxifying kaolin clay, volcanic ash, charcoal, hydrating glycerin, and plumping hydrolyzed collagen.
Bring on the glow!
You can get it at Neiman Marcus or Nordstrom.
3.  COOLA SPORTGUAVA MANGO SUNSCREEN SPRAY SPF50
I learned about the COOLA line after a facial at Ole Henricksen by the amazing Narine!  Obviously, after a facial, your mug is cleaned and serumed and you're left with no sunscreen protection.  I knew I had to get in the car for an hour in direct sun so I bought this in their gift shop because it smelled so darn delicious.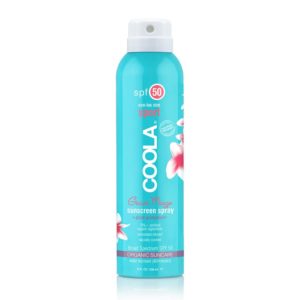 This is their Farm to Face sourced spray – which nourishes your skin with certified organic ingredients like cucumber, algae and strawberry extracts.  And it's water resistant for 80 minutes which is perfect for when you exercise outdoors or take the kids for a day at the beach.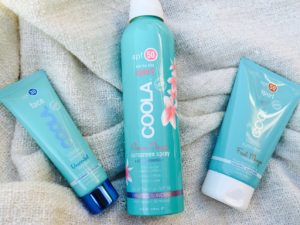 And something else I just introduced to my face regimen is their face moisturizer with SPF 30.  If you're one who doesn't like scents (or if you're already wearing something scented and don't want the smells to be too overwhelming), then the unscented facial moisturizer is the way to go.  OR if you're down for some yumminess, the cucumber is pretty awesome and refreshing.  I switch them out depending on my mood.
Both of them have pure ingredients that do awesome things.  The organic evening primrose and linseed oils in them reduce inflammation and even the skintone.  The safflower oleosomes provide lasting hydration while the phyto-protector plankton extract stimulates and rejuvenates weathered skin!  And their organic acai oil (known for its antiaging benefits which I'm all about!) —delivers an abundance of antioxidants through its omegas 3, 6, and 9, vitamins B1, 2, and 3, and vitamins C and E.  Oh, and it's sunscreen too!
Hello!
---
---
I talked about the MASKERAIDE masks last month — but I got a hold of their eye masks as well — and they are so nourishing and hydrating.  They hug your eye and seep in hydration.  It feels so good.  And you forget they're there!
---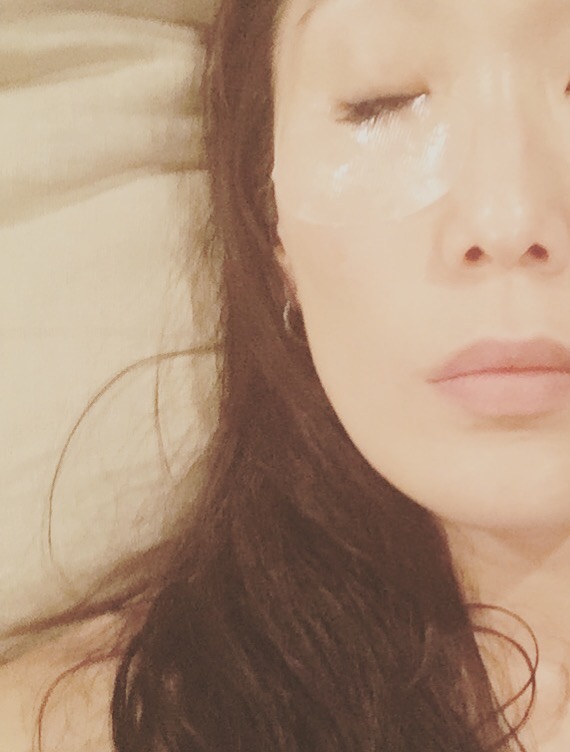 ---
These are great for when you're on the go.  At an outdoor movie festival, a quick lunchtime workout, a post work dinner — i.e., anytime you need to get ready quick.  They're certified organic wipes and they come in bright Tea Tree and timeless Lavender.  They're ecofriendly, bio degradable and easily portable since they're individually wrapped! I'm all about things I can stash in my purse.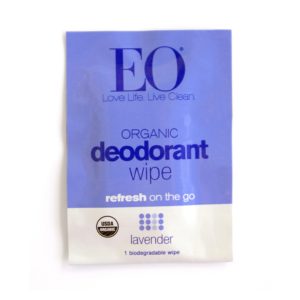 ---
6.  EARTH MAMA ANGELA BABY BABY BALM
This is heaven — and how in the world did I just discover this now?  It is for sure a ONE JAR WONDER!  It's THE best everyday salve for everything, anything.  It was created for a baby's bottom (and I prefer their ingredients way more than the ingredients in Aquaphor or any of the other commercial baby products) — but it's also wonderful for your own hands, lips, the soles of your feet — and for kid and adult cuts and rashes.
It's vegan, nontoxic, antibacterial and smells so good!
Downside: it's on the pricey side for a small jar.  Upside:  a little goes a long way!
I'm going to try a bunch of stuff from this brand.  If this one jar wonder is THIS good — what else do they make?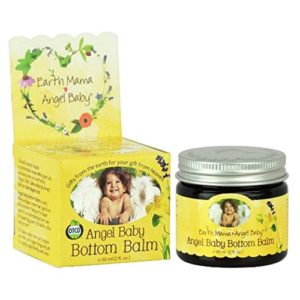 ---
Adios damaged hair!
I get my hair cut twice a year…..not only because of zero alone time to run errands, but because that's what long haired folks do.  Which means your hair can get dry and frayed.  I'm loving the the Regenesis Detox Hair & Scalp Masque right now — and you only need to do it once a week.  It protects against hair breakage and detoxifies my hair and scalp, allowing my hair follicles to feel fuller and thicker.  Or so they say.  All I know is that it makes my hair ultra shiny, full and easy to brush!  Just massage it into the scalp after shampooing, leave for 3 minutes and then rinse!
---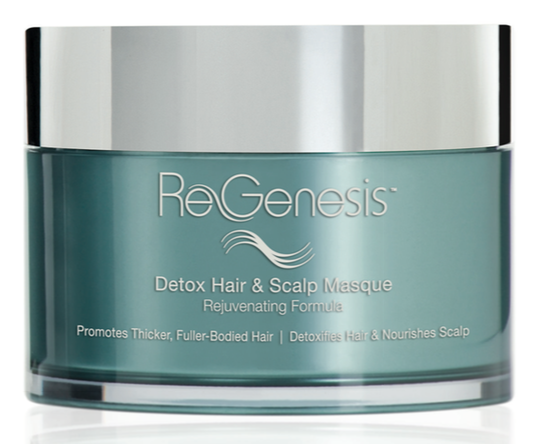 ---
This awesome brand / new discovery of mine also has something called the Micro Targeting spray which I'm trying out now.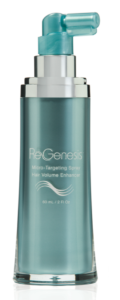 You pump 1-2 squirts at your areas of fine and thinning hair (oy, repercussions of my high ponytails and buns!) — massage and then let dry!  I'll let you know how that goes!
---
And there you go!   My newest favorite discoveries of the month…..as well as some good stuff I've been using for a long time but keep forgetting to make a special note of!  Have fun in the sun!!  And don't forget your sunscreen!
---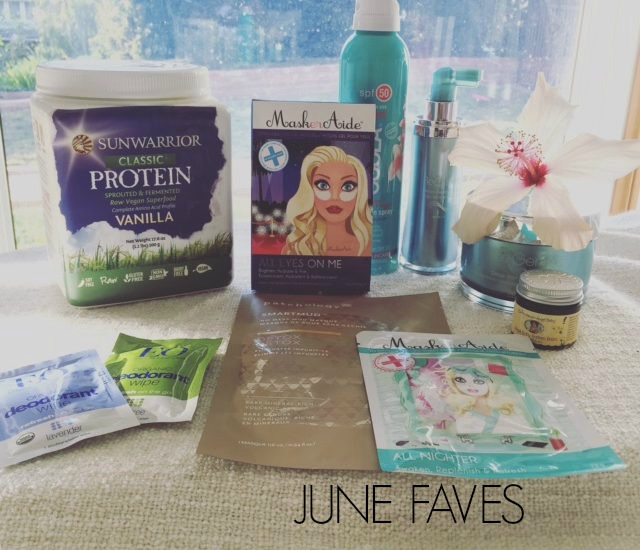 ---
[adsenseyu4]