ENTER Ashley Borden's Body Foundation Challenge (IT'S FREE!) :: AND $1500 WORTH OF PRIZES!
New Years Resolution, anyone?  I've had a crappy year and am looking forward to kick-starting 2017 with a revitalized mind and body.  A full ELAINE overhaul!  It will be my year of taking excellent care of myself and starting the new year off as the best version of ME.  Which is why I'm hyped for January 2nd.  I'll be starting ASHLEY BORDEN'S BODY FOUNDATION CHALLENGE. I hope you do too!
As you may know, she's responsible for the hottest bodies in the business.  Ryan Gosling, Reese Witherspoon, Taraji Henson, Ke$ha, Christina Aguilera — and my fave, Sean Hayes!
I've written and sung the praises of ASHLEY BORDEN before. Also, she's an inspiring and invincible force who guides you so you can be too.  Join me and join ASHLEY'S amazing community on a transformative 21- day journey and set yourself up for fitness and lifestyle success with her newest, not yet released training programs!  And guess what?  It's FREE and requires no equipment.
---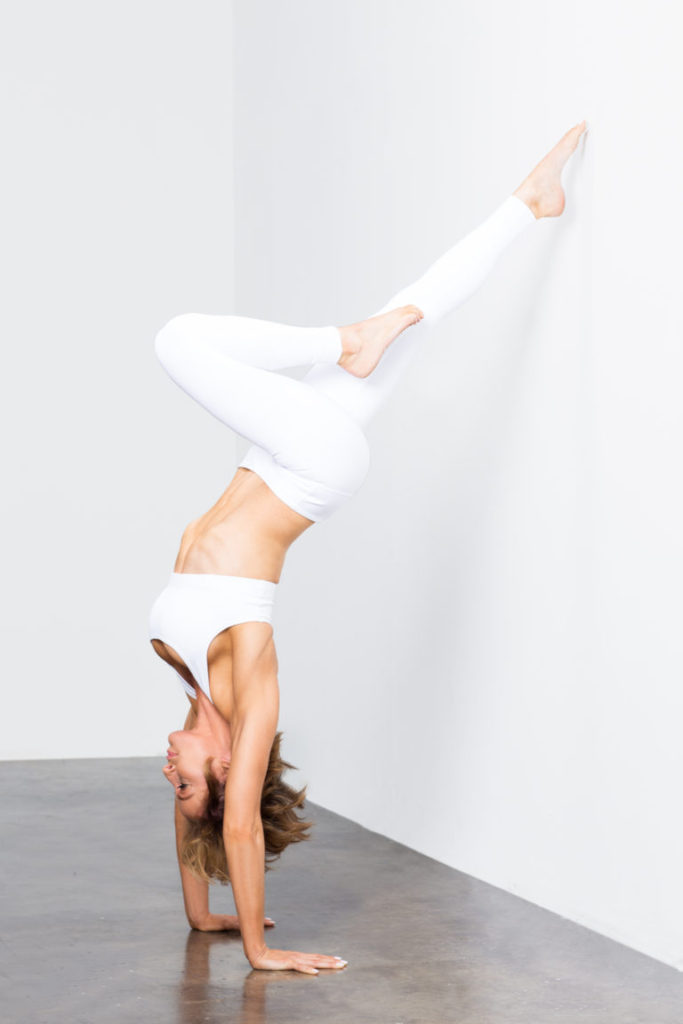 ---
[adsenseyu4]
---
THE BODY FOUNDATION
THE BODY FOUNDATION is a 21-day comprehensive functional strength, cardio, and core program with ZERO equipment needed – and she's starting THE BODY FOUNDATION CHALLENGE on JANUARY 2, 2017.  I think what we all need is a challenge. We need a community and a deadline to help us make that different in our lives.
The program contains an easy to follow 21-day calendar with everything pre-programmed (eliminating any guess work, confusion, disorganization).  And the workouts build in difficulty while emphasizing form with functional movement patterns. 120 minutes of videos: 3 warm ups, 4 full body workouts, 3 lower body workouts, 3 core workouts, 3 cardio workouts and bonus content.
We'll get to complete the entire, no equipment, 21-day fitness program and have access to her over 70 page. Also, it's easy-to-follow, comprehensive nutritional complement, The S.O.S. Food Plan (which has proven success with all her clients).  You get two incredible programs for FREE. Also, you are entered to win a grand prize of over $1500 worth of products from her favorite fashion, fitness, beauty and wellness brands!
Sign up today HERE.
ASHLEY BORDEN'S THE BODY FOUNDATION CHALLENGE runs Jan 2nd – 22nd.  ARE YOU IN?  I HOPE TO SEE YOU THERE! XO, ELAINE
---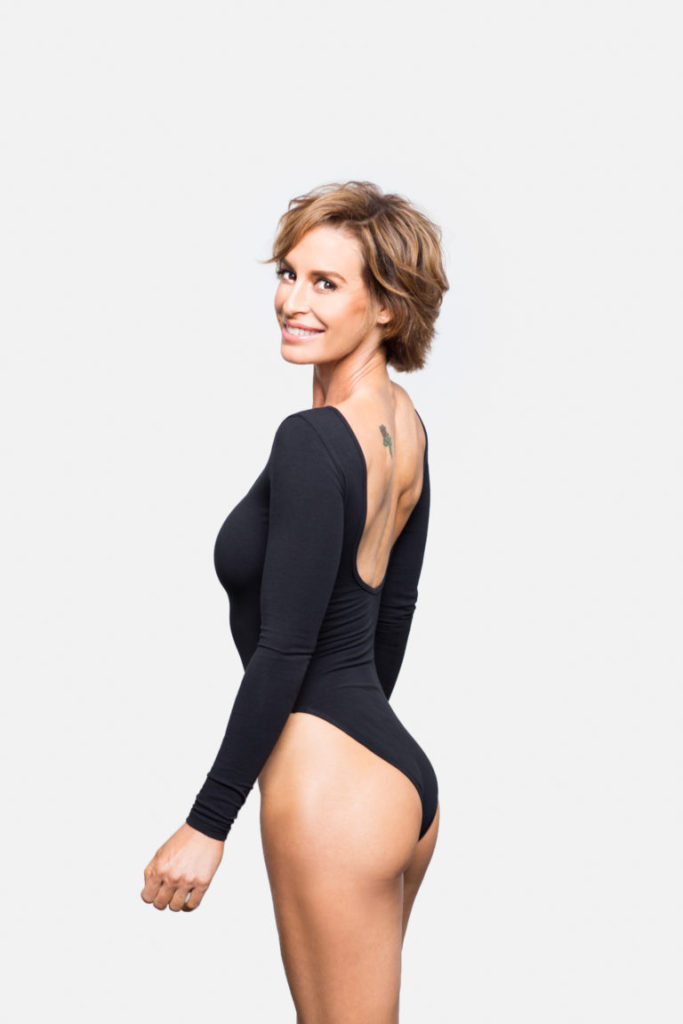 ---
[adsenseyu1][adsenseyu2]