I know we all know the drill. I, like many of you, am dealing with work politics and colleagues, deadlines, LA traffic as well as dressing, cooking, feeding, bathing, driving, carrying two bantering siblings (while playing referee), insurmountable mounting bills (DWP, what?!) and taking care of an aging parent. My tips on how to manage stress aren't full-proof yet for sure; however, they have allowed me to maintain my emotional and physical health and carry on with the day to day of being pulled in a thousand different directions.
I would go nuts if I thought about everything on my plate – instead, I see them all as blessings (as the alternative would be for them (the job, the kids) to go away which I don't want). MAY is MENTAL HEALTH AWARENESS MONTH — so if there's a time to prioritize your mental health and stress levels – it is now.
Stress can seem abstract — but its effects are material, concrete and serious. Stress is directly responsible for physical, emotional and mental responses – whether they're blood pressure elevations, chest pain, depression, migraines, cancer, cardiac issues and autoimmune issues such as LUPUS or arthritis.
We need tools to address our hurdles when we encounter them throughout the day — and we need tools for unwinding at the culmination of the day. They're both just as imperative as your morning meditation and those first sips of morning joe. So here's what I do — and I work every day on adding more.
IN THE MOMENT OF STRESS, PUT THINGS IN PERSPECTIVE
I think to myself that I have my health, my children, my children's health, my mother, my mother's health, my husband, my husband's health, my sister .. and so on. These are the things that matter. Everything else is inconsequential.
External stresses (whether it's a belligerent driver beeping behind you or someone trying to bully you) will pass. They don't matter. Angry, insecure and territorial people have a variety of personal discontents stirring around in their brain, so be compassionate about that and be grateful for your life and the fact that you're not following their lead.
FOSTER AND NOURISH CLOSE RELATIONSHIPS
In other words, find your community. My family and my friends are what save me from stressful situations. Close relationships promote longevity, boost our emotional and physical health and raise our levels of self-confidence. The community that we build and that surrounds us impacts our well-being in a positive way. True and Co., a company who values community so much that all their bras are inspired by feedback from their customers, otherwise known as their #TRUEFAM effect.
"If you surround yourself with your #TrueFam, you'll become your #TrueSelf." – True and Co.
I was having a bad and stressful day at work. I didn't want to travel the negative path and dwell on the circumstances of the day — so I reached out to my community – my childhood friends,  Nooshin, Sydney and Mary to raise me up. Their love and cheerleading are what made me restructure my outlook on things, lift my head up again and aim, again, to become the best version of myself. Your community, your #Truefam, are absolute prerequisites for destressing and inducing happiness and your mental health.
Yes, technology can get poo-pooed – but a phone call and text messages can go a long way.
UNWIND AFTER A LONG DAY
+ I go take an emotional bath in my hot yoga class. The sweat is a physical and mental detox, the poses allow for focus and physical strengthening — and loud music is, well, all the therapy anyone needs.
+ I go home and take a walk up and down the hills, listening to inspiring and educational podcasts. Although, walking in silence is bliss too.
+ I turn off the news.
+ I put my feet into the foot massage or sit in my infrared sauna and read a book. Something without turmoil. Something happy and uplifting – where life is on your side.
+ I play with my kids. I go outside and play catch with them or kick the ball around — or if it's too cold outside, then I cuddle up with them and read a book. Smell them. It's so stress-relieving. (I guess I have girls so they always smell good. :))
START YOUR DAY WITH AN INTENTION, MANTRA, WHATEVER

Always start your day with a mantra. You can start a group text with your friends. Motivate each other to kickass and remind each other you're all on each other's sides. I love these from SUCCESS.COM.
---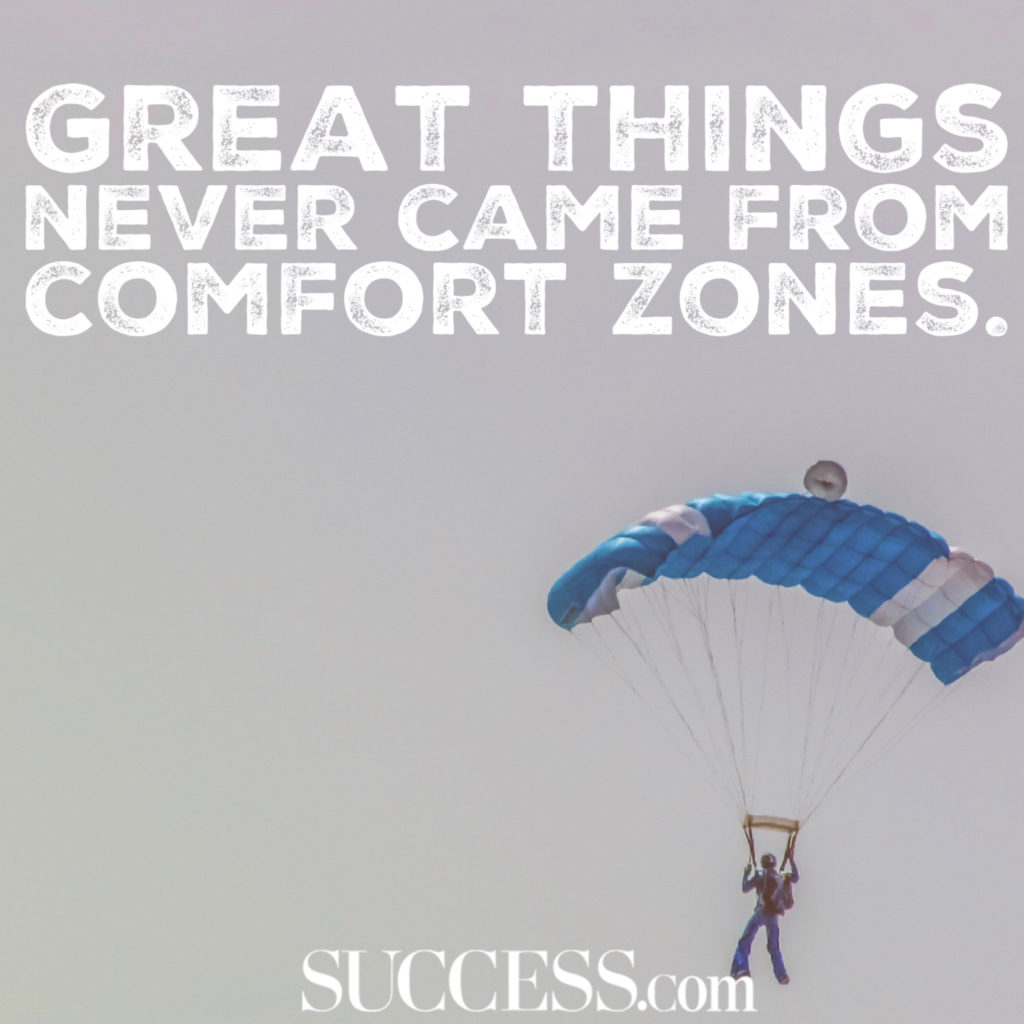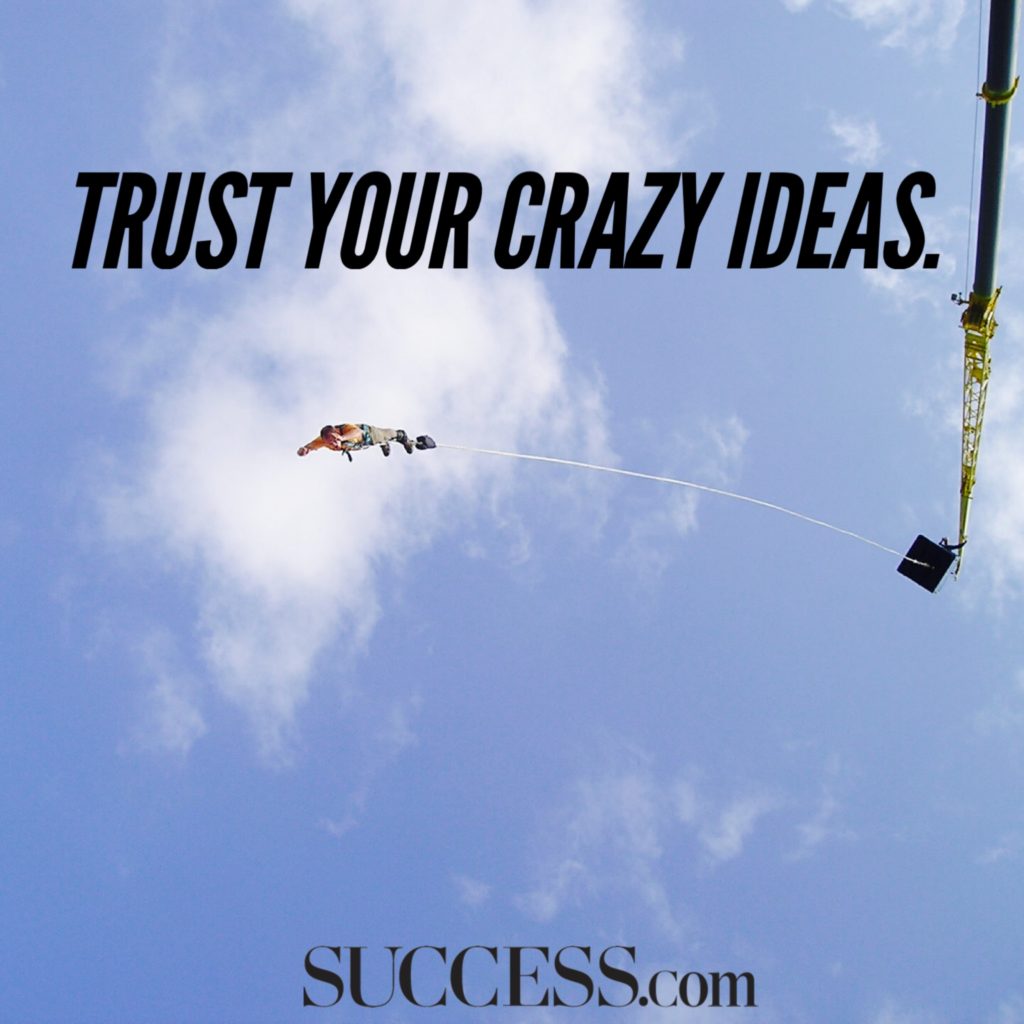 ---
[adsenseyu2]
---
END YOUR DAY AS IF IT'S THE MOST IMPORTANT THING YOU NEED TO DO TO HAVE A KICKASS TOMORROW

Because it is.
Go to bed early. Early enough so you're in deep sleep by 10:00 pm – and early enough so you don't have to rise until 7-9 hours later. Early enough, actually, that you can wake up naturally without an alarm clock.
I make my kids tell me three things each that they're grateful for. Then I tell them my own. Focusing on the good things will bump up your happiness level and lower your stress levels — and set you up for some awesome restorative R.E.M.
---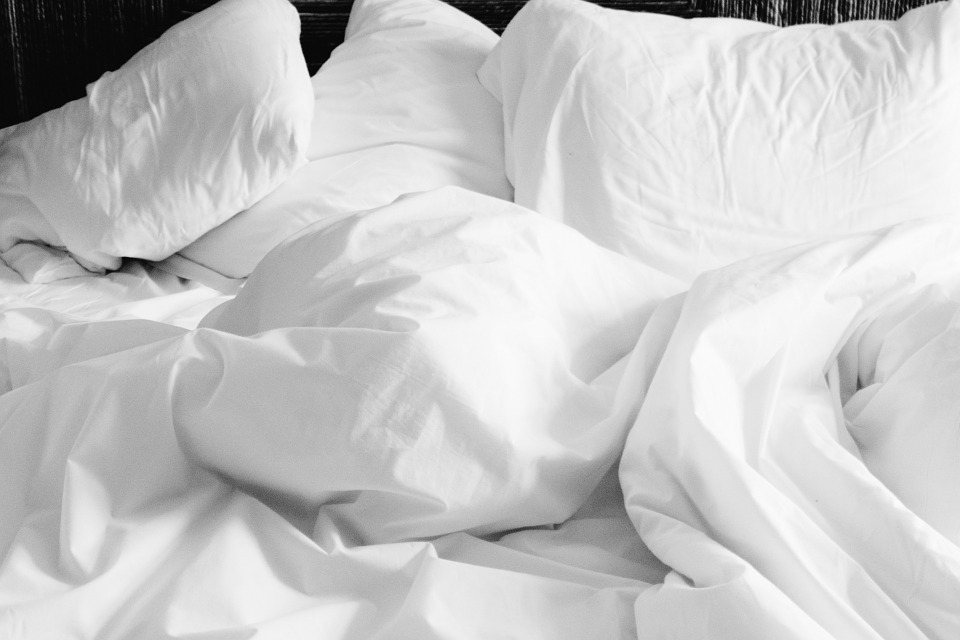 ---
++ Rinse, repeat, add more.