BONE BROTH IN A CROCKPOT
BONE BROTH is all the rage these days and rightfully so.  It's a staple in the Korean traditional diet — and it's a staple in many ethnic cultures.  BONE BROTH is especially making the rounds in LA these days with celebrities toting their cups of bone broth from Erewhon rather than their previous go-to cups of lattes!  The best part is it's so easy to make homemade bone broth in a crockpot!
I talked about bone broth as one of the health trends last year –– and this nurturing and nutritious ritual is still making its mark.  It has a lot of bang for its buck so to speak!  It's super inexpensive to make while offering up innumerable benefits — from beauty and skin first aid to healing ailments in the gut, improving joint health, remineralizing teeth, boosting the immune system, overcoming food intolerances and reducing the appearance of cellulite!  Talk about nutrient density!  
---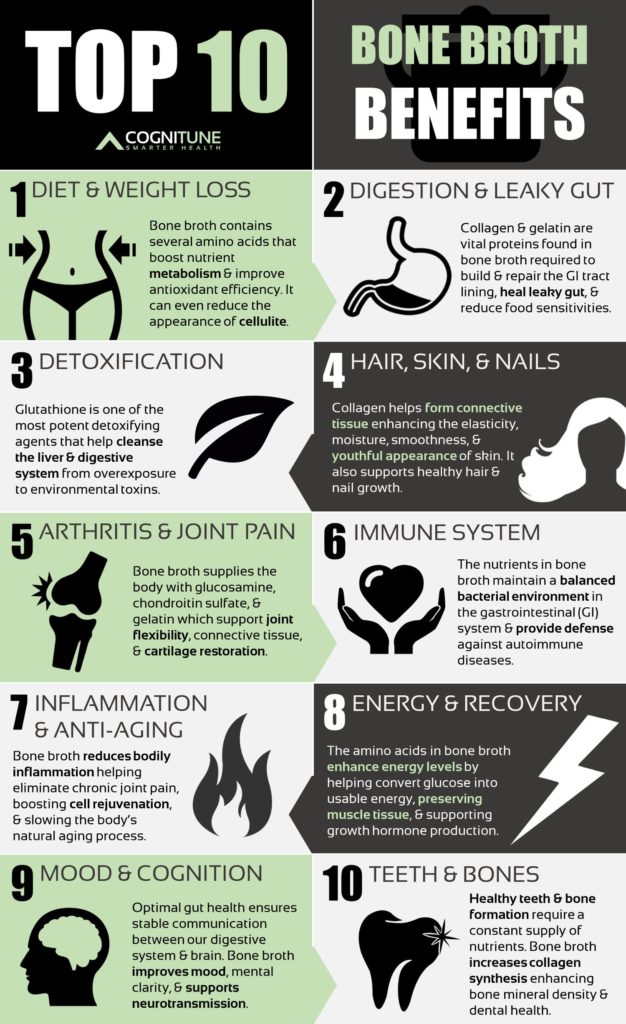 ---
[adsenseyu2]
---
WHAT IS BONE BROTH?
First and foremost, it's (chicken/turkey/beef) soup for the soul and the body!
It was a way my ancestors used every part of the animal – from the neck and skin and tendons.  The parts would be simmered over many days releasing healing nutrients like collagen (which helps form connective tissue) and glutamine and a variety of minerals from magnesium, calcium and so on.  (Thank goodness today's crock pot takes the tediousness out of it!)  The best part is it tastes so darn delicious and is super healing during this cold and flu season!
---
[adsenseyu4]
---
HOW TO MAKE BONE BROTH IN A CROCKPOT
INGREDIENTS
3-4 lbs of chicken meat with bone
3-4 carrots, chopped
3 celery stalks, chopped
2 onions sliced in half
4-5 garlic cloves
1 tsp celtic sea salt
1/2 tsp pepper
2-3 T apple cider vinegar (This is crucial!!  It helps pull the minerals from the bones!)
2-3 sprigs of thyme, parsley, oregano (optional, but it tastes so good!)
collagen (optional, but I love the added boost)
20 cups of water
---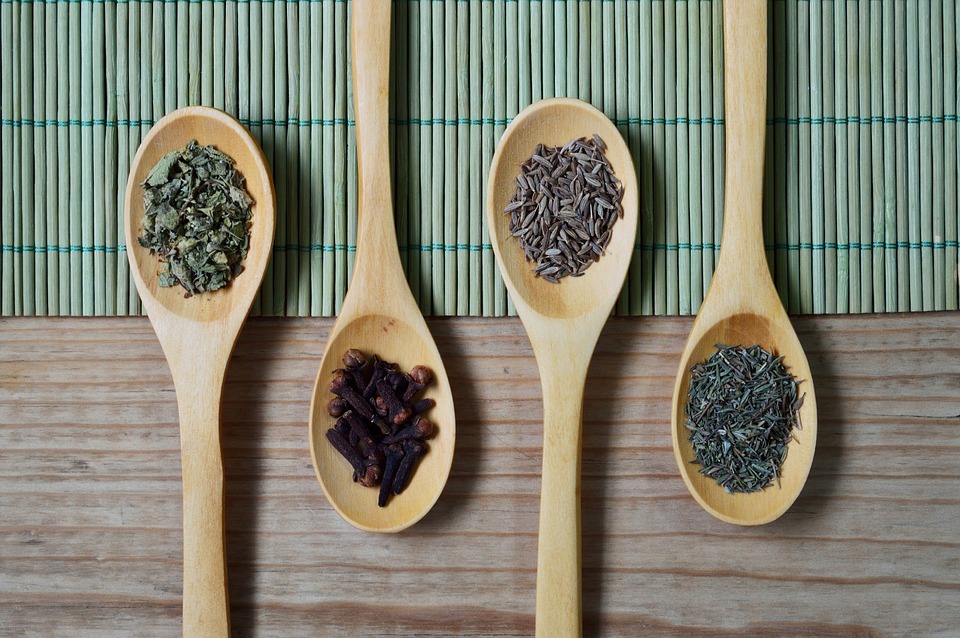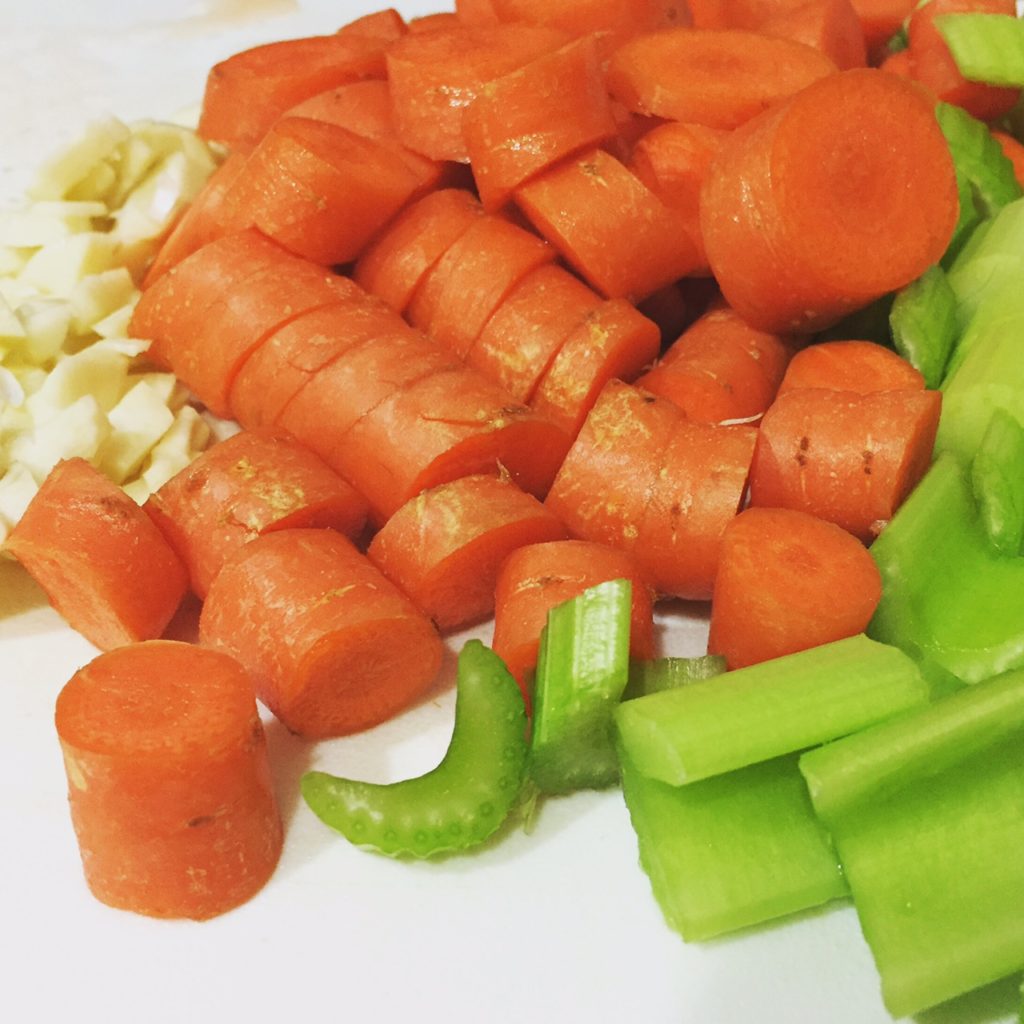 ---
[adsenseyu2]
INSTRUCTIONS ON MAKING BONE BROTH IN A CROCKPOT
Place everything in a crockpot and let it simmer on low for 24 hours.
(My mother in law just bought me this one and I love it!)
Remove from heat.
Remove liquid from solids.
Drink up!!
---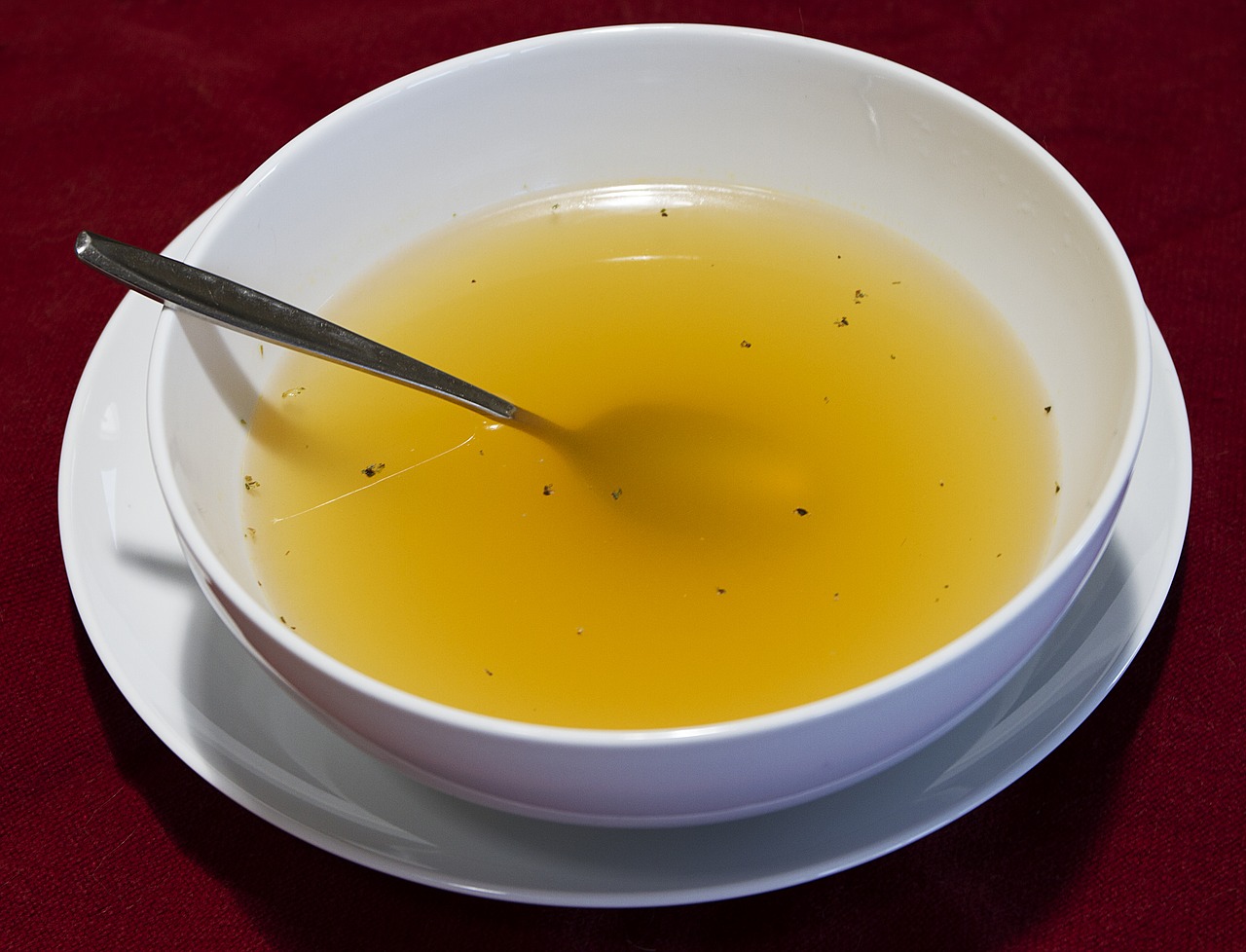 ---
+++ That's it!  Super easy peazy.  That's how you make homemade bone broth in a crockpot!
---
[adsenseyu5]
---
+++ AND STAY TUNED READERS!  Coming up on the blog are interviews with ARIANNA HUFFINGTON, wellness and yoga junkie and lifestyle guru, THE BALANCED BLONDE (JORDAN YOUNGER) AND THE STUNNING ASHLEY BORDEN, CELEBRITY TRAINER TO RYAN GOSLING,  REESE WITHERSPOON AND CHRISTINA AGUILERA!
---
[adsenseyu2]