Are these Fall allergies getting the worst of you?  If you've been sneezing up a storm (like me), blowing your nose 24/7 (like me) and suffering headaches (like me!) — then try my natural remedies for Fall Allergies!  Last month, I kept thinking I was sick – until I realized.  Nope.  September is here and my Fall allergies are being kicked up a notch!  Dang pollen!
---
[adsenseyu1]
---
NATURAL REMEDIES FOR FALL ALLERGIES | ACHOOO!
LOCAL RAW HONEY
I remember when I was pregnant, I was suffering the worst allergies ever.  Nothing was working – not even any of the western medicine drugs that my OB approved for pregnancy.  Then  as I was sitting in Cardio Barre sneezing up a storm, a lady came up to me and told me she swore by local, raw honey.  HONEY for allergies?  It sounded like a hippie-dippie rain dance.
I was desperate so I went to Whole Foods after class and downed a glass of lemon honey tea when I got to work.  I was shocked that it worked.  Then as I did more research on it, I realized it's totally not nonsensical – but it makes sense scientifically.
Consuming local honey facilitates in your body's adaptation to allergens in the environment.  Kind of like an allergy shot.  And it's a delicious!  Just make some lemon honey tea or down a teaspoon of delicious sweet honey on its own.
---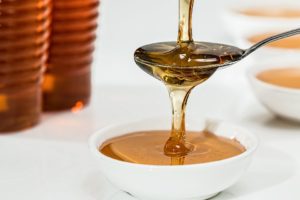 ---
Speaking of shots, these Low Dose Allergen (LDA) shots inject small amounts of pollen into your immune system, allowing you to slowly build up resistance.  This has worked like a miracle for me.  But I'm due for another one now!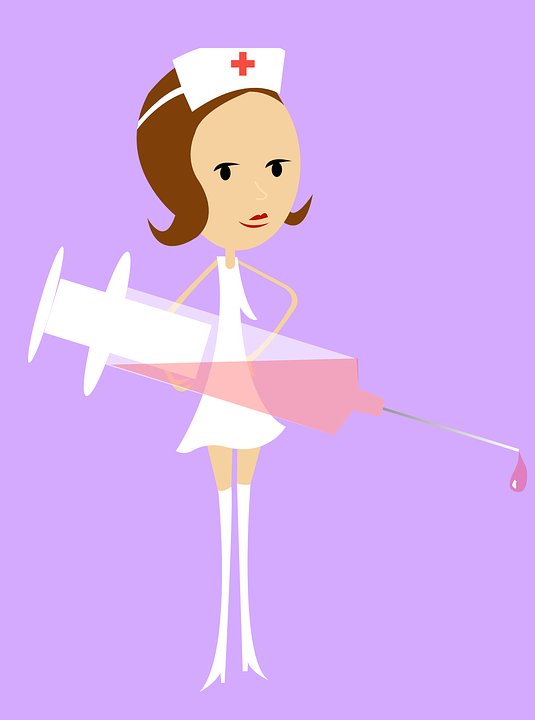 ---
NETI POT
There's nothing like clearing up the nasal passages of allergens, hands on, through nasal irrigation! Just flush your nostrils out with distilled water and neti pot salt.  Pour the salts into a neti pot filled with warm water, tilt your head – and fill in one nostril with the tip of the neti pot.  Watch the fluid and gunk come out the other nostril.  You feel better instantaneously!  Use it morning and night.
[adsenseyu4]
---
ACUPUNCTURE
This has done miracles for me.  And quickly.  Like by the end of the session!
There is evidence now that acupuncture curbs the inflammatory immune system substances involved in allergic reactions.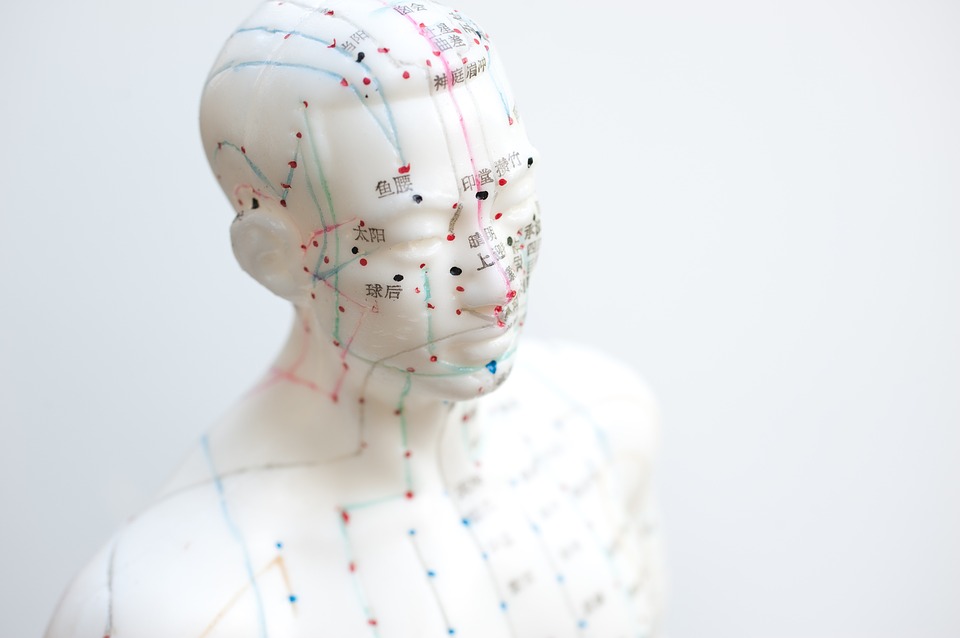 ---
SHOWER AND CHANGE YOUR CLOTHES AFTER SPENDING TIME OUTDOORS
Easy and obvious.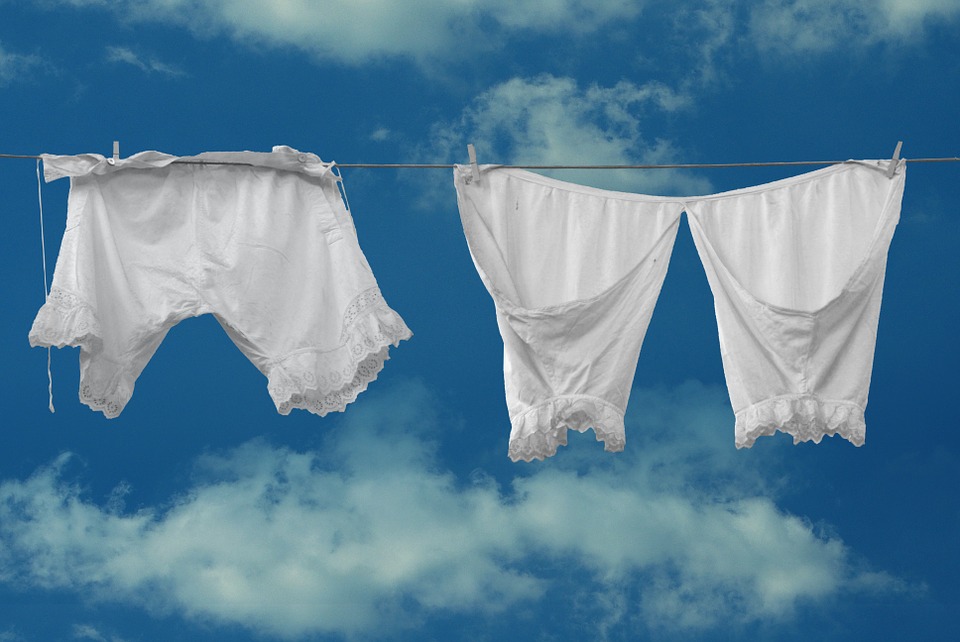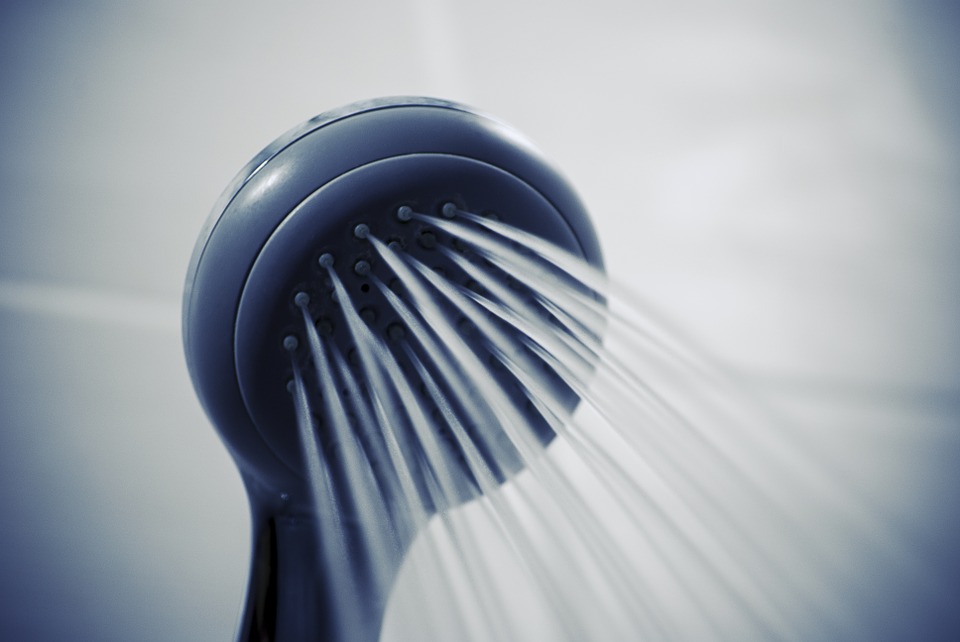 ---
[adsenseyu5]
---
+++ And there you go.  Thanks for reading up on my NATURAL REMEDIES FOR FALL ALLERGIES!  I hope they work for you!  HAPPY FALL!
---