I'm devouring all the contents of my latest NEW HOPE BLOGGER BOX. It's where I find all the latest health food trends to watch and the latest and greatest of health and wellness products to hit your local WHOLE FOODS and EREWHON MARKETS.
Check out these products below. They will soon be household names.
HEALTH FOOD TRENDS TO WATCH IN 2021
My husband and girls devoured the waffles I made — so I'm pretty sure this mix will become a staple in our home. Plus, Jacey's Magic Mix is free from corn, nuts, gluten, soy, grains and dairy! They kept the taste while losing the waste!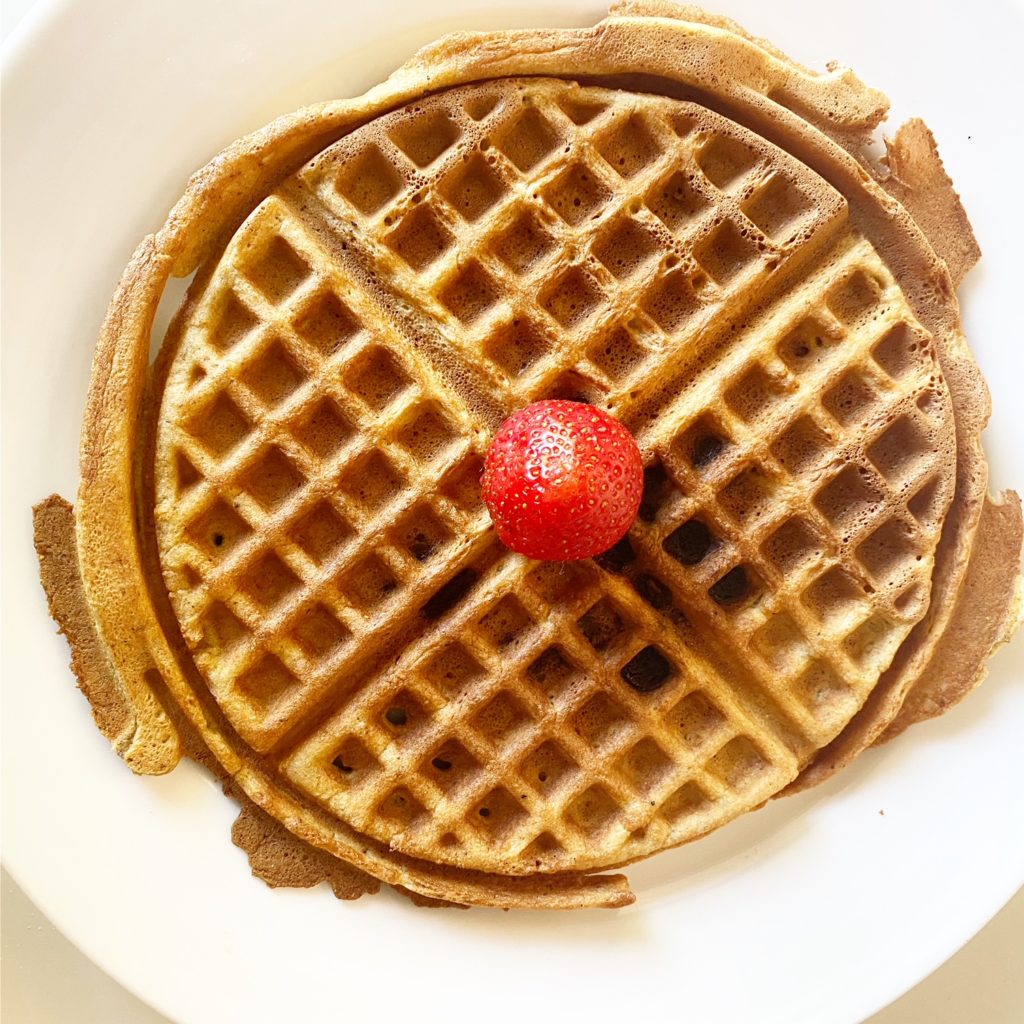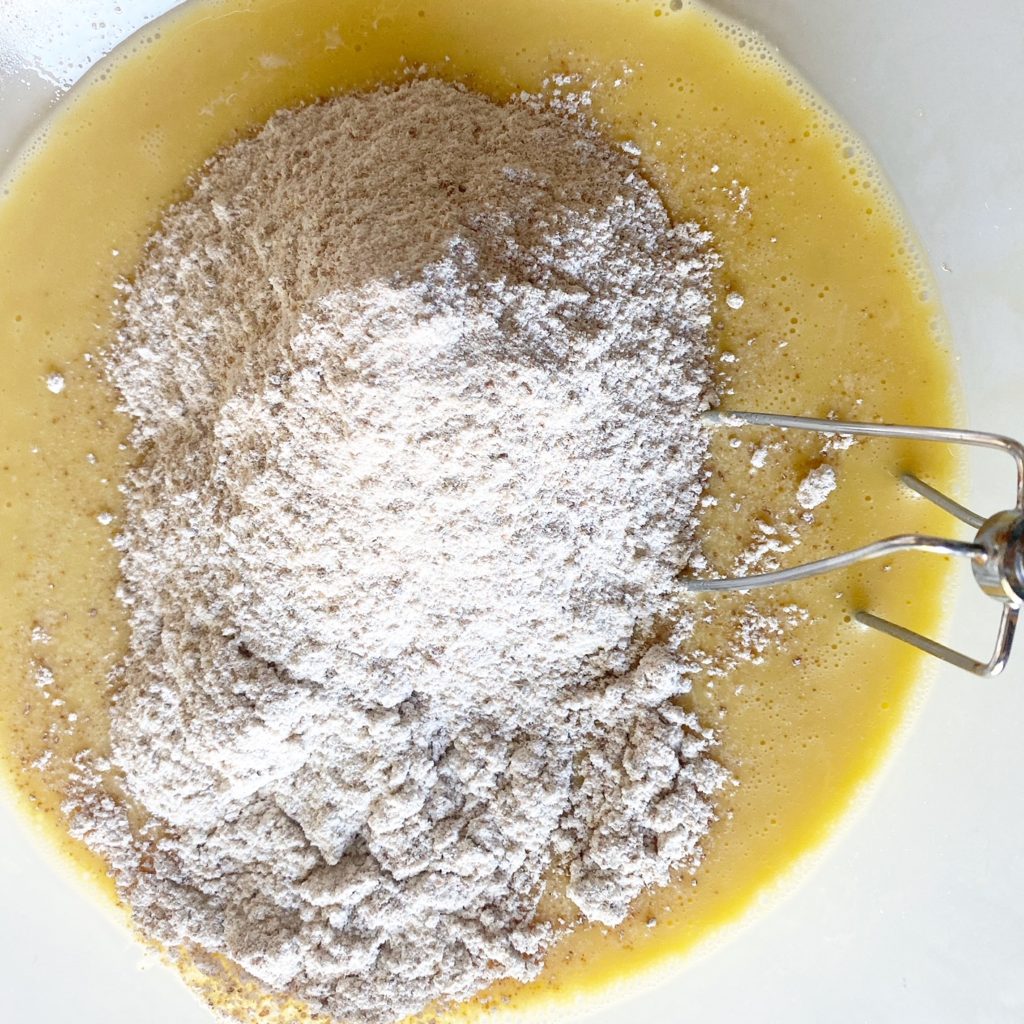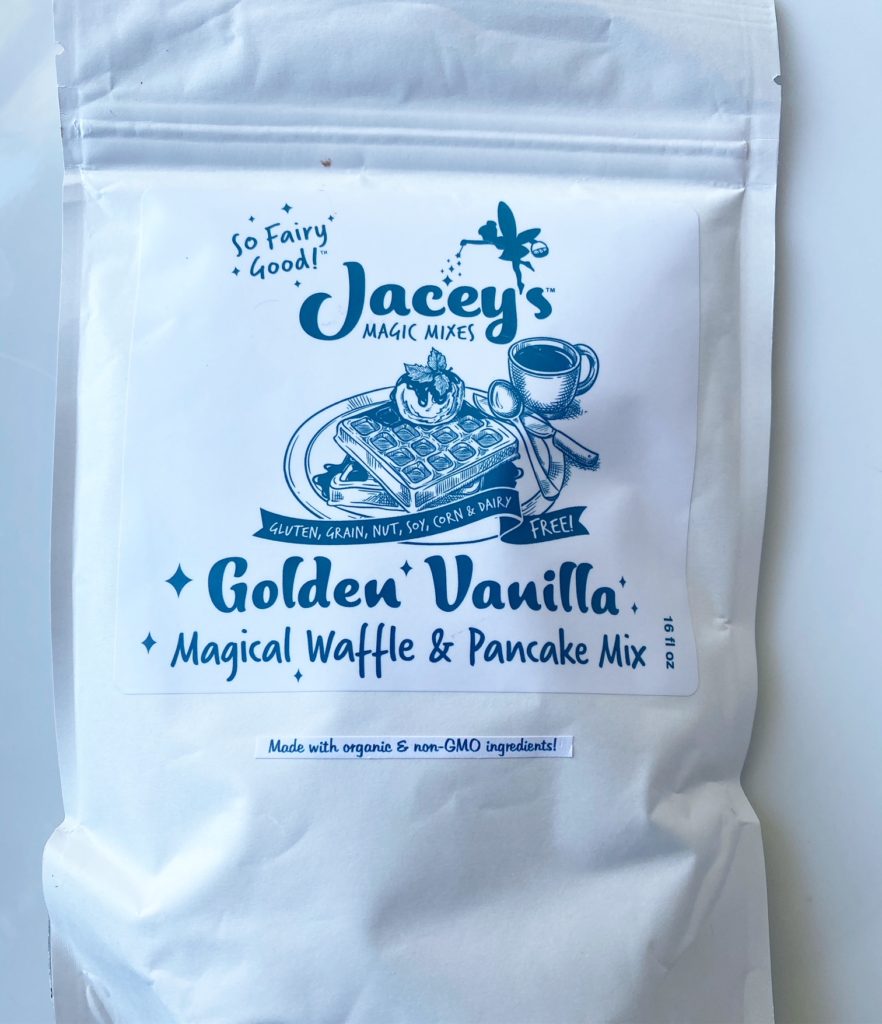 ---
Another health food trend to watch came in the form of the BEAN TO BLISS BAR. We have seen CBD infused everywhere — and these luscious chocolate squares are infused with 40mg of hand-crafted full-spectrum hemp CBD. They are plant based, ethically sourced and sustainably harvested — giving you the greatest taste without the added junk. They come in four delicious flavors — I loved the Himalayan Pink Salt!
$13.99 for one.
This brand also has a LIP BALM that I'm dying to try!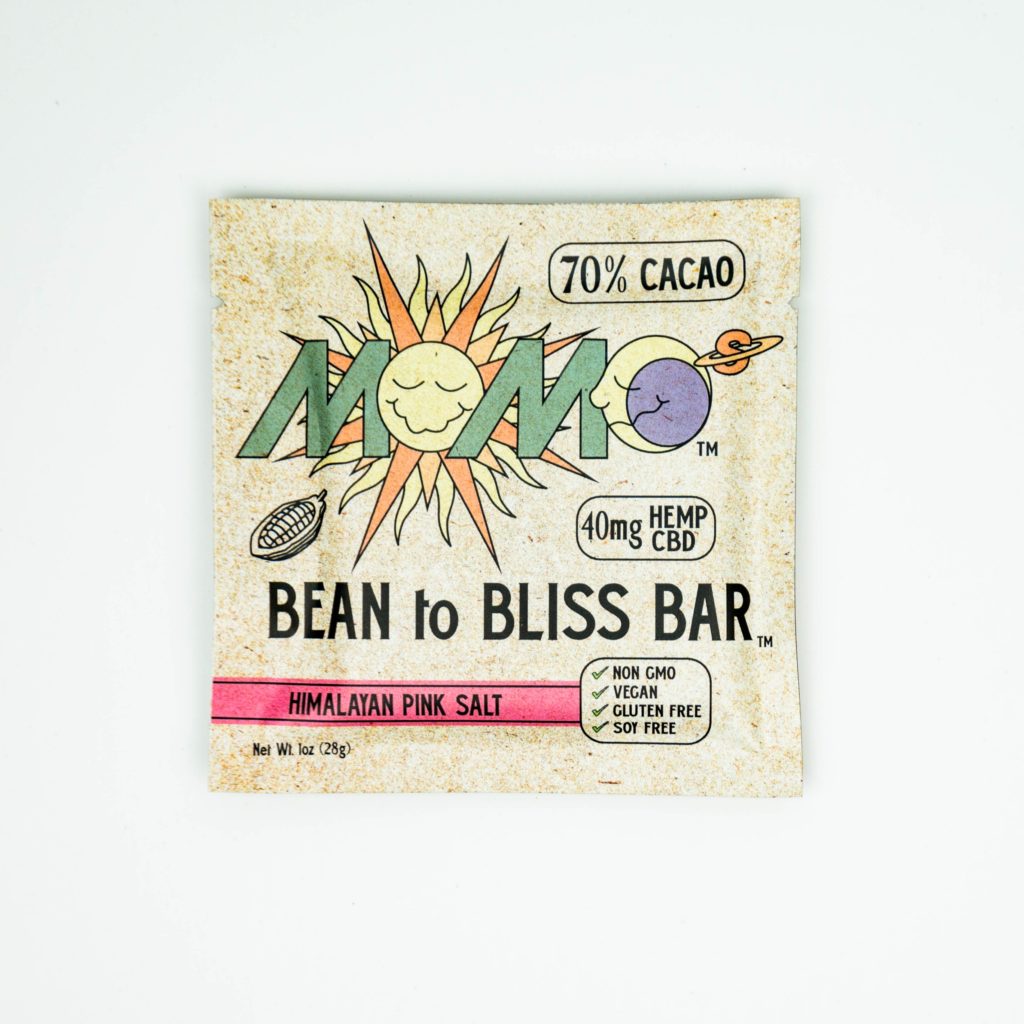 Popular health trends such as plant based proteins and coconut water aren't going anywhere!
Après is a plant-based replenishment drink that combines the power of plant proteins with a silky-smooth hydrating base of coconut water and coconut oil rich in electrolytes and MCT fats.
What makes Après unique is that they designed it from the ground-up to deliver all the nutritional goodness your body needs – plant protein, healthy fats, electrolytes, and low sugar – with none of the mysterious Frankenfoods or dairy-based ingredients that upset your digestion or cause inflammation to your body.
https://drinkapres.com/pages/about-apres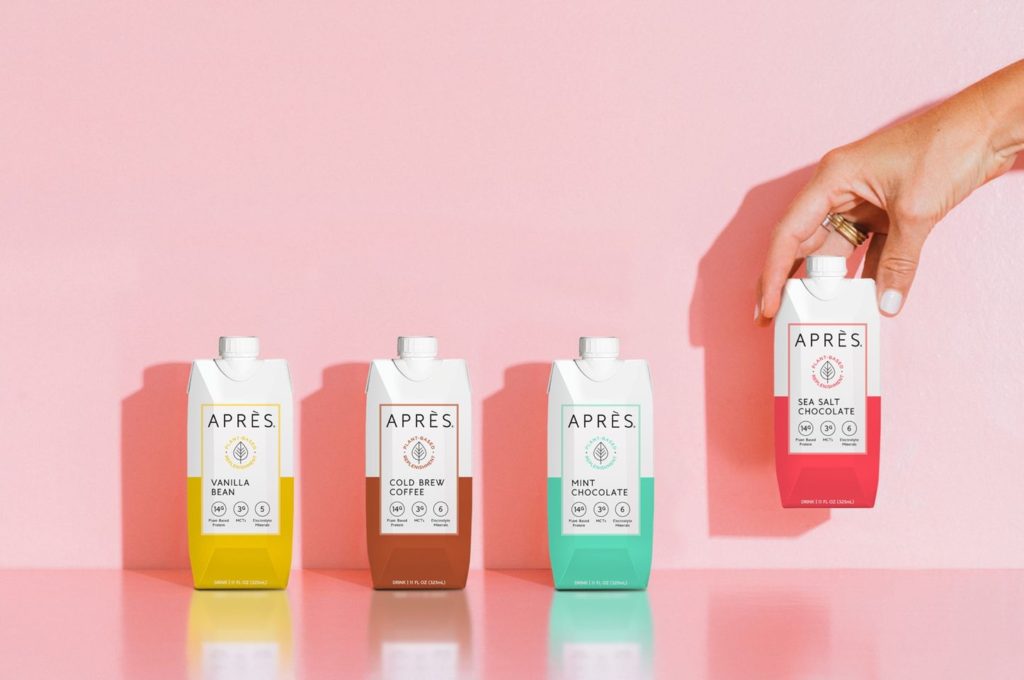 ---
20 grams of protein and 0 grams of sugar! What?
It's the perfect empowering powder to add with my oat or almond milk, peanut butter or almond butter and half a frozen banana!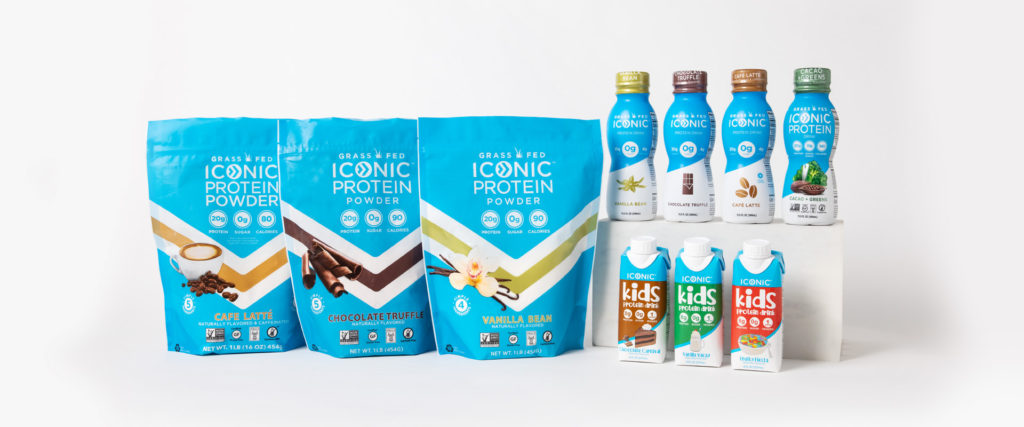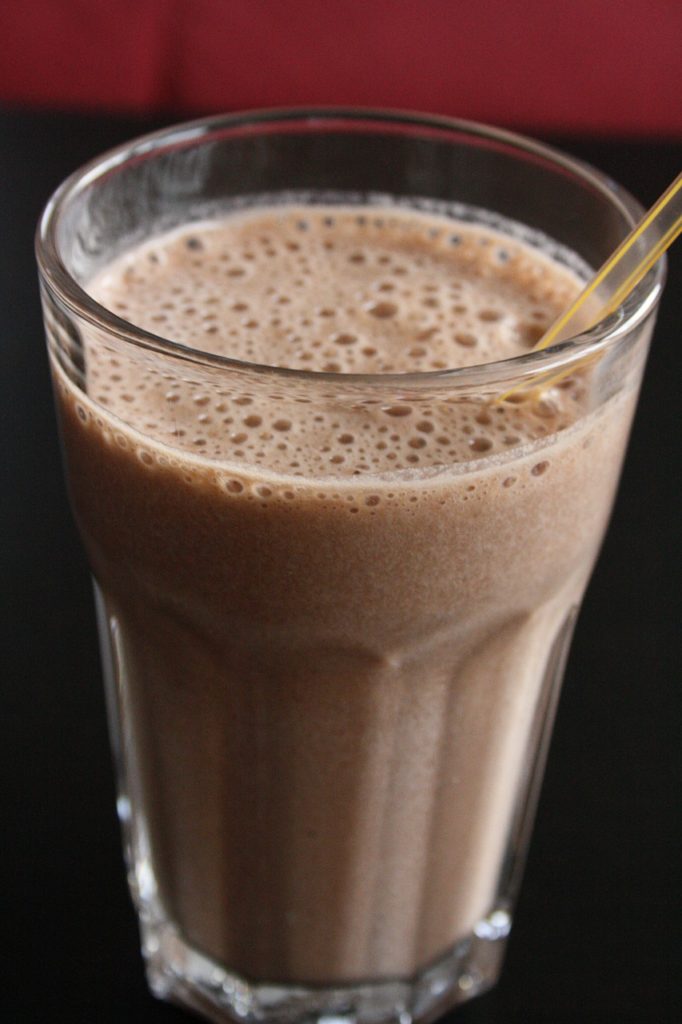 + Available nationwide in Whole Foods, Target, Wegmans & more!
This superfruit superjuice is exactly what we need during this winter time when our immune systems are suppressed and it's crucial to stay in tip-top shape to ward off the virus.
And they are so ridiculously delicious!!! The Apple, Buriti, Cocona SUPERFRUIT JUICE is to. die. for. Especially when it's super cold.
Buriti is an Amazonia superfruit delivering Omega,s Vita A and C and Minerals. It's harvested in indigenous communities from deep within the largest Amazon wetland preserve, helping to support the ecosystem and prevent deforestation.
Save your health and the planet. I love their MISSION!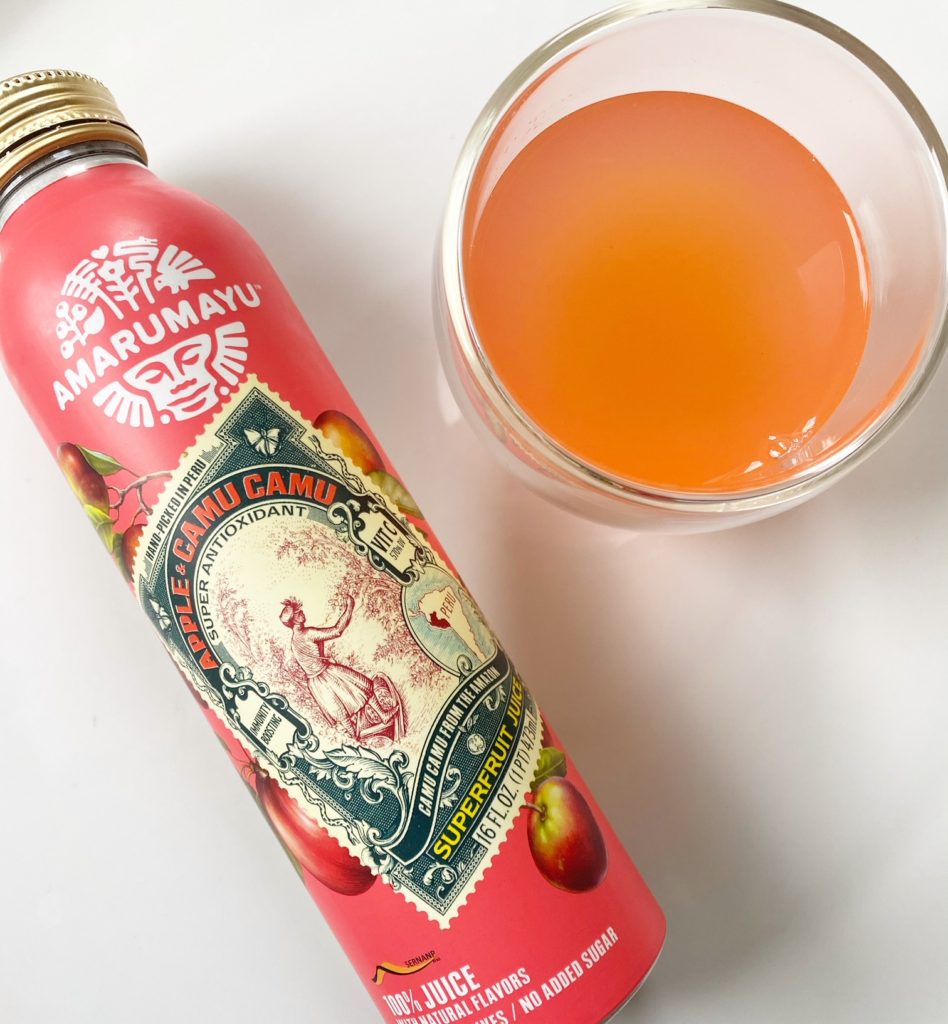 + Thanks for reading! And be sure to check out my post on the BEST VEGAN AND VEGETARIAN PROTEIN POWDERS!