WELCOME TO MY SEPTEMBER LIFESTYLE AND BEAUTY FAVORITES — AND WELCOME TO FALL!  PLEASE TAKE A LOOK AT SOME OF MY NEW FUN FINDS!
---
---
Is your dry cleaning bill sky high?  Well, my MiL introduced me to this — and it's dry cleaning that can be done in your own dryer at home.  You just take 1-5 garments that need to be dry cleaned, throw them in the dryer with one of these DRYEL sheets.  Hit medium heat and then let it spin for 15 minutes.  DONE.  These are especially great for those items that are dry clean only but cost less than your dry cleaning bill!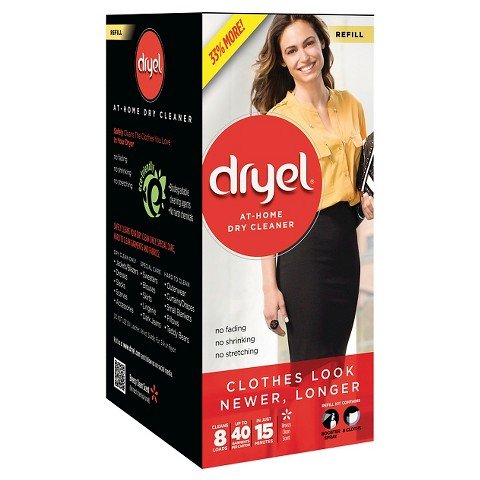 ---
NKD SKN PRE SHOWER TAN
This spectacular invention is for girls on the go who love to look good and with flawless skin but don't have the time for it.  You just apply the the product, wait 10 minutes and then shower.  Your tan gradually develops over 4-8 hours — and you get a perfectly hydrated finish. (Youu can layer the product daily if you want a deeper glow.)  Rock on.  I'm not getting pasty for Fall!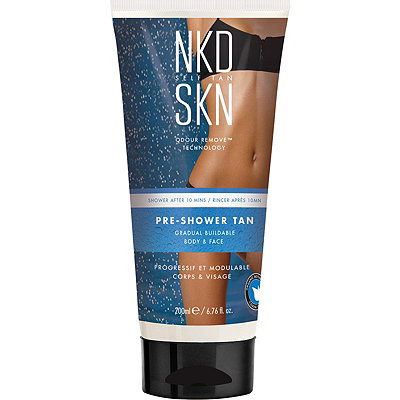 ---
This brush and that brush are great ones.  They detangle well, quickly and without frizzing.  And I love the massage that it gives the scalp.  It's great for hair growth stimulation!  And it's great for men too!  My sister in law's husband and her two boys ended up borrowing this brush from her all the time — and so I bought them each one of their own!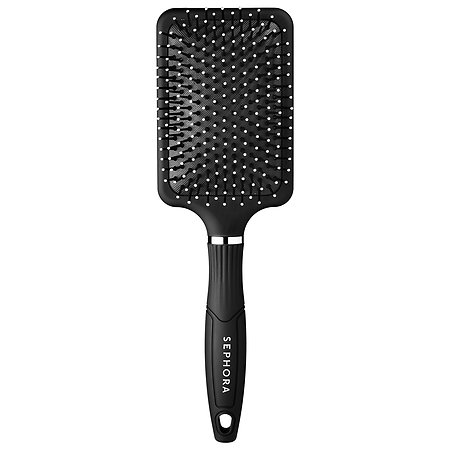 ---
I've written about this new show before.  BETTER THINGS FX keeps a hilarious and keen eye on the perils of parenthood, parents, childhood, family chaos and life.  Finally, we have a vehicle for both genders on FX.  And thank goodness Pamela Adlon is finally reaping the attention and accolades she deserves.
Don't forget to enter my BETTER THINGS FREE GIVEAWAY.  The winner will drawn this Thursday and the winner will be announced Friday, September 23rd.
---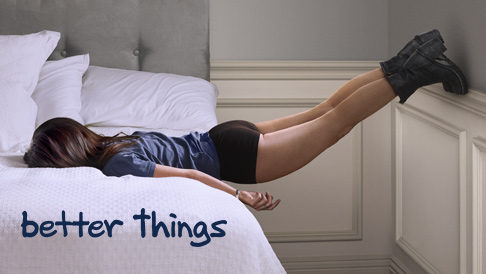 ---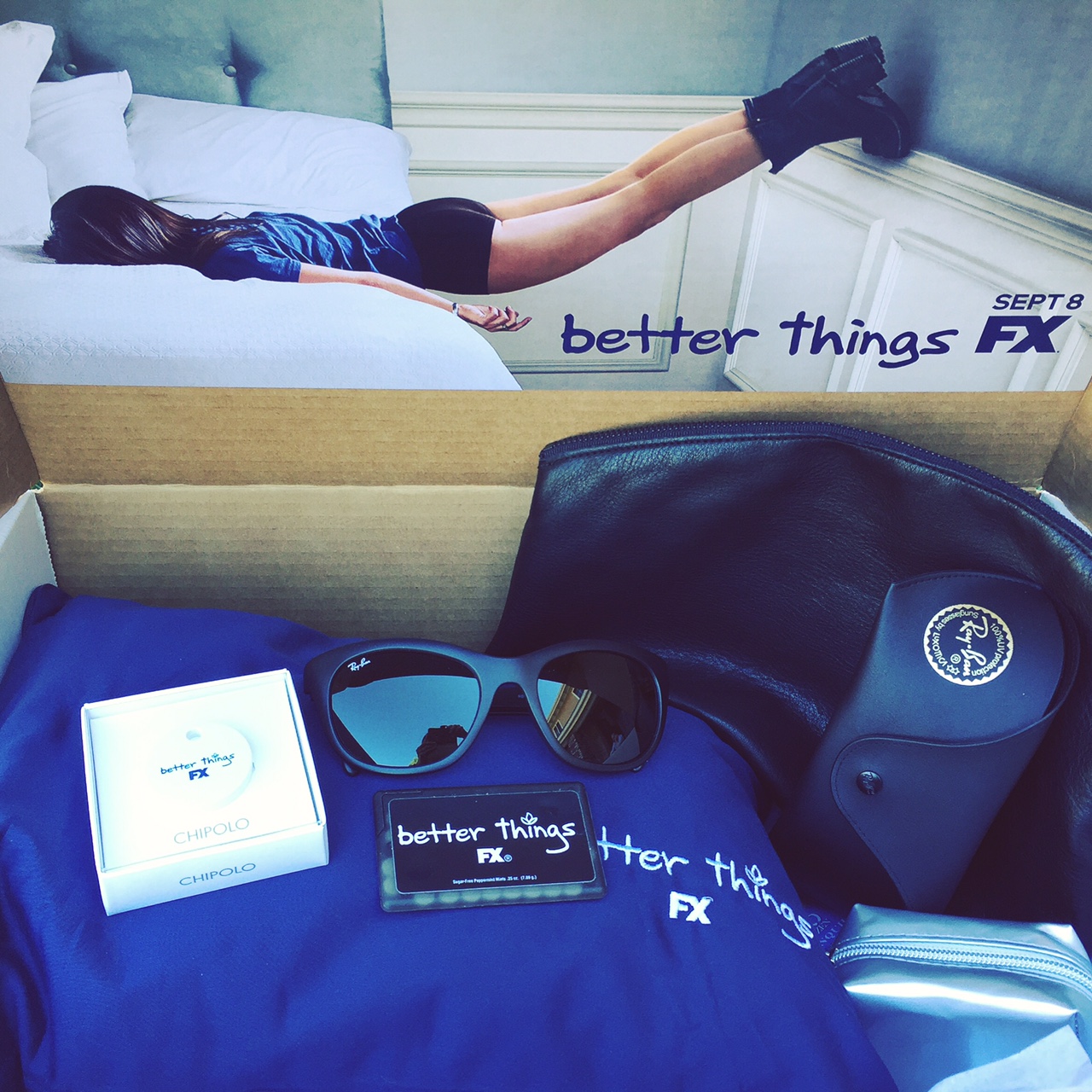 ---
I take my self-care seriously — whether it's in the mental, physical or emotional realm.  So, I love my new one-stop shop find, ProEx Performance.  I've been coming here for a few months now and I recommend it if you're in the Los Angeles area.  This is my go-to place now for pilates, massage and acupuncture — and all the professionals are top notch, kind – and most importantly, they listen!  I admit the video seems a little cheeseballs – but I promise they're amazing.
---
[adsenseyu1]
---
LAVENDER TEA
In with September and sweater weather comes all things soothing and warm, like pumpkin lattes and comforting teas.  I'm in love with Fall and its cooler nights where I get to hug hot mugs with my cold hands.  One of my favorites rituals is starting my cool morning with lavender tea and book casing my night with it as well.  Lavendar has beneficial relaxation properties and helps with anxiety, insomnia and depression.
I alternate between YOGI's honey lavendar and TEAVANA'S Citrus Lavendar or Lavender Dreams.  Mmmm.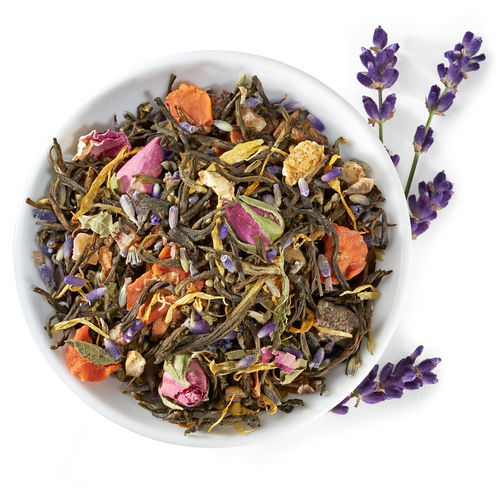 ---
+++ Thanks for reading my SEPTEMBER LIFESTYLE AND BEAUTY FAVORITES!  Enjoy the cooler nights and hug your loved ones tightly.  xo
---
[adsenseyu2]