I love this stuff — and it's more than just mom and kid approved!  GO RAW is certified, OK'ed and thumbs upped by all the elusive high and mighty organic, gluten free, nut free, soy free, vegan, Kosher and raw foods police out there.  The company was created by a father looking for healthy, delicious and allergy free snack options for his own family as well as for all the American families out there.  So, a big thank you to him!
HEALTHY SNACKS FOR KIDS (AND THEIR FAMILIES) :: GO RAW
I used to only be able to find GO RAW  in Whole Foods, Erewhon or Vitacost.com; but now I can easily snag them at my local GELSONS or RALPHS.  Their proliferation in stores shows that the world is catching on.  And thank goodness for me.
Whenever I'm in the cookie aisle in the market with my 3 year old, she points and begs for every rainbow sprinkled or chocolate chipped thing.  And per usual, I say "No.  Yeah, no.  Yeah, never."
But when we get to the end of the aisle, she'll see the GO RAW cardboard display.  "I want these chocolate cookies!"  And here, I concede, always.  These I'm OK with.  She breaks them open in the car and eats half the bag before we get to school.  But since the ingredients are organic (unsulphured) coconut, sprouted organic sesame seeds, organic dates and organic cacao (and nothing else!) – of course I'm down.  Organic nutrient dense nutrition in  a one-two punch.  Same story goes with the carrot cookies.  And the ginger cookies.  And the spirulina cookies which are her new found fave. Also, the sweet crunch cookies which are MY new found fave.
The fact that they're raw is a whole other bag of awesomeness.  GO RAW boasts (and rightfully so) that their raw foods are loaded with enzymes that help the body properly digest and assimilate the food for optimal nutritional value.  This leads to clearer skin, weight loss, increased energy and so much more.  Their foods are ALIVE!  (If you plant them, they will actually grow!)   What?!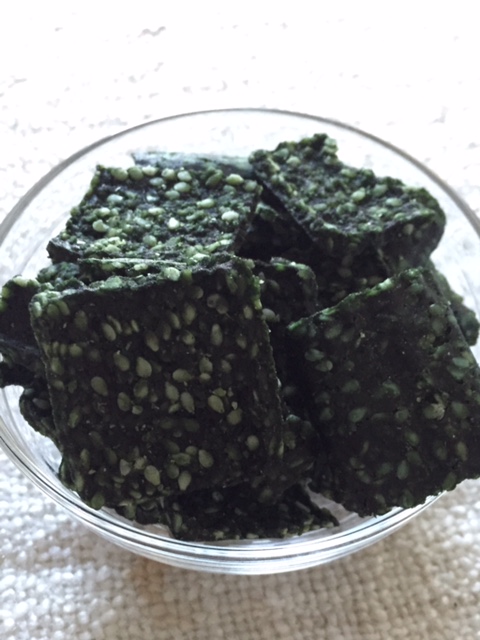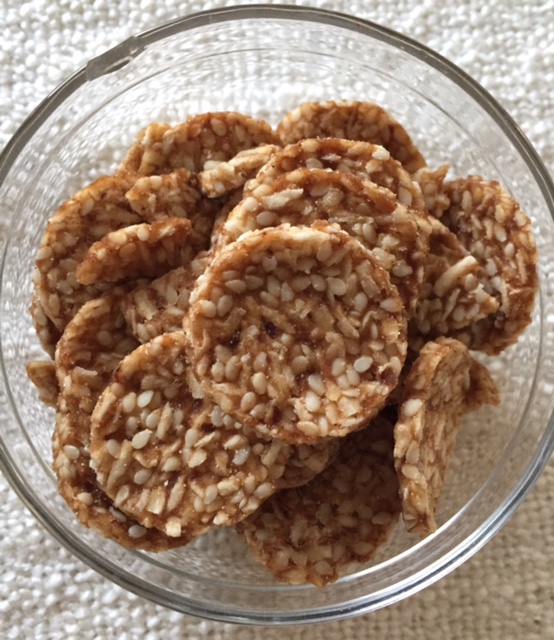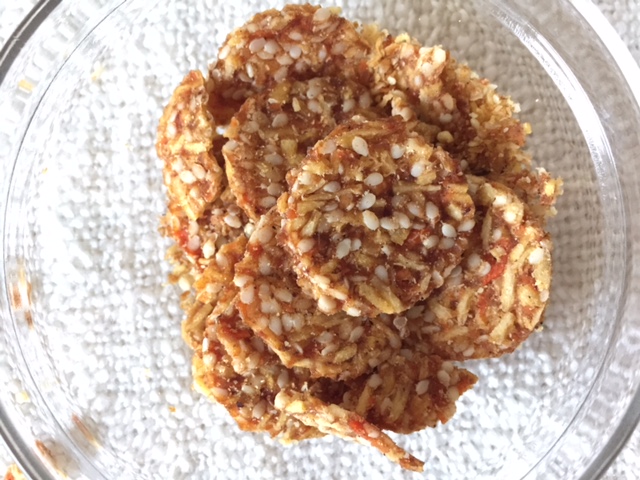 GO RAW fits every needs.
Whether you're a raw foodist or someone following a gluten free, vegan or paleo lifestyle — GO RAW fits everyone's needs.  I love these because they're satiating and the perfect after-meal treat for my sweet tooth.  But what if you want something savory?
mmm.  Well, here are some of their savory options which I've recently tried and love.
This is my favorite new thing.  It's crunchy and scrumptious and has that perfect spicy kick.  Wash it down with cold sparkling water.  So good!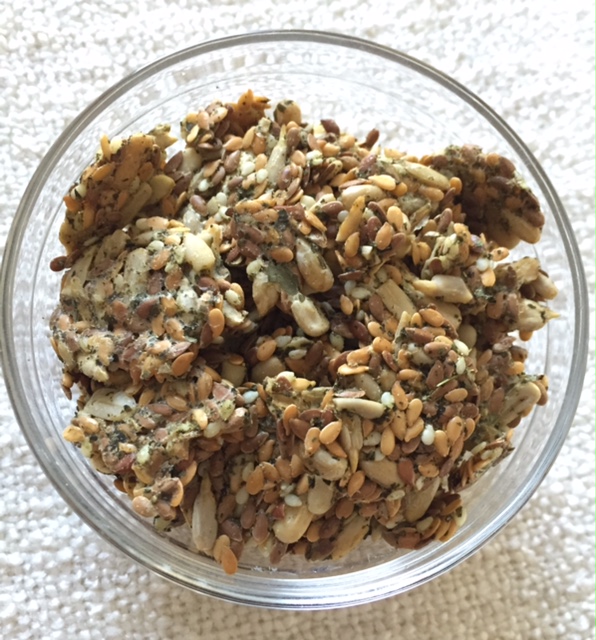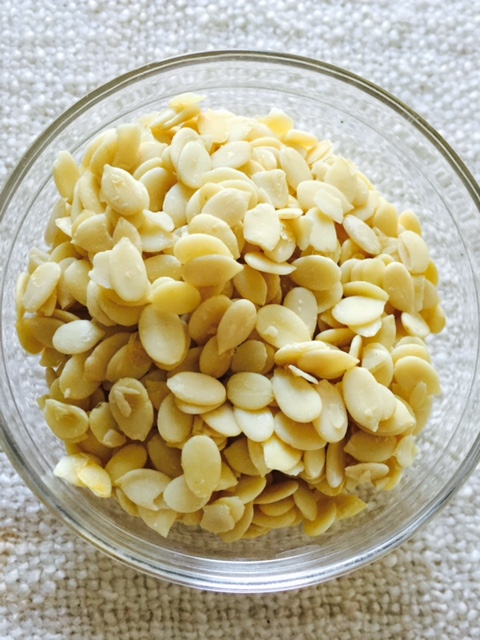 These make a great movie night treat.  Stuff 'em in your purse and nibble away.  A deliciously smooth crunch, like almonds.  And high in protein!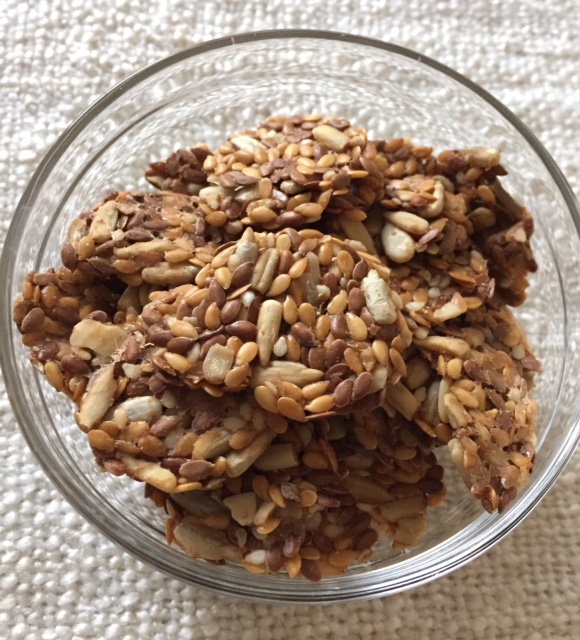 Also, a good salty, nutty crunch.  Say "bye" to potato chips!  
So, give these guys a whirl……..They're mmm mmm good for you!
Oh and an added bonus for all of you guys on the move….their snacks come in perfectly sized resealable pouches.  Stash them in your diaper bag, your purse, your car and your kids' back to school backpacks.
ENJOY …and YOU'RE WELCOME!
---
++ AND STAY TUNED READERS.  In the coming weeks, we have an interview with LAKERS WRITER, MIKE BRESNAHAN (LA TIMES) as well as a revealing piece on ART REBEL:  artists' safe haven, creativity incubator — and the artwork behind FOX's hit show EMPIRE!