---
Here is this year's Mother's Day Gift Guide!  Happy Mama's Day to all of you!  If you're still looking for a gift for that special mother in your life — your own mama, your grandmama or your mama in law — look no further!  Here are some fun and easy ideas listed on our Mother's Day Gift Guide!
Mother's Day Gift Guide
---
NURSERY ART FOR NEW MAMAS AND LOVERS OF ART MAMAS!
If you're late and haven't purchased anything — go to ETSY now and download this adorable adornment.  Then go to Michaels to buy some string and clothes hangers.  She'll love it.
---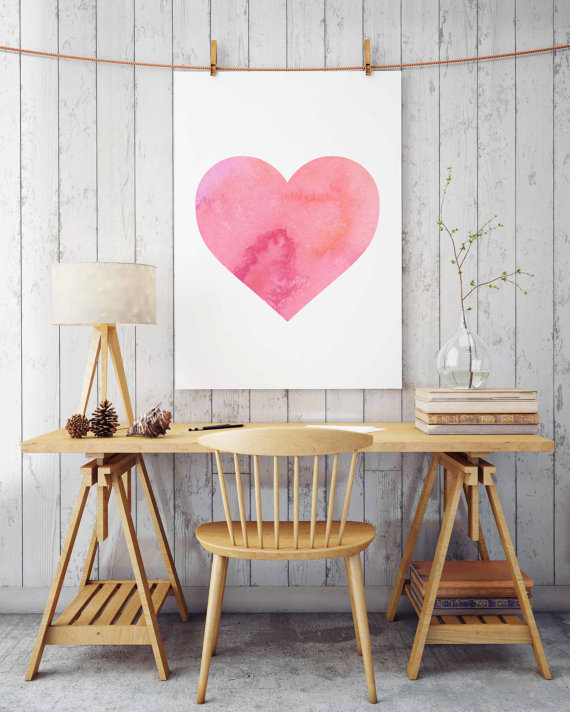 ---
It's adorable and affordable.  Your moms will love this for hosting spring and summer picnics and BBQs — or to keep her gorgeous Mother's Day flowers in them!
---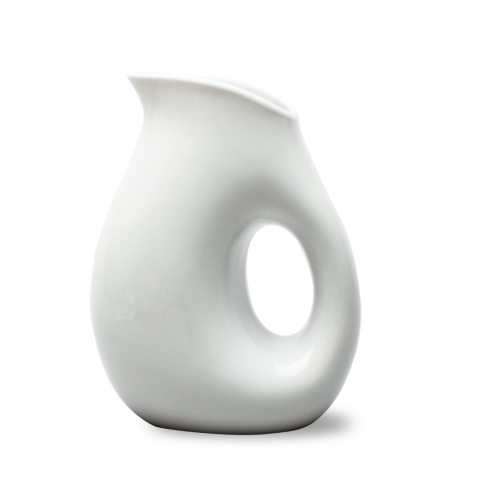 ---
Let's just say you can't go wrong with this one.  It's pricey but it's a keepsake.
---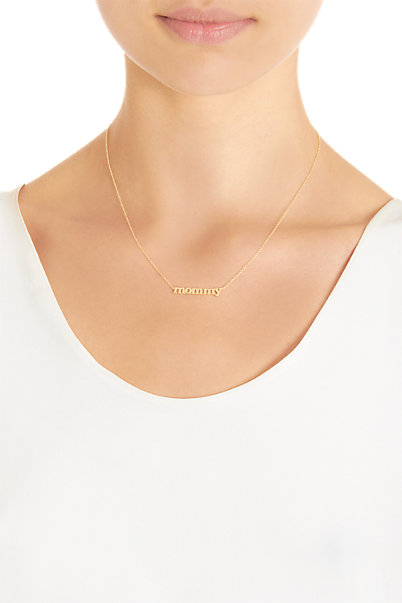 ---
I love handwriting and beautiful penmanship. From love notes to thank you notes —  take it old school and bring back the paper and pen.
Take your butt to Paper Source if you're in LA or Etsy if you're anywhere.  It's so much fun.
---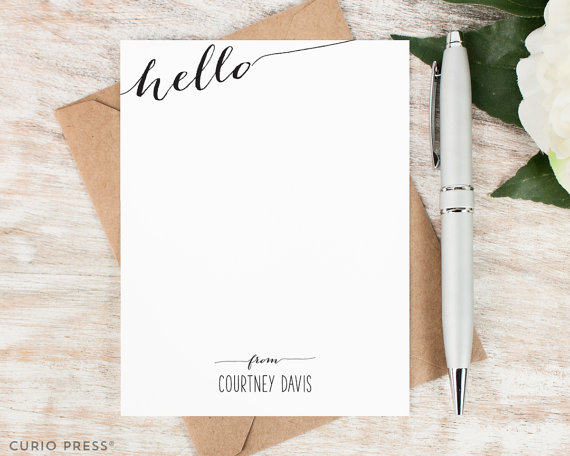 ---
I've mentioned them before on my Holiday Gift Guide — but this is a no brainer.  The aesthetics and the convenience is phenom and unbeatable.  Hook a mama up.
---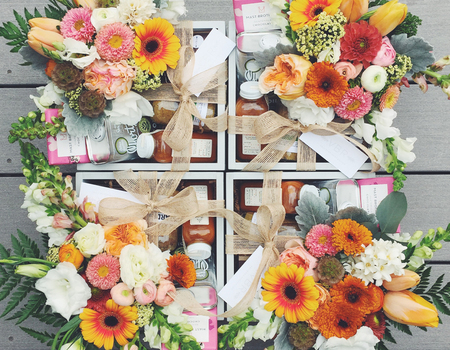 ---
This is the genius creation of one of my oldest friends (and the creator/founder of One Kings Lane).  Gift your Jewish mama with a preorder of the most creatively curated Jewish subscription gift box!
---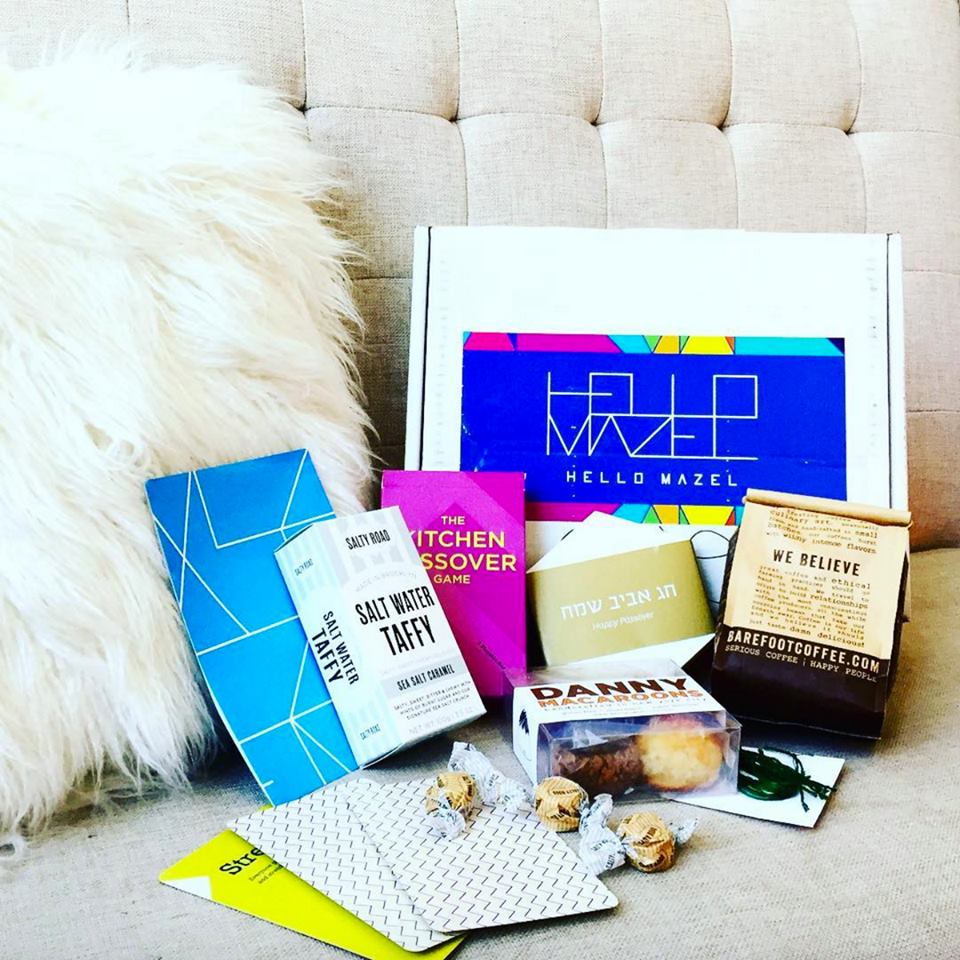 ---
MIRAKLE CREAM
Totally affordable and totally delish.  You can buy Mirakle Cream from Frends or Larchmont Beauty in LA — or online if you're anywhere else.  I met the owner and creator at a gorgeous Charmed PR press preview at the fabulous Mondrian Hotel.  This Uzbekistanian aesthetician created this "Genius in a Jar" — and it's, well, genius.  A one stop shop all purpose cream — for your face, under eyes, hands, feet, anything.  She boasts it cures over 25 ailments — and I believe her. You should see her skin.
---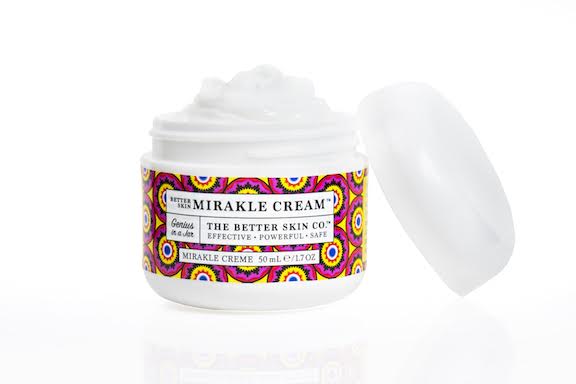 ---
No garden?  No problem!  Look no further than William Sonoma's 3 tier vertical wall garden!  It's pretty rad and pretty convenient.  Order it now and have it in time for Mother's Day!
---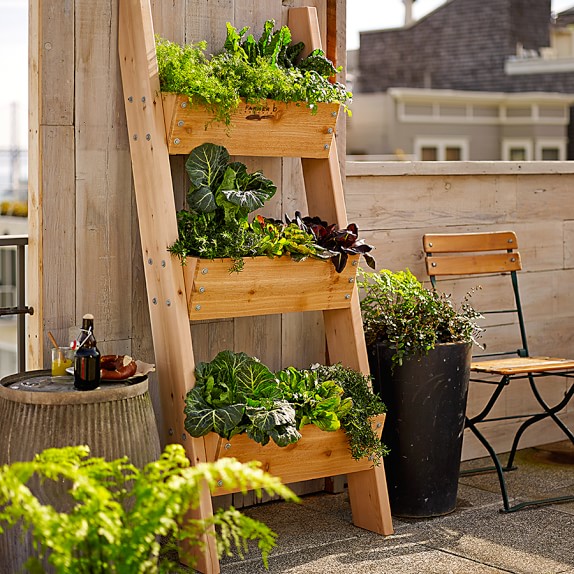 ---
PHOTO SESSIONS
Let's face it.  Moms love memories.  These are my top 2 picks.
---
---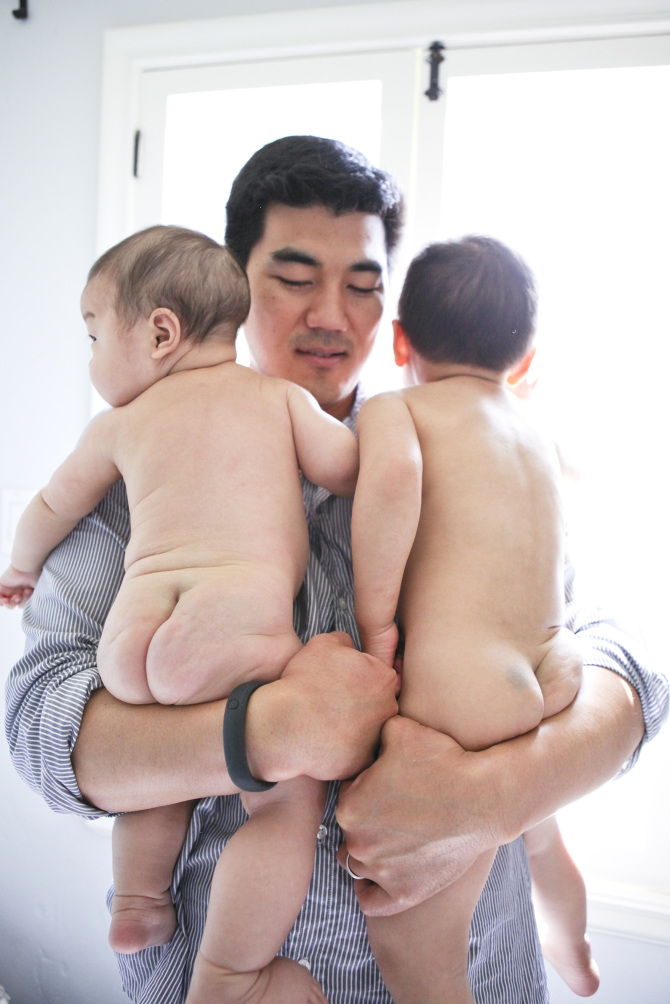 ---
If you're in LA :: CATHY MERENDA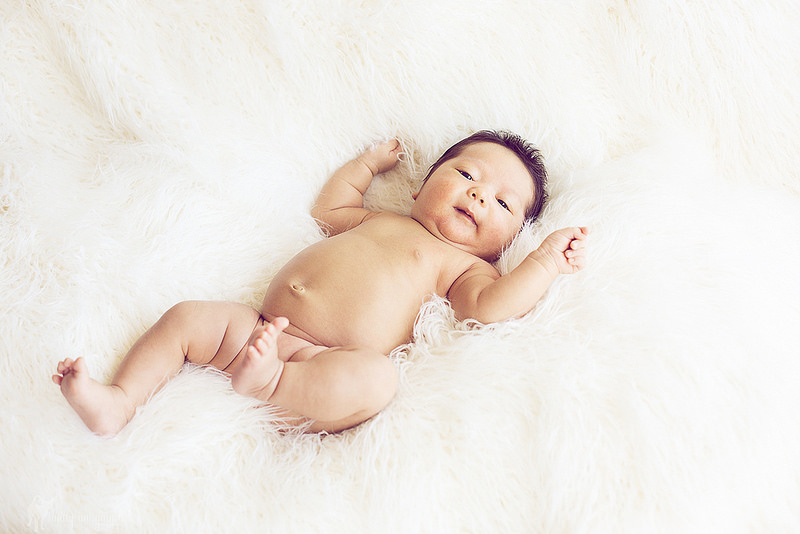 ---
+++ HAVE AN INCREDIBLE MOTHER'S DAY AND SPOIL THAT SPECIAL MAMA IN YOUR LIFE..ROTTEN!