EDEN SASSOON
With a biblical name as her forename and a household name as her surname, it is no wonder EDEN SASSOON is fashioning waves.
She's a single mother of two who juggles, balances and multitasks; but predictably and neologically labeling her a mompreneur is lazy – as she is just way, way more.
What sets SASSOON apart is that she BUILDS.  She tirelessly volumizes and modernizes the entrepreneurial powerhouse brand that is SASSOON — keeping the family name forever alive.  She is the trendsetting "it" girl with a multitasking-obsessed and inspirational spirit.
---
[adsenseyu1]
---
OOH LA LA, EDEN SASSOON | generous and smart words on beauty, business + parenting
SASSOON was a beauty, fitness and lifestyle guru back in her Beverly Hills High school days – before the term became a ubiquitous phrase.  And luckily for her, all that were natural loves and girly obsessions have flourished into a committed and lucrative entrepreneurial brand.  Aside from being a member of the family behind the hugely influential global VIDAL SASSOON empire, she is the physically petite but mightily influential force behind two successful money making beauty and wellness brands:  EDEN by EDEN SASSOON PILATES and the always talked about EDEN BY EDEN SASSOON full service salon and finishing studio.  She works passionately and successfully on these tangible business pursuits.
---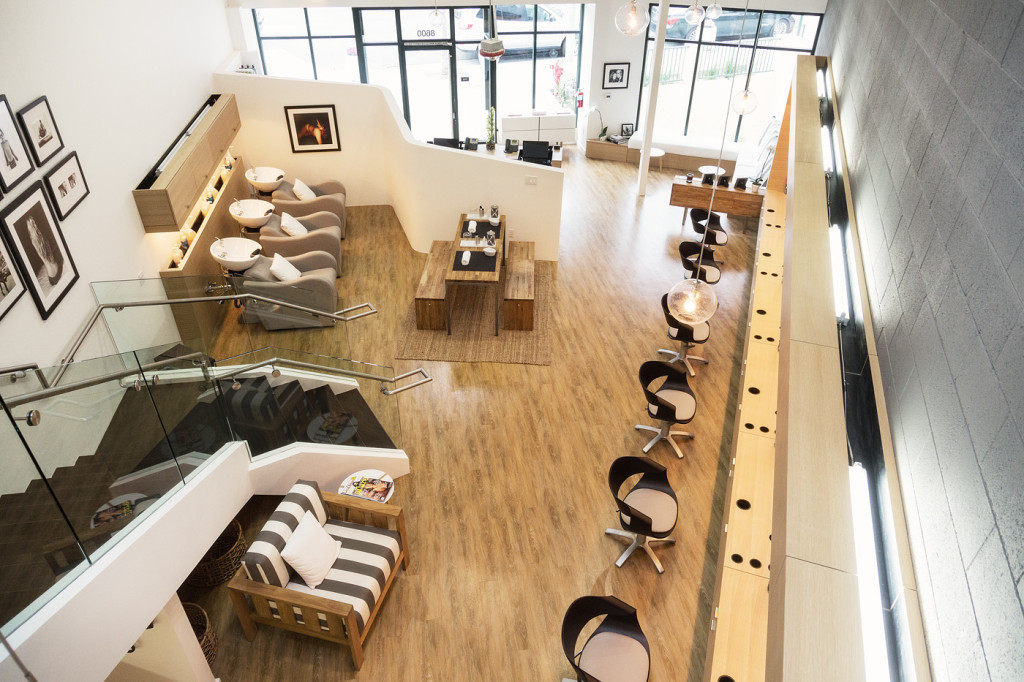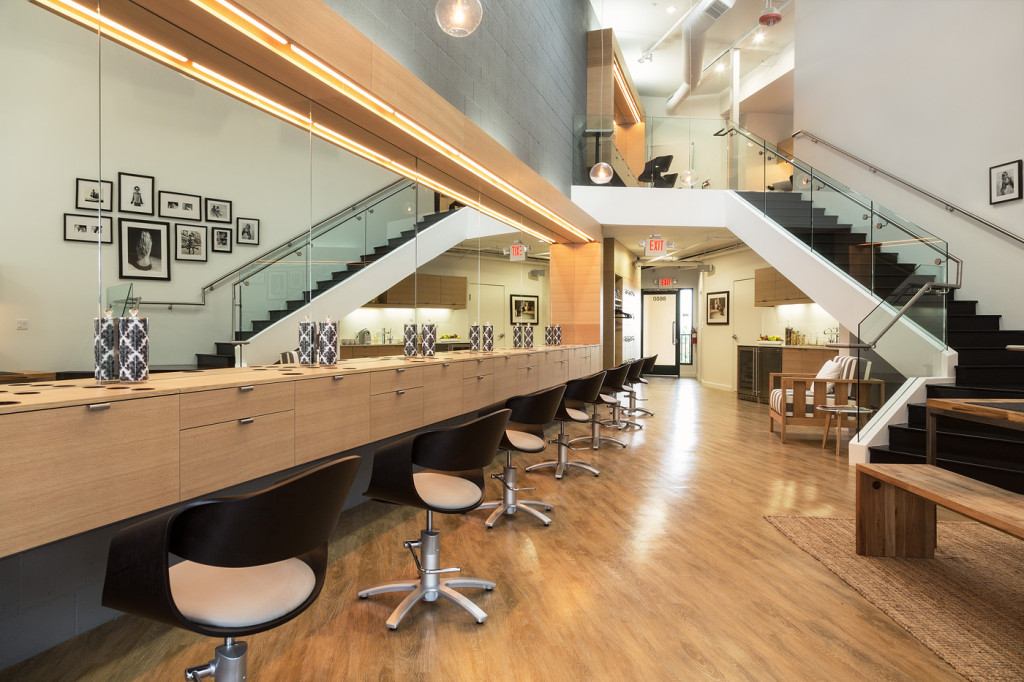 ---
Her heart and commitment reside also, and perhaps moreso, in another quest.
SASSOON gives back wholeheartedly as an active ambassador to The Thirst Project — an organization with an urgent mission of providing sanitation and clean water to the nation of Swaziland.  She seeks to involve the entire beauty industry with this commitment.  No small mission.
With beauty, brains and a keen and discerning taste  – who better to ask for some tips on life.  
Thank you, Eden for your words.
---
[adsenseyu3]
---
What are 3 style trends to watch for during the summer?
1.  I have loved seeing women embracing the cut!  Letting go of the length… and releasing a lot of the old energy it holds.
2.  Women living their life in color… Literally!  Hair colors such as pastels in blue, pink, gray are the new accessories you can't leave home without!
3.  People are becoming more open to sharing their truth — and fashion is just one of the ways of expressing it. The trend lies within freedom to express yourself through your individuality.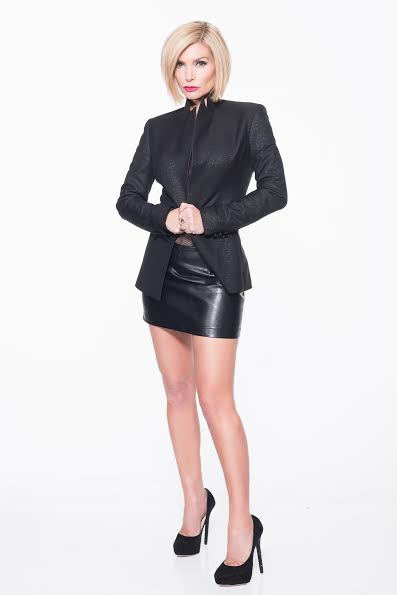 ---
What are your 3 tips on how to multi-task running a growing tremendous empire with hands on parenting?
1.  One of the best tips I learned from my father and use to this day is "You are only as good as your team."
2.  Don't procrastinate!  Never wait til later to do something.  Do it now! Take it off your plate.
3.  Be on time… in everything you do.  Deadlines, meetings, play dates… You'll notice a correlation between someone who is on time and organized and someone who is running late and disheveled.
Top 3 diet tips you stay energized through your busy day.
1.  NO SUGAR (Nothing White)
2.  DRINK WATER
3.  …..and remember…..ENERGY creates ENERGY… EXERCISE!
If you could pass down anything you have learned from your father onto your children, what would it be?
…….Find your purpose and go after it. And do it with dignity and HUMILITY.
---
[adsenseyu4][adsenseyu5]
++ Since the publication of this post, EDEN is now starring in SEASON 7 of THE REAL HOUSEWIVES OF BEVERLY HILLS (RHOBH) – my all time favorite guilty pleasure!  Congrats to Eden!