I was lucky enough to be invited to and attend the launch party of the EVE LOM CLEANSING OIL CAPSULE at the gorgeous VICEROY HOTEL in Santa Monica earlier this month – and I'm so glad I did. It was there I was introduced to their magical new topical pill that leaves you glowing, dewy and plump!
---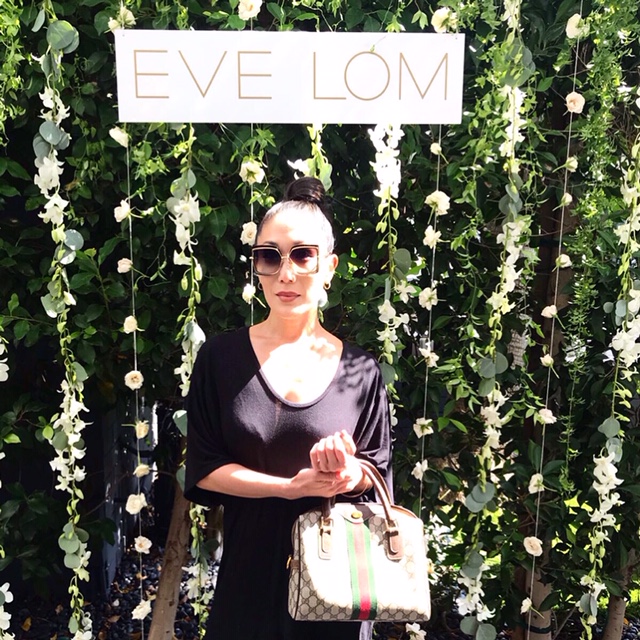 ---
I'm obsessed with many of their products actually – so stay tuned for my reviews on my other EVE LOM faves. (Of course, their facial mist is on that list!) But, today we're talking about the new EVE LOM CLEANSING OIL CAPSULE!
EVE LOM CLEANSING OIL CAPSULE
EVE LOM has been an expert in the skincare business for 30 years and is known for their cleansing balm – which is every skincare fanatic's cult-favorite. So it's no wonder that they stumbled upon the creation of a new heroic baby, EVE LOM CLEANSING OIL CAPSULE. It's absolutely divine.
We no longer have to accidentally squeeze out too much foam or cleansing lotion. We just take one capsule for the perfect cleanse. Also, it is buttery smooth and it dissolves all traces of gunk and impurities – from serum, skin oil, sunscreen and cosmetics (including waterproof mascara!) — and leaves your skin soft and clean and hydrated for up to 12 hours!
---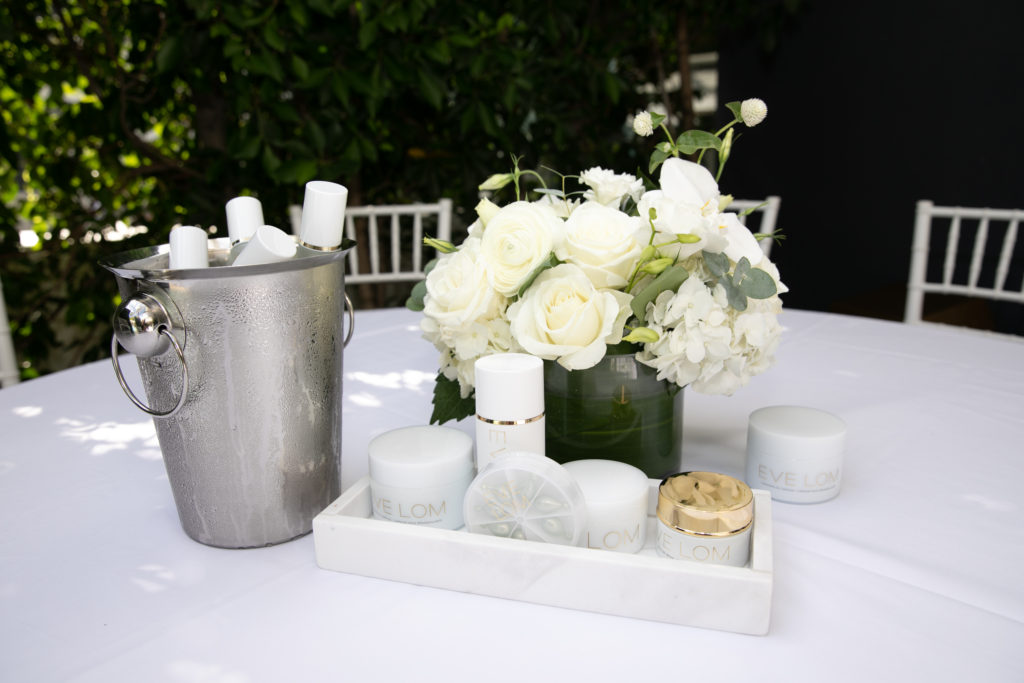 ---
WHAT MAKES EVE LOM'S CLEANSING OIL CAPSULE SO SPECIAL?
Why is it so darn special, you ask? It's formulated with essential Omega fatty acids like Grapeseed Oil and Camelina Oil which melts off dirt and debris. And it's infused with botanical oils like eucalyptus (my fave!), clove, Egyptian chamomile and Hops.
And for all of the tree huggers, like me, the capsules are made of a vegetable-based material that is 100% biodegradable.
EVE LOM CLEANSING OIL ACTIVE INGREDIENTS
So what's in it and what does it do?
Magnolia Officinalis Bark Extract: this Chinese medicinal plant has been used for thousands of years in Asia to treat the stagnation of lack of energy, anxiety, allergic reactions. It reduces facial skin redness and helps neutralize internal aging factors.
Abyssinian Oil: this natural seed oil is a native to the Mediterranean region. It hydrates and regenerates the skin.
Grapeseed Oil: this is an excellent skin moisturizer rich in fatty acids.
Camelina Oil: these gorgeous seeds are cold-pressed and filtered and are known as the "gold of pleasure oil" and I fully understand why.
HOW TO APPLY
Twist the capsule top and squeeze the contents onto your dry fingertips. Massage over your (dry) face in gentle circular movements, especially around the eye area to remove eye makeup and mascara. Rinse with lukewarm water and pat dry with a towel.
This can be used twice a day, as a primary cleanser and as the first step in in a double step routine.
CONCLUSION
In conclusion, it feels sooooo darn good to wash your face. You feel like you're undergoing a luxuriating facial and it doesn't strip your skin in the way other cleansers do. I love oils so this is a win-win! They also have a super handy travel pack — so you can take these on the go! Your skin is left super cleansed and hydrated and provides the perfect canvas for your daytime or nighttime moisturizers. Give it a go.
WHERE TO BUY
It's $75 at Sephora, SpaceNK, Neimans, Nordstrom and Amazon – which is totally worth it since it's multi-purpose, effective and just overall fab. You can thank me when your skin thanks you.
What's that?
Yup, you're welcome.
---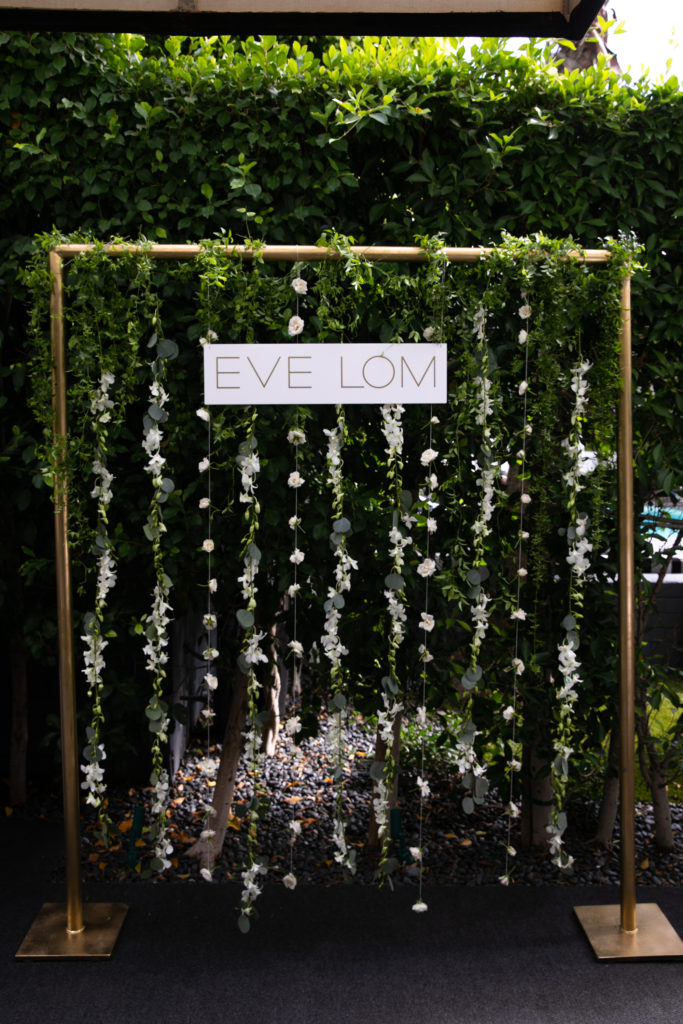 ---
[adsenseyu1][adsenseyu2]