I usually pride myself on using organic, all natural and eco-friendly bath and beauty products; but after two pregnancies and two post-partum hair fall outs, they don't always make the cut.  My thinning hair and follicles need a reboot.
THE BEST HAIR GROWTH SHAMPOO
For a month or so, I sway a little bit away from Mother Nature's goods and turn toward answers created by advanced technology ….by Nioxin.
WHERE TO BUY
It can be hefty in price at the beauty salons and supply stores — so I'll either make my Nioxin purchase from Costco or buy it online from BeautyJunky.Com. (I like this site since they're a family run business with free shipping (over $50).)
That's all I have to say about it.  If you're going through what I'm going through, just try it.  I use System 1 but they have different products tailored to your needs.  You can check out the details on their site.  I'll leave it to them to explain the science behind it and the how – tos.   I just know it works. It's really the best hair growth shampoo out there on the market — and I've tried them all.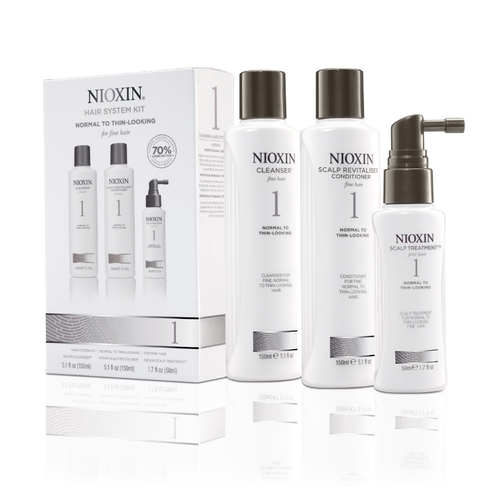 ---
+ Thanks for reading my Nixon shampoo review! Let me know how you like it!
---