BEST NAIL STRENGTHENERS
Over this quarantine period, I've been doing my own manicures and pedicures. I noticed that my nails are stronger and longer than normal – rather than the embarrassingly brittle peeling mess, they usually are. It made me think about what I've been doing differently. Diet? Nail strengtheners? Maybe a combination of the two?
Over the past months, I started paying attention to my natural nail health! I know I needed to start repairing all the damage from nail polish, nail polish remover, you get the gist.
Strong nails and beautiful nail beds are so important for looks and for health. If your nails are brittle and weak, don't fret! There are so many things you can do to strengthen your nails – and I'm here to share a few of my favorites!
---
CAUSE OF WEAK AND DAMAGED NAILS
Like hair, your nails need the right nutrients to keep them strong and shiny. They say food is medicine — and they are right! Brittle nails are often symptoms of an iron deficiency – so you can combat that by focusing on collagen, protein and biotin supplements. I, myself rely on RITUAL MULTIVITAMINS, too, to make sure my overall health is covered.
Another cause of weak and damaged nails is we never give them a rest. We put gel or acrylics on them — and they never get the restoration they need. So today, I'm presenting you with all my healing tricks. From nail strengtheners to supplements and cuticle care! Listen up!
---
I love
ORLY
everything. They're always on trend — and carry the greatest effectiveness — and I love that I'm supporting a family owned business! And to provide some history on brand, did you know that 
ORLY
was named after the founder's wife? I know, too cute. Anyway, 
NAILTRITION
carries with it collagen, protein, keratin and bamboo extract to help with health and strong and fast growth — and it's without formaldehyde and all the narly stuff.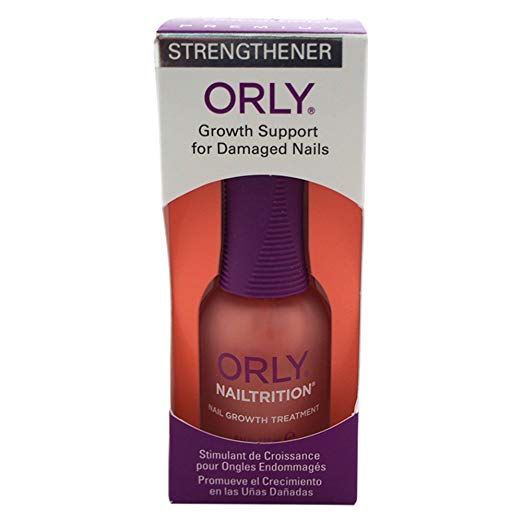 ---
OPI'S Nail Envy Nail Strengthener is also a go-to by all the nail connoisseurs. It allows for maximum strengthening with hydrolyzed wheat protein and calcium for stronger and natural nails which is perfct for those of us with weak, damaged nails.

---
Who isn't obsessed with
this
? It's like CC Cream for the nails! It hides all the imperfections while healing the nail at the same time!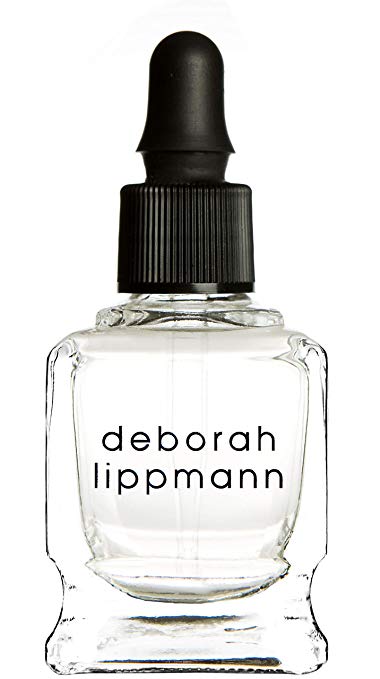 ---
[adsenseyu4]
---
This is the end all be all of the cuticle creams! This creamy salve improves nail growth, nail strength and conditions cuticles, too.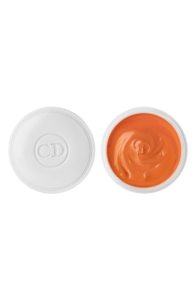 ---
Seoulfull's magical face oil serves to condition, protect and hydrate the nails and cuticles too! It's created with organic watermelon seed oil, organic jojoba oil, organic rosehip seed oil and organic vitamin E oil — all powerhouses that nourish.
---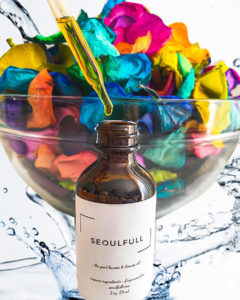 ---
If you know me, you know me and my obsession with
collagen!
I've raved about it as part of my morning routine! I love Musely's
HELLO BEAUTIFUL
— it unlocks all the powers of collagen and it does wonders for your hair and nail health.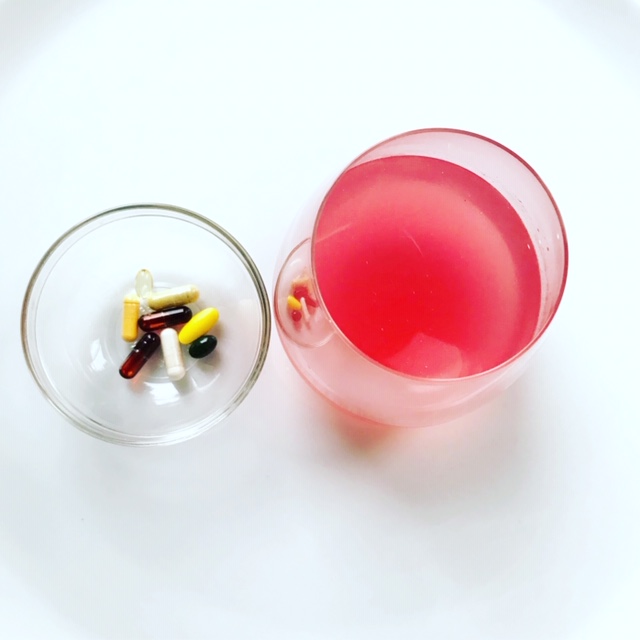 ---
HOW TO KEEP YOUR NAILS STRONG
Always remember to give your nails a break from gels, acrylics, dips, whatever! Anything that prevents your nails, cuticles, and nailbeds from breathing. Never bite them, maintain a healthy diet comprised of collagen and biotin enriching foods – and be consistent with the use of nail strengtheners, nail hardeners and cuticle creams such as the ones I recommended above.
---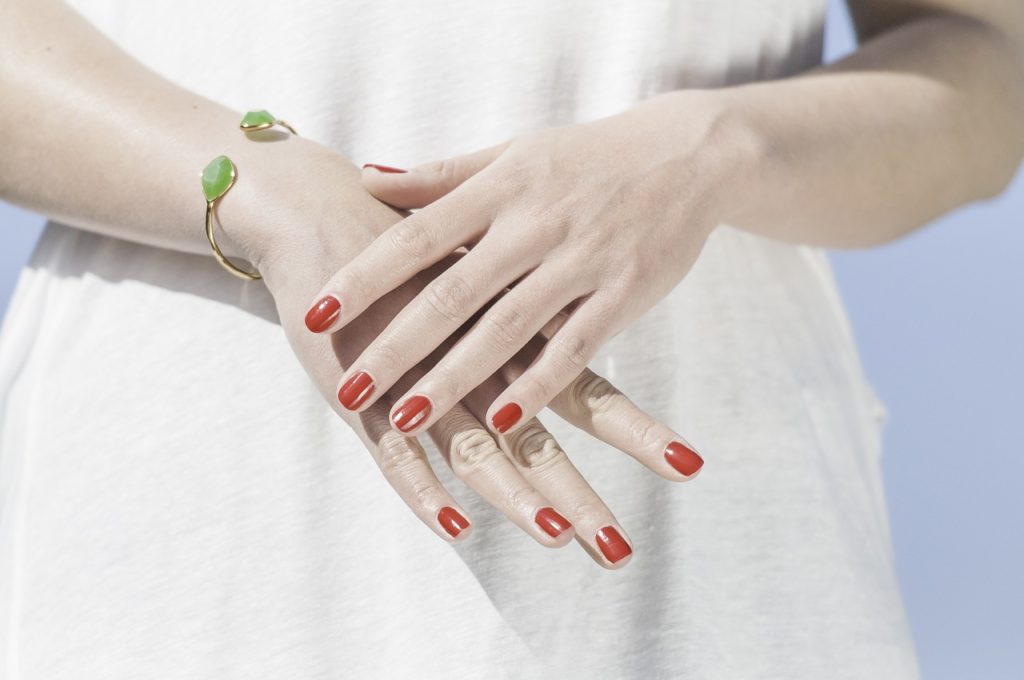 ---
[adsenseyu4]
---
++ And there you go! I hope you enjoyed my piece on the BEST NAIL STRENGTHENERS for weak nails! I don't know about you, but even if I have my best suit on, my face and hair dolled up, I never feel my best unless my nails are clean and done up! Honestly, I feel like a raggedy mess until they're presentable. So, I always make sure to take care of myself and my nails — and make sure my nails are to their full potential! It's all in the details, as they say. Have a beautiful day — and thank you for reading!
---