Watermelon Seed Oil has been my end all be all over the past year and it has been keeping my skin healthy, hydrated and wrinkle-free. It has the perfect light texture that absorbs easily and quickly. But penetrates deeply into the skin.
I have tried all the beauty trends and have found some to be effective (yay, Argireline!) and some not so much. And most recently, I've done all the research on watermelon seed oil benefits so you don't have to. Listen up!
---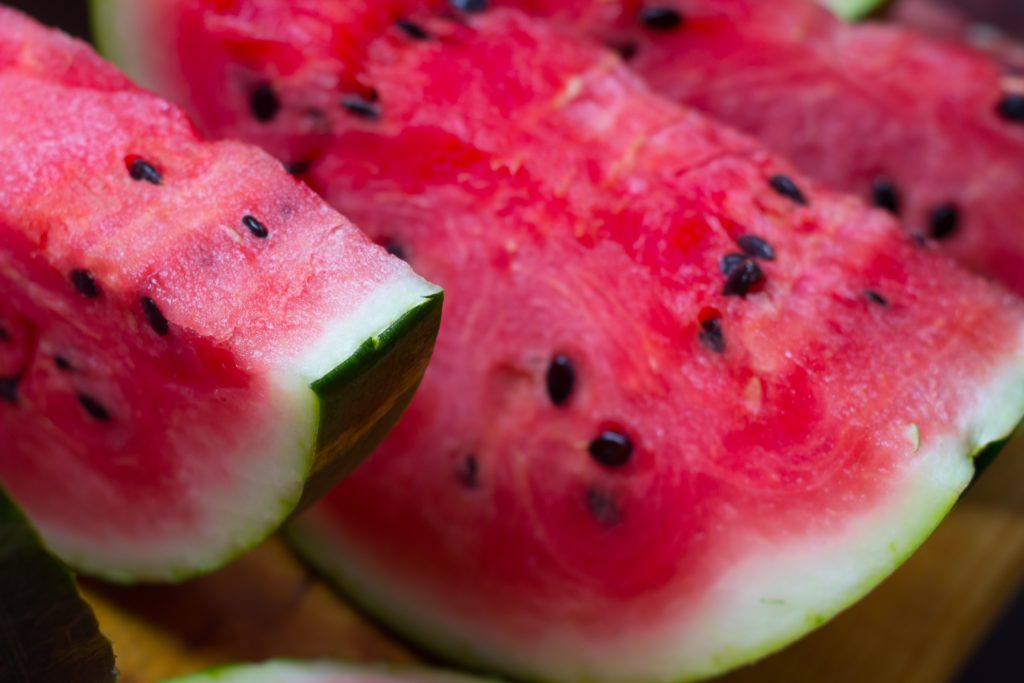 ---
WATERMELON SEED OIL BENEFITS
Watermelon Seed Oil contains a slew of nutrients that are fantastic for skin health. They include linoleic and oleic acid, omega 3, 6, and 9 fatty acids, Vitamin A, B, and E, and a host of minerals, including magnesium, iron, copper, and potassium.
Why is it so magical?
REDUCES SUN DAMAGES
Watermelon seed oil reduces sun damage because it contains vitamins A and E. The powerful antioxidants we know that fight off free radicals caused by UV exposure.
---
"Compared to that of other melons, watermelon seed oil shows significant antioxidant activity, with 5% higher levels of tocopherols. Tocopherols are a family of vitamin E compounds widely praised for their ability to protect the skin from the adverse effects of oxidative stress, including photo-aging." – Plastic Surgery Practice

---
FIGHTS ACNE
Watermelon Seed Oil is your dermatological bestie if you're looking for an acne-fighting warrior. It's known to dissolve excess sebum. So it's perfect for clearing up blocked pores. Plus, its anti-inflammatory properties make it the perfect go-to for calming inflammation too.
HYDRATES
Watermelon seed oil super hydrating, too. It's been shown to reduce Trans Epidermal Water Loss (i.e., the evaporation of moisture from the layers of the skin) and help skin retain moisture.
It has truly been saving my face, lips and the back of my hands during this cold weather!
---
"Fatty acids are essential to maintain the normal structure and function of the skin. The high linoleic acid content as determined through GC × GC–MS, in particular, may be responsible for most of the positive effects on the skin. The safety of Kalahari melon oil was confirmed as it was shown to be non-irritant to human skin. The efficacy was shown through reduction of skin dryness through moisture retention and by preventing TEWL." – Science Direct
---
DIMINISHES DARK CIRCLES
The high content of Vitamin E in Watermelon seed oil is also known to miraculously diminish the appearance of dark circles and puffiness around the eyes. It's super effective in fighting free radical damage and promoting blood circulation!
Dab Dab and you're ready to glow for that Zoom meeting!
HOW TO USE
Of course, my go-to watermelon seed oil is Seoulfull's 100% organic watermelon seed oil – and it's perfect for day or night.
You can use it alone after cleansing your face. Or you can layer it over serums and essences. The best part is that it absorbs easily since it's super light in texture. So you can use it as a daily moisturizer without feeling like your face is greasy and shiny.
And as we know, always remember to wear sunscreen!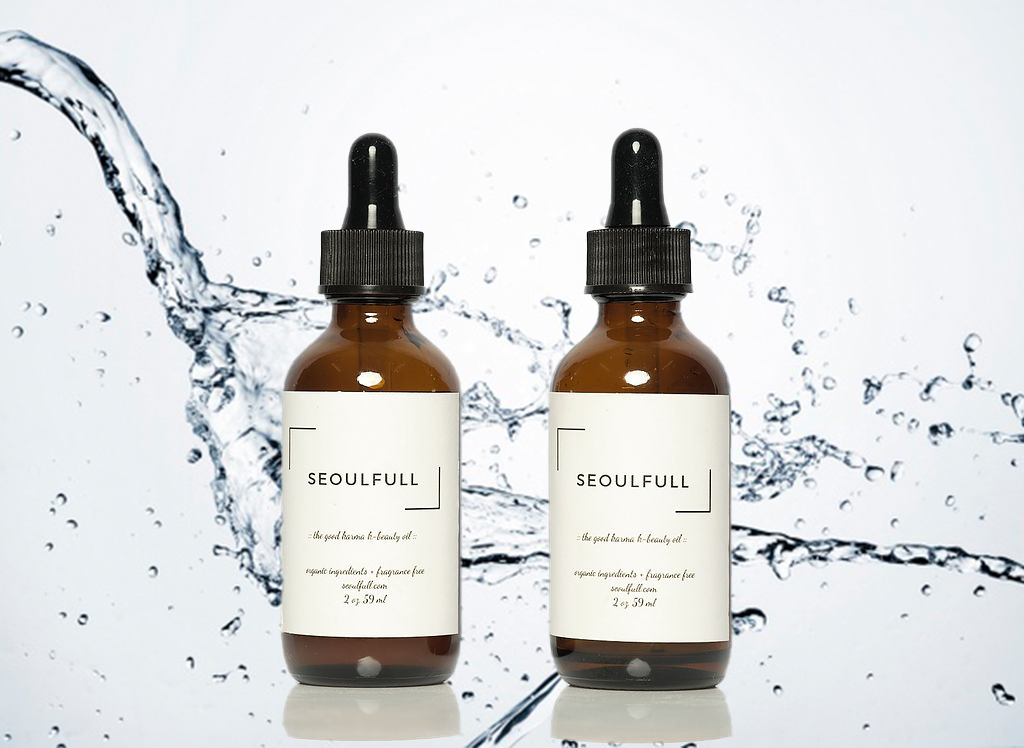 ---
Thanks for reading this post on watermelon seed oil benefits!