The Ordinary is the skincare brand I recommend to anyone and everyone who wants fast and effective results but doesn't have the luxury to drop the dinero on La Mer or Cle de Peau. (Although, you know I do love me some Cle de Peau!) The Ordinary has been disrupting the industry with its chic packaging, its less-than-drugstore prices, and its super effective beauty potions! As with any beauty line, there are too many options to choose from and you don't know where to start. So I comprised a list of the best products from The Ordinary for you to try.
---
[adsenseyu1]
---
I am obsessed with Hyaluronic Acid — and if I skip a few days, I can automatically see the difference. This is because HA is known to draw hydration into the skin, attracting 1000 times its weight in water.
The B5 is a magical wonder in kicking up the hydration even higher and smoothing out fine lines. I use this morning and night underneath oils and creams.
I feel like this is one of the first products you need to buy to introduce yourself to the line. It's the best multi-tasker offering up a range of mad skills for your skin such as targeting wrinkles, uneven skin texture and dehydrated skin.
It contains a specifically designed peptide, Matrixyl 3000, which stimulates collagen production and repairs skin.
Apply to the entire face in the AM and PM after cleaning.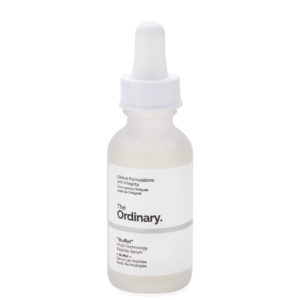 I love this magic bottle since it reduces the appearance of spots and hyperpigmentation.
Exactly, what I am always achieving to do.
Apply a few drops to face in the AM and PM as part of your skincare regimen.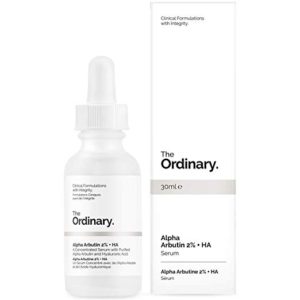 Retinoids have been a staple as of late. This one is incredible for dullness, wrinkles and uneven skin tone. I use it at least 3 times a week.
Apply a few drops to your face in the PM as part of your skincare regime. Use sun protection in the AM.  (And never use while pregnant!)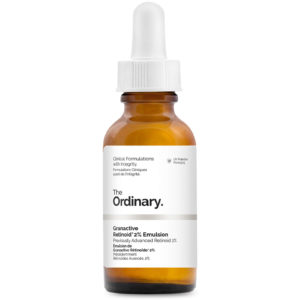 ---
++ And there you go! Let me know what you think! I have yet to try their sunscreens, but they're next on my list!
---