The Grande Cosmetics #GrandeSummerBash was a fun and gorgeous way to officially kick off Summer 2019! We learned of all the best new items hitting the market — as well as re-introduced to the reliable classics! I've been a huge fan of the grand Grande Cosmetics brand since I first came across their lash serum earlier this year – and I'm crazy psyched for all the best new beauty products that I learned about from that evening. I'm here to talk about the best of the best new summer beauty products that you need to try!
Oh, the joy in growing new lashes and brows and juicing up the lips!
GRANDE LASH SERUM
I have already sung the praises of this magical beast many times before – in my blog post and in many stories. It's so chicly packaged – and the potion works! You glide it on in the same manner as you're using eyeliner — and voila! It works so quickly. The answer is probably in the vitamins, antioxidants, and amino acids flooding the recipe which allow for naturally longer and thicker-looking lashes in just four to six weeks!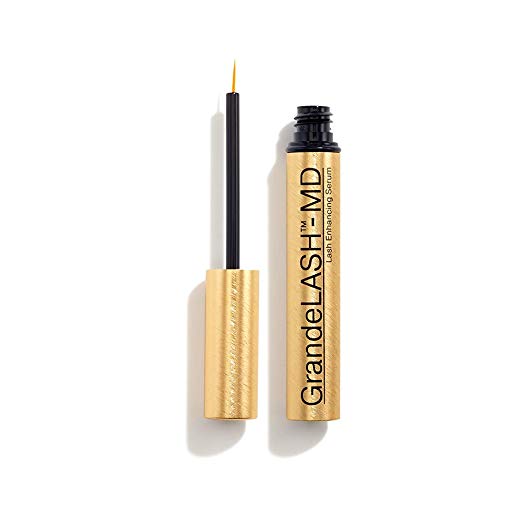 GRANDE BROW SERUM
I am super psyched for this phenom mostly. Many friends have been already oohing and aahing — but I didn't get around to trying it until now. And I'm loving it. It comes in the same chic shimmery gold packaging as the lash serum — and the applicator makes it easy to apply with one single swipe. In fact, one dip in the bottle is good for both brows. You get results in  6-8 weeks, with full results in 4 months. Its special formula is ophthalmologist tested & approved. Here are the nutrient dense and healthy ingredients:
Key Ingredients

L-Proline: An amino acid essential to healthy, fortified brows.
Hyaluronic Acid: Conditions, protects, and hydrates brows.
Botanical Extract Blend: Nutrient – an antioxidant-rich compounds derived from natural sources (ginseng root, chamomile flowers, and bearberry leaves) that helps strengthens the brow follicle.
Glycosaminoglycans: Locks in moisture for conditioned, healthier-looking brows.
– Isopropyl Cloprostenate: An ingredient we make in our body and as we age, we lose. This is one of the main ingredients that promotes results.
Chamomile: stimulates the hair follicle.
Vitamin E: a vasodilator allowing blood flow to the follicles.
Magnesium: necessary for nerve function.

GRANDE MASCARA
Remember the day when that pink and green Maybelline mascara was winning all of the Instyle and beauty magazine awards? Well, that's because Grande Mascara wasn't born yet. Grande Mascara is an awesome product because you get the faux lash look with your own natural lashes. It's created from a powerful blend of peptides, panthenols, and natural waxes to condition lashes while you coat and promote healthier-looking, longer lashes.
This mascara is water based, water resistant (perfect for your July 4th swim party!) and easily removable to prevent lash breakage. Oh, yes. Clearly, the new winner!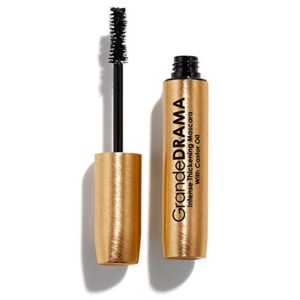 GRANDE LIP PLUMPER
Whether you're volume challenged — or you're rocking Jolies, who doesn't want a little extra ummph! Grande Lips is a volumizing lip treatment infused with a nourishing cocktail of Volulip and Hyaluronic Acid! Apply it twice a day for 30 days — although you'll see effects immediately. The bonus is that you can use it over any product. Lip liners, lipsticks, whatev.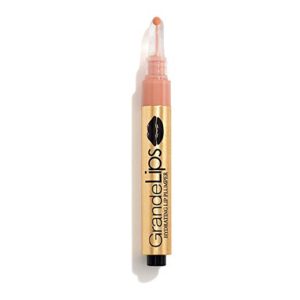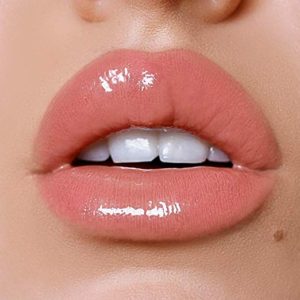 GRANDE LIPSTICK
My new obsession. I slide on my MAC spice, and then my GRANDE LIPSTICK and then my LIP PLUMPER! (see above). The combo is hydrating, plumping, beautifying and magical.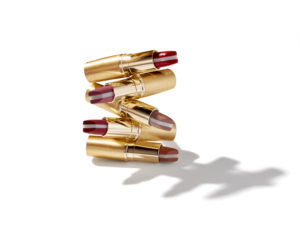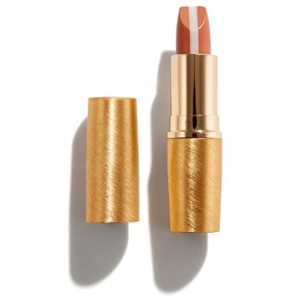 ++ Now pucker up and smile and flash those lashes. It's summertime – and the world is your oyster. xo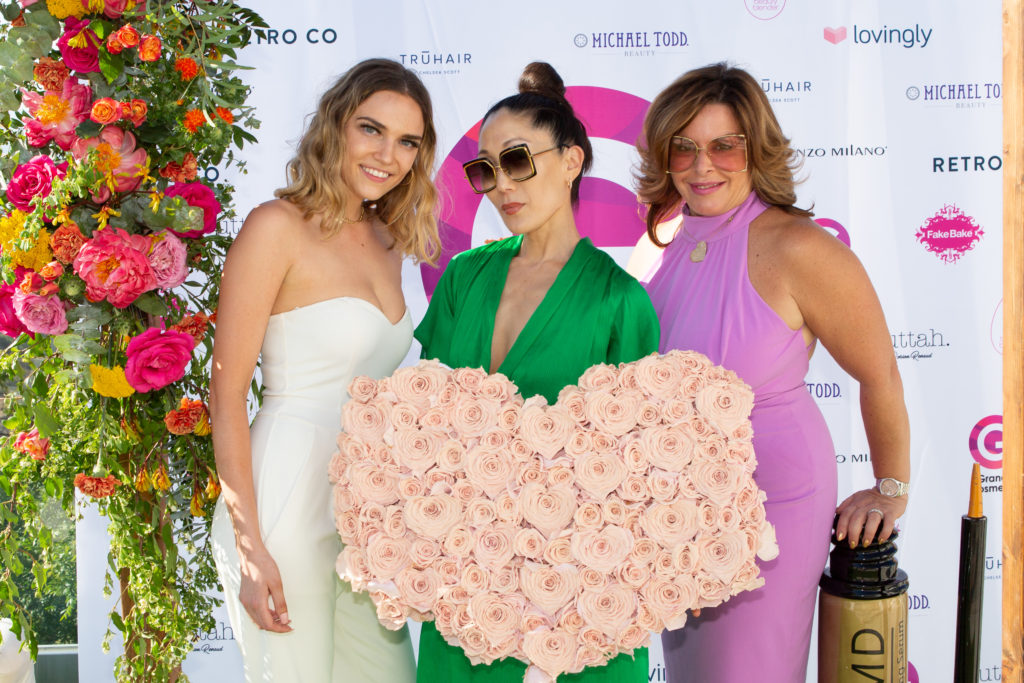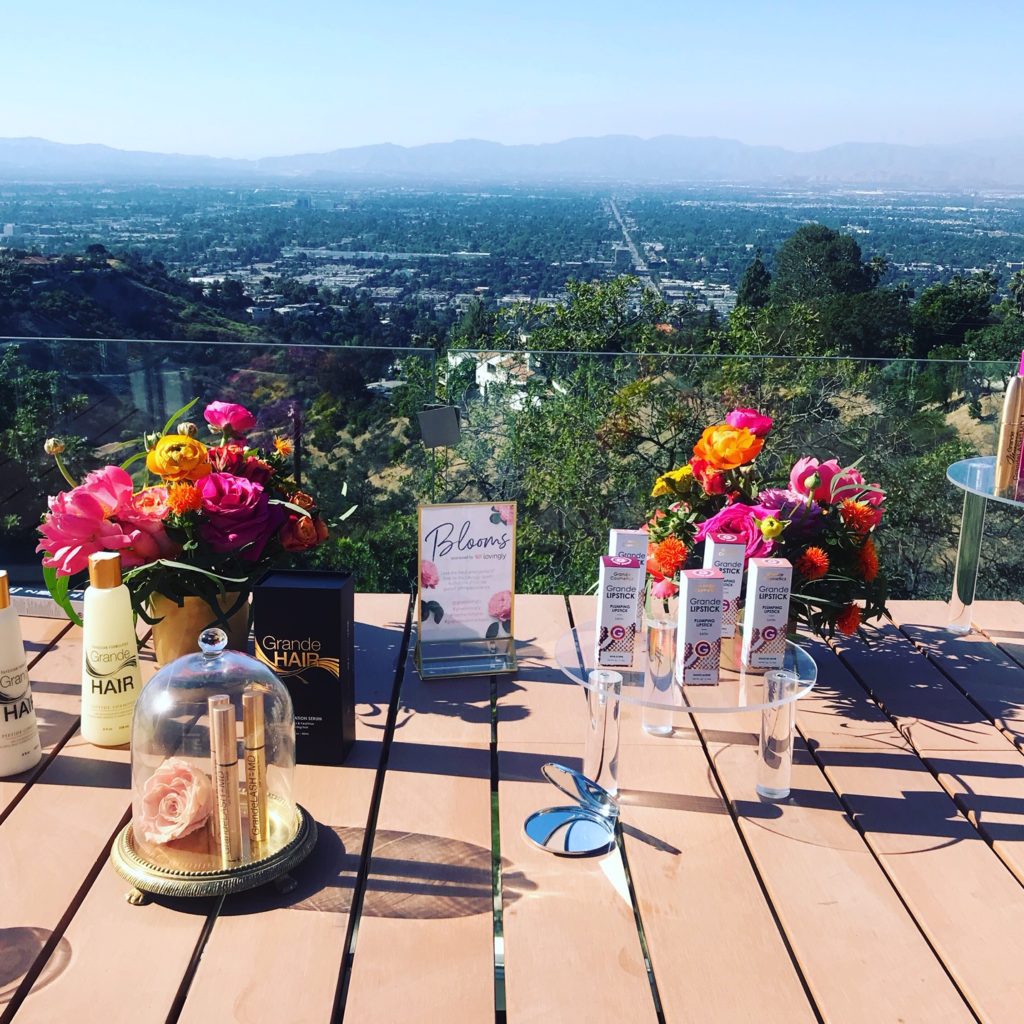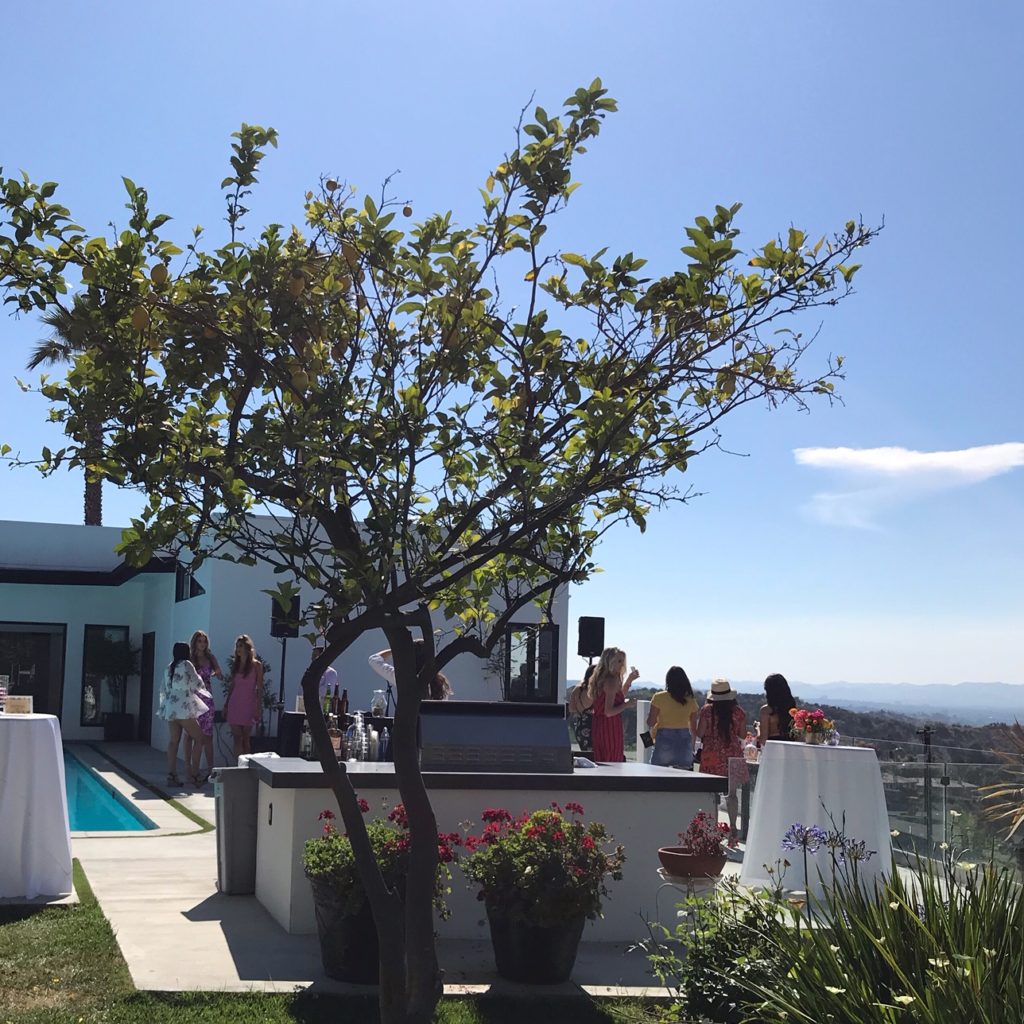 ---
++ And there you go. Grande Cosmetics is one of my die-hard favorite lines — and I urge you to try these best new beauty products of 2019!
---
[adsenseyu1][adsenseyu2]