Amazon is long past the days of being the online shopping source for books online. I buy plants, clothing and most of all beauty products! You can find yourself in a rabbit hole of great finds. I am here to consolidate some of the best Amazon beauty products under $50.00
Here are the best Amazon beauty products under $50.
Unclog those pores and slough off the dead dirty skin before slathering on your favorite serums! You need a clean canvas for the good stuff to penetrate.
---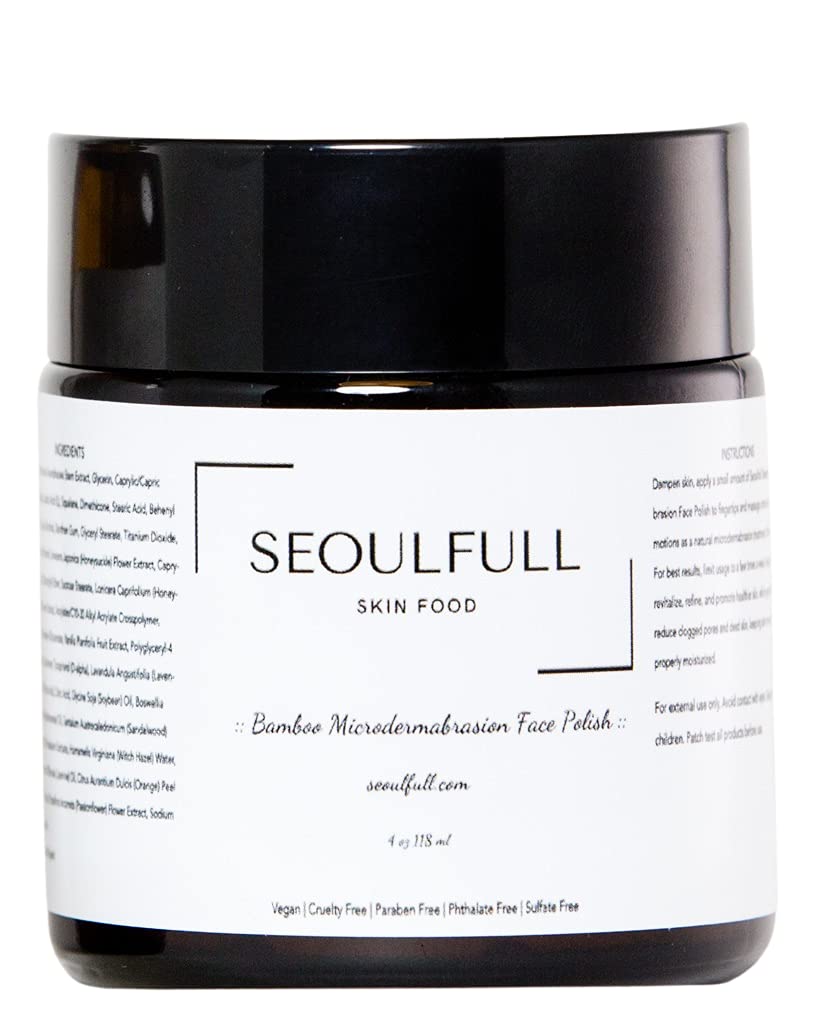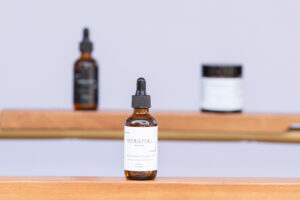 ---
---
Absolutely the holy grail to the appearance of long lashes. I have always dealt with stick straight Asian lashes but this heated curler actually curls them, opening up the eye. They provide the perfect shape for mascara!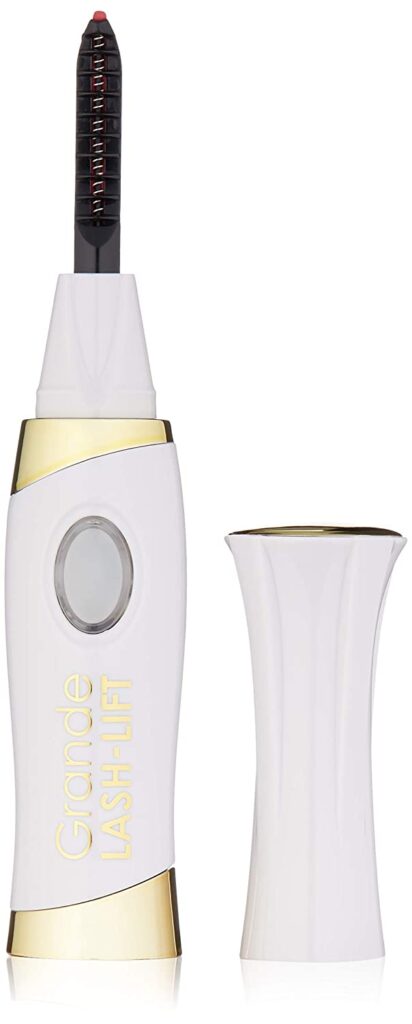 ---
I'm not sure where I've been and why I am only just discovering this mascara! It glides on smoothly and perfectly and DOES NOT CLUMP! It's magical and elongating after my Grande Cosmetics Lash Lift!
With almost 66,000 Amazon reviews, I guess I'm the latest to be in on this secret.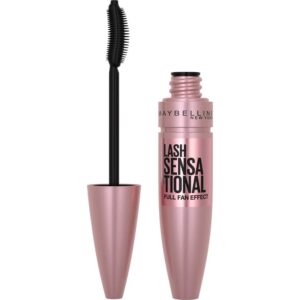 ---
---
This is the end all be all – and the ONLY brush my kids will use. It's the only brush that gets out all the tangles and doesn't make them scream bloody murder!
I have no idea how they engineered it — but it's genius.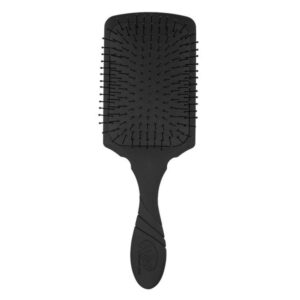 ---
A high school friend created this and it's pretty divine. It's as delicious and buttery smooth as the name. Not only is it fab on the legs and underarms – but the perfect antioxidant formula for dermaplaning.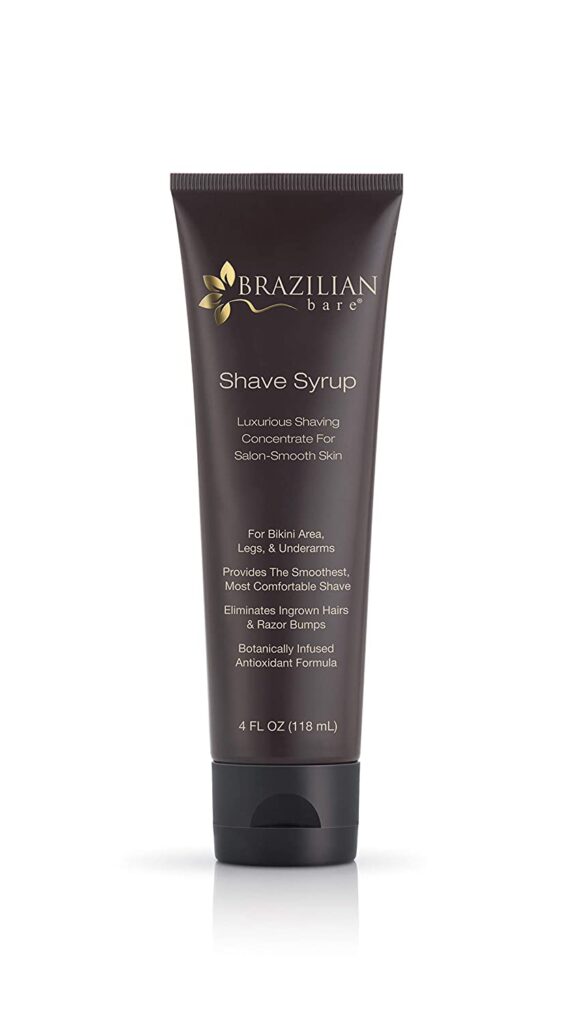 ---
And speaking of derma-planing (i.e. face shaving)  Tinkle Eyebrow Brazors are go my go-to!