MY FEBRUARY LIFESTYLE FAVORITES
+ I've been so beaten up since the election, I haven't had a chance to write up my monthly faves.  But here we are – already in February of 2017.  Forward motion is happening, solidarity is loud — so my spirits are lifting.  Here's to some fluff and lifestyle fun.  Enjoy and Happy Valentine's Day!  
---
MONTHLY LIFESTYLE FAVORITES + VALENTINE'S DAY GIFT IDEAS | FEBRUARY 2017
+ If there is a music group that can conjure up solidarity and conscious movement, it's TRIBE, it's their sonic and lyrical gifts, it's this album (their first release in 18 years).  The media covering the election left us idiotically thinking we were going to be ok — and then reality face fed us a political curve ball stumping and startling all of us naive Americans.  We Got It From Here, Thank You for Your Service was released at the end of last year after the elections and it's the saving we need – for it's an articulation of our current stupefied status, a plea for change — and an awakening of what we're in for.  The tone, nostalgic beats and lyrics are the grandest posthumous gift to and from Phife Dawg and they're a generous extended helping hand to the rest of us.
For me – this album is on constant repeat with "We the People," especially.  I always try and subdue any profanity around my kids while driving to/from school – but the lyrics and message delivered (and what they consequently inquire about) raises discussion and education — and those two things, in my book, outweigh anything else.
They played a politically charged performance last night at the Grammys and seized the crowd.  Q-tip ended the set chanting, "RESIST!"  What's not to love?
Agent Orange – that's who.
---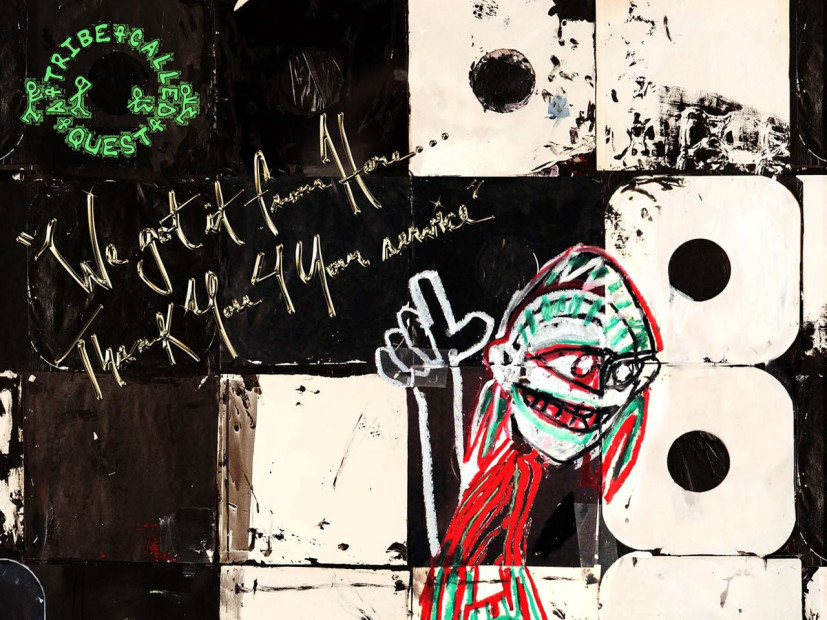 ---
+ If you and your sweetie don't yet have a SPOTIFY account, now's your time to kick down a few bucks and subscribe for you and your loved ones.  PRINCE anyone?  His gorgeous body of work is now available for streaming.  Thank you, estate!
And be sure to read this fab piece written by ANIL DASH on MEDIUM and download his playlists.  Starfish and Coffee, anyone?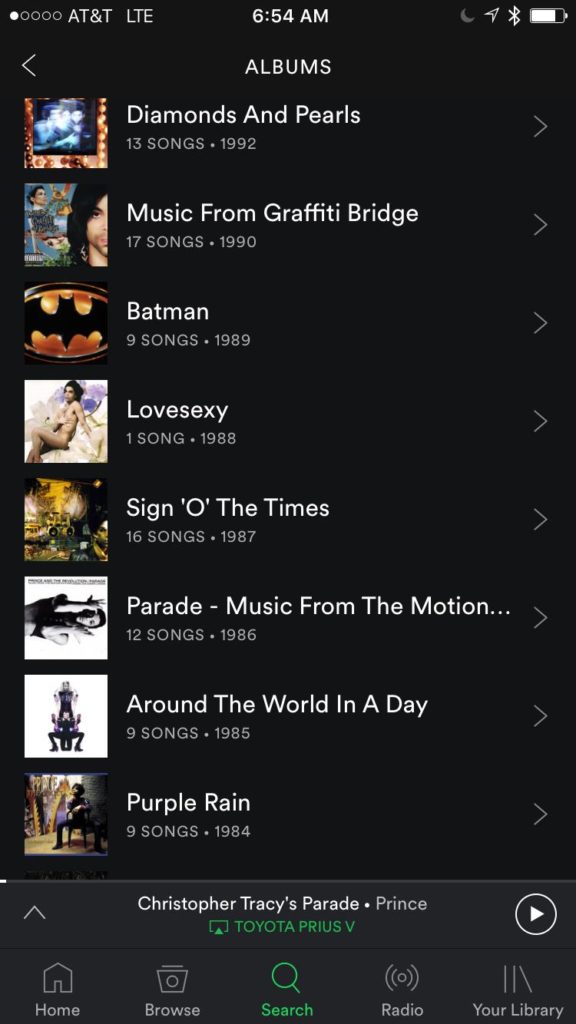 ---
+ My super cool and hip nieces Maeve and McKenna turned me onto this and now my daughters swear by it.  Eliana said it's the only brush that gets out all the tangles and doesn't hurt.  I decided to give it a whirl just because if she liked brushing with it (and she hates brushing her hair), then I'm sold.
And guess what?  I tried it on myself with my too-long hair — and it gets out all the tangles in only a few strokes and it doesn't hurt!  I have no idea how they engineered it — but it's genius.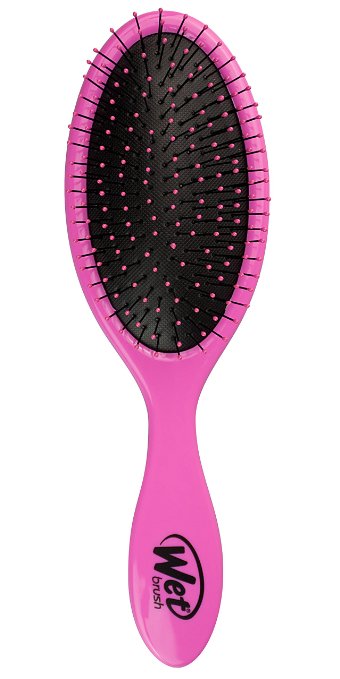 ---
+ This one is ONLY for the ladies – so skip to the next one since boys don't like hearing about this.  I've been using the CLUE app over this past year and these algorithm geniuses came up with an app that has period and ovulation tracking down to the tee.  It tells you the EXACT date every single month that you will be starting, ending.  I'll leave it at that.  Check it out for yourself.  It's great if you're trying to conceive.
---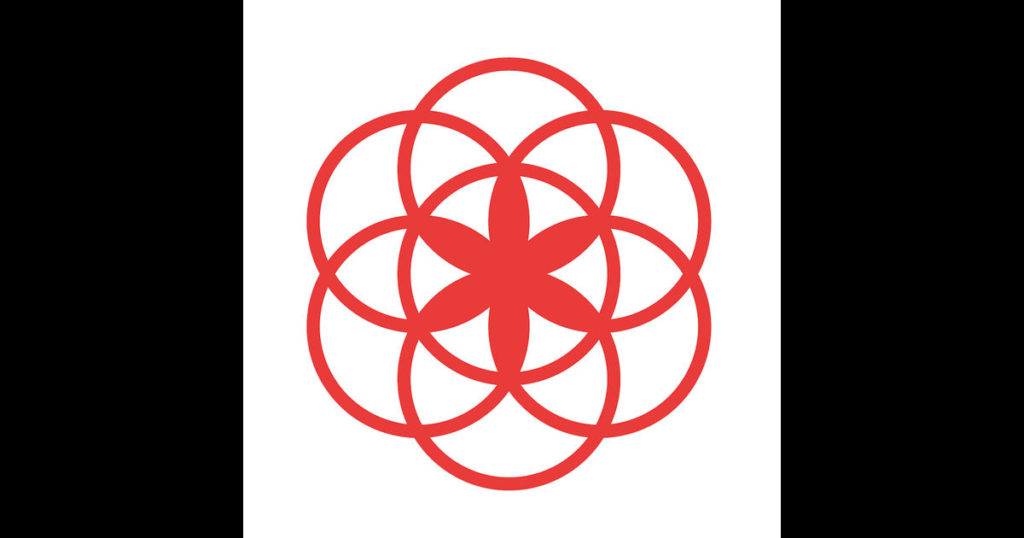 ---
+ ASHLEY BORDEN'S fitness portal is up and running – and it's phenom.  It's portable, affordable and top notch.  Last month, she had her 21 day THE BODY FOUNDATION challenge giving away huge prizes from the best in the fitness industry — and it was easy and so fun.
I just like that it got me back in my pre-baby #2 jeans within a week (what has been taking me over 3 years to try and lose).  Do her 15-25 minutes a day HIIT training,  eat according to her delicious SOS food plan (which comes with the program) – and you're in.  You'll be ripped and ready for your spring tanks next month!

---
+ She and this book are life changing.  A review is coming up – but pre-order it now if you haven't already. She's a master SoulCyle instructor, a compass – and so much more.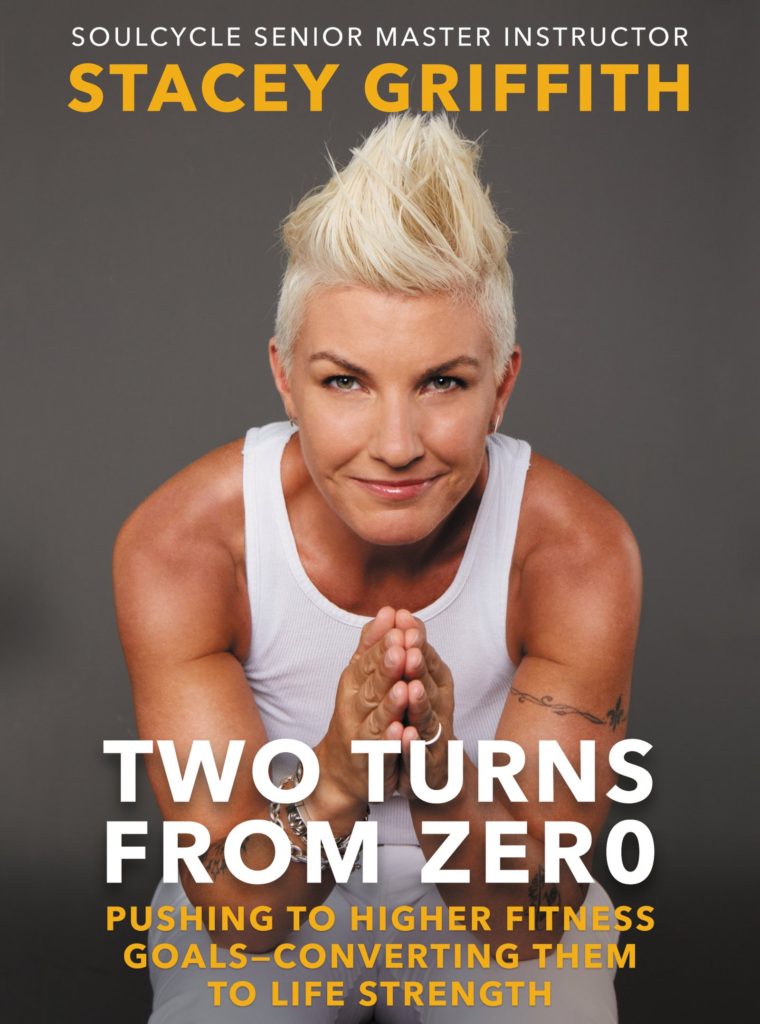 ---
+ I'm a fan of this eco / ethically responsible fashion line – but especially now with their Spring sandles coming on up.  Dying for these.  Buy them for your ladies.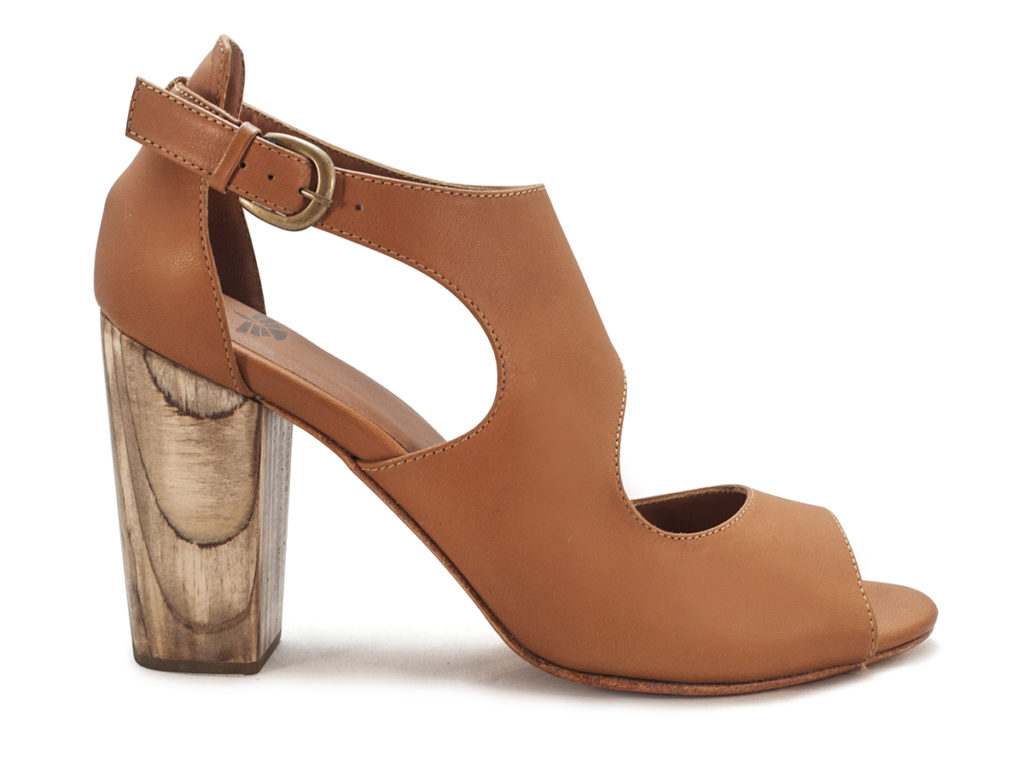 [adsenseyu2]
---
+  That's all I have for you.  Hope you enjoyed my FEBRUARY LIFESTYLE FAVORITES.  Stay warm and dry – and see you in the Spring!  xo Elaine
FEBRUARY LIFESTYLE FAVORITES