CHARITABLE GIFTS FOR THE DO-GOODER
This time of year, we're subject to a barrage of editor's top picks for gift guides. And I don't begrudge them. They make life easy for the time crunched among us. But given the events that transpired over the course of this historic year, I'm having a hard time wrapping my brain around material goods when there is so much need in the world. Thus, I'm posting my OWN version tailor made to what this season is supposedly all about: giving. And participating. More specifically, to the causes that so greatly need both our money and our efforts.
++ Ladies and gents, I present below my 1st Annual Nice List (aka the Do-Gooder's Guide to Gift Giving).  Enjoy!
---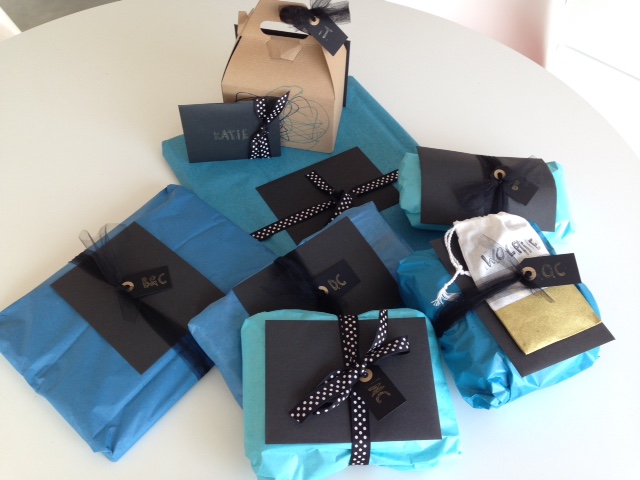 THE NICE LIST :: 18 CHARITABLE GIFTS FOR THE DO-GOODER
---
1. FOR ANYONE YOU KNOW WHO HAS A BEATING HEART AND A SHRED OF EMPATHY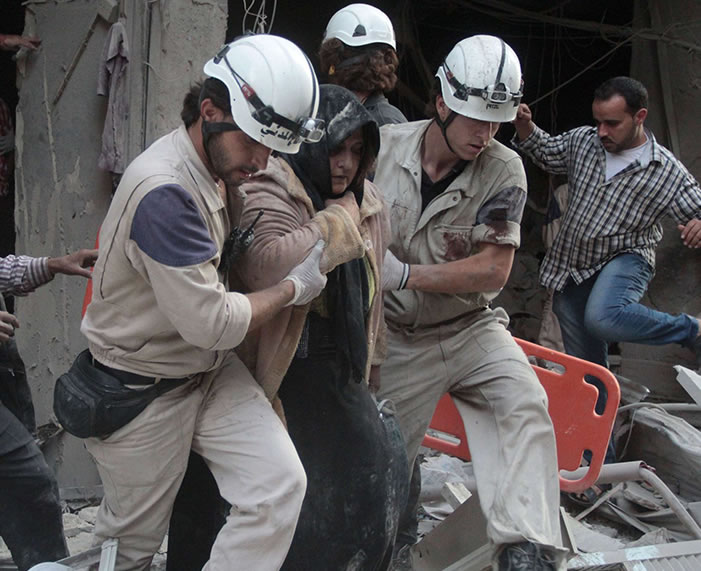 ---
2. FOR THE HISTORY BUFF
http://standwithstandingrock.net/donate/
---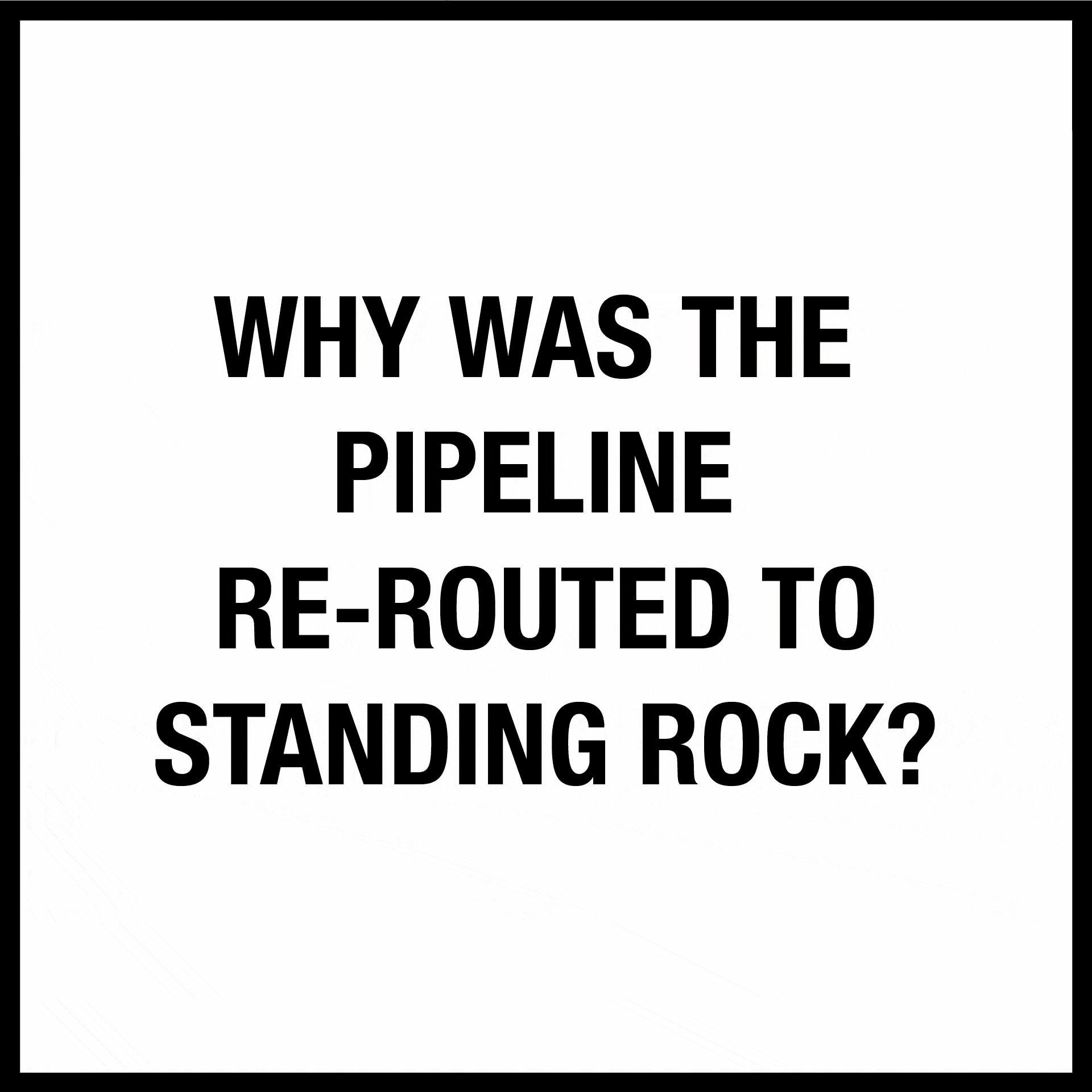 ---
3. FOR YOUR FRIENDS WHO HASH TAGGED #BLACKLIVES MATTER
https://action.aclu.org/donate
---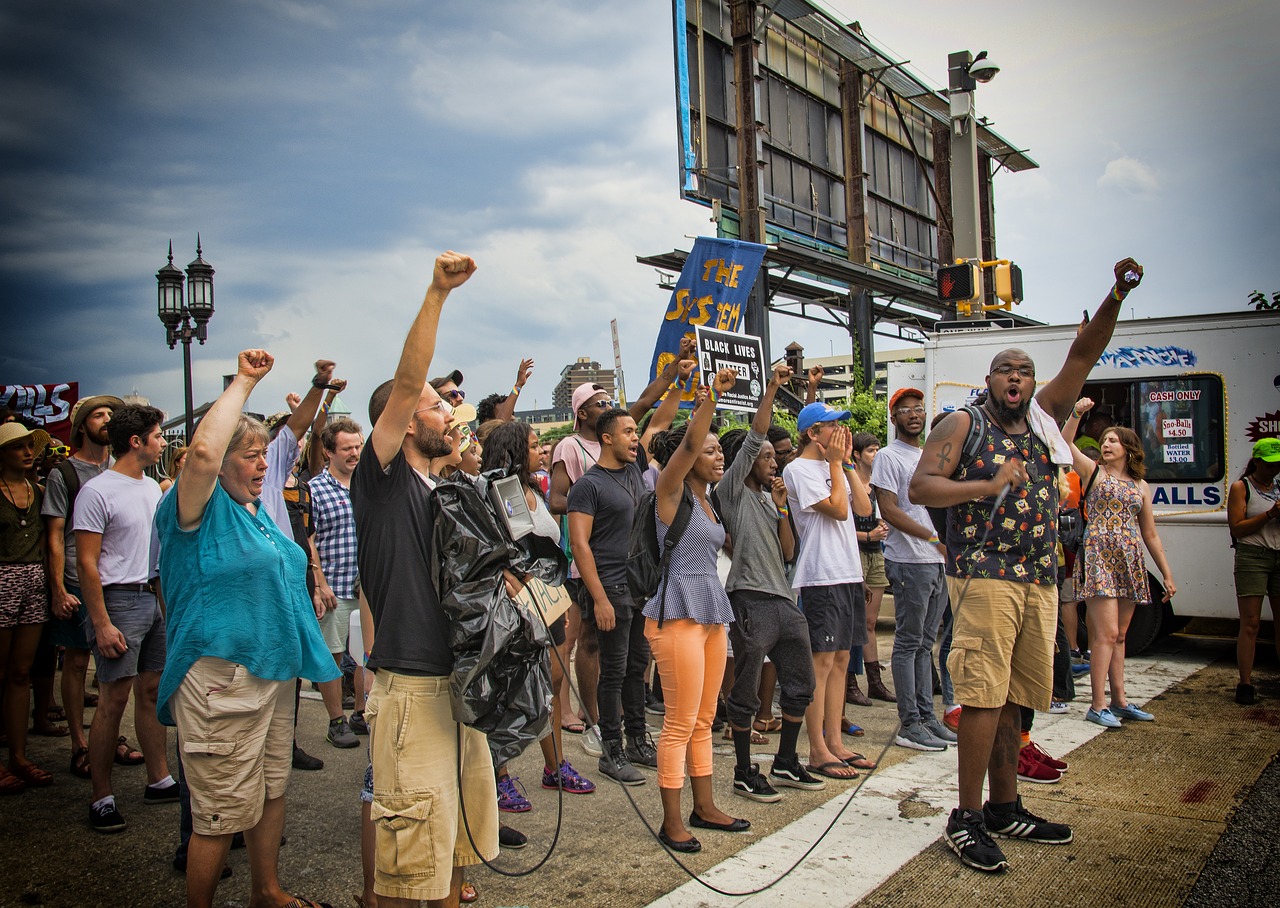 ---
4. FOR NEWLYWEDS
http://www.marriageequality.org/donate
---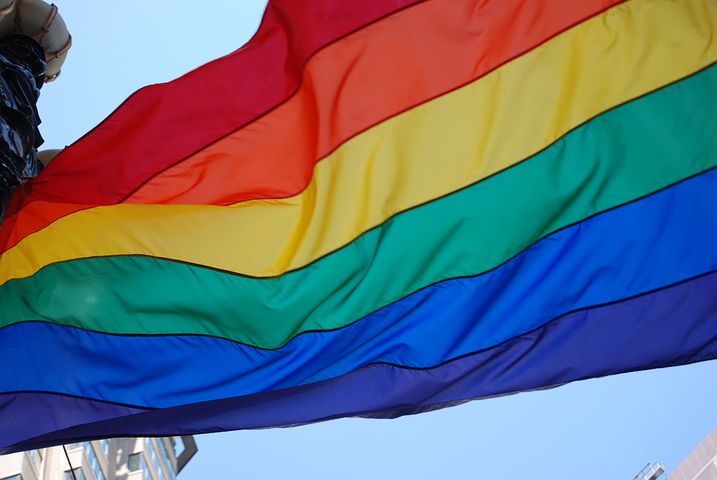 ---
5. FOR THE FAMILY MEMBER WHO VOTED FOR TRUMP
https://www.plannedparenthood.org/
** for an extra special treat, make the donation in Mike Pence's name so he'll be sure to get the notification card.
---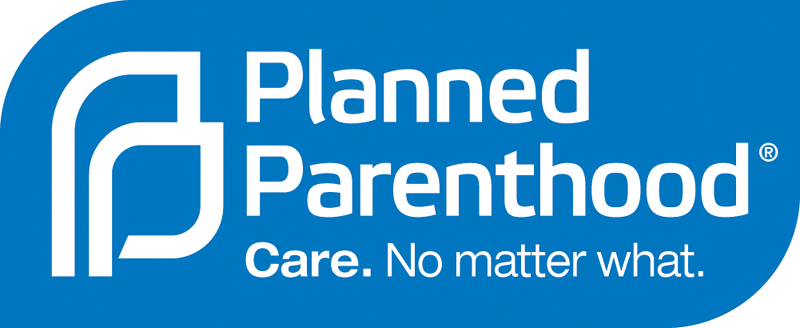 ---
6. FOR THE FACEBOOK ACTIVIST
http://magazine-order.com/vanity-fair.html?adt=310240&kw=vanity%20fair%20subscription
---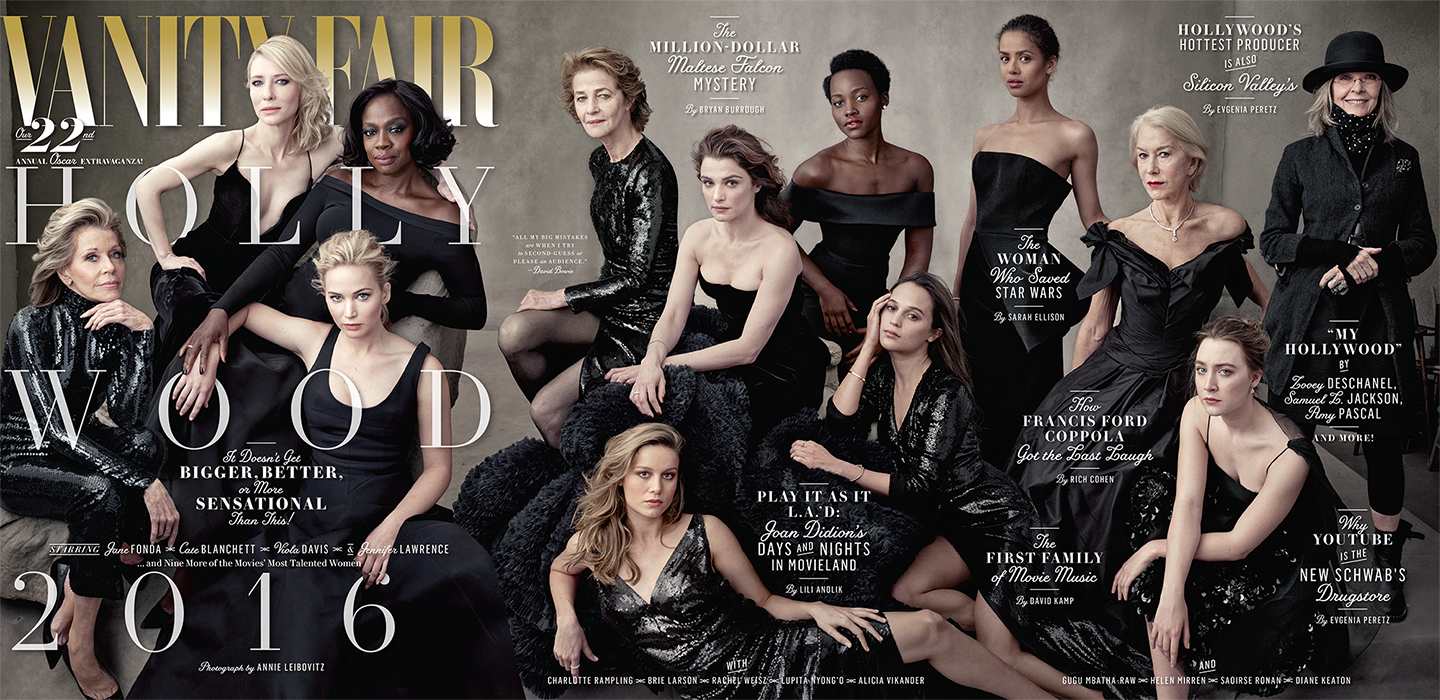 ---
7. FOR THE COLLEGE STUDENT
https://www.rainn.org/get-involved
---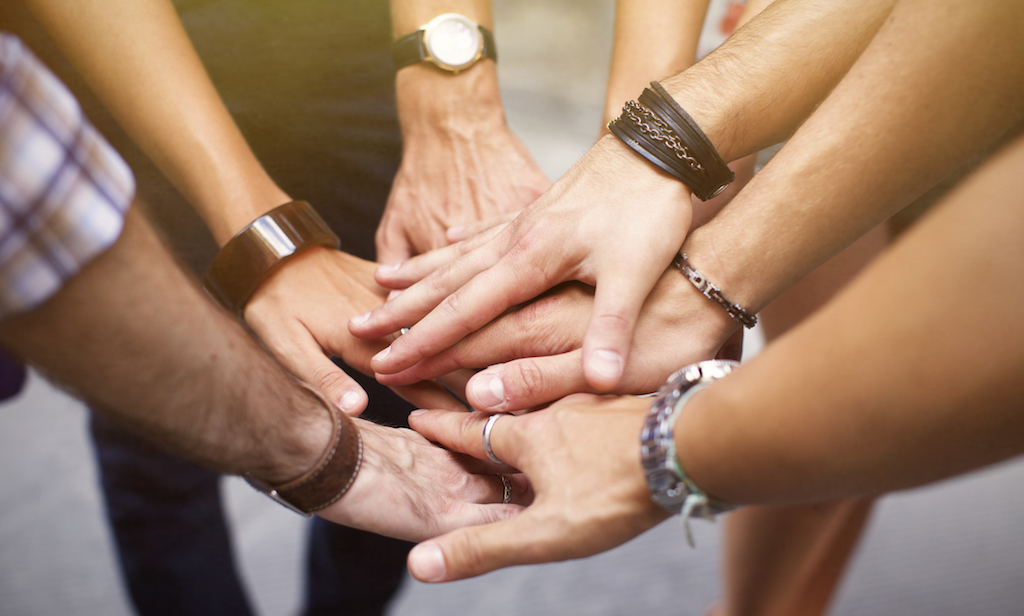 ---
[adsenseyu5]
---
8. FOR THE ENVIRONMENTALIST
http://www.gatesfoundation.org/
++ Because it's visionaries and leaders like these who are working to help save the planet from climate change deniers.
---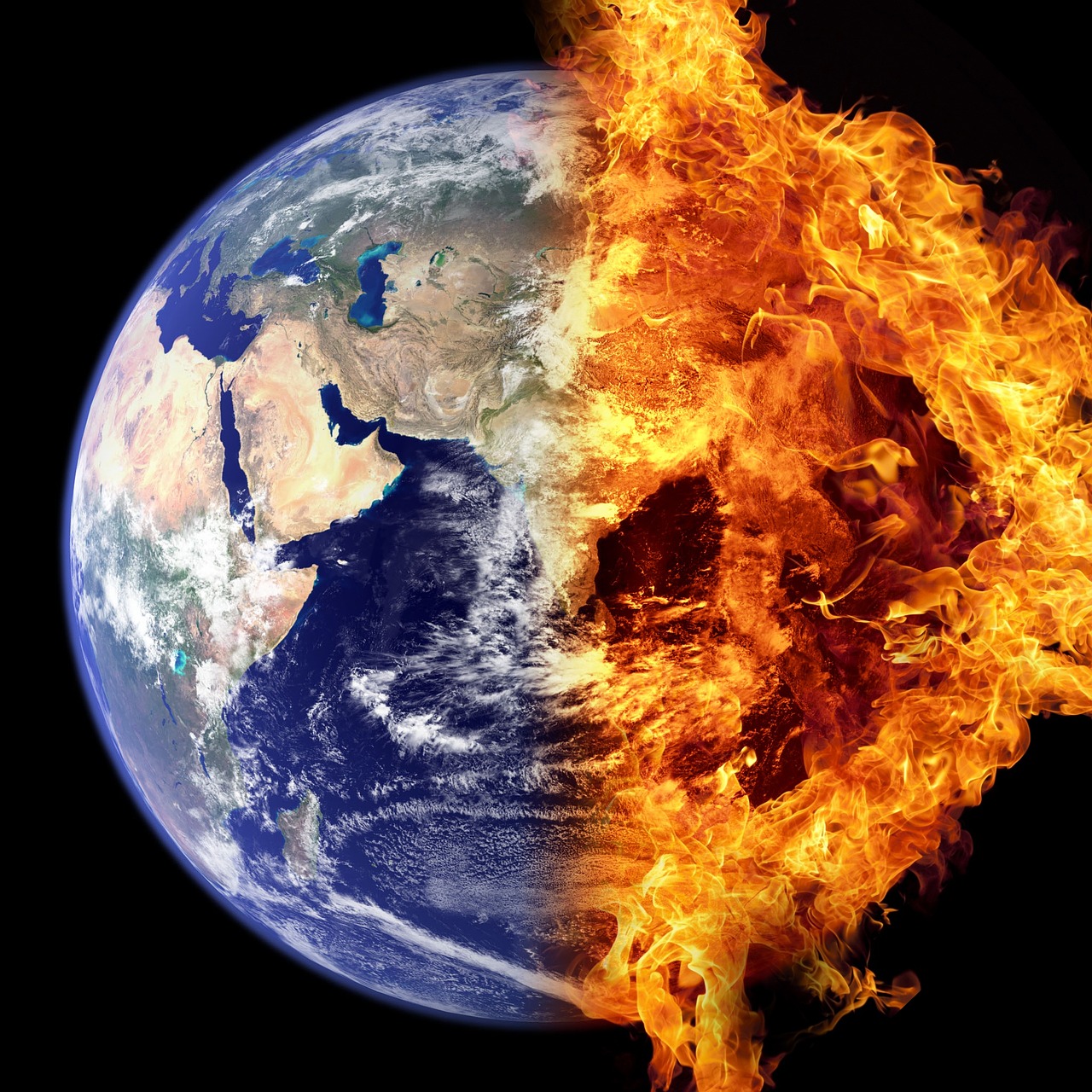 ---
9. FOR YOUR SON, DAUGHTER, NIECE, NEPHEW, OR ANY OTHER CHILD IN YOUR LIFE
---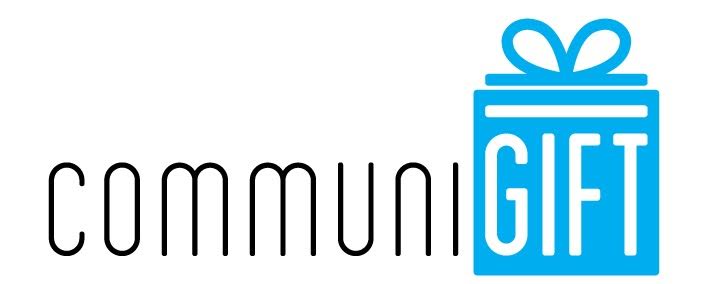 ---
10. FOR ANY FAMILY WHO HAS A LOVED ONE GOING THROUGH CANCER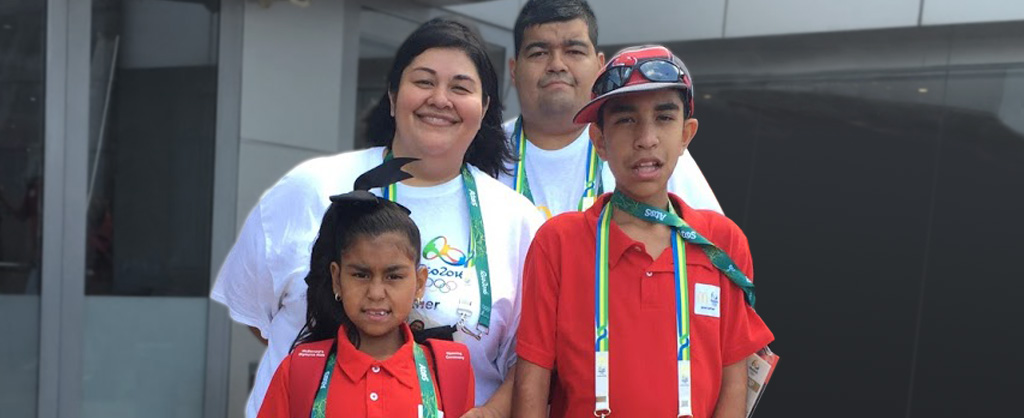 ---
11. FOR THE FOODIE
---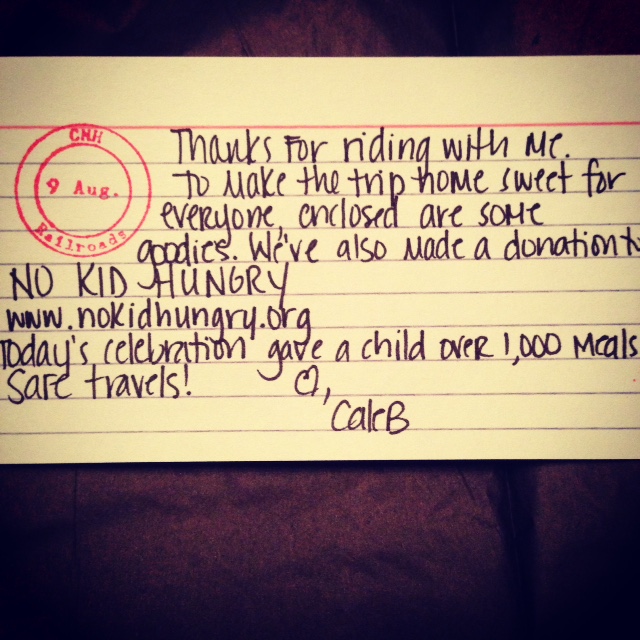 ---
12. FOR THE HIPSTER
---
---
13. FOR THE NEW MOM
---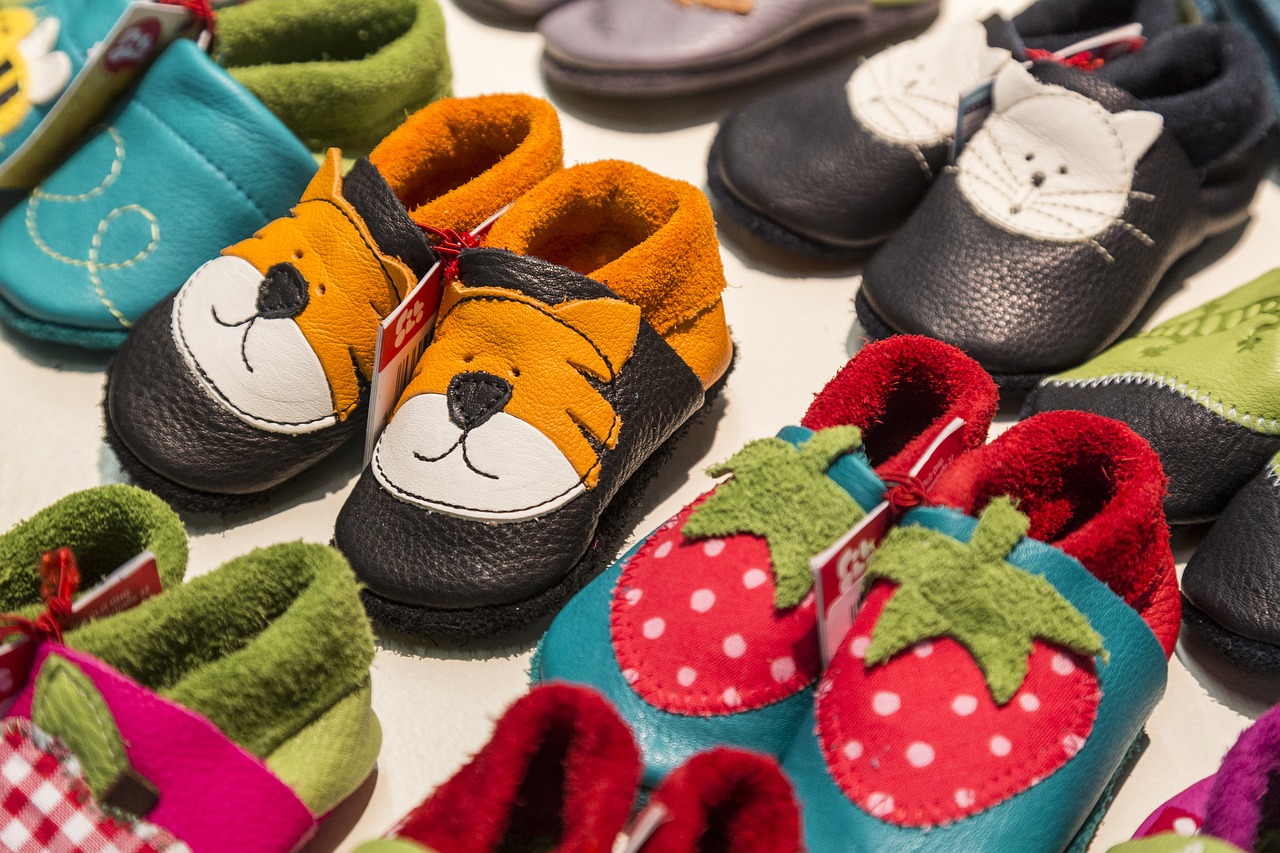 ---
14. FOR ANY OF YOUR MOM FRIENDS
---
---
16. FOR THE ATHLETE 

---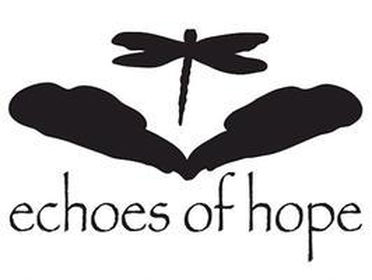 ---
 17. FOR THE BADASS BOSS BABE 
---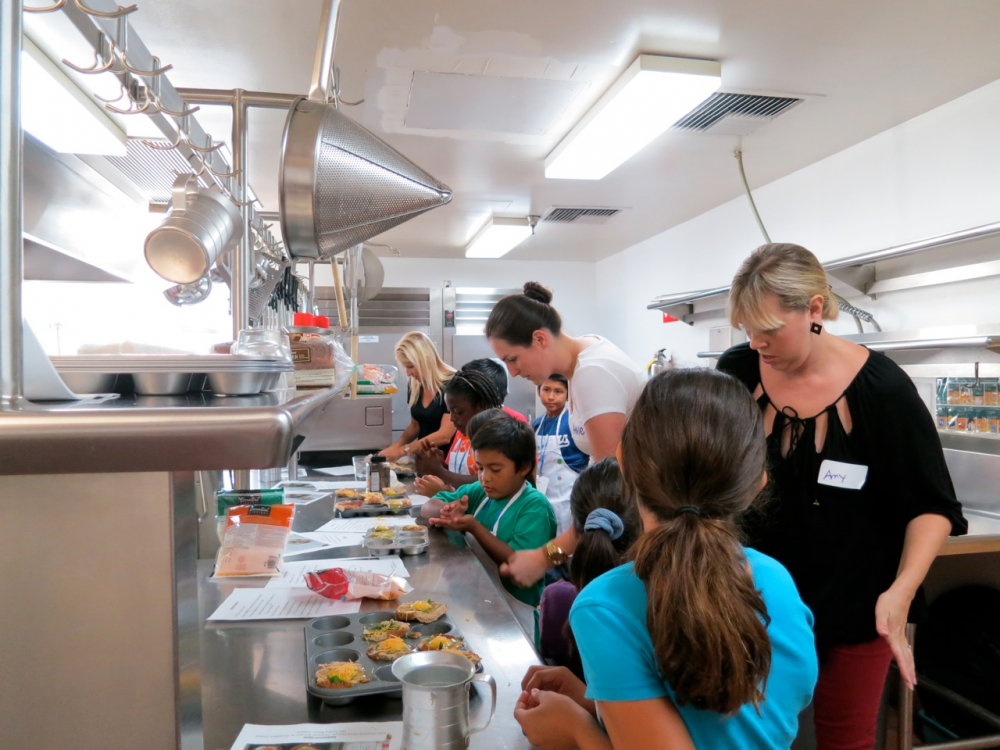 ---
18. FOR THOSE THAT HAVE IT ALL AND YOU JUST DON'T KNOW WHAT TO BUY THAT THEY DON'T ALREADY HAVE
Happy "shopping" and Good tidings to you and yours!  xo, Allyson
---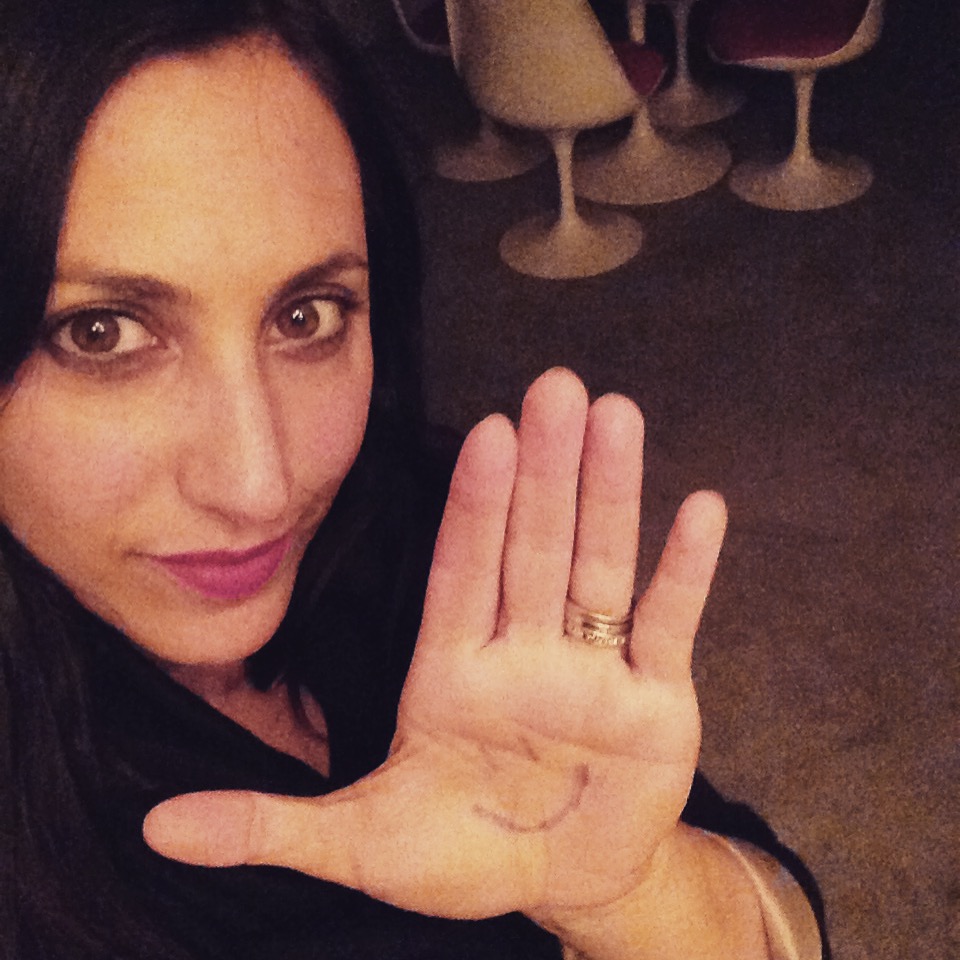 ---
[adsenseyu1][adsenseyu2]