For anyone in the blogosphere or podcast world, LAURYN EVARTS aka THE SKINNY CONFIDENTIAL is a household name. She's one of the world's greatest digital influencers – dishing tips on lifestyle, beauty, diet, hair and entrepreneurial hacks. She is the best friend you always wanted – who'll tell you where she got that vintage tee, how she got her teeth so white — and what she really thinks of your guy. She's a multi-tasker, to say the least – and always has been since she created her blog, which she launched while attending college and working a daytime fitness gig and a late-night bartending job.
THE SKINNY CONFIDENTIAL has become one of the most well-branded (can we talk about her hit-the-nail-on-the-head color scheme?) and trafficked blogs out there. Today, she is a podcaster, an author, a YouTuber, a wife – -and so much more. And of course – she's fun, fit, blonde, super stylin' and Alicia Silverstone's stunning doppelganger – with a killer sense of humor to boot! You wanna hate her for all her genetic blessings and entrepreneurial riches. But you can only love her. I for sure am obsessed.
She is #1 on my BEST LIFESTYLE BLOGS post that I wrote months ago.
So here we are with THE SKINNY CONFIDENTIAL –
Lauryn Evarts interview.
Kick back, take notes, infuse yourself with her happiness — and enjoy. And if there's anyone who practices what she preaches, it's her. She's a no-nonsense gal who focuses on camaraderie and collaboration. No competition allowed! Worship.
---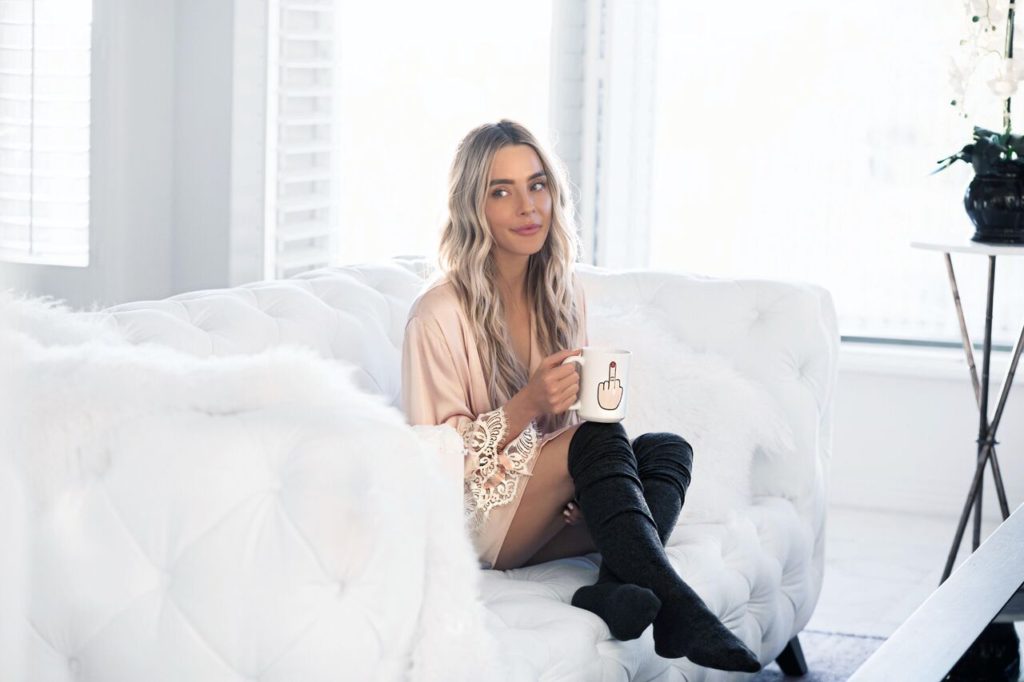 ---
[adsenseyu4]
---
You've built a successful business out of blogging, did you always want to be a blogger? How did you come up with the idea for The Skinny Confidential?
The idea for The Skinny Confidential came about when I was attending San Diego State University. I was incredibly frustrated by the lack of healthy food options on campus… and I was BORED. At the time I was going to school full-time, working days & nights, and teaching reformer Pilates and Pure Barre. Also, I was on a major budget.
So I started modifying all of my meals and the rest is history.
I would take off one side of the bread in a sandwich or swap lettuce for spinach, sweeten coffee with cinnamon, make taco salads, you get it. Then one day I sort of had a light bulb moment and thought, "why not share my tips and tricks with other women? There's 20,000 women on campus, they need these tricks too! And shit, I want their tips."
---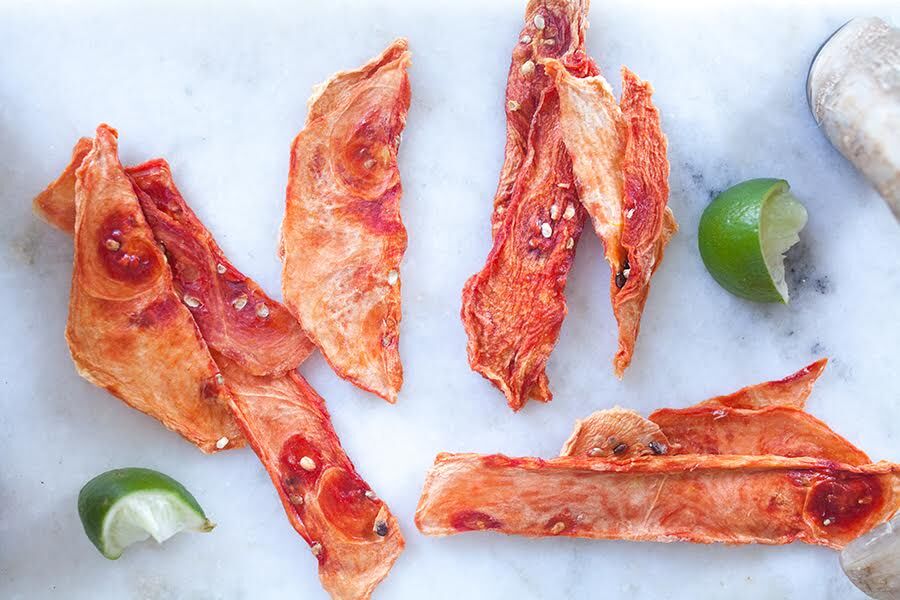 Since then, The Skinny Confidential has evolved from a fitness and health blog to a community for women all over the world to come & SPILL their tips & tricks. It's a source of inspiration for women. The Skinny Confidential is also a book, a podcast, and soon to be product line.
What kind of info are women getting when they visit TSC?
Anything & everything! The more taboo the better, HA! One day I'll share a healthy 1-minute recipe, the next we'll talk home decor, and then another day BAM! A post on yeast infections! The content sort of varies but it's always TSC branded.
Ultimately I like to get REAL real. A little sassy too.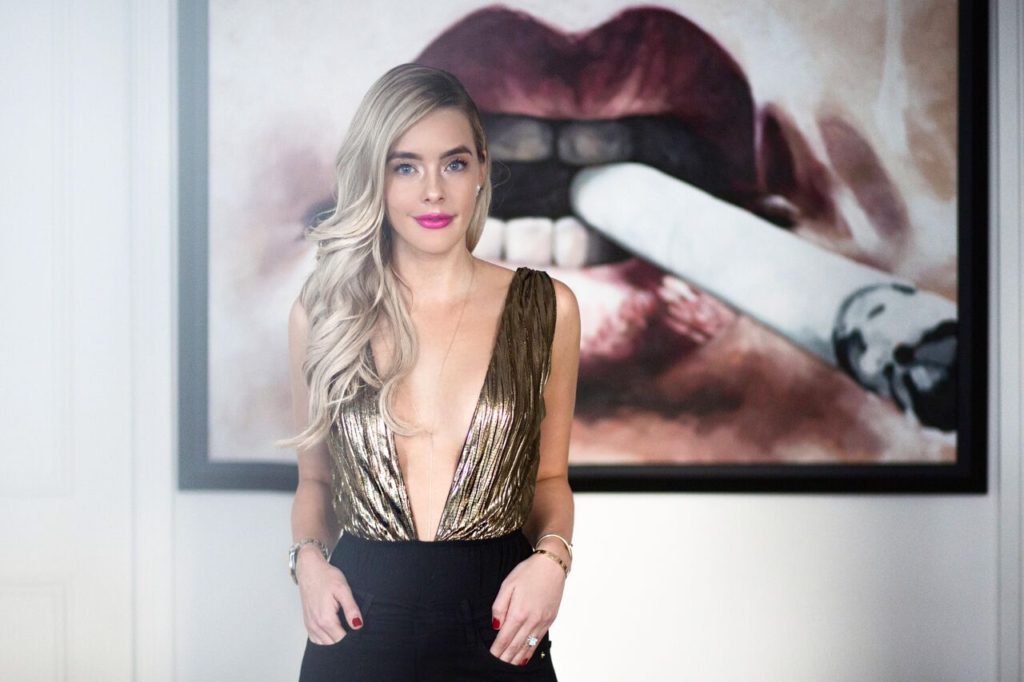 What are your top easy fitness tips?
Workouts should be effective, not time-consuming. I created

TSC Bombshell Body Guide

which integrates barre, yoga, Pilates, and your favorite personal trainer all into one. It's 27 minutes, I'm dead sore after, and I can do it anywhere. Really ANYWHERE. In a hotel room, at the beach, in my office, etc. I shoot for three times a week.

You need cardio. Not a lot, but you need it regularly. Intervals are huge for fat burning. I shoot for 3 to 4 times a week.
I love a good Pilates class — huge Pilates fan. Also, yoga once in awhile is always good for the psyche.
Favorite quick & easy recipe?
Easy! The TSC 3 Ingredient Pancakes. I am also obsessed with TSC Detox Drink; I drink it every morning.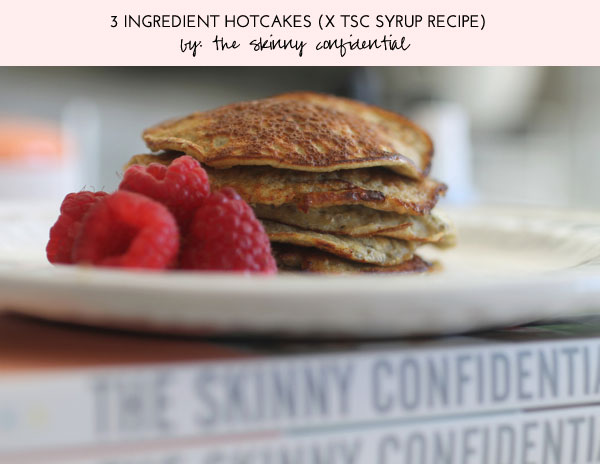 Tell us about your journey from blog to book. What inspired you to go from online to also in print?
Since I get a lot of questions from readers, I thought it would be fun to put all of my tips in one place, in print, so women could have a coffee table book and refer to the chapters at any time. A lot of the info in the book is not found on the blog.
Even though the content is fresh, it's a lot like my blog. Kind of everything & anything. You'll find recipes, personal stories, makeup tips, relationship advice ( like how to avoid the "Love Chub" ), easy/quick workouts, hair secrets, TONS of pictures, and more.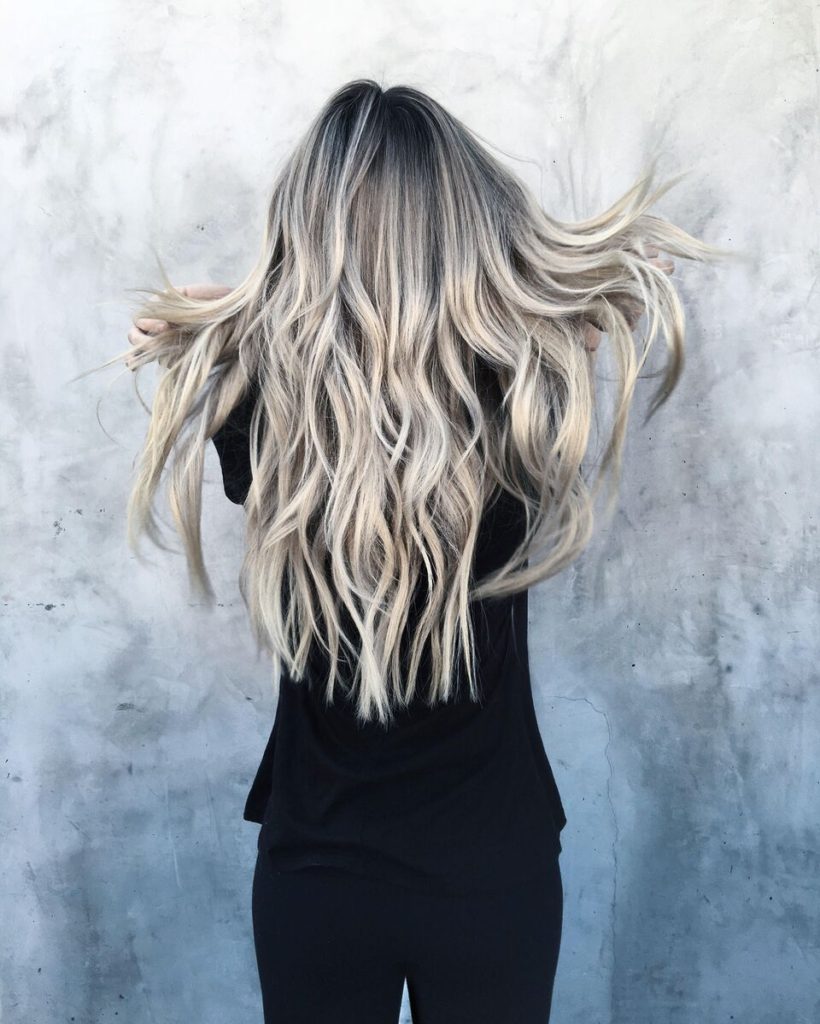 Which chapter did you have the most fun writing?
Definitely the chapter on my relationship. It was fun and something a lot of girls can relate to: LOVE CHUB. The guy can eat whatever he wants usually and as women we want to keep up! That's love chub. I write about how to avoid it!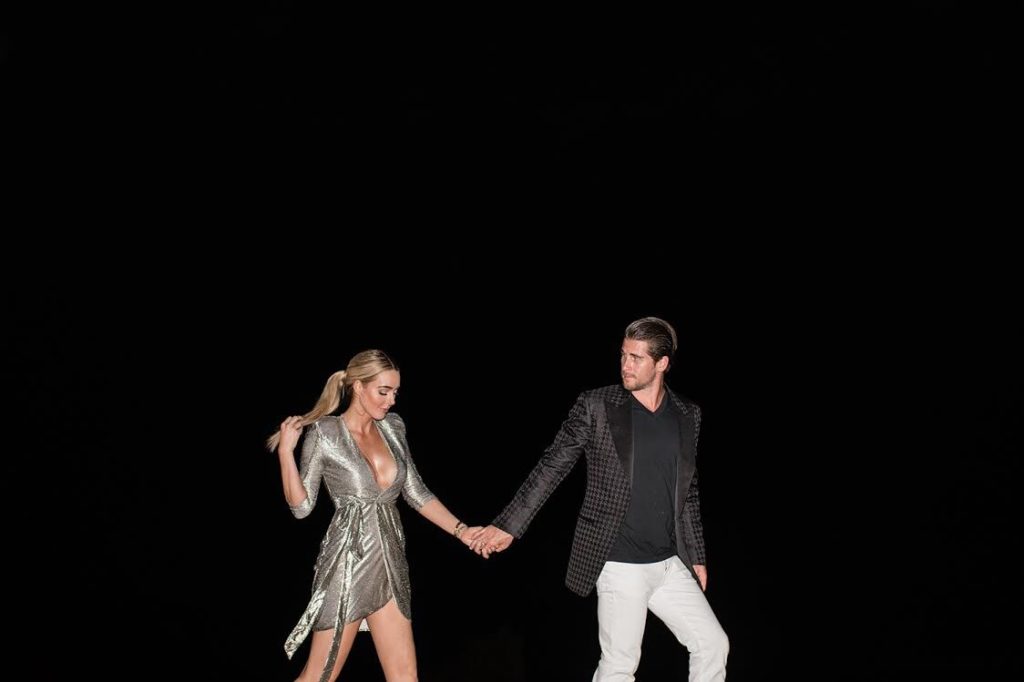 You just had a super intimate wedding in Cabo. Tell us about it.
Michael & I were engaged for 4 years before we tied the knot. We invited our closest friends & family to Cabo for a 4-day wedding celebration.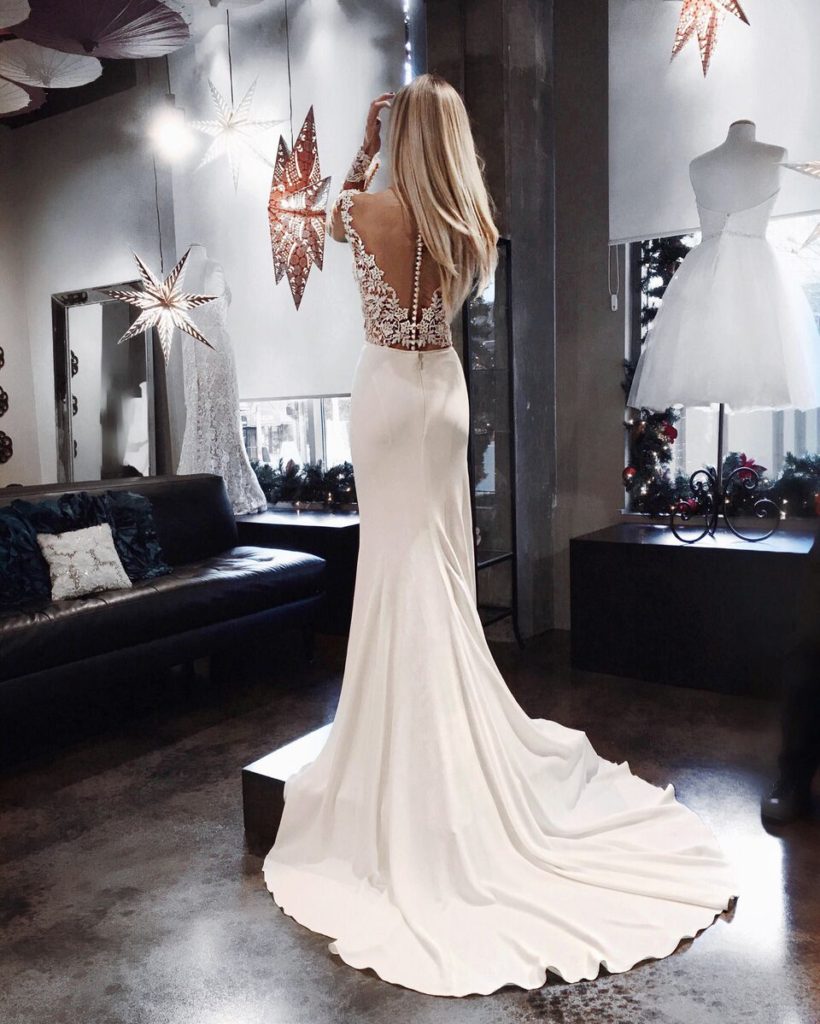 Between the blog, staying fit, your husband, dogs, managing a social life, the list goes on and on, how do you manage it all? Do you have any tips for women that wish there were more hours in the day?
I make things quick and easy in any way I can. For instance, I use the 27-minute workouts in TSC Bombshell Body Guide — a lot of my recipes take 5 to 10 minutes to make. Quick, easy, painless.
As far as balancing it all? I recommend LISTS. Stick to them. I also set goals for myself & make sure to meet them. Balance is discipline & discipline is difficult. If it were easy though, everyone would do it. Discipline can really take you places if it's utilized correctly.
My ultimate advice: start small, think big.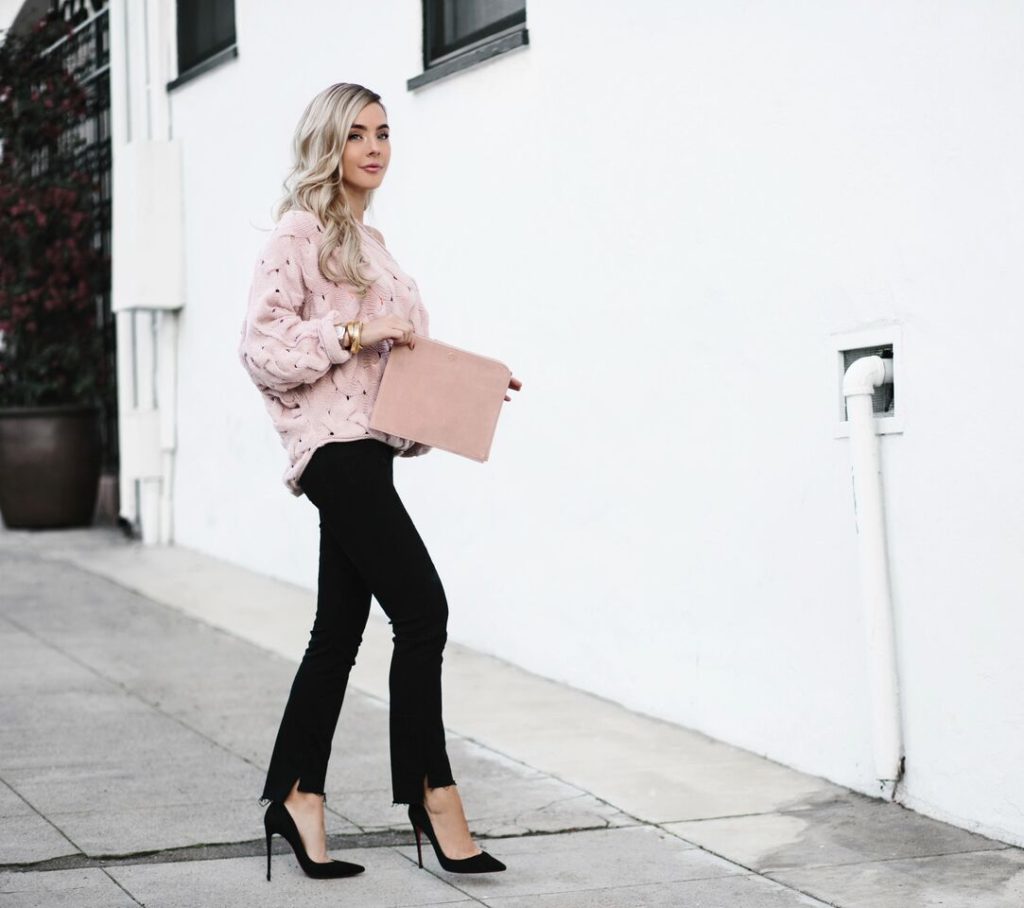 What's the single most important thing you've learned from building a successful blog empire?
Anything that's truly worth it takes time & patience. Success takes time. Business takes time. Relationships take time. Building anything takes time.
Time is your friend.
I launched my brand over 5 years ago. I have blogged and worked on it every single day, 7 days a week. Again, discipline is key.
What are you working on now? Any books or special projects we should be looking out for?
I'm constantly adding new content to TSC Bombshell Body Guide and Membership. We're currently working on an ANTI-INFLAMMATORY meal plan, which I can't wait to share with everyone.
Michael & I are having a blast recording our weekly podcast: The Skinny Confidential: HIM AND HER. We answer business and relationship questions from readers and just shoot the shit. It's been so much fun to work on a new medium. Podcasting is something we are very focused on right now. Big plans to come.
Also, possibly another book & a product line are in the works. Stay tuned!
In the meantime, you can find some major realness on The Skinny Confidential.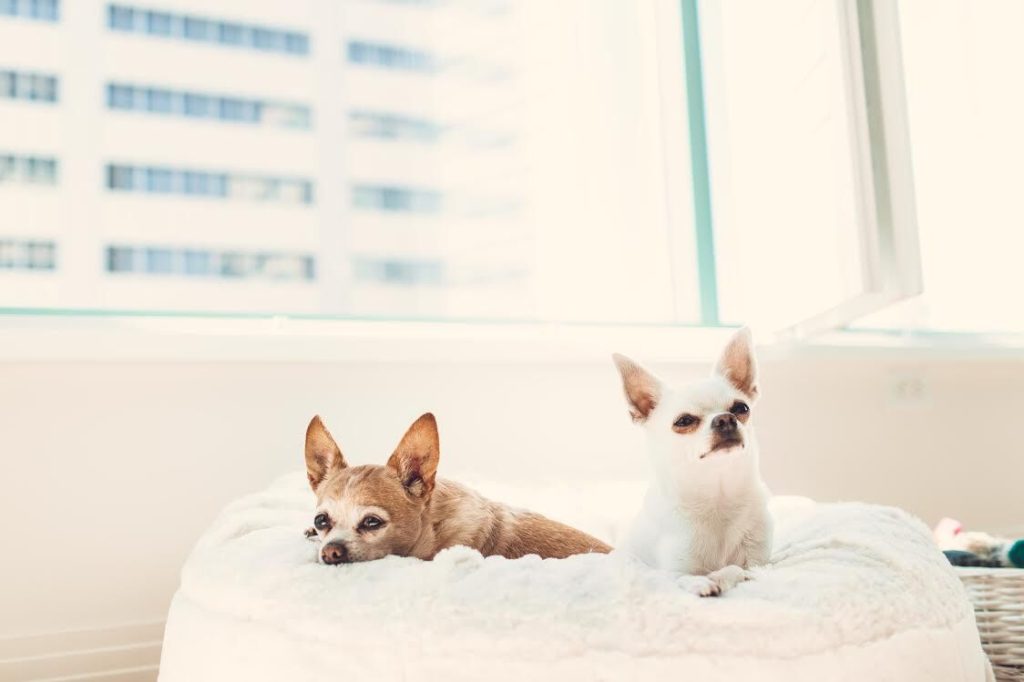 ---
++ + READERS: GO CHECK HER OUT ON THE DAILY IF YOU DON'T ALREADY. She's a Millenial – but will make you feel like she's your childhood Gen-X homie. She has the best advice on the web because she's not afraid to dish. Thank you, Lauryn Evarts for all your to-die-for content. 
Check Out Lauryn Evarts Social Media:
---
If you like this interview With Lauryn Evarts, also, check out, HOW PERSEVERANCE, RESILIENCE AND LOVE MADE A BOY THE FASTEST MAN IN THE WORLD :: AN INTERVIEW WITH THE INDELIBLE BLAKE LEEPER #LETLEEPERRUN