My pop-up shop in WeHo was a success — and I was almost sold out by 2:00 pm. I'll be in DTLA at The Salon at El Granada (which was recently written up in Angeleno – one of my fave publications!) again on June 30th. (Details to follow.) This post is to lay out for you the power behind the best K-Beauty Face Oil! Affordable and high-end ingredients democratized for the mass! Check out what's in it and what it does.
---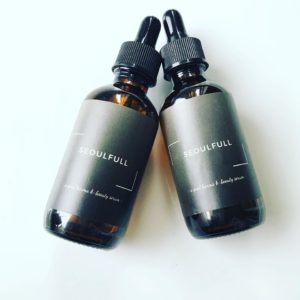 ---
[adsenseyu1]
:: K-BEAUTY SKIN FOOD ::
SEOULFULL'S 7 INGREDIENTS
+ organic citrullus lanatus: hydrates, reduces sun damage, fights acne, detoxifies, diminished dark circles
+ organic jojoba oil: moisturizes, reduces wrinkles and fine lines, fights bacteria
+ frankincense: reduces the appearance of large pores and acne blemishes, tightens skin
+ organic rosehip seed oil: reduces scars, hydrates, corrects dark spots and fine lines, stimulates collagen,
combats free radicals that cause aging, helps with eczema and scarring
+ organic vitamin e oil: reduces the appearance of scars, combats dry skin
+ sandalwood: reduces signs of aging, exfoliates, enhances brightness
+ fragrance oil (acetone-free, phthalate-free, paraben-free)
:: In Korea, the number 7 symbolizes the concept of good luck and all positive benefits that surround it ::
---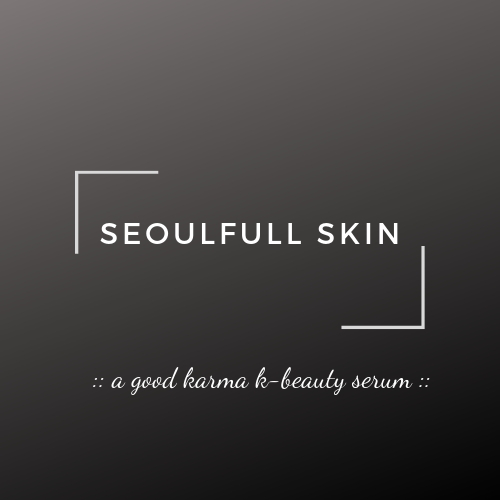 [adsenseyu1][adsenseyu2]
---
+ Thanks for reading my post on the best K-beauty face oil!