NICE TO SEE YOU, SPRING!  HERE ARE SOME FUN THINGS THAT HAVE BEEN CARRYING ME THROUGH THE MONTH!
MARCH 2016 FAVORITES
PVC PIPE
For all the myofascial release foam roller pros who are so accustomed to the pressure that they no longer feel it, go with the PVC pipe.  This has been a daily instrument of mine especially as of late.  My poor body has been taking a beating from training for my second-degree taekwondo test.  Grinding through it with a fully torn ACL, no sleep at all, aches and pains, tight IT band.  You get the gist.
And my fave fitness guru, Ashley Borden is the one who turned me onto it.  It's proven to be a cheap and unbeatable method of eliminating pain and restoring mobility.  Just walk into any Home Depot and have them cut you off a piece.  I have a long pipe for home and a short one for travel!  And it's cheap!
Rolling out is also known to decrease the appearance of cellulite.  So with pooltime BBQs comin up, why not?
If you're unsure what to do with it, then just do a YouTube search — or check this link out here.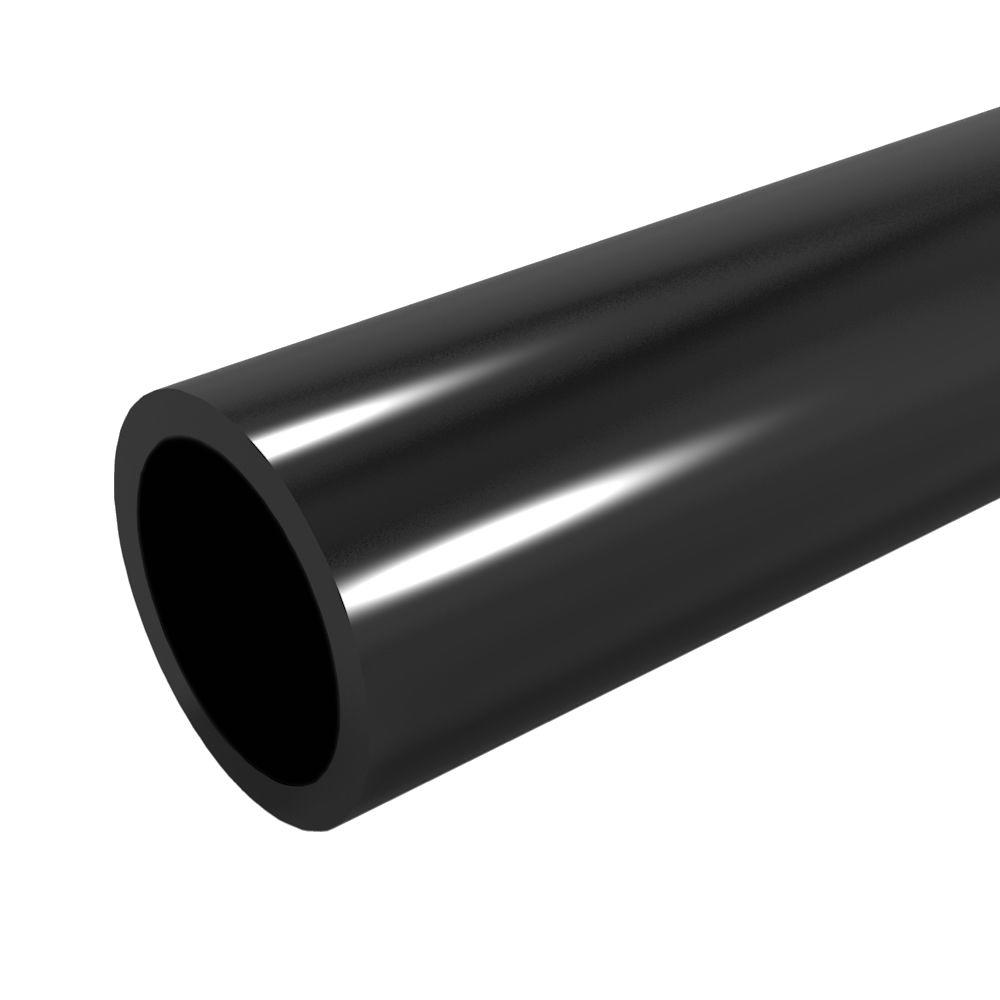 SELF TANNING WITH VITA LIBERATA 
I always want the Cali glow but without the sun damage and premature aging that the sun can inflict.  So, I'm loving the line that celebrity makeup artist Allan Avendano used for the Sports Illustrated swimsuit models.  Vita Liberata!
My friends Seth and Doug invited the hub and me recently to a Family Equality Council Awards Dinner honoring Sara Gilbert and Greg Berlanti at the Beverly Hilton.  I had to get dolled up and figure out what to do  with my pasty winter skin.  Yay, for the Body Blur in my repertoire of skincare!  It's like pantyhose for the body — hiding all the skin imperfections giving you a shimmery tan glow.  Their sunscreen (the white bottle on the right) is also fab and I've been putting on immediately after cleansing in the morning.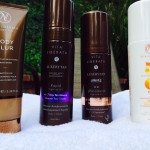 FLOWER BEAUTY LONG WEAR EYELINER: BY DREW BARRYMORE
The black Mac eyeliner has been my all-time fave for years!  It goes on dark and smooth and creamy!  Until I met Ms. Barrymore's eyeliner from her Flower Beauty line!  Her onyx eyeliner is darker, smoother and creamier –and it goes on in a jiffy.  And with superb staying power!  I love all things Drew because she's adorable and bubbly and positive.  Now I love her even more.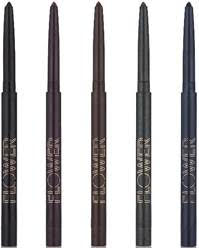 I've been obsessed since 2013 — but since more friends and family have been getting on the fit tip bit, it's become even more fun!  We taunt, message and cheer each other on through the app!  Such a great way to spring into shape!
This is the one I have and I'm in LOVE!  Not only does it count your steps, but it shows your heart rate, tracks your movement up and down the stairs, and tracks your sleep.
KYOTO CHLORELLA TABLETS
So, I'm not going to lie to you.  This tastes pretty narls barkley at first.  Disgusting and fishy, in fact.   It took me a couple weeks to "acquire" the taste and then actually crave it.  The reason I forced it down my throat in the first place is because the benefits are unbeatable.  It has 10 times more chlorophyll than spirulina — and you get a fast and substantial infusion of plant protein and minerals!  On top of that, chlorophyll gives you a kick start of energy, promotes weight loss, detoxes the body and promotes digestive health.  The most crucial benefit I think (living in our digital and tech age) is that chlorophyll detoxifies radiation and heavy metals (mercury fillings).
But don't forget to down it with tons of water..it gets chalky too.  I know I'm really selling it to you.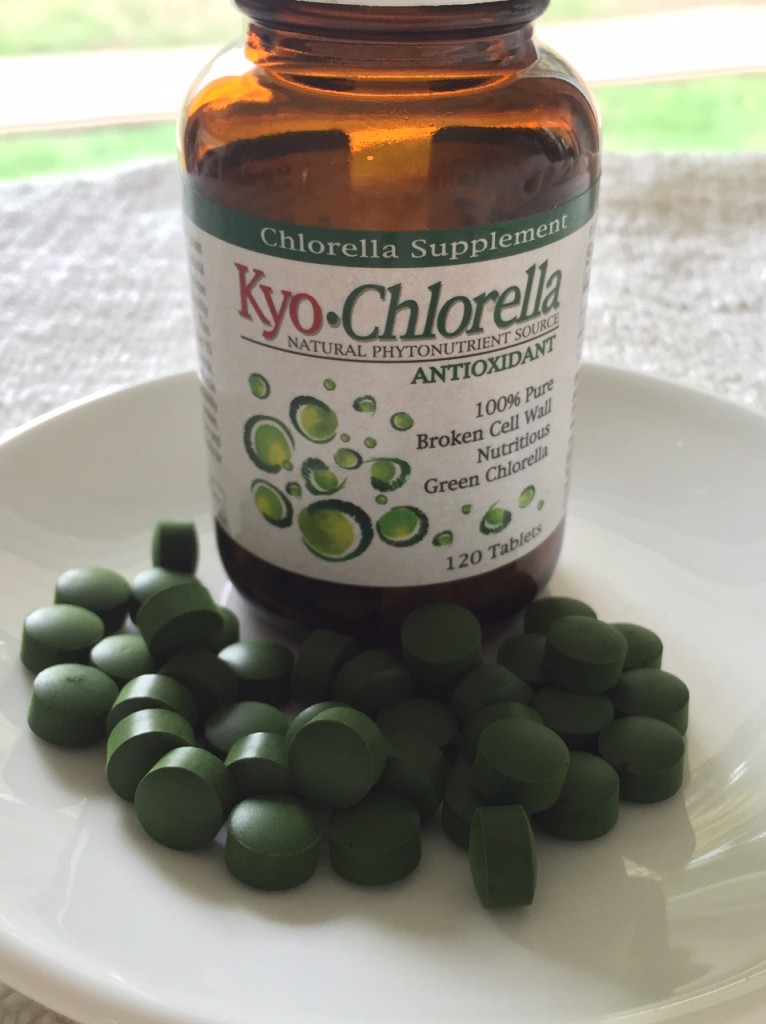 BLISS FABULOUS DRENCH n QUENCH
This is a new favorite skin plumping moisturizer.  You massage it all over your face and neck for 30 seconds and it feels so good, creating a perfect palate to get makeup ready!  It's a spa inspired moisturizer that drenches the skin with 10,000 marine micro-droplets for immediate hydration.  It's light but effective — a good balance.  And the best part is it's affordable.
$38 at blissworld.com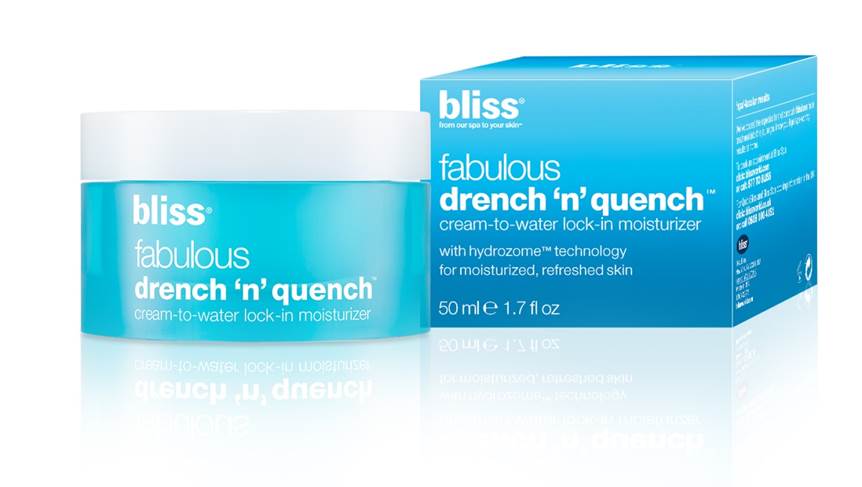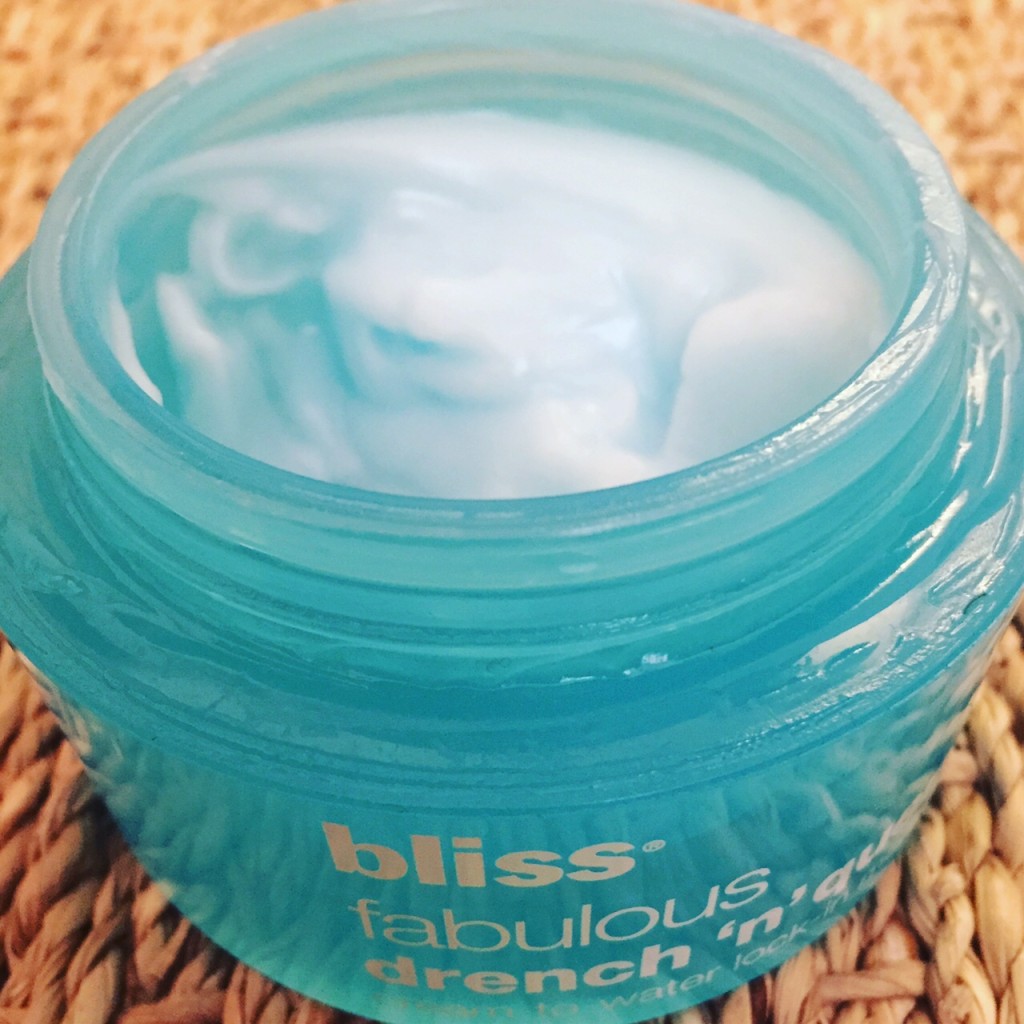 I was using cleansing oils (hot from Korea!) and loving it.  But I recently switched it up as the warmer nights coupled with the oil from the cleansers were clogging my skin a little.  I kept seeing FOREO at Sephora and Nordstrom and so I decided to give it a whirl to see if it did what it promised.  They're known for their award winning anti aging facial cleansing device – but have recently released these cleansers.  The day time (pink!) cleanser refreshes the skin after your night of sleep.  The night time (grey!) works to detoxify the skin from the day's toxins and environmental pollutants.  This duo is formulated differently to cater to the different needs of the day.  And it smells soooo good!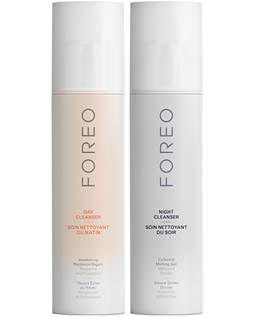 PHYSICIANS FORMULA ARGAN LIP OIL
Love this stuff.  I still love my MAC lipglass – but this is equally fabulous!  It's 100% argan oil which hydrates and revives like no other.  It's infused with a subtle tint that boosts your natural lip color.  If you want a luminous shine – but you want the option to wear your hair down without your hair getting caught in the goop, this is your bestie.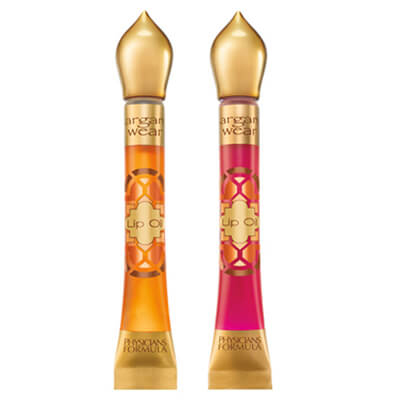 MY REBOUNDER
I'm all about rebounding early in the morning before I get a start to my day.  I make my breakfast, the kids' breakfast…then I head outside for 5-15 minutes to get a jump to my day!  Also, I used to take early morning walks — but with it being so dark out now at 6am, I just head a few feet away to my rebounder – or as my daughter calls it – THE JUMPOLINE!
I love it for the euphoric high and the stress relief – but the benefits are plentiful.  Rebounding boosts our immune system and does wonders for our lymphatic drainage.  It increases balance by stimulating the vestibule in the middle ear – and it does wonders for bone strength…all while being easy on our joints!
I have this one — but there are a slew of other options.   My kids love it too!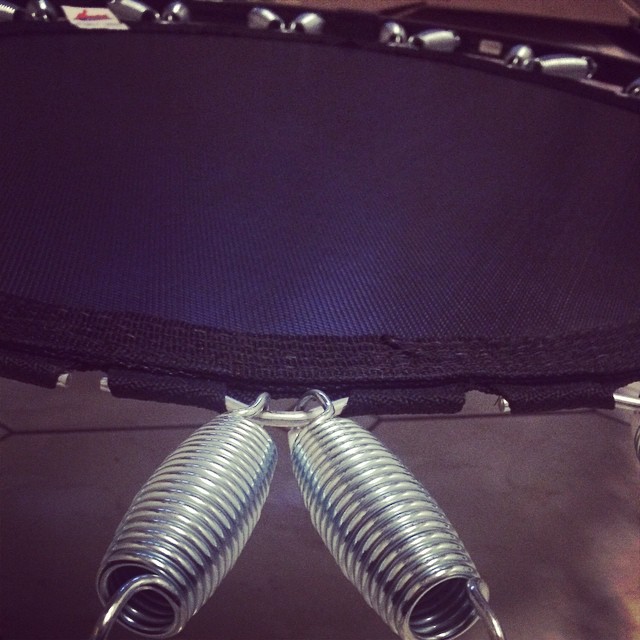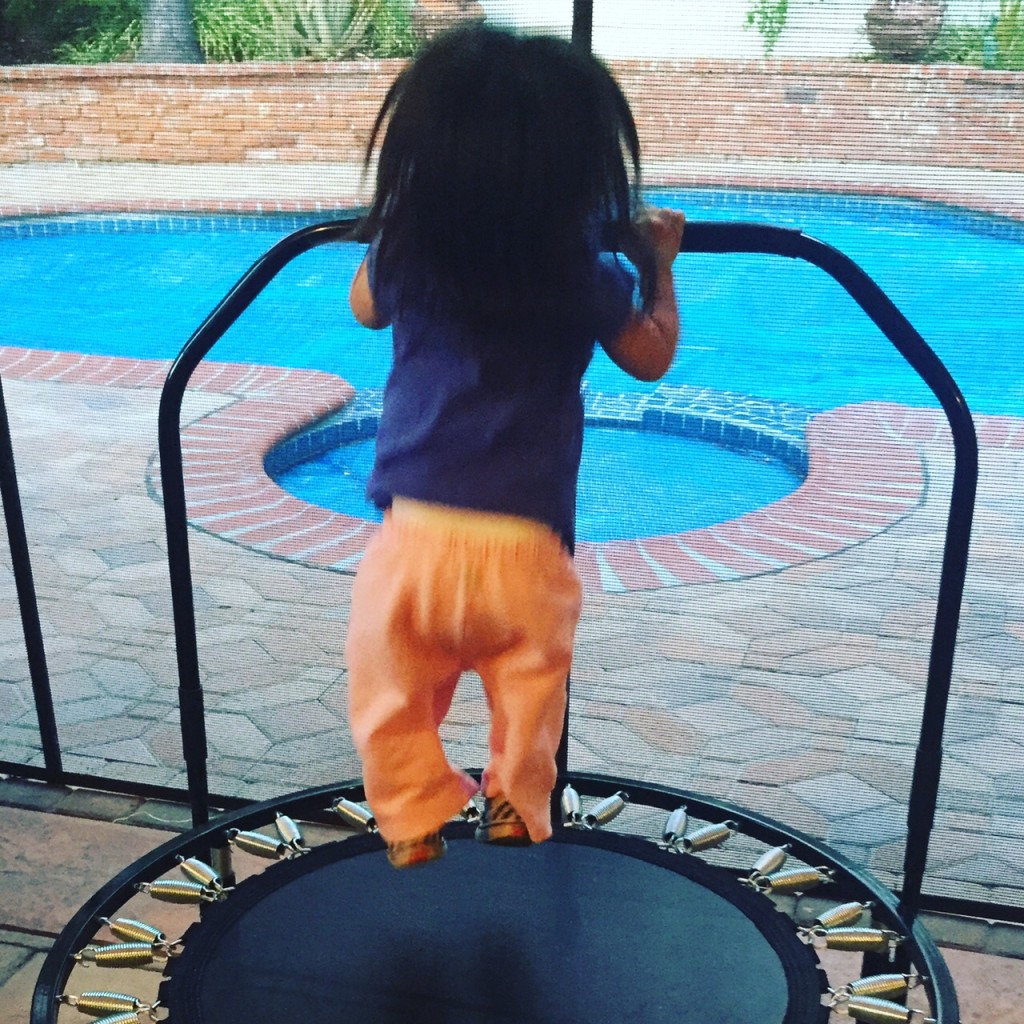 MY ELEPHANT TEAPOT
This is my rad, sweet, thoughtful colleague wrapped this beauty up in a beautiful gift box and huge pink bow — and placed it on my desk.  For no reason.  None at all. Not for my birthday.  Not for an upcoming holiday.  For no reason except to be generous and kind.  She made my day — and in fact, I'm still smiling.
If you love tea (like me!) and elephants (like me!) — this too can be yours!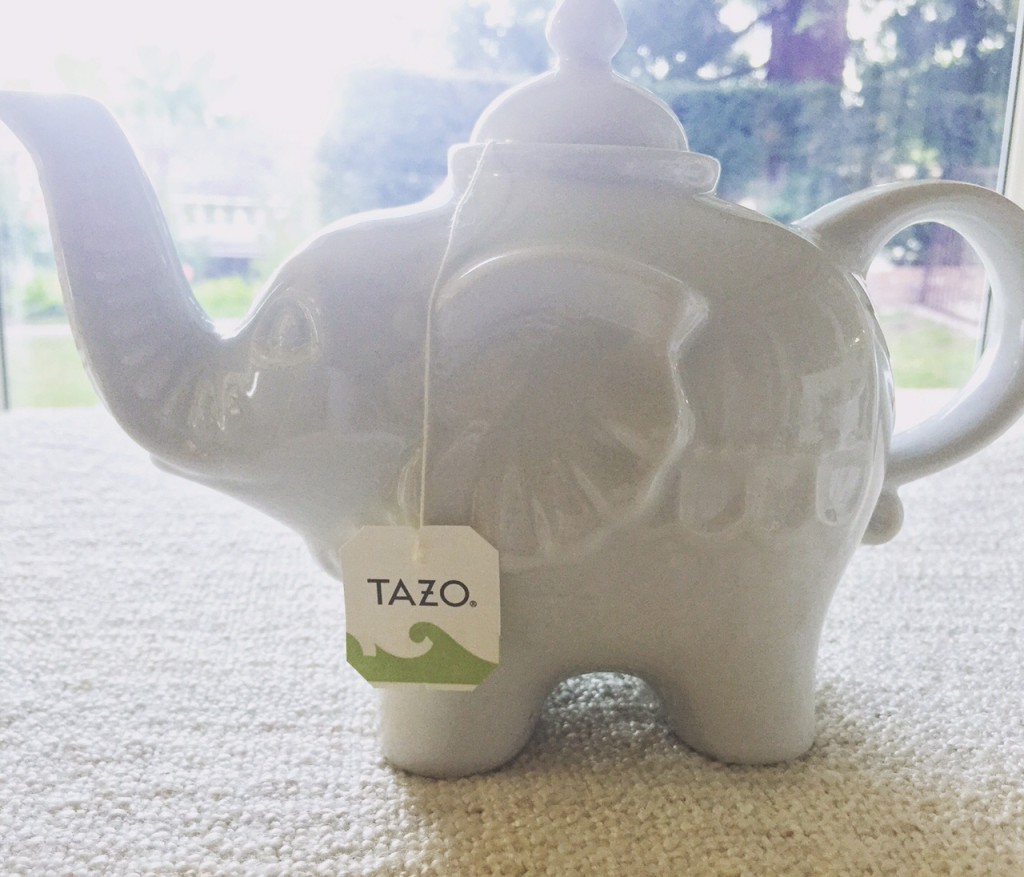 ---
That's all I got for now!  Thanks for reading.