:  best holiday gift guide curated by friends and past guests of the blog : 
---
BEST HOLIDAY GIFT GUIDE 2015
 + It's my favorite book.  A breathtaking story of courage, heroism and friendship.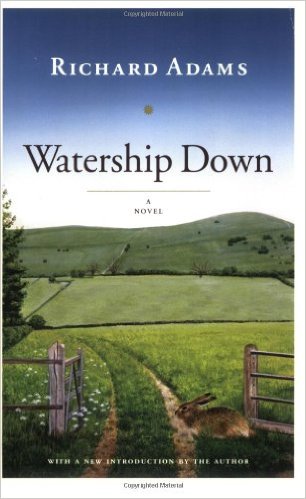 ---
+ It's affordable skincare that is actually good for your skin!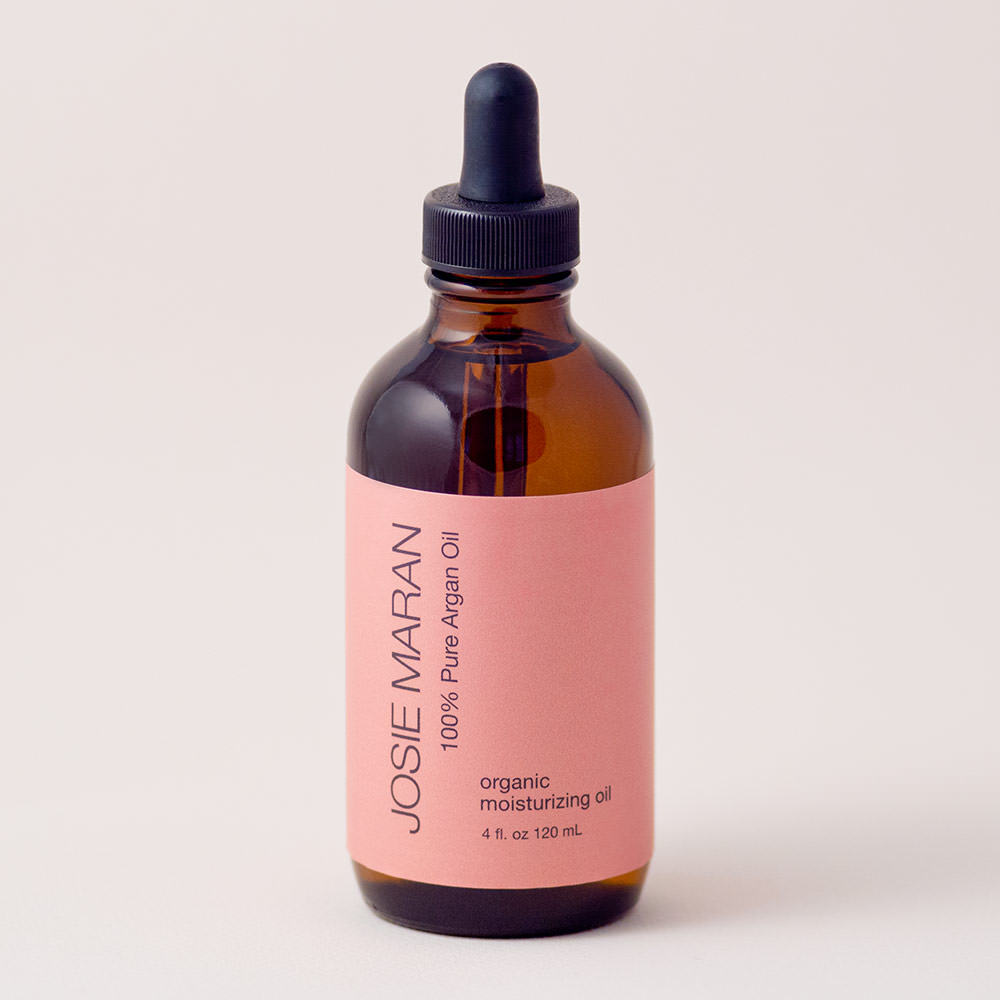 ---
---
+   This year I became facilitated with the ancient tradition and proceeds of growing Bonsai trees. So far it is the only gardening exercise I have that has not resulted in dead plants in under two weeks. I am starting small, reading a lot – and enjoying the time and process it takes to learn how to grow and care for these treasures.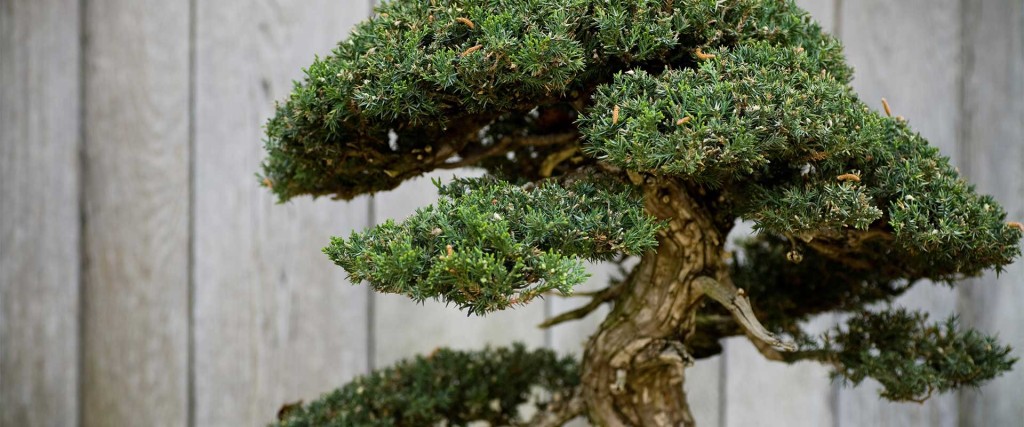 ---
+ It has amazing recipes and design features. They only put out 4 a year and it is completely AD free. They call it "slow living" –  but it basically is extolling the virtues of a simpler life. The styling and photography are spot on (though it's awfully white and needs more diversity, my only complaint). But it's an indulgence for anyone who loves food and design, particularly of the simple clean variety. It's something I think a lot of people wouldn't think to get for themselves, but would love it if they received it.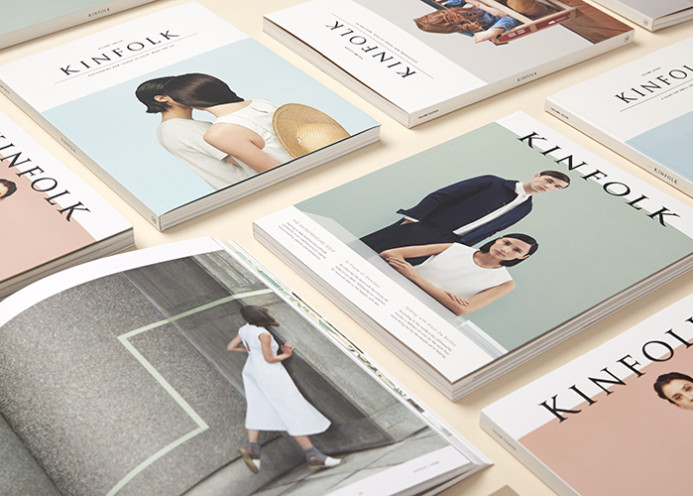 ---
+ I love the beauty box from Valleybrink Road as it comes hand delivered with fresh flowers and the coolest products!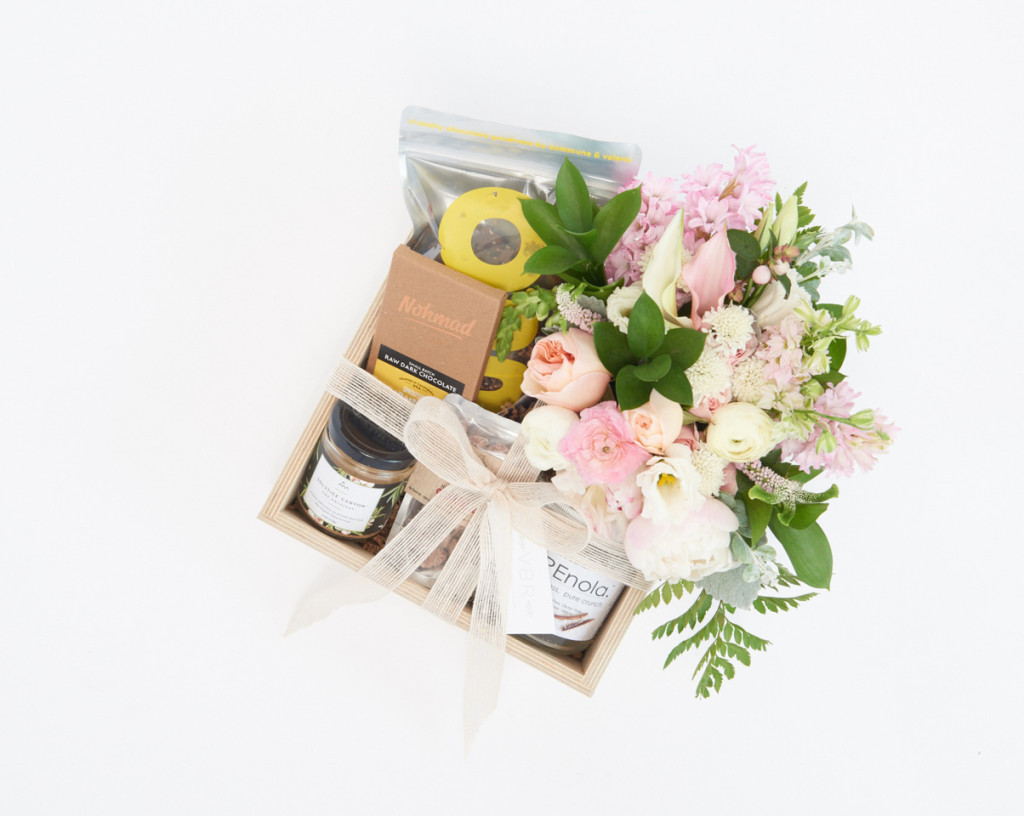 ---
+  I recently discovered this when a friend dabbed it on my wrist. It's Pacifica "Persian Rose" all natural perfume. They sell the roll-on for $12 at Whole Foods and it smells amazing…happy and fresh. 
PRICE: $12.00 at Whole Foods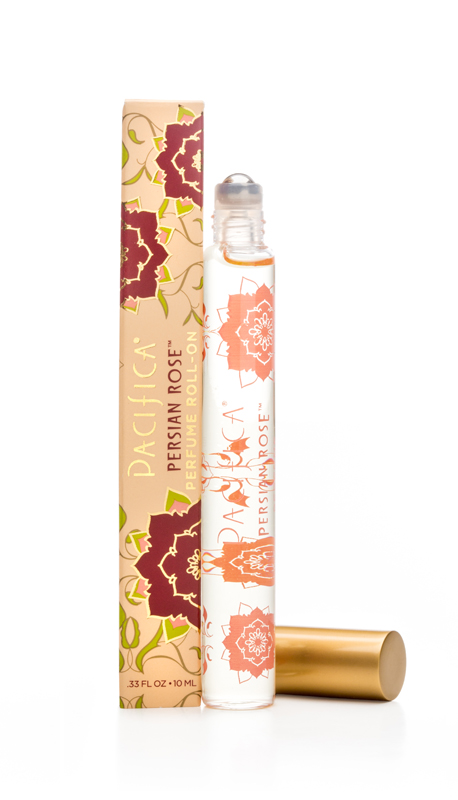 ---
+ WHY IT'S MY HOLIDAY BEAUTY RX:   If you weren't blown away by your appearance in your Thanksgiving family photos… I'm vibing ya because neither was I. But let's not mope over what's now "rear view mirror" and lets figure out what to do with the next 29 days leading up to New Years Eve. I've been on the hunt for a face lift treatment revealing dramatic results in under 30 days that WON'T require any surgery, chemical peels or major down time. PLUS I want us all to have money left over to buy holiday gifts. N.E.C.K. Control By Amino Genesis helps the surface 'stressed out' appearance of the entire neck area resulting in a younger more rested appearance if used religiously, 2x daily. It tightens and lifts the sagging skin under your chin AND smooths the appearance of wrinkles and creped skin on your entire neck.
PRICE: $49.95
SAVE: 10% OFF Using CODE: SEATTLE10 when you shop on web site…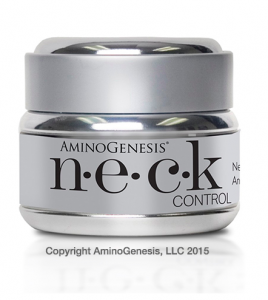 ---
8. 2016 HAIKUS WITH HOTTIES CALENDAR (featuring Daniel Henney, Eugene Lee Yang, Godfrey Gao, Randall Park) :: as suggested by Anna Park (blogger/founder of StyleUnderPressure.com / former Editor in Chief of Audrey Magazine)
+ You can never have enough reminders that Asian American guys aren't just sharp, they're hot.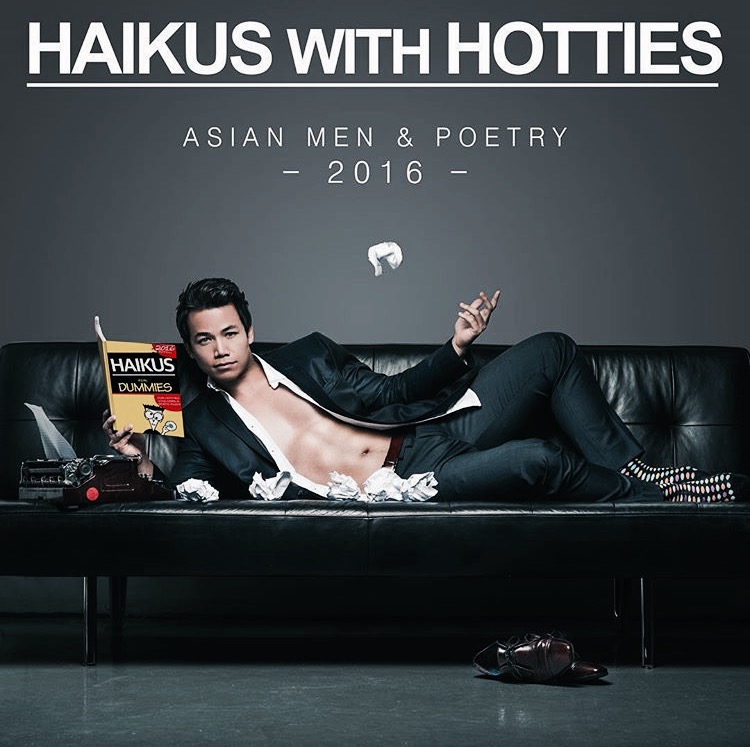 ---
PRICE: $250.00 | PURCHASE VIA:  [email protected]
---
+  Star Wars is back! And it's going to be good this time (we all hope).  I couldn't help but notice the Millennium Falcon at Toys'R'Us while doing some holiday shopping.  "Yep," I said to myself, keenly aware of fun childhood flashbacks. "I want that."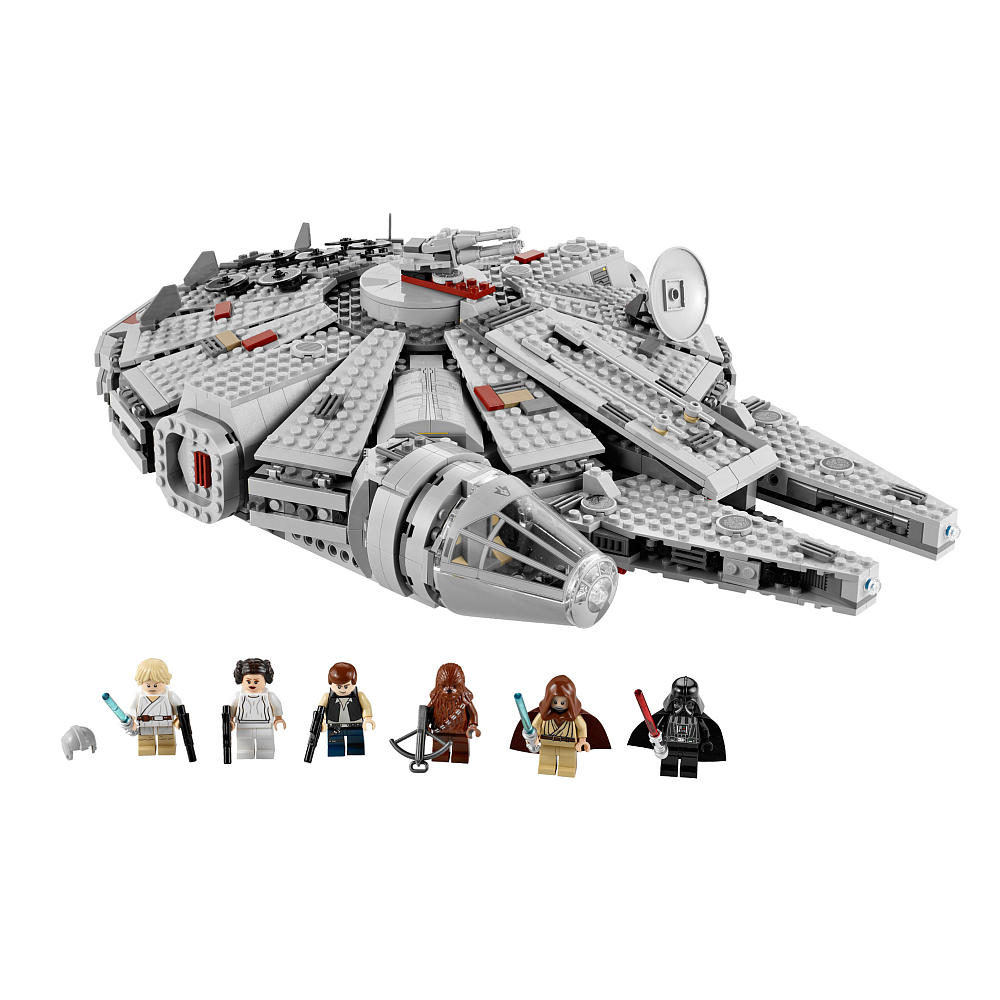 ---
11.  THE LOVE ART EXPERIENCE :: as suggested by Ponti Lambros (artist, painter for Lee Daniels' Empire, former i-banker, owner of Art Rebel)
+  For those looking to give something truly unique and different over the holidays, where couples create a work of art together with champagne, chocolates, and quality time.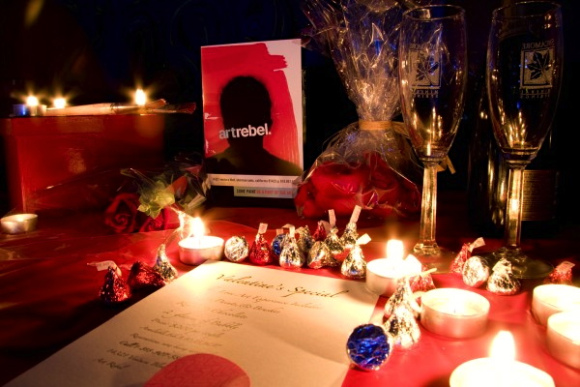 ---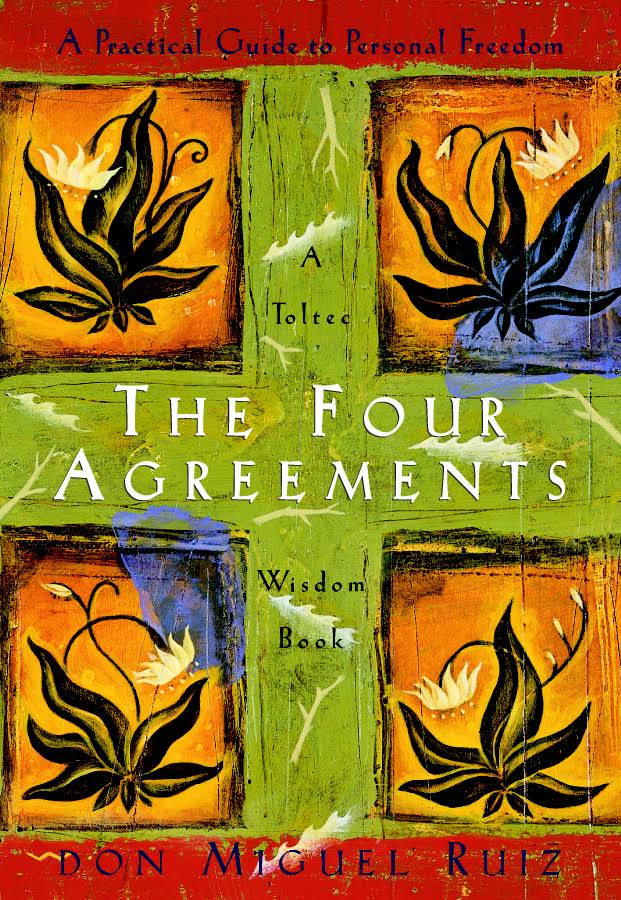 ---
+  A gift certificate to Tomoko Spa.  Any treatment.  You're transported to Japan in this modern day spa in Beverly Hills.  For couples, the Japanese Experience is amazing.  Your own room with a Japanese soaking tub — and when you're done with your treatments, you're treated to sushi and Japanese desserts.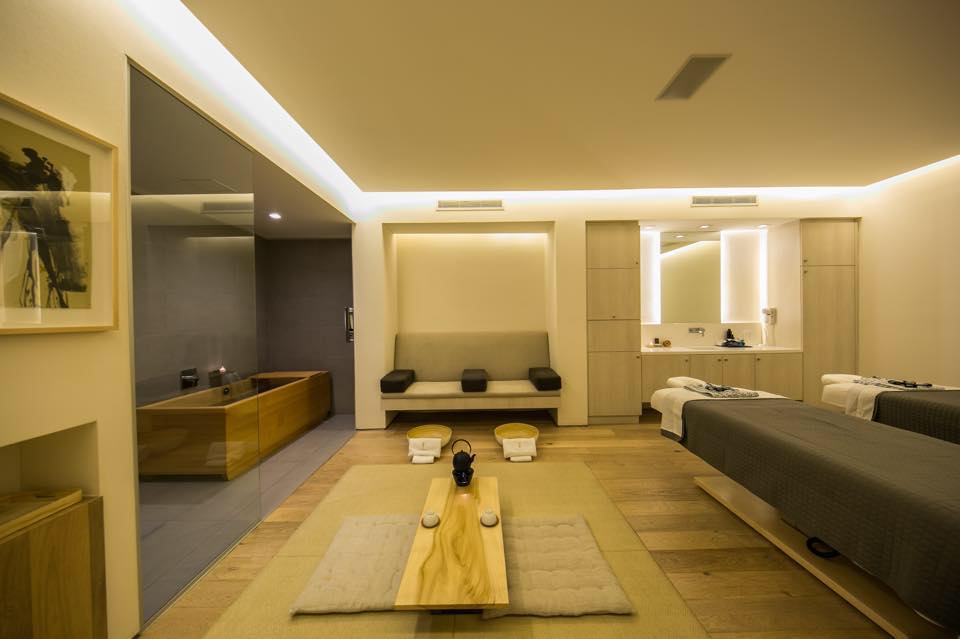 ---
+ For men who are still boys at heart.  So basically all men.  A mini arcade machine by NANOARCADE.  It's a toy that has downloadable old video games like Frogger, Pac-Man, etc.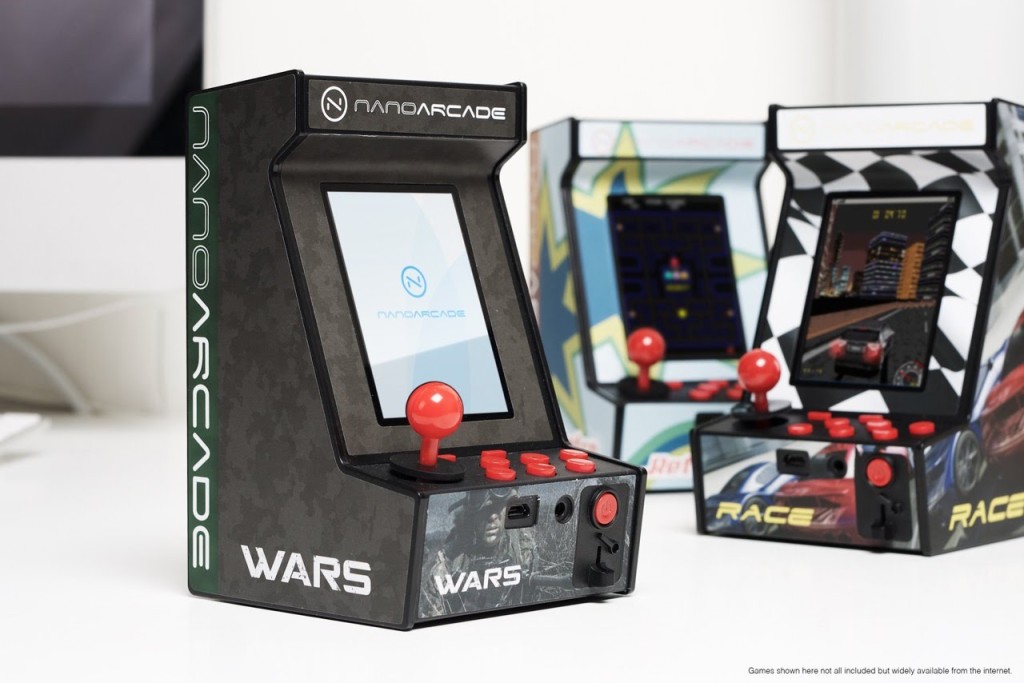 ---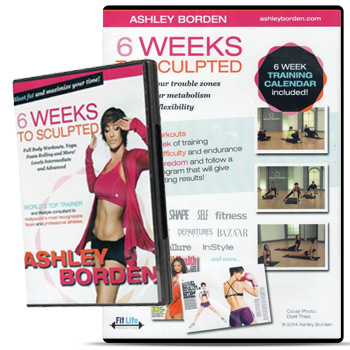 ---
+  Give the gift of a well rounded lifestyle overhaul!  Take 15% off your initial order with ABORDEN15 at check out!
---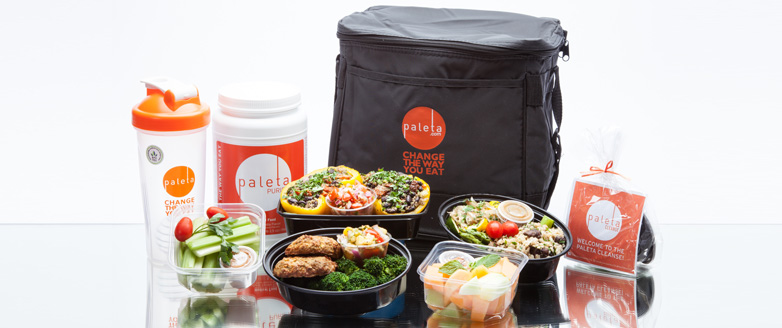 ---
[adsenseyu5]
---
+  Not only will the food taste delicious —  but it's the best salt you can get.  It's filled with all the minerals. Healthy and yummy!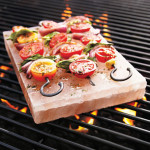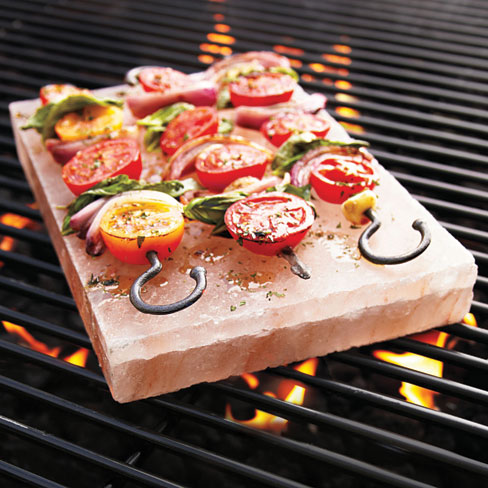 ---
+ It will do more than you could ever imagine for your hair, skin and even improves your sleep.  You can also get the pajamas to sleep in full pure silk.  It'll do wonders.
---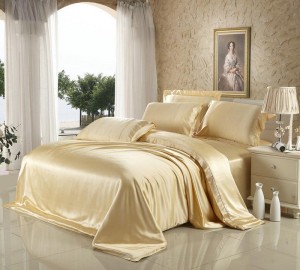 ---
---
+ It works as a de-chlorinating agent and is a 100% pharmaceutical food grade. Also, it definitely helps to improve the condition of your skin and the texture of your hair which I love. It completely neutralizes chlorine and chloramines in your shower water and it removes the residual chlorine in tap water.
---
AND LAST BUT CERTAINLY NOT LEAST……
---
---
+  My gift guide items:
 A warm and welcoming smile;
An extended 2-handed handshake;
A hug, accompanied by a back pat to all in need of that "I care" gesture;
A sincerely spoken "I Wish You All the Best!"
+ If each of us would pledge to give these 4 gifts to each other throughout the Holiday Season and the coming New Year – WHAT A WONDERFUL WORLD IT COULD BE, ESPECIALLY IN THESE TROUBLED TIMES!
---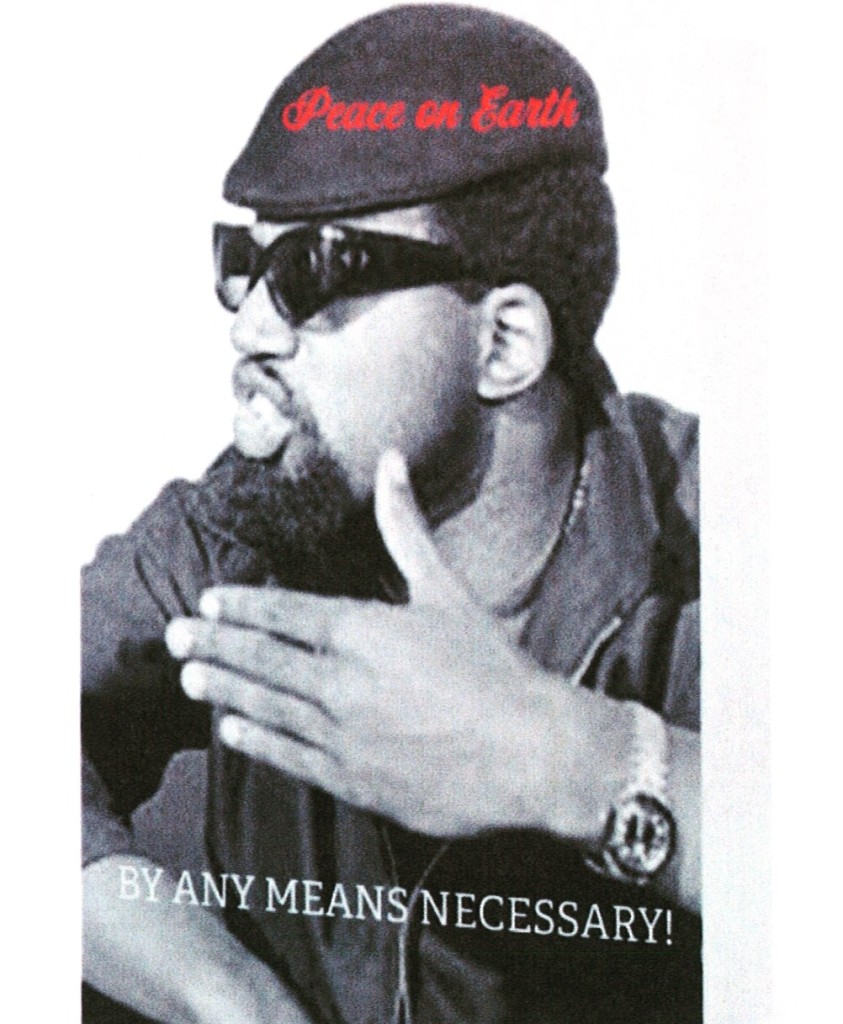 ---
That's it!  Have fun with it, be safe and HAPPY HOLIDAYS FROM MY FAMILY TO YOURS!  Thanks for reading the BEST HOLIDAY GIFT GUIDE!
++ FEATURED PHOTO COURTESY OF SMITTY IMAGING LTD.
---
[adsenseyu2][adsenseyu4][adsenseyu5]