My favorite baby/kids line these days is JOAH LOVE, the epitome of cool and comfort. Also, it's the brainchild of founder Korean American AHYOUNG KIM STOBAR who has managed to marry the needs and luxuries of parent and child alike.  Moreover, "Joah" means love in Korean. Hence, "JOAH LOVE."
The fabrics are of a calming buttery feel (and made in the USA!) — and the cuts and patterns are to die for. Their ads actually suckered me in.  A whole bunch of gorgeously mixed babies in gorgeously drenched outfits.  (Today's answer to the United Colors of Benetton.)
JOAH LOVE DISCOUNT CODE
I'm lucky enough to now be an ambassador for the stunning brand. For all of you out there, feel free to use code LADYSIR to get 15% off your order!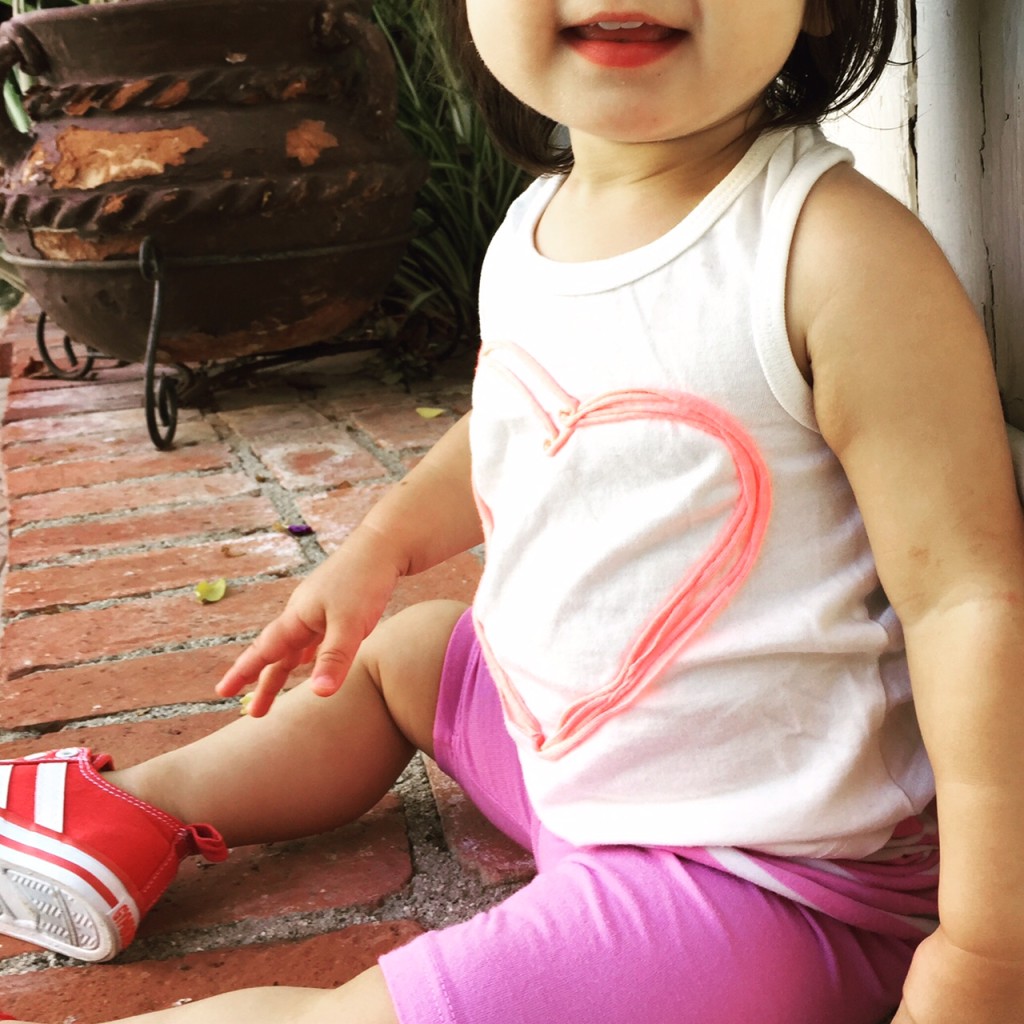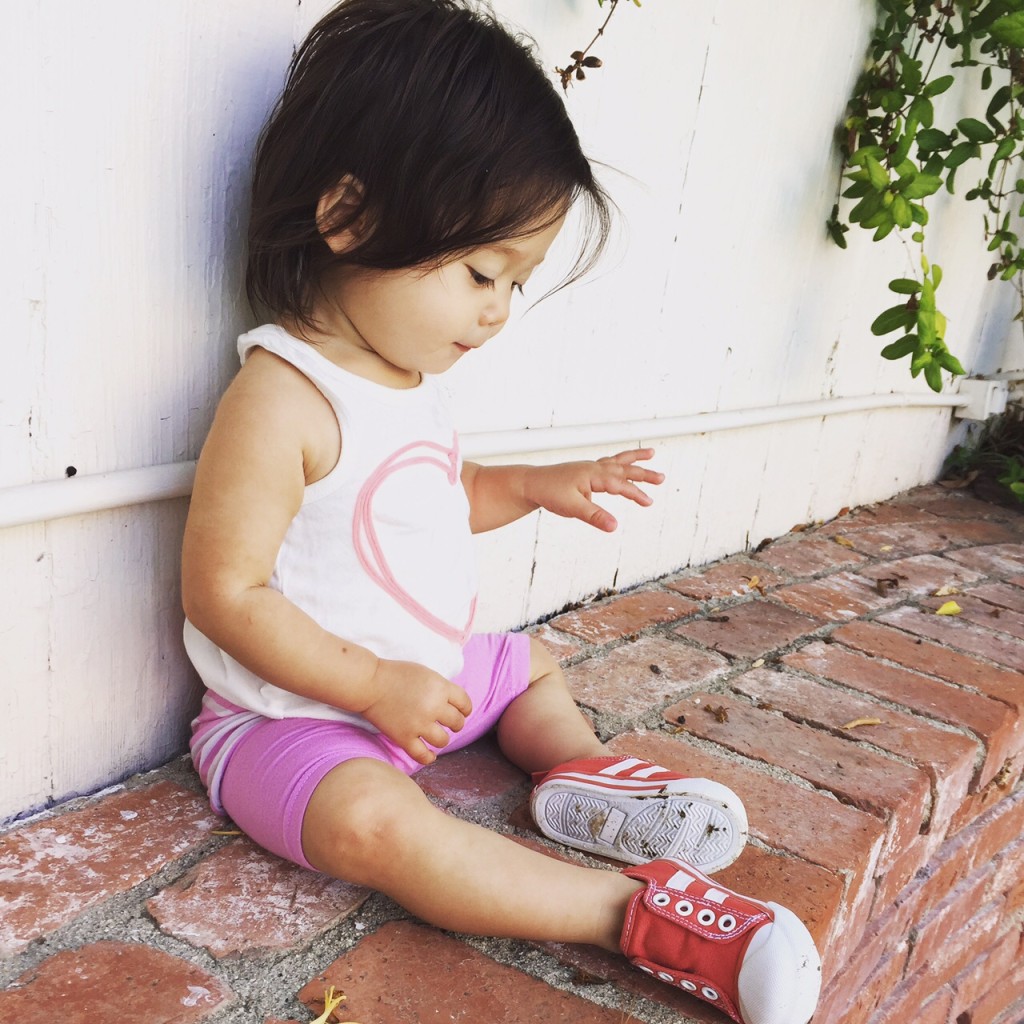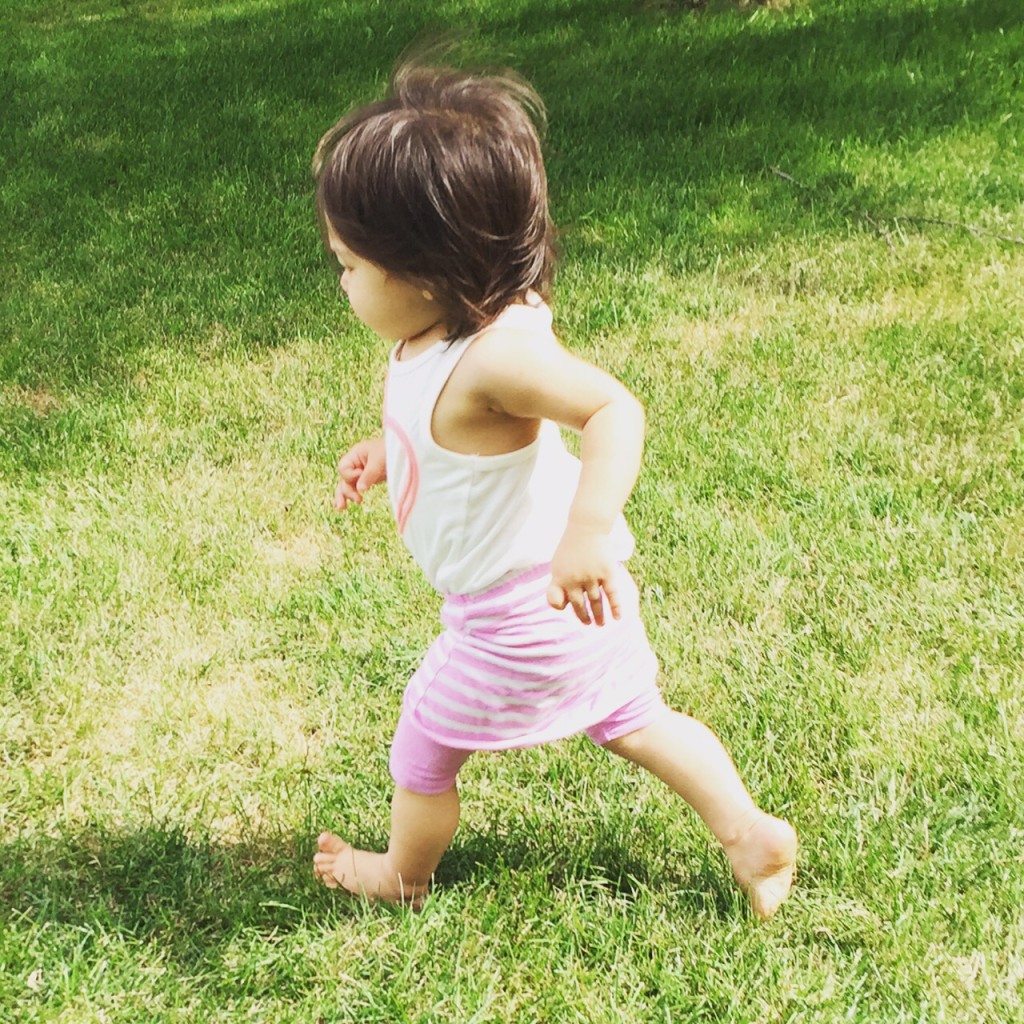 Babies, kids (and now adults!) outfitted in these hip Avante guard bits of adorable chic are quite the vision – you can spot them a mile away.  Perfect for the playground, birthday parties and for back to school.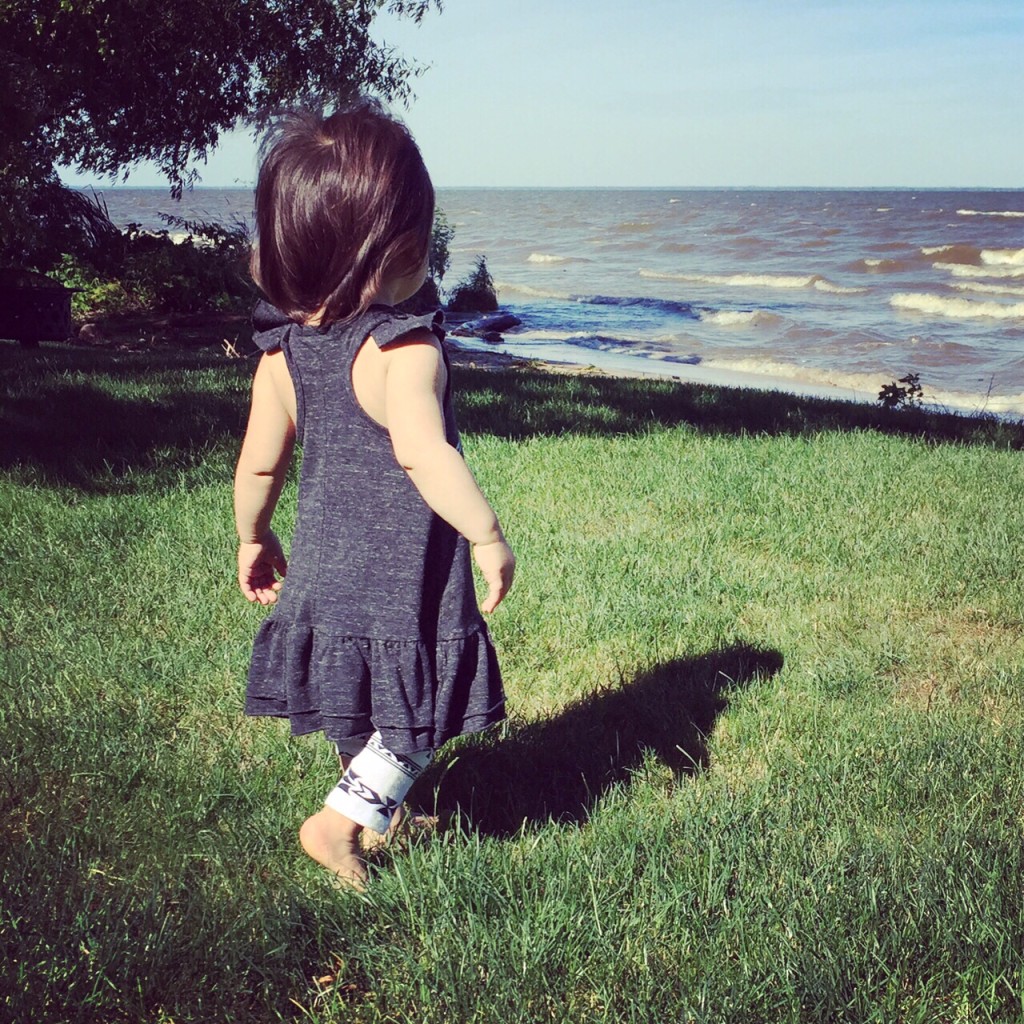 For moms with fussy kids (like me (times a million!)) who fight and squirm getting out of their pajamas, this is your answer.  No more wrestling with them to get dressed since JOAH LOVE has the feel and fit of their favorite PJs (so says my 3-year-old).  I haven't yet tried the adult line; but the younger toddler line (for my 17-month-old Taja) and the older toddler line (for my 3-year-old Eliana) are magic.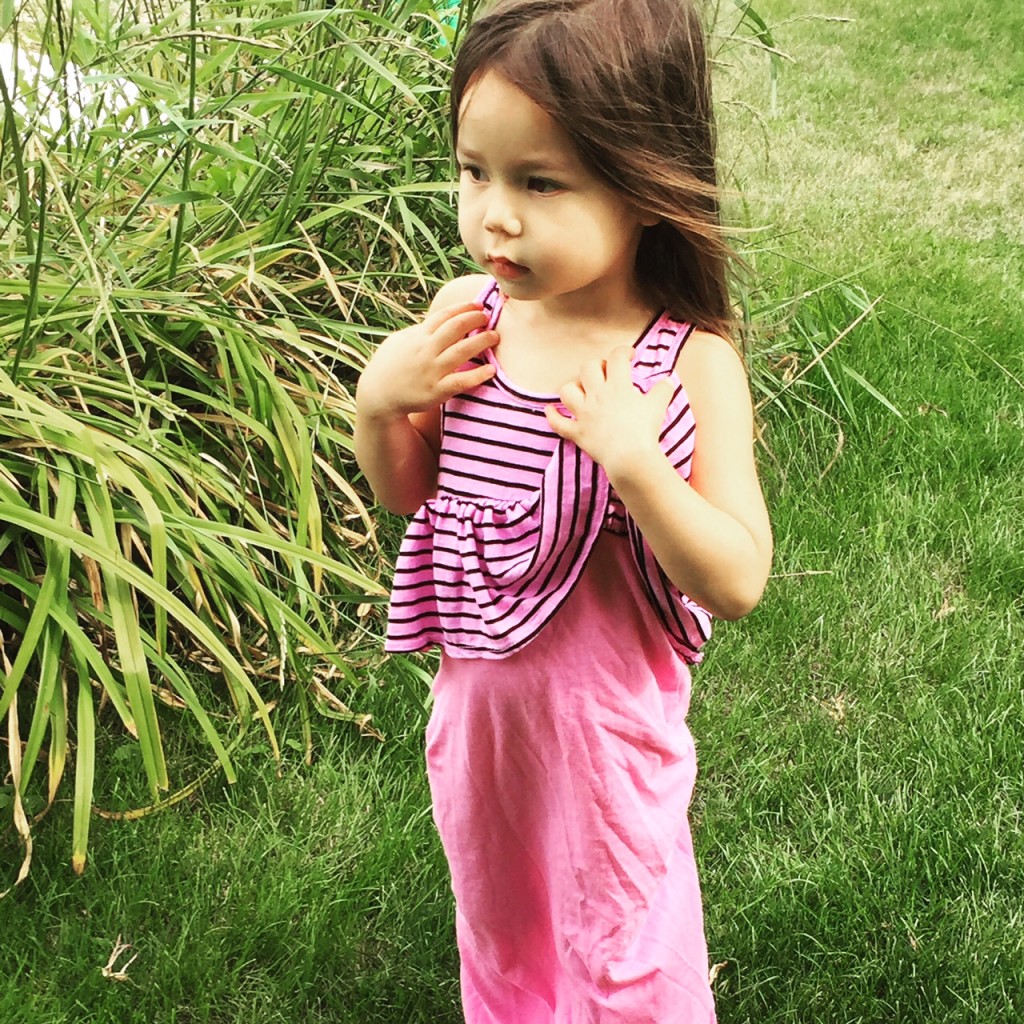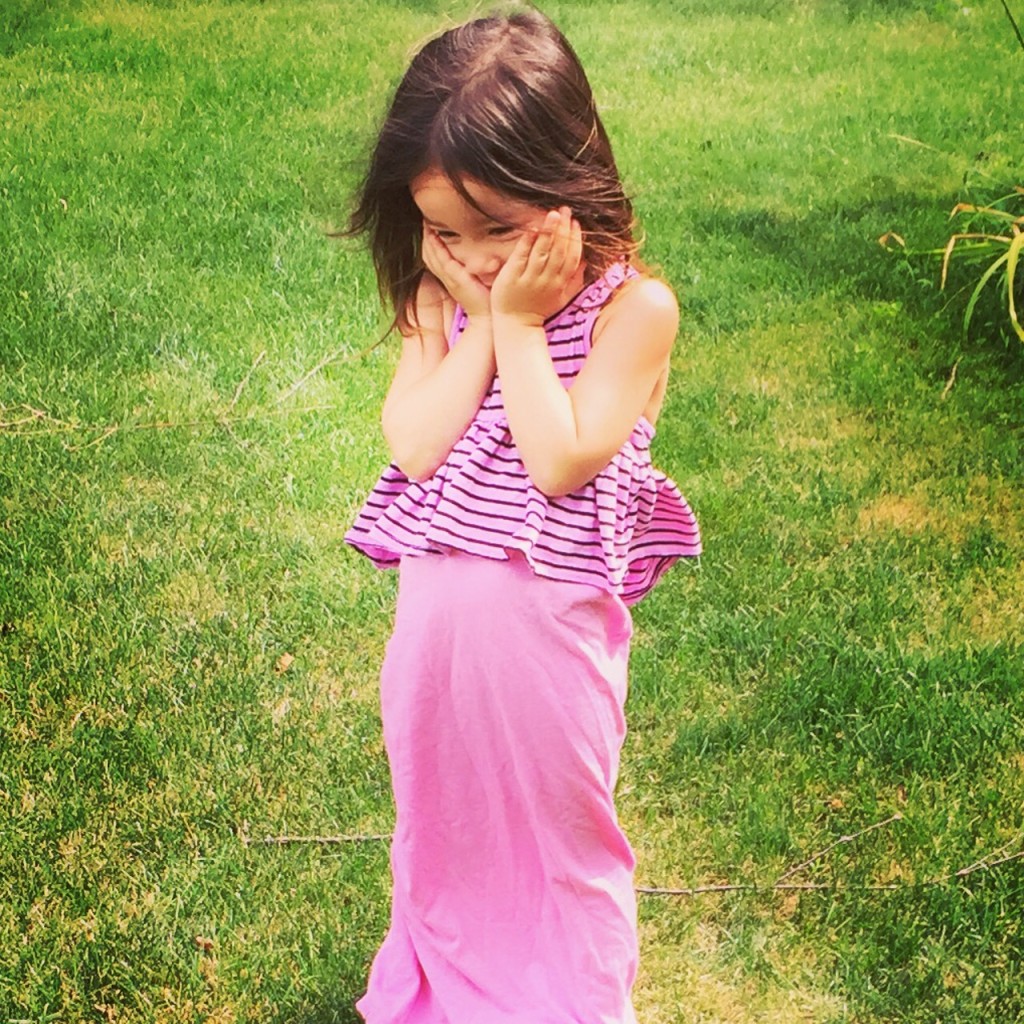 Parents often stop me and ask where I buy these outfits.  Moms and dads worship that they get to dress their kids up in cool, hip clothes…and the kids are just psyched they're in flowy and movable comfort.  JOAH LOVE's layers, pockets, patterns and comfort please everyone!  Total score.  Celeb moms like Halle Berry, Heidi Klum, Jennifer Garner and Kourtney Kardashian seem to be obsessed as well.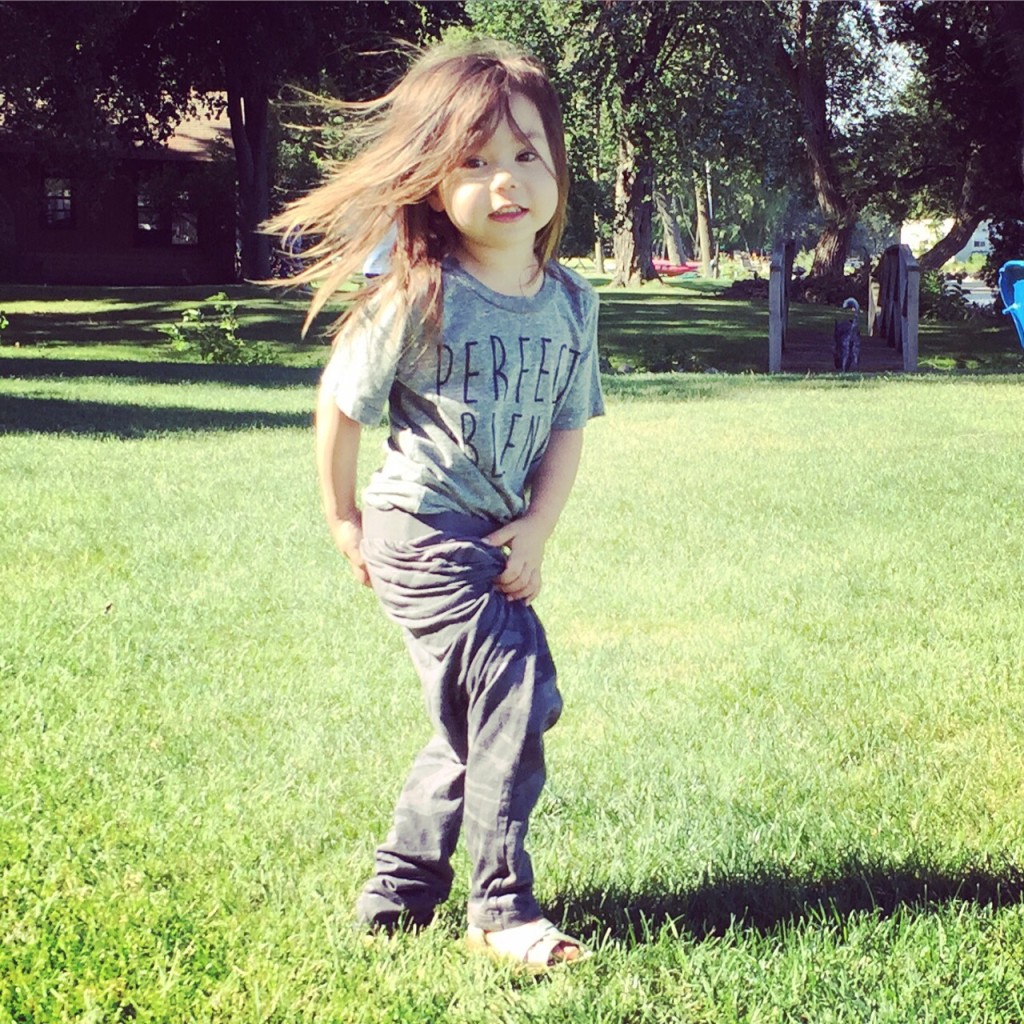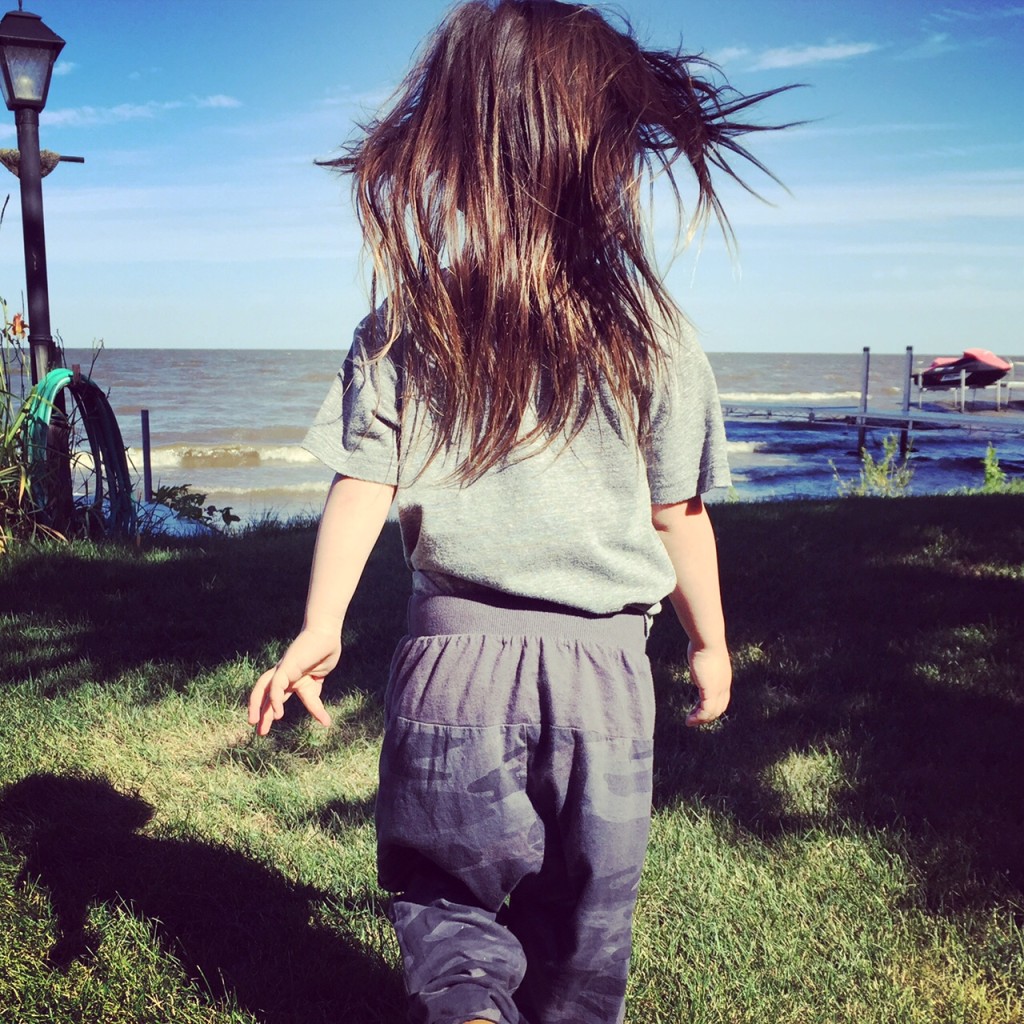 WHERE TO BUY JOAH LOVE
So hop on the JOAH LOVE bandwagon!  The collections are carried in fine boutiques across the nation (Los Angeles' EGGY, Auntie Barbara's Kids and Fred Segal, etc.) as well as Barneys and Nordstrom  (or if you're on a budget, you can catch some smash deals on Gilt.com).  And of course at JOAHLOVE.COM.
+++ FOR ALL YOU SPECIAL READERS, JOAH LOVE is offering a 15% discount.  ENTER LADYSIR.
---
+  AND STAY TUNED READERS.   In the coming weeks we have interviews on parenting with RAD DADS, JIM BREUER, tech king MIKE JONES as well as with 2 RAD DADS SETH YANKLEWITZ and DOUG WIAND!
---
[adsenseyu1][adsenseyu2]