---
Do you need kids birthday gift ideas?  If you have a child then I bet your social calendar is filled with your kids' parties!  Like this coming weekend, for example.  Am I right?  Which means you need to buy another birthday gift and you need yet more kid birthday gift ideas!  I often love gifting clothing and books — but sometimes you want to buy something that is educational and will make the kid squeal with joy.
To make it easy for you, here are some ideas that I pulled from Amazon's bestseller toy list for babies, toddlers and preschoolers.  These are the tried and true items that were loved and are worshipped by my own little nuggets.  Here we go!
KIDS BIRTHDAY GIFT IDEAS
---
BESTSELLING BABY AND TODDLER TOYS
---
I have no idea why, but new babies and toddlers can never get enough of this.  Maybe it's the colors or that it's bendy?  I don't know.  But it's always a win!
---
---
Not only will the infant love this because of the colors and the handle, but music is crucial for building brain cells.  So at the same time, you'll please the baby's parent!
---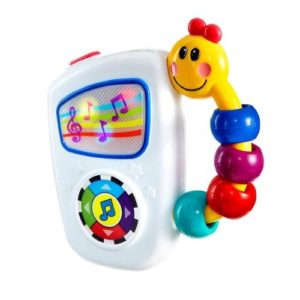 ---
It plays music, it rolls and it lights up.  What's not to love?!
---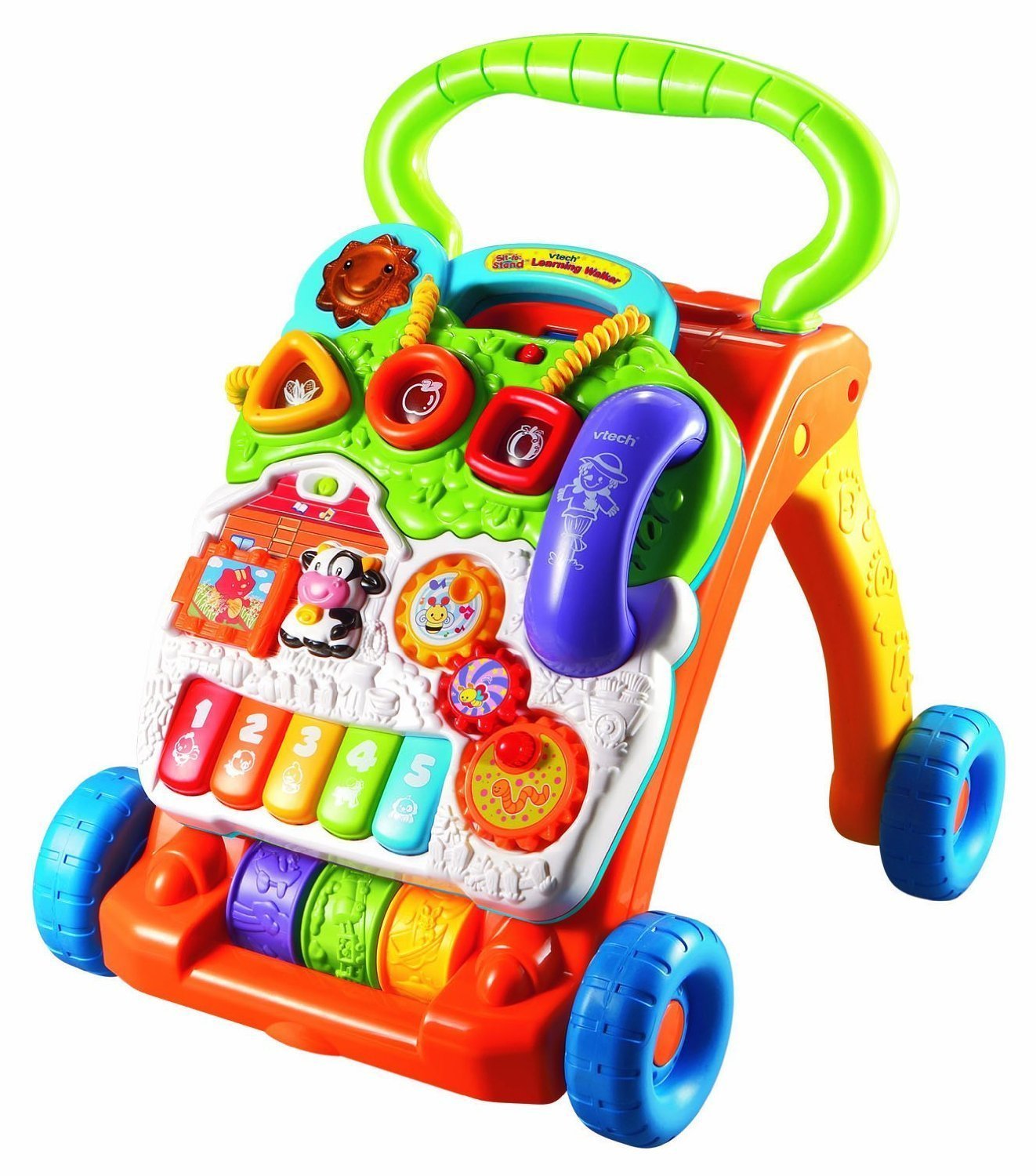 ---
Basically, it's just a must-buy for all new moms.  It's the French toy that's been sweeping our nation, satisfying all of our babies' senses: sight, hearing (it squeaks), tastes (it's sweet), smell (sweet, again) — and touch.  So no wonder it's still the 'it' toy!
---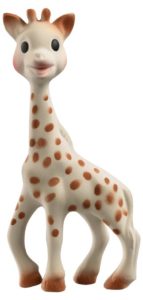 ---
My 2 year old is still in love with this.  She calls it her 'baby banana toothbrush' and she doesn't allow anyone else to touch it.  She mimics her big sister Eliana as Eliana brushes her teeth.  Hey, I'll take it.
---
---
BESTSELLING PRESCHOOLER TOYS
---
Obviously, a win in everyone's backyard.
---

---
A prerequisite for all kids.  (You can make homemade versions for your kids at home!)
---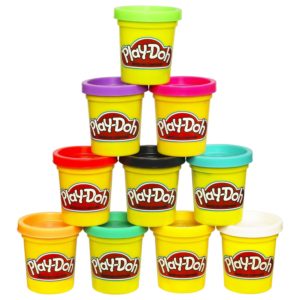 ---
What kid doesn't love to draw and use their imagination?
---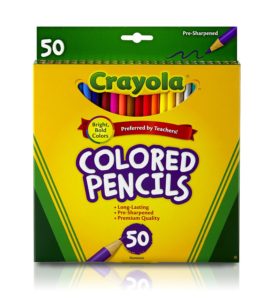 ---
 Water play never gets old!  It gets messy — but it doesn't get old!
---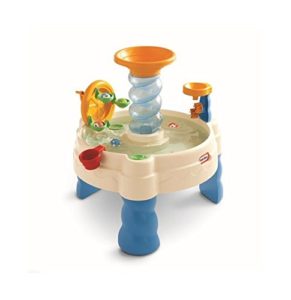 ---
The girls loved this so much that I had to buy 2 of them.  And it's not only a bath toy, but it graduated to a sleep toy.
---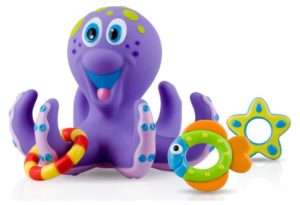 ---
This one isn't from the Amazon bestseller list — but banners and posters for the bedroom or playroom will please the parent and child alike!  You can buy cute (and educational) decor online made of waterproof vinyl (a must if it's in your kids' playroom) and is fade resistant.  I think this one is so super cute:
---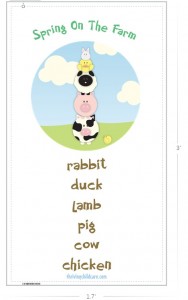 ---
+  Enjoy!  I hope these suggestions made your birthday gift shopping a little easier!  Have fun at the party!  
+  Featured photo courtesy of BellaSky Photography.