I can't believe it.  Fall is almost here and our beloved summer is leaving us.  As sad as that is, we have the gorgeous comfort of comfy clothes that's to come with these beautiful upcoming fall fashion trends.  Let's hear what the best in the biz have to say about what we have to look forward to!  Enjoy!
---
[adsenseyu1]
---
+  Grunge Inspired :: as suggested by Hudson Creative Director, Ben Taverniti.
"Hudson is not about chasing trend, every season we evolve the collections inspiration based our brands design DNA. Rock & roll is major part of our DNA – this season we are inspired by the disruptive air of the early 90's that emerged from Seattle's grunge subculture. We translated that classic rebel attitude into a collection featuring destructed pieces, plaid shirting and side seam embellished studded jeans. " – Hudson Creative Director, Ben Taverniti.

---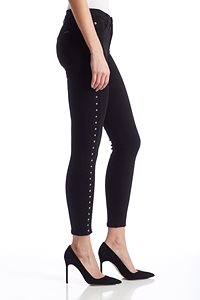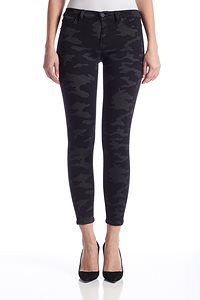 ---
+ ATTAINABLE FASHION (FAUX FUR, CUTE JACKETS, SCARVES + CHOKER TEES) :: as suggested by ALISON BROOKS

(celebrity stylist)
---
"I love John Eshaya's take on the faux fur, cute jackets and scarfs.  It's totally important for fall and attainable fashion trends.  I especially like his long tee that has a spin on the chocker trend combined in one.  You can wear it with jeans for the day or throw on a pencil skirt and heels for night."  
---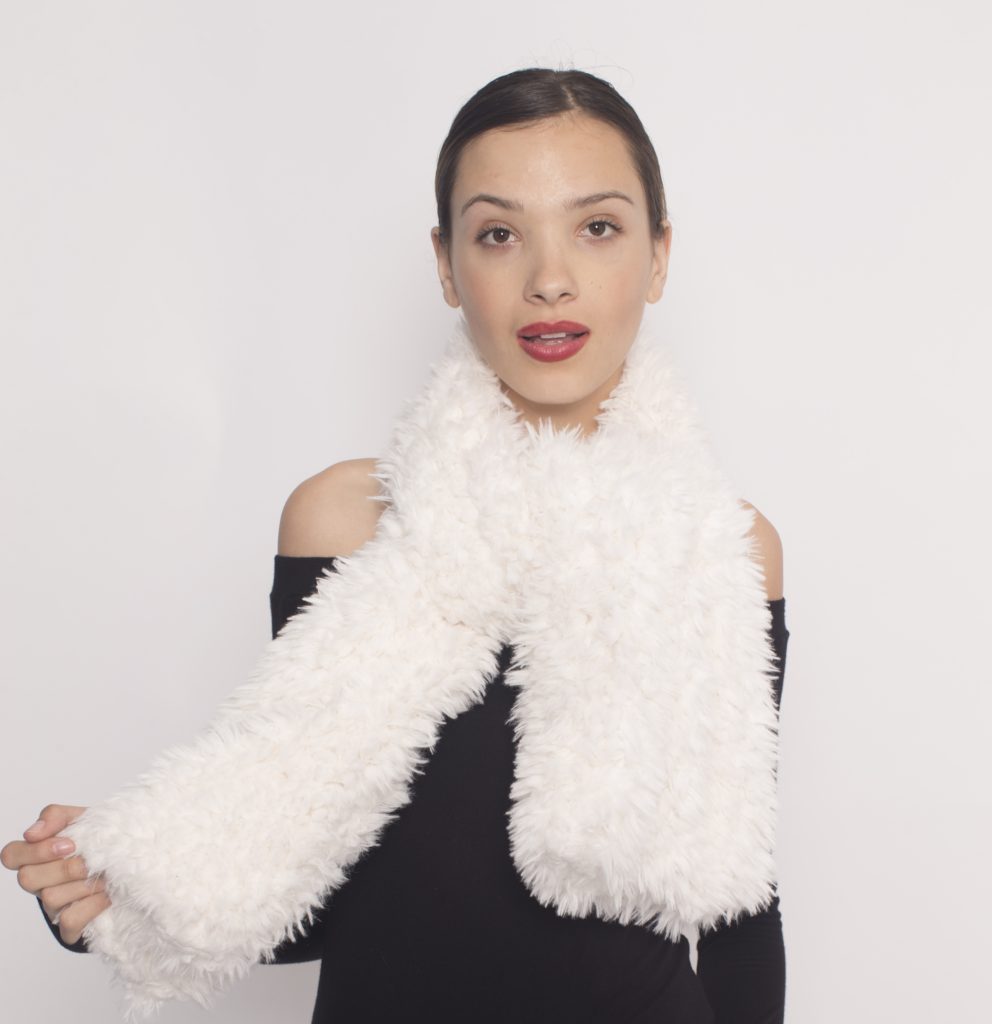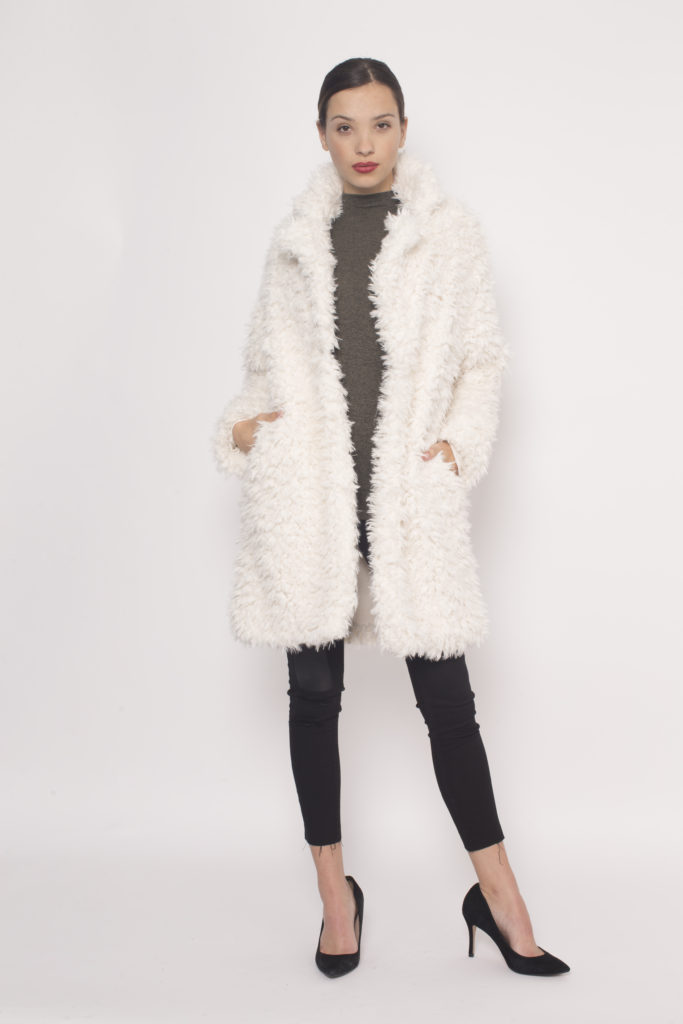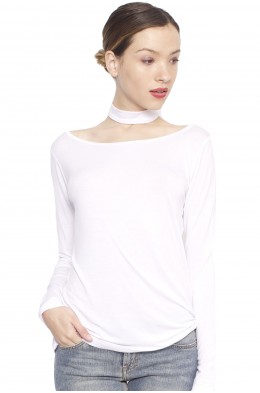 ---
+ MOCK TRENDS ::
as suggested by JEN MENCHACA (owner/founder of NATION LTD)
---

"We can't seem to get away from the "mock" trends!  This Fall we are seeing a lot of mock turtlenecks and crop tops!  We offered a two-fer this season with the Nation Allyn tee for Fall!  This style was a buyer FAVE. The tri-blend fabric is casual comfy and in this style, it's a must have.  We saw a lot of camel color on the runways, so we offered it in this top color way!" 
---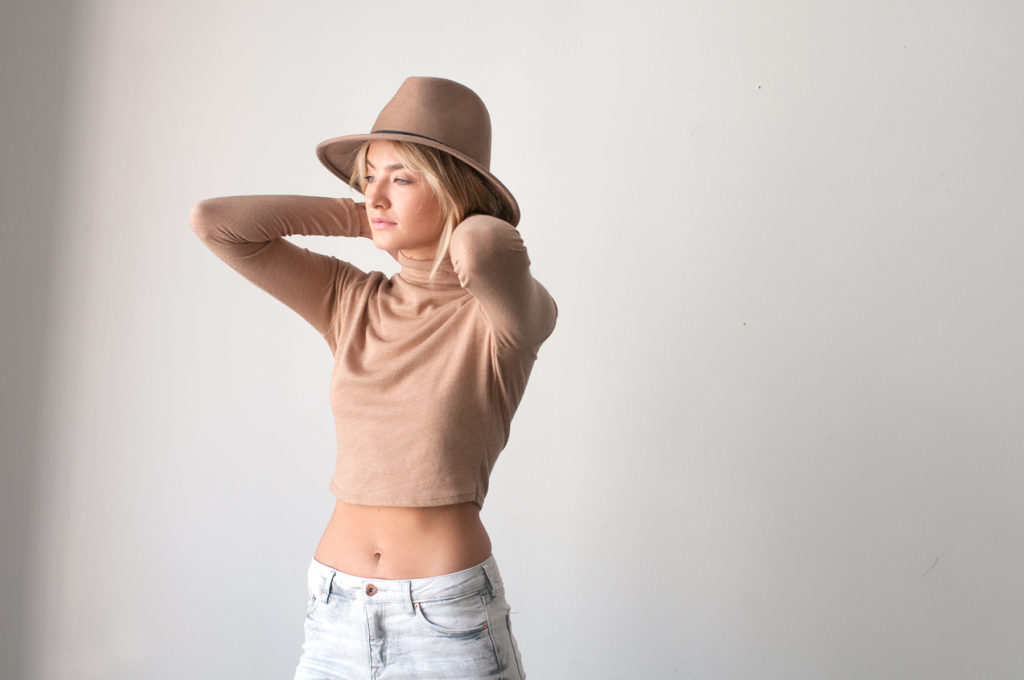 ---
[adsenseyu2]
---
+ PUFFY JACKETS :: as suggested by by

DEBORAH AFSHANI

(Condé Nast's (Vogue, W) superstar stylist)
---
"…Paired with anything and everything!  They look amazing on the runway —  but just go to your local army surplus and grab one of the original Alpha ones!" 
---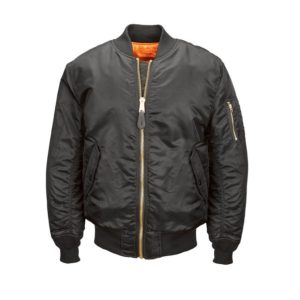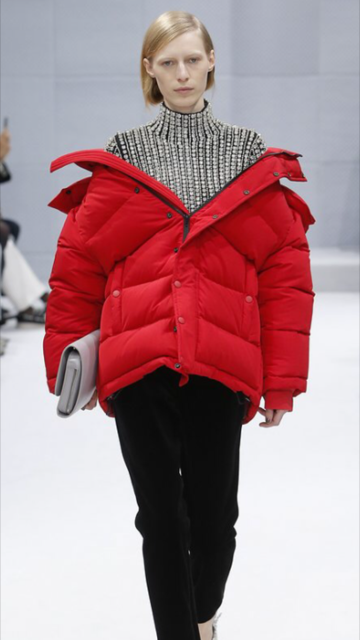 ---
+ EVERYTHING + ANYTHING VELVET :: also suggested by DEBORAH AFSHANI
---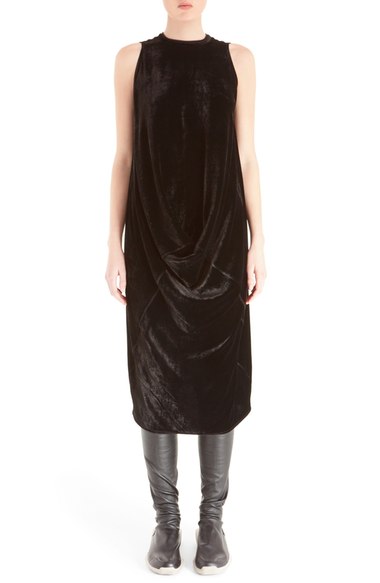 ---
---
"We are to see huge, cozy, soft oversized tops that are simultaneously stylish and surprisingly flattering.  We like the dual action of being able to wear it as a cover up if you're nursing or going for the chic look when pregnant — or when you're nowhere near pregnant but just going for cozy chic.  And it's all about the pockets this season too!"  
---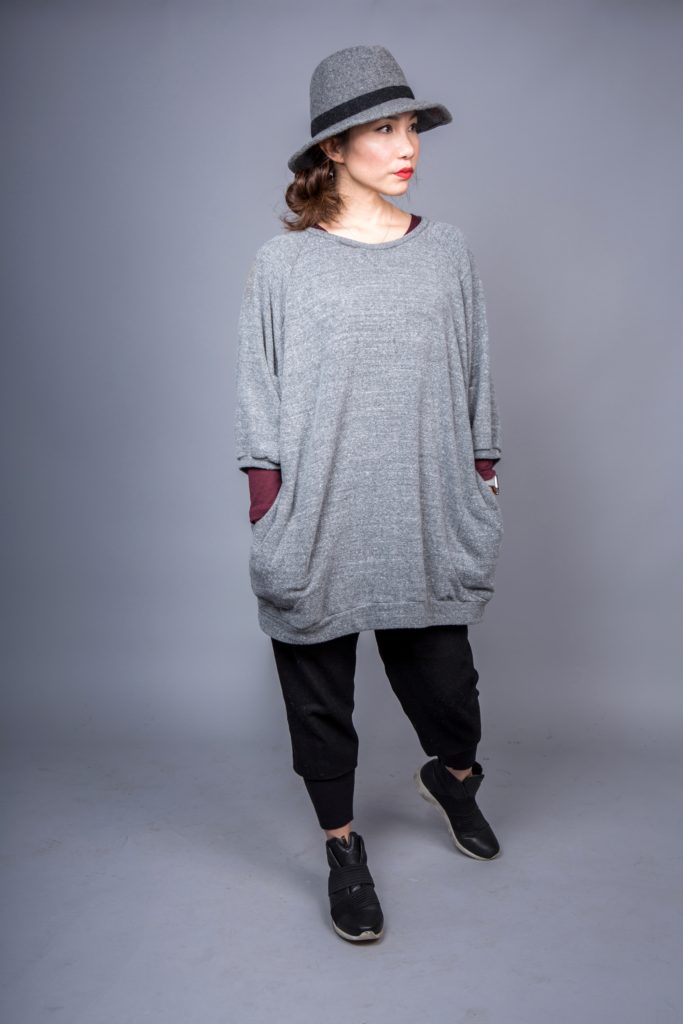 This oversized JOAH LOVE piece is made of faux cashmere and is washer/dryer friendly.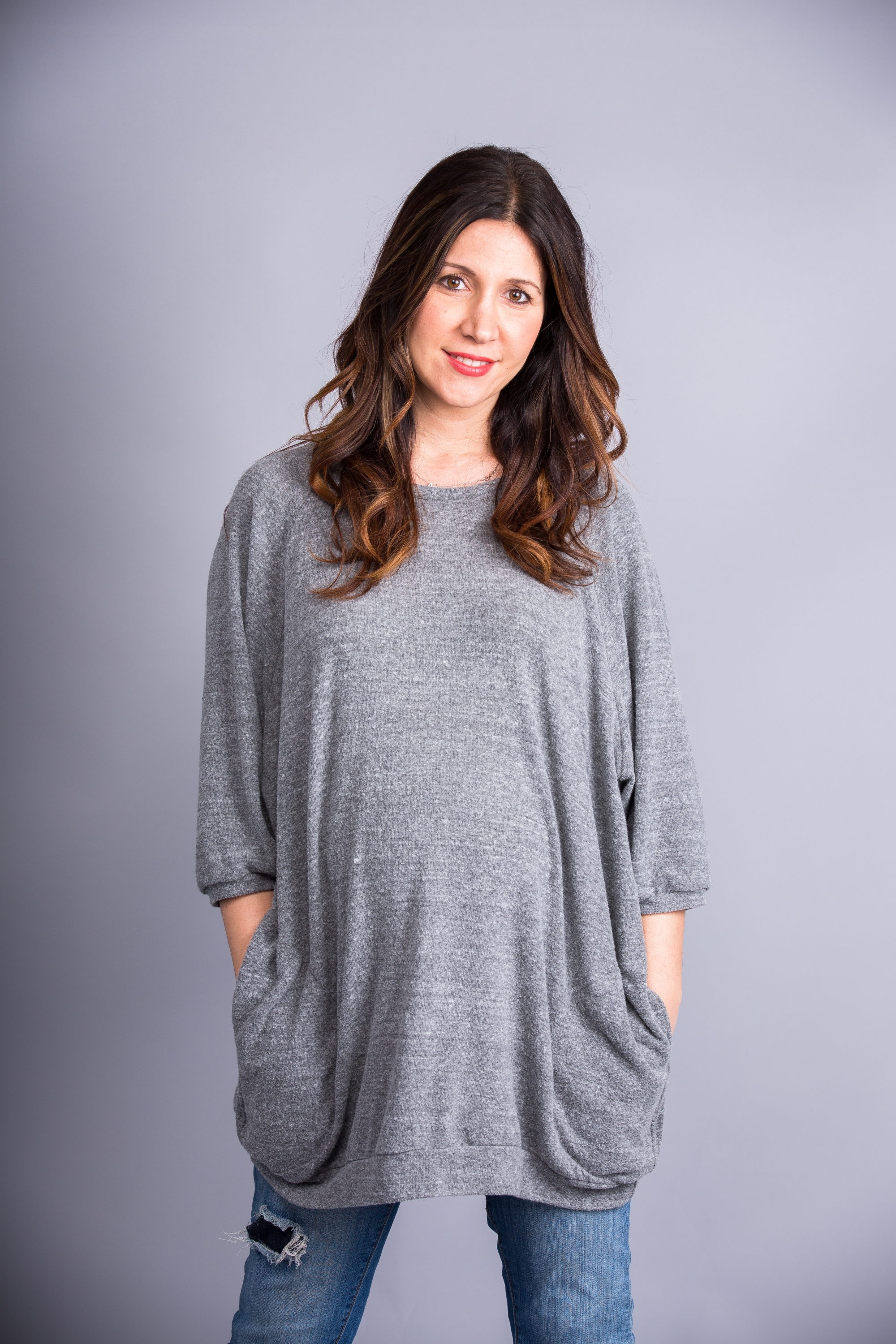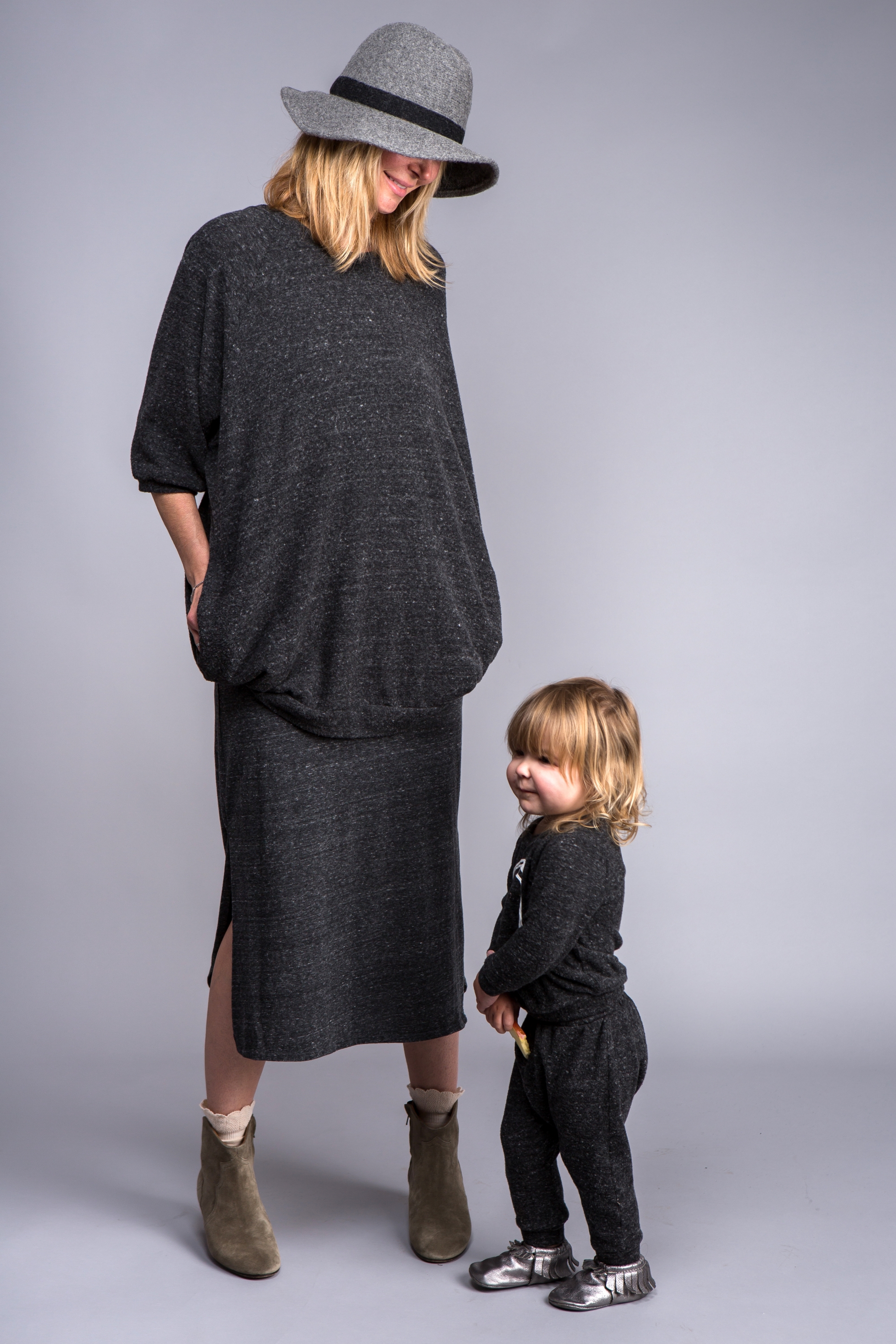 ---
[adsenseyu4]
---
+ SHOES WITH NATURAL WOOD HEELS, ANIMAL PRINTS + LACES :: as suggested by

DORY BENAMI

 (Owner of FORTRESS OF INCA)
---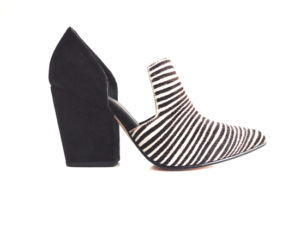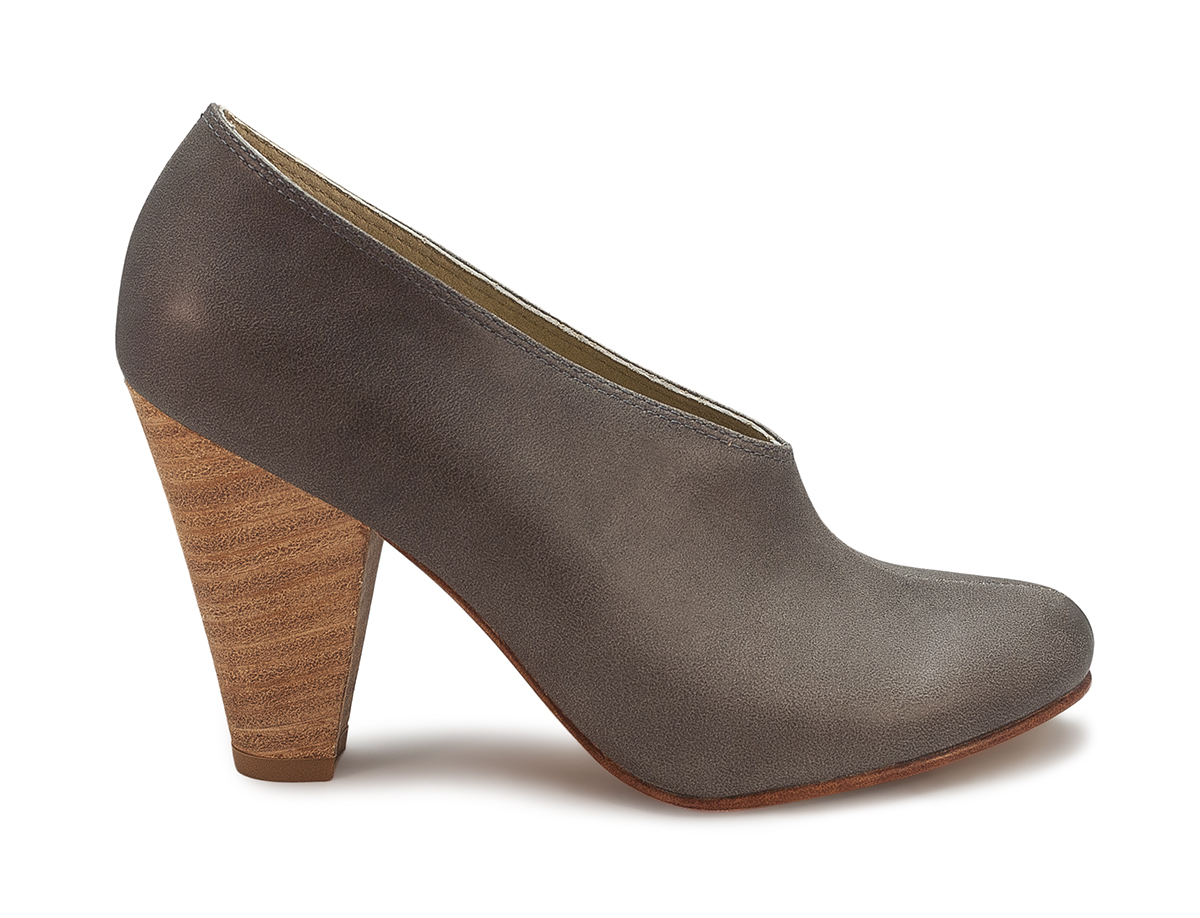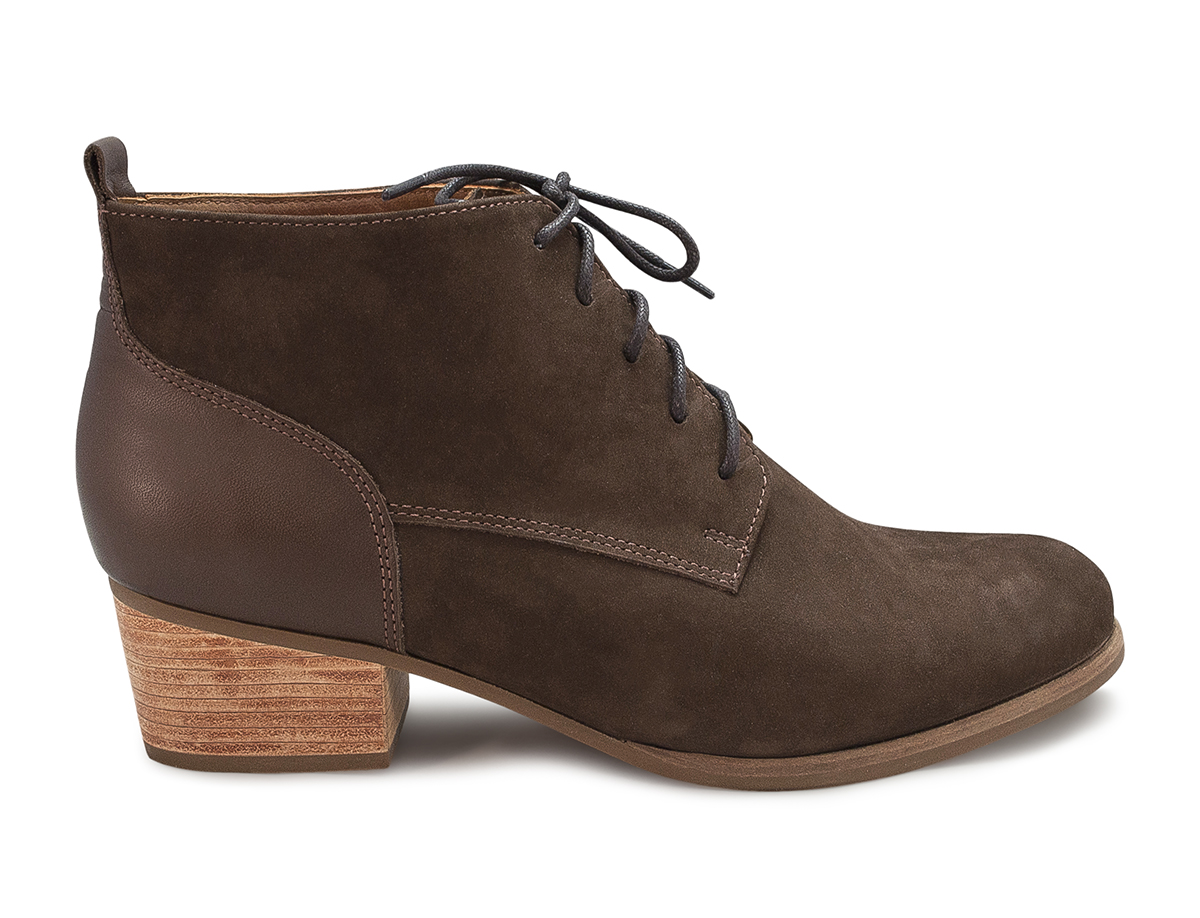 ---
+ PATCHES AND PERSONALIZATION :: as suggested by ALEXANA LAMBROS (owner / founder of

Dollimou

)
---
"Expect to see people wearing embroidered jackets as well as their names embroidered on the back of a jacket."

---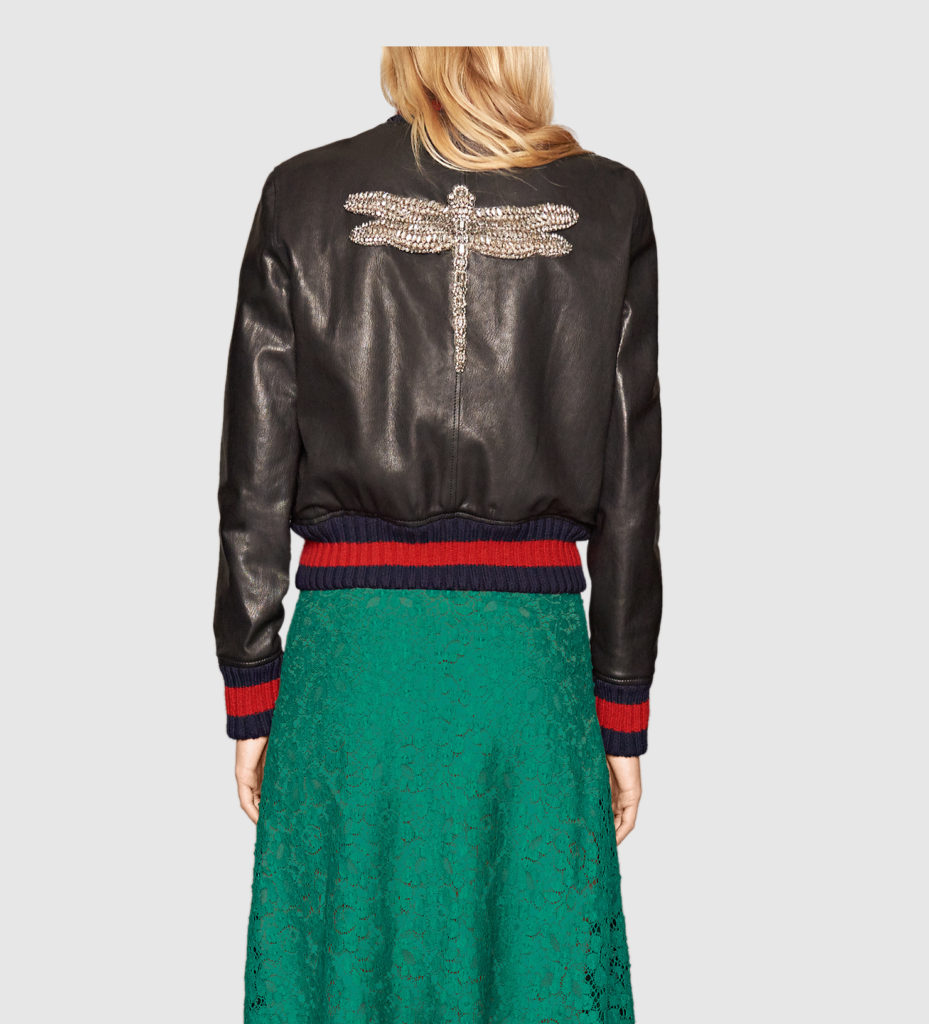 ---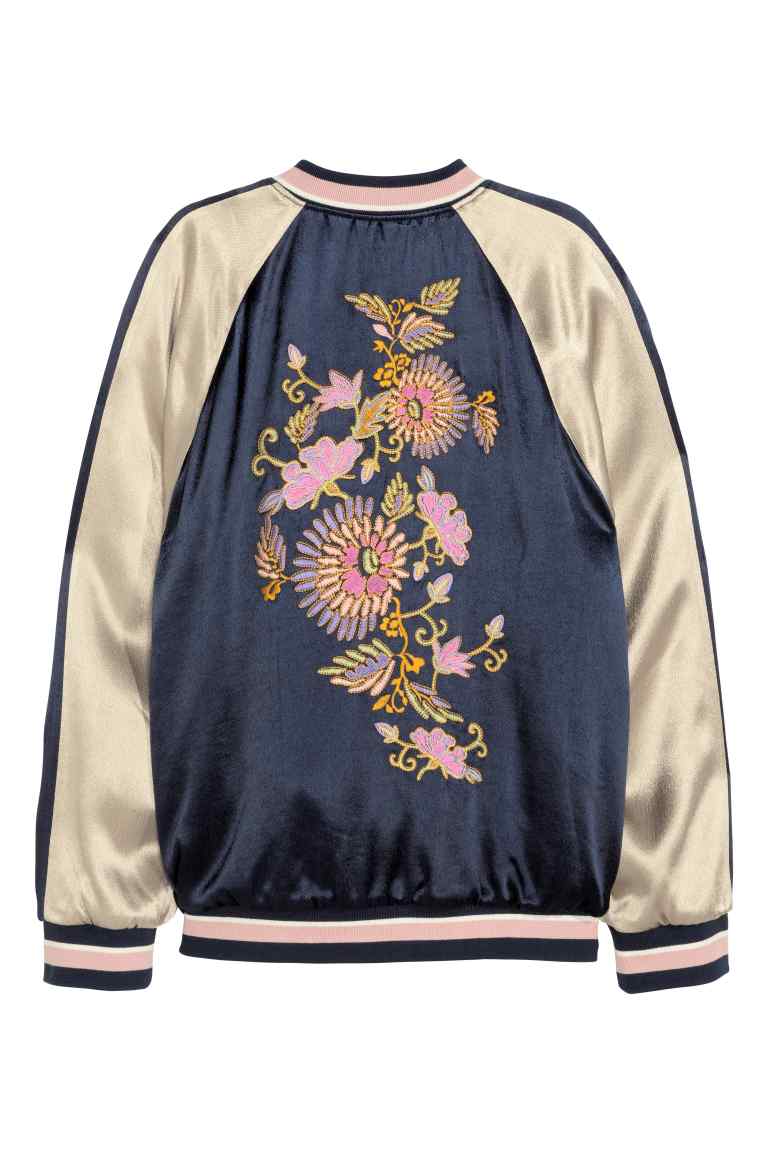 ---
[adsenseyu1]
---
 — and my fall faves —
---
+ OLD SCHOOL STIRRUP LEGGINGS
---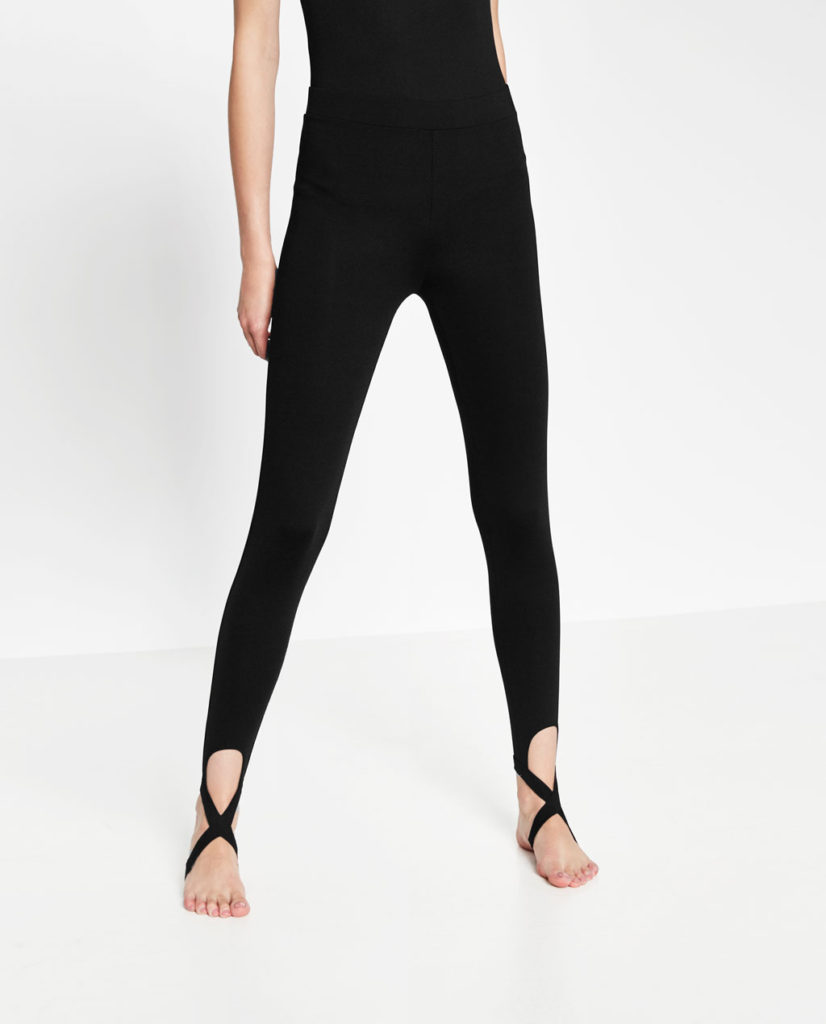 ---
+ THE MOTO JACKET
---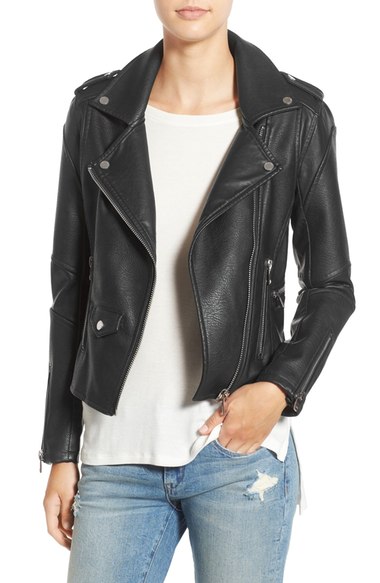 ---
+ THE CARGO DRESS
---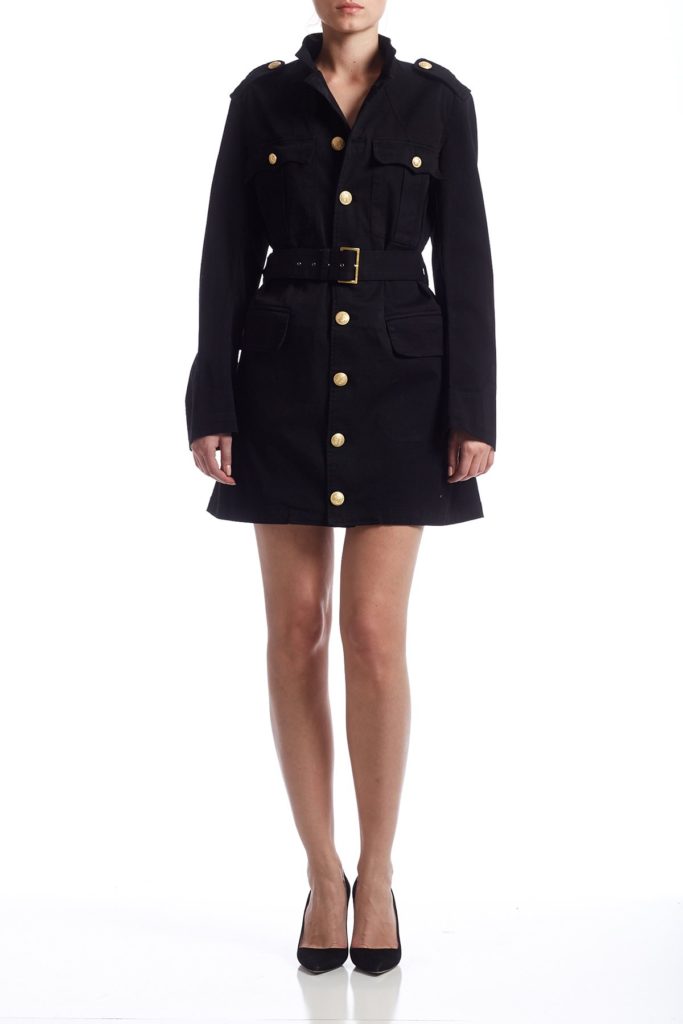 ---
+ GORGEOUSLY CHAINED BAGS
---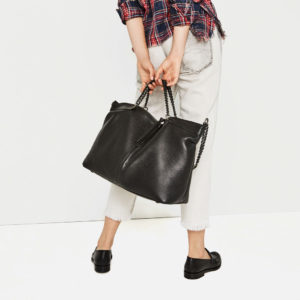 ---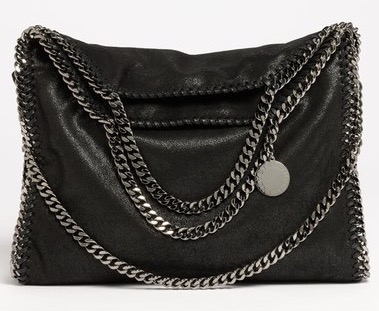 ---
[adsenseyu5]
---
+ DON'T FORGET TO TOP OFF YOUR OUTFIT WITH A GORGEOUS DEEP PLUM!
---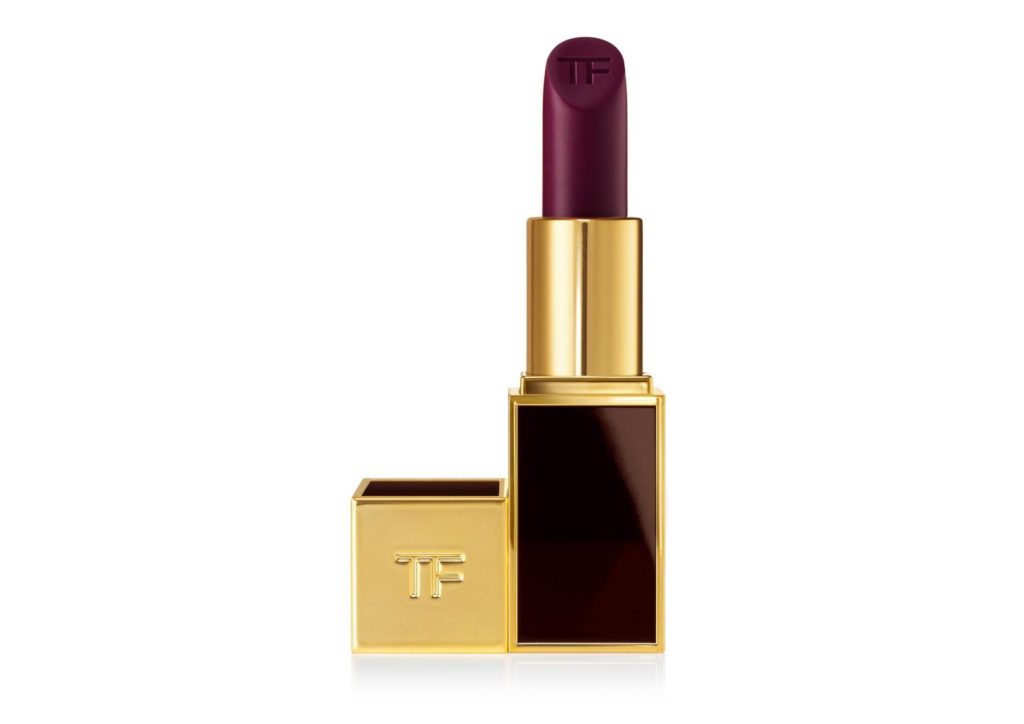 ---
+++ And there you go!  Thanks for reading!  What's your favorite Fall trend!?  xo
---
[adsenseyu5]
---
+++ AND STAY TUNED READERS:  Coming up on the blog are interviews with KIMBERLY SNYDER (holistic nutritionist and author of 3 NYT BESTSELLERS), OUR INCREDIBLE CELEBRITY DIETITIAN KIM SHAPIRA, M.S., R.D. — AND A PARENTING INTERVIEW WITH THE AWESOME, GORGEOUS + HILARIOUS MOON ZAPPA!