A transplant from San Diego, Ali Brooks is an international celebrity stylist who now resides in LA as one of the city's top heavyweights.  Clients of hers have included Kate Mara, Margaret Cho, Kevin Bacon, Adam Lambert, Sydney Poitier and countless others.  Ali has also been retained as the professional in house stylist and designer for Nordstrom — and she's here with us today to secret fashion tips that personal stylists won't tell you for free!
---

---
SECRET FASHION TIPS
She's fun and a flippin' hoot — not to mention having a knack for all the style, fashion and body-boosting/reducing secrets you need!
HOW TO LIFT THE BOOBS
 Wait for it ……Stand up straight!  I know our mothers always got on us about our posture — but standing up straight instantly lift us.  Just stand up straight with perfect posture and push out your boobs.  You are empowered in that moment!
---
 Another thing we take for granted is being properly fit for a bra by a certified bra fitter.  It's my first step when I meet a new client.   (No, not by a Victoria's Secret sales clerk.  I'm sorry to say they are not qualified.)
 The girls at Nordstrom's lingerie department know their stuff since they have to go through extensive training.
---
 So many women have been wearing the wrong bra size and they don't even know it!  Did you know wearing the proper size can instantly lift and take off pounds?!  With a proper fitting bra, you can achieve a perky boob that lifts you up and gives you a smooth line — which translates into slimmer lines and having your clothes hang properly.
---
(The wrong  bra can droop your breast  line making you look older and heavier.)
---
HOW TO LIFT THE BUTT
Do you have a diaper butt??  That's what I call a saggy booty!
To lift your booty, I recommend dark denim — with pockets right at the apple of the checks.
---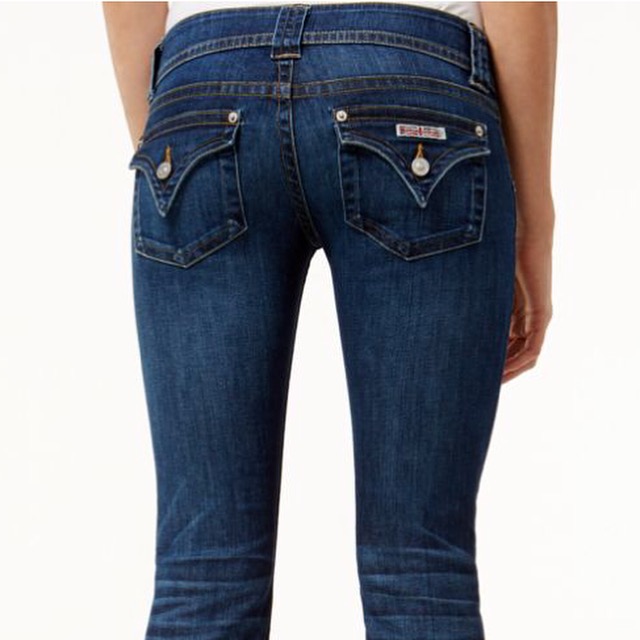 ---
…and of course a good high heel.  (Heels always lift the butt!)  It's back to posture again, people.
In heels, you hold your frame differently.  The body naturally lifts you straight up and forces you to rise a little on your tippy toe which in turn automatically makes you stick out your booty!
---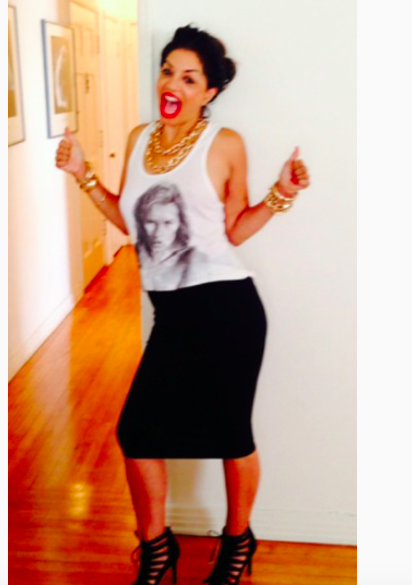 Of course you see all the shapers and pads on the market these days but these are pretty simple with breathable results.
---
HOW TO CINCH YOUR WAIST
---
 The easiest way to cinch in a waist is with an Obi belt .  This is a wrap around belt. You can wrap on a dress, over a shirt. And to cinch in your jackets, my favorite Obi belt of the moment is $98 available at Intermix.com.  Go get it!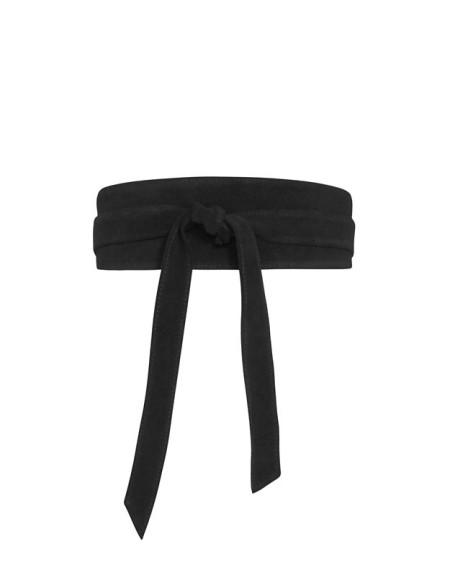 ---
HOW TO SAVE
---
 I love fashion, especially well-made designer garments. Everything about them…the fabric, the fit, cut and movement of it.
BARGAIN SHOPPING
It's hard to pay full price though these days; especially with fast fashion these days and everything changing so quickly.  I look for investment pieces and wait until it's marked down.  At, Nordstrom Rack and Saks' Off Fifth, you can score your favorite designer piece.  I mean, amazing collectible pieces!  But, if you're looking for some fast trends, Target and Zara are my go-to shops.
REUSE
I love to dye clothing… it's super fun and easy.  Dyeing a garment can breathe new life into a top or dress..  You know when your favorite white top is now a dingy beige, but the cut is still amazing?  Well, now you can give it a second life by simply dyeing it.  Make sure your garment contains natural fibers like cotton or silk.  (No polyester!)  You can easily turn that dingy white into a color of the moment.
If you're nervous about your dyeing skills, you can practice on old tees and you can always ask your local dry cleaner whom they recommend.
---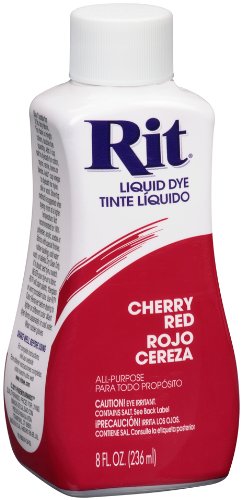 ---
SECRET FASHION TIPS FOR THE RED CARPET
TOP STICK
Awards season is upon is — and for those of us in the know…we know that it's all about TOP STICK, TOP STICK and TOP STICK!
This is great for not having wardrobe malfunctions — with plunging neckline down to our navels, or side boobage, it's all about Top Stick to keep you in place.  This magic is also the best way to remove underarm deodorant or to remove any unwanted deodorant that accidentally got on you or your clothes.  Simply stick the Top Stick on the deodorant and press on the tape and then pull off — and WOW, it's gone!
We can't thank Sara Blakely enough for creating Spanx.  Not only are they a godsend to help us look slimmer, especially after a vacation, the holidays, or just everyday life weight gain. But, of course its a MUST HAVE to have on with your OSCAR gown.  Some celebrities are known to wear two at a time.  But they will definitely not be eating on that night!
---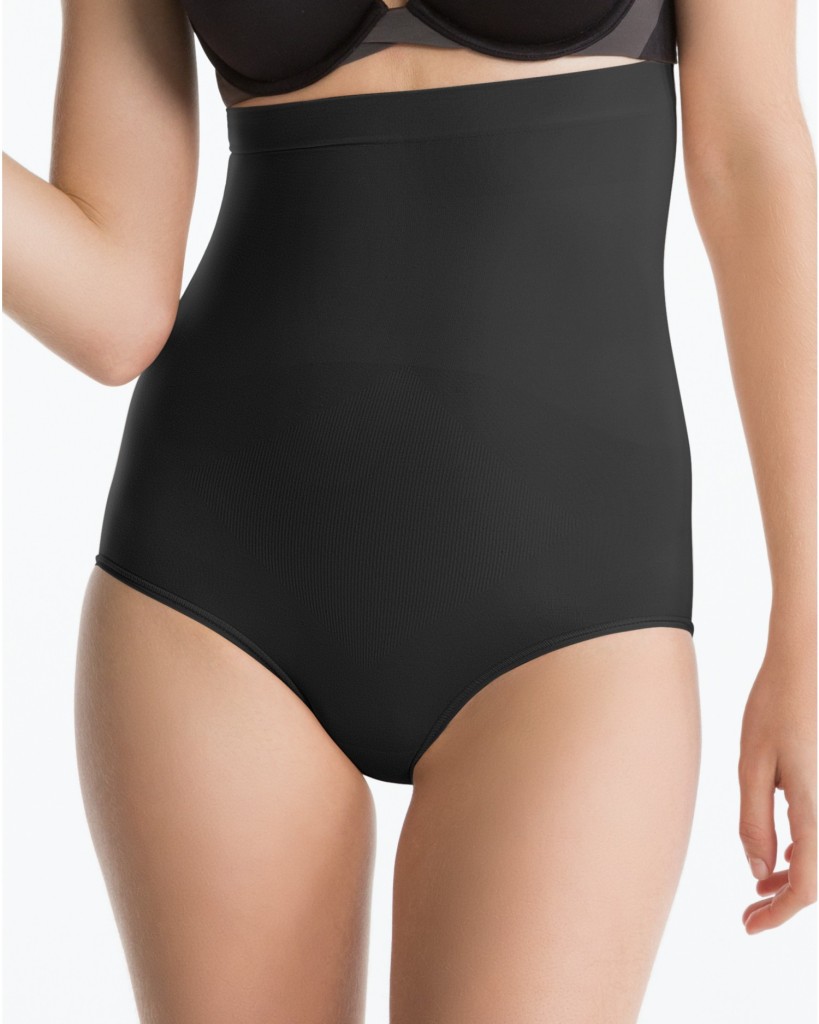 ---
++ And that's all we have for you for now, ladies and gents.  Thanks for visiting and heeding the words and secret fashion tips of the super stylin' ALI BROOKS!
---
AND STAY TUNED READERS:  COMING UP IS AN INTERVIEW WITH THE HYSTERICAL AND BRILLIANT MULTI TALENTED, RAD KOREAN REP:  MARGARET CHO!
---
[adsenseyu2][adsenseyu1]