BLACK FRIDAY SHOPPING 2017
We all know it's coming. Black Friday Shopping 2017! Friday, November 24th – the day after Thanksgiving! I can't believe we're here again already. BRING IT ON! But no, I'm not waiting in any long line freezing my butt off. I'll do my shopping in my jammies with my coffee mug in one hand and my mouse in the other.
---
[adsenseyu1]
---
What: The Better Skin Co.'s Mirakle Cream. It's the jam (!) and I'm obsessed.
Where: www.TheBetterSkinCo.com
Deal: BOGO Mirakle Cream
Retail: Regular price $34, now 2 jars for $34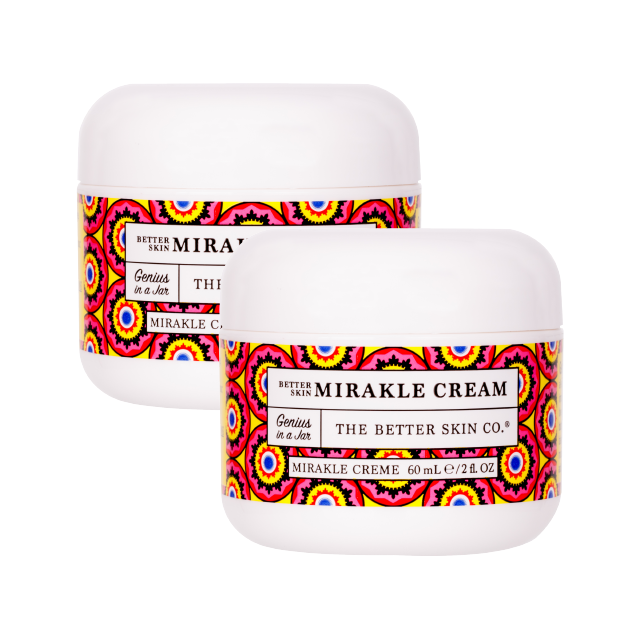 ---
What: Bella Schneider Beauty
Where: www.LaBelleDaySpas.com
Deal: 20% off all Serums with promo code "SERUMSBF20"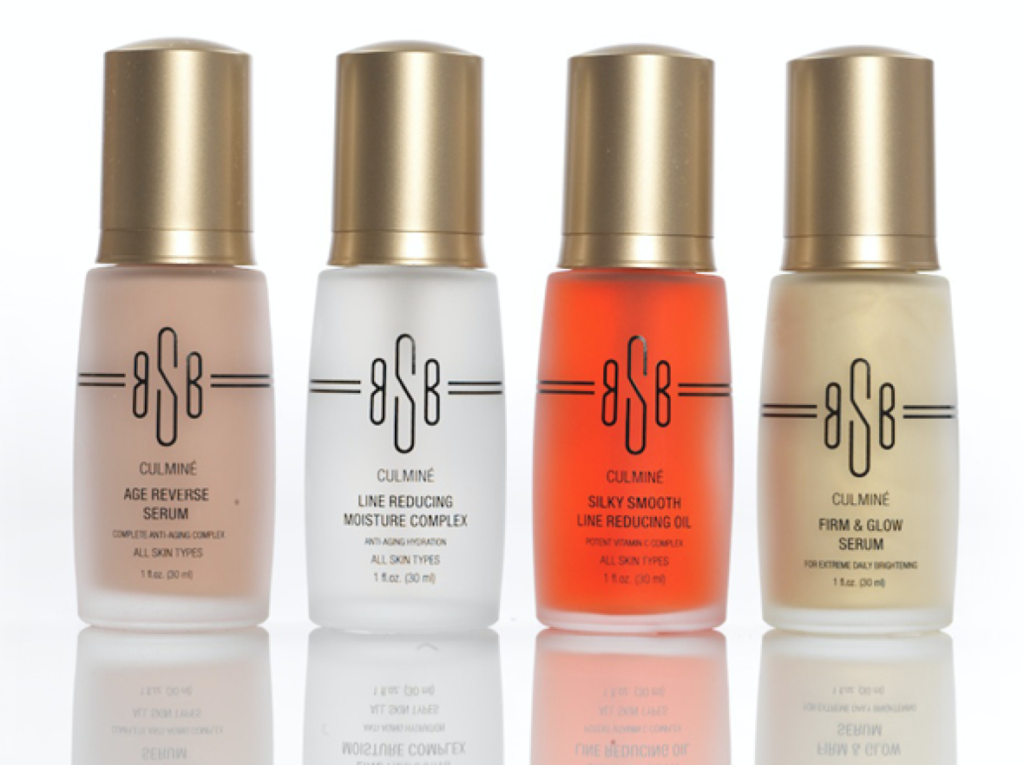 ---
What: Schique Skincare
Where: www.Schique.com
Deal: On Black Friday, receive 40% off with code THANKFUL + Free Travel Kit on Orders of $65+
On Cyber Monday: Receive a Free Full-Size Cleanser with EVERY Order. I love this stuff!! I've raved about it before.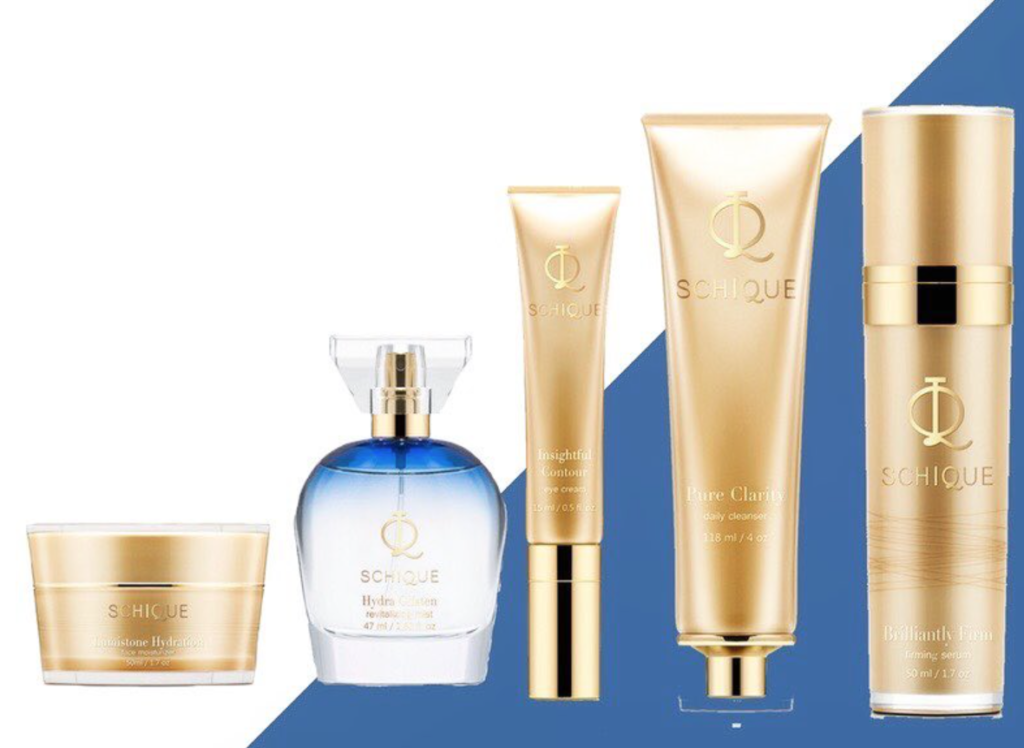 ---
What: Sterling Forever Jewelry
Where: www.SterlingForever.com
Deal: On Black Friday, receive $20 credit + spend over $50 and receive a FREE choker of choice
On Cyber Monday: 50% off sitewide + spend over $100 and receive a free pair of double-sided studs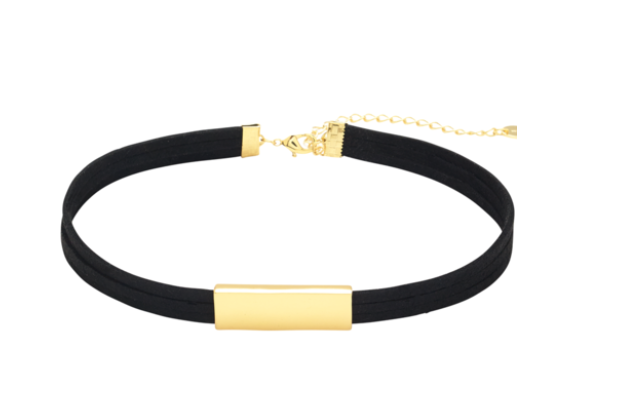 ++ What's on your BLACK FRIDAY SHOPPING 2017 list? I'd love to know!
---
[adsenseyu5][adsenseyu4]