The BEST OF THE BEST BEAUTY BLOGGERS AND VLOGGERS AND MAKEUP ARTISTS
TRICKS 'n TIPS FOR SKIN, HAIR AND LIPS!  
These 3 gorgeous and gifted favorites were picked based on their artistic talent, charisma, likability and their ability to entertain and instruct their viewers. These are, in my opinion, the best of the best beauty bloggers and vloggers and makeup artists!
The first one is an obvious choice and she needs no intro.
She is the ONE AND ONLY…..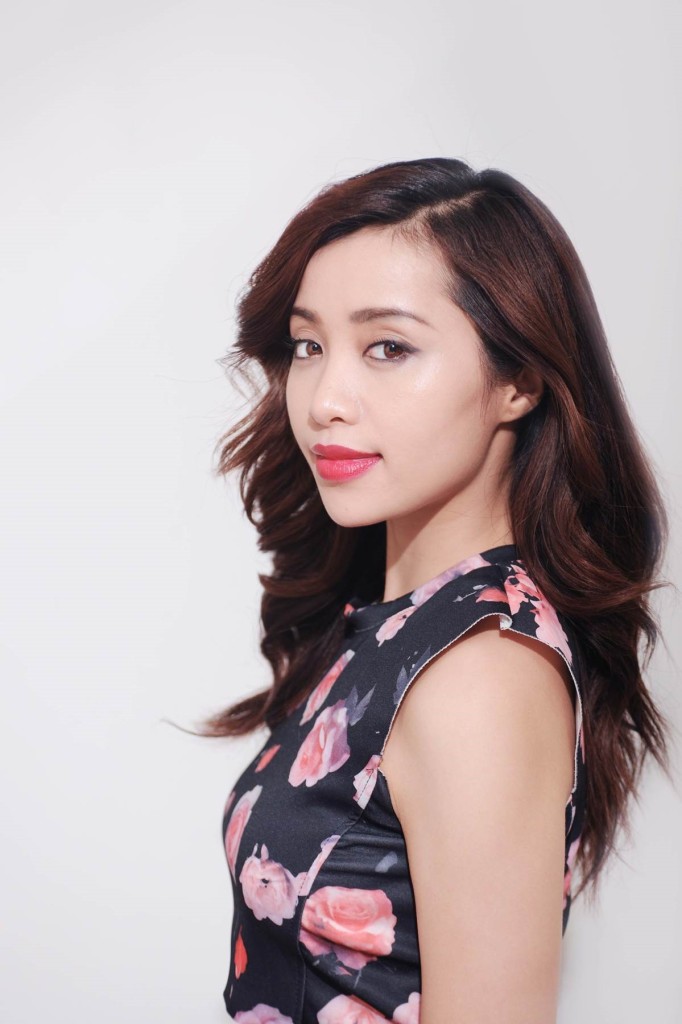 Michelle Phan is the beauty world's Michael Jordan.  We know her as the atypical rags to riches story with a meritocratic and meteoric rise.  She is the approachable girl next door — so talented and likable, her explosion is no surprise.  Once a silent vlogger sitting behind her Mac screen, Phan has become a multi-hyphenated entrepreneurial megastar with fans (7 million of them!) watching her every move.
She is the answer to every insecure teenage girl — supplying them with hope and how-to tutorials of turning themselves into a swan.  She teaches with cheerful voice-overs and clear visual instructions on how to accentuate the positive ("hello" cheekbones!) to camouflaging (and preventing) embarrassing cystic acne.
If you're looking for a more dramatic transformation, she too shows the ropes of Lady Gaga-ing or Anime-ing your eyes — or altering you into Elsa or Angelina.  Phan is even relevant to and embraced by the 30 year and up set with age-defying skincare and contouring secrets.  She is everyone's best friend.
Phan is Lancome's official video makeup artist – and has also partnered with Endemol Beyond USA to expand her lifestyle empire even further in the YouTube space.  Additionally, she has joined forces with Cutting Edge Group to launch Shift Music Group, a recording and music publishing company.  She is a ubiquitous force — and deservedly so.  As I said, she is the beauty world's Michael Jordan.
On the small chance you haven't heard of her, click HERE and get lost in the maze and amazing-ness of all things Michelle.
---
Kandee Johnson is actually the first beauty vlogger blogger I started following.  She is so charismatic and cheerful– you can't help but to have a skip in your day after watching her channel.  How she looks the way she looks (with a barrel of kids in tow) is beyond me.
She has a volume of tips and tricks up her sleeve.  Wanna look like Angelina Jolie, Barbie…Bieber?! NO PROBLEM!  My favorite part of her knowledge is that she always offers up her recommendations on the splurge items and the drugstore items.   Don't have the dough for Dior?  Here's the drugstore equivalent!
Not only does she hook you with her makeup and skincare guidance — but she has a 360 range of all things lifestyle-related.  Want to whiten your teeth for REALLY CHEAP?!  Want a flawless foundation?  Need a perfect hot cocoa recipe?  TUNE IN to Kandee Johnson!  She isn't solving world problems — but there's a need for people like her in our world.  She keeps things positive and fun!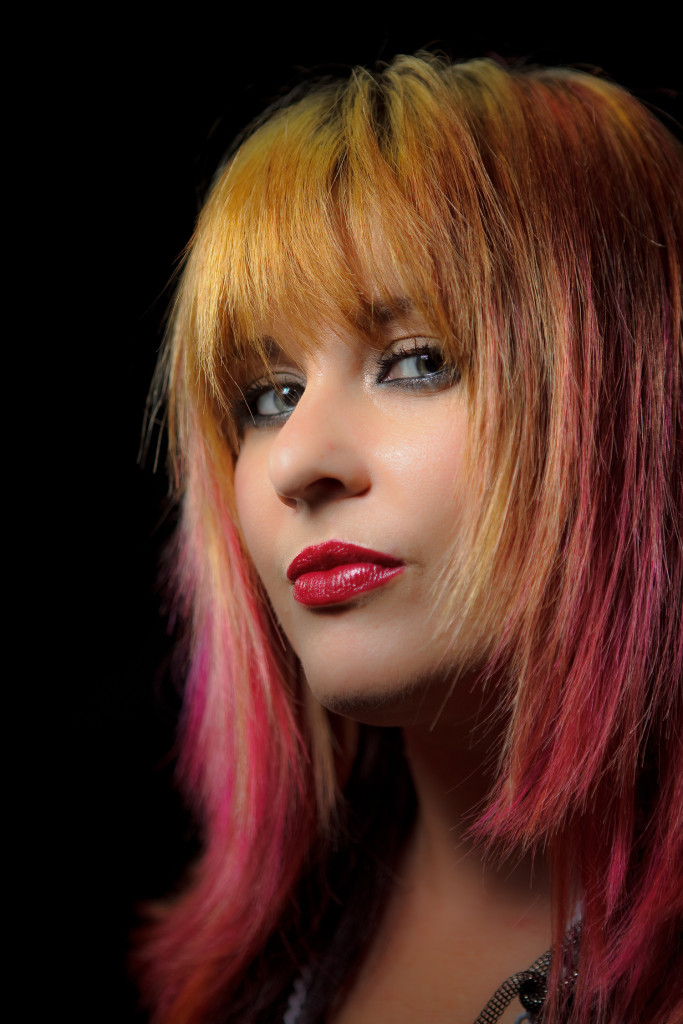 Last but certainly not least is ….MARY KLIMEK.  This celebrity makeup artist has worked with them all!  Her magical hands have graced the faces of her clients Helen Mirren and Greg Kinnear, as well as other familiar mugs such as Tarantino, Spielberg, Zooey Deschanel, Sydney Poitier, Olivia Wilde, Nicole Richie and Will Yun Lee.  She has loved makeup since she was a toddler, started her career right out of high school (at a morgue!), moved to Los Angeles — and is  now unstoppable!
Twentieth Century Fox repeatedly hires her to act as the Department Head of Makeup on shows like "Enlisted," "Last Man on Earth" and "The Mindy Project" — and most recently, HBO has hired her to serve as the Department Head on their latest hit "Togetherness."  She's professional, gifted and a bubbly joy to be around — so it's no wonder that actors and musicians make a special request for her to their agents.  She's on the A-list's speed dial for red carpet events, magazine shoots and jobs on the big and small screens….all because this gorgeous and gregarious gal knows a thing or two about contouring, lip gloss and lighting!
Go see what's inside her makeup bag on this PopSugar segment – or see the video below on her tricks to a smoky eye.
Then – STAY TUNED  for a fabulous How To Do Asian Eyes makeup tutorial in the coming weeks by Mary Klimek on yours truly!  Lucky me!