COACHELLA is upon us — and so is my COACHELLA Beauty Prep Guide!  We need our outfits, sun protection, a place to stay, our phone (don't forget your portable charger!) — and last but not least, our beauty gear!  I made it easy for you to stay gorgeous all weekend long!
Here are some smart things to buy and prep and keep in tow!  Have the best time this weekend (and next!)!  
---
[adsenseyu1]
---
THE COACHELLA BEAUTY PREP GUIDE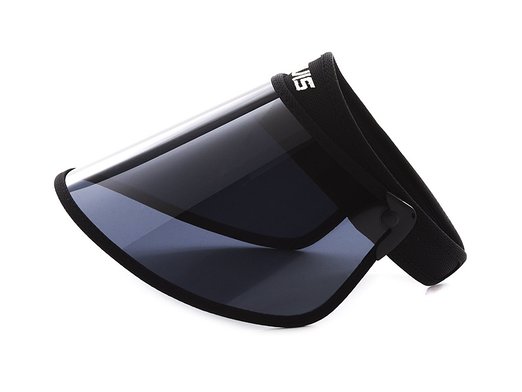 ---
I'm down with the Sovis oversized sun visor hat — or any oversized hat . This particular one was introduced in 2014 and has over 99% UVB and UVA2 / 97.2 UVA1 sun protection and with added optimal face protection.  It's all the rage in Korea right now — which means it'll be all the rage in your American city very soon.
Cover up your mug.  You don't want to be beet red with sun poisoning when it's time for the headlining band, now do you?
---
You need to protect those pretty blues or baby browns of yours (or green or hazel)! The sun is OUT and it's strong. Plus, glasses always add a chic touch. Choose from these — or better yet, buy yourself a cheap pair from H&M or Zara or Target. You don't want to risk losing an expensive pair!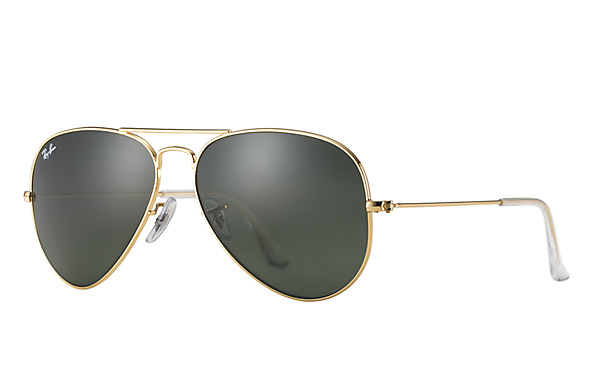 ---
SCARVES
Protect your delicate neck from the harsh rays during the hot days — and then use it at night when it gets super chilly! Shawls go great with cute white tanks during the day – as well as denim jackets at nighttime!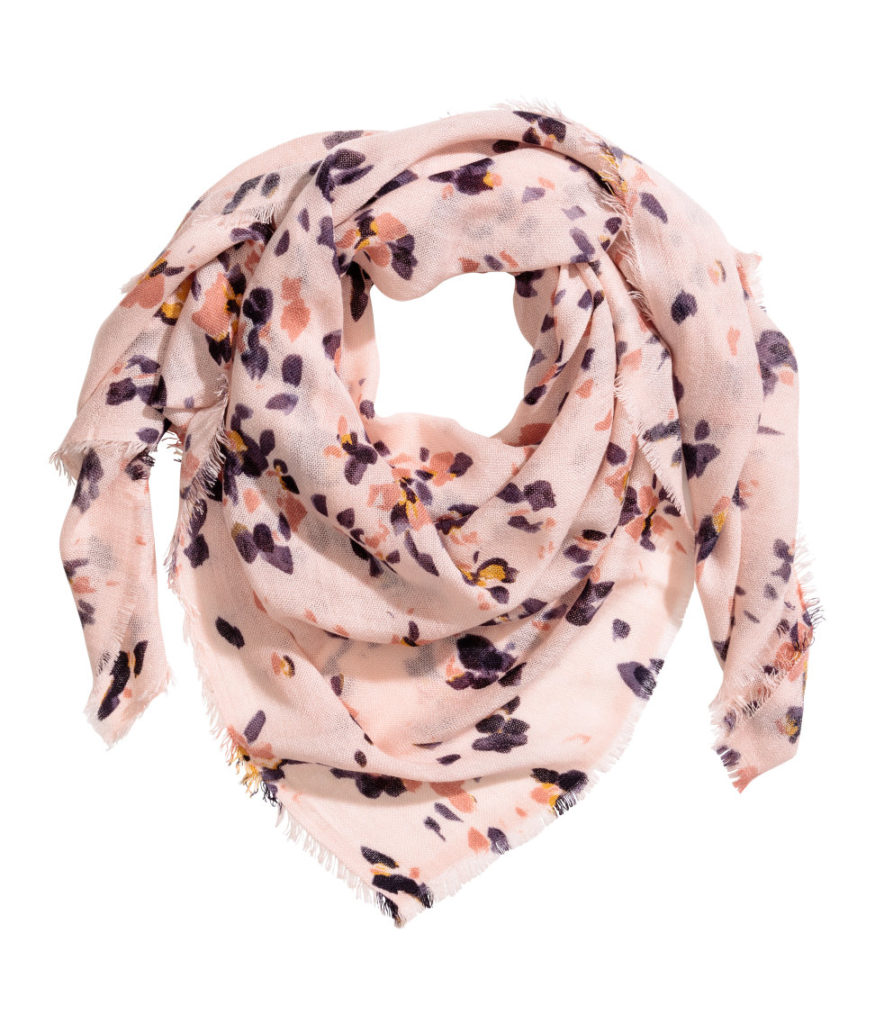 ---
I've raved about this product before — but this is a definite beauty essential for Coachella.  You'll be out in 360 degree direct sunlight under 113 degree rays!  But I know.  Who really wants to reapply their sunscreen and ruin their makeup?  Not me.
I use Colorescience to powder my face for that added protection throughout the day.  Just dust it on over your makeup.  It's portable and easy to apply and offers a kickass SPF 50 UVA/UVB protection with sheer, natural-looking coverage.
It's avail in 4 shades for $64. So make sure to stop by Sephora before you head out to the desert!

---
We want to protect our lips while maintaining our looks, right?!  Colorscience has LIP SHINE with SPF 35 protection.  I just wish I had discovered this magical madness earlier.  And it makes your lips so purty.
There's zinc oxide (but by the looks of it, you'd never know!) — and delicious spearmint essential oils that makes it smell oh, so delicious!
---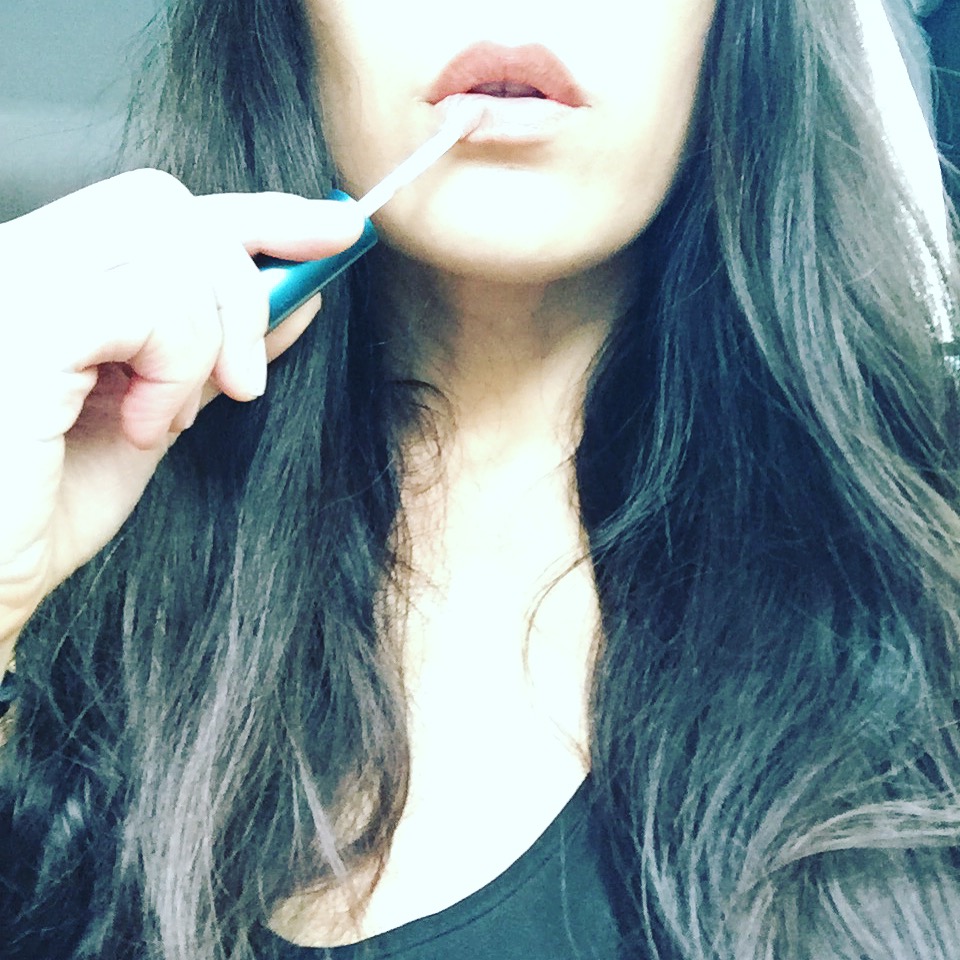 ---
So you've got protection on the face and the lips. Don't forget the body (and the hair!), the shoulder, the back and hard to reach areas! Just spray this Shiseido awesomeness directly on the area and spread it evenly. It's functional and beautifying – and for these coming beach days, it's sand proof! What? And as we already know, Shiseido is my go-to brand.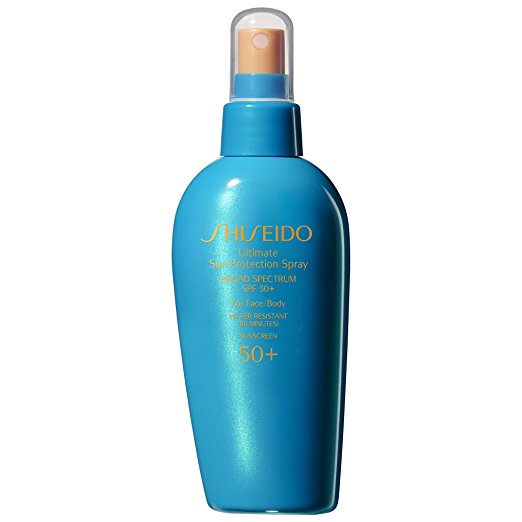 ---
An all in one tinted moisturizer is key! Go for the CC CREAM OR BB CREAM so you don't need to bring a million tubes with you. Leave the foundation and powders at home and just stash one of these in your purse! I love Dr. JART for my BB CREAM and California Pure Naturals for my CC CREAM. (+ My readers get 20% off all products on the CPN website!  Use code NPEW17.) Take your pick.
---

---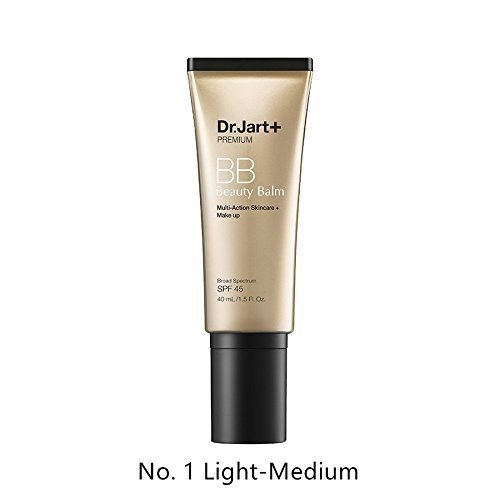 ---
I gotta say though — this is another great option.  And not just for Coachella.  Jack Black is also pretty fab for skiing since it guards against wind and harsh temperatures.  And it's pretty cheap!  $7.50 and it lasts a while.  Get it from their website or stop by Sephora.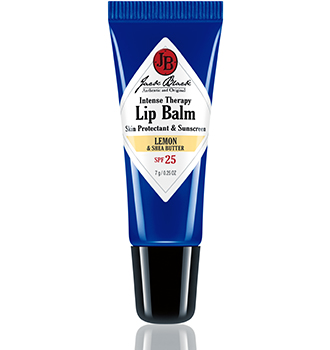 ---
I used to get my hair done at Umberto – Beverly Hills to achieve the perfect (but expensive) look.  But, now I don't have to since Umberto has come up with heaven in a bottle.
Get this small portable dry powder if you want to keep you hair clean and with a beautiful bounce.  In the middle of your rock n roll HOT day, just sprinkle the fairy dust to the roots of your scalp for instant added height.  Not only is this great for all day events like Coachella — but I use it at the end of the work day when I have to transition my look from an all-day-at-the-office look to a music show or dinner party look.  You can grab it at Target for less than $12 bucks!  Just note that a little goes a long way.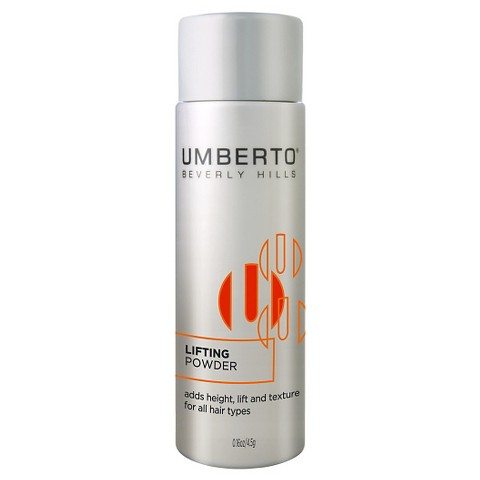 ---
EAR PLUGS | YOUR PHONE | PHONE CHARGER
I know these aren't beauty essentials – but they are so crucial to bring so I had to make mention of them. Protect your eardrums. They can never be repaired! (Ask any drummer.)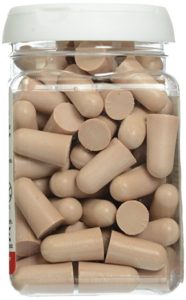 ---
And last but not least — let's pretty up them feet with………..
---
This product is TRENDING, people.  Listen up.
If you're footsies are looking a little rough, do this TONIGHT.  It takes a few days to peel — so you'll be all set by the time the weekend hits.  I know you're going to be in your cool Isabel Marant slides or Haviana flip flops.  Let's not show your calluses.
BABY FOOT is a Japanese foot exfoliant — and it contains 17 types of natural extracts, allowing your feet to exfoliate until it looks like a clean baby's bum.  Just apply, wait and rinse!
It's usually $25 – but it's on sale right now on Amazon for $18!
---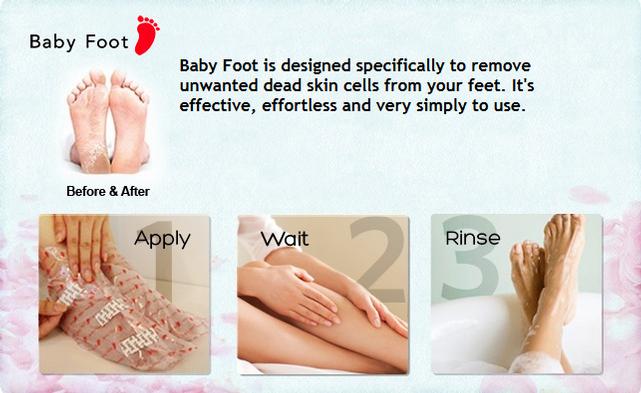 ---
THAT'S IT!  PROTECT THY SKIN AND HAVE A BLAST!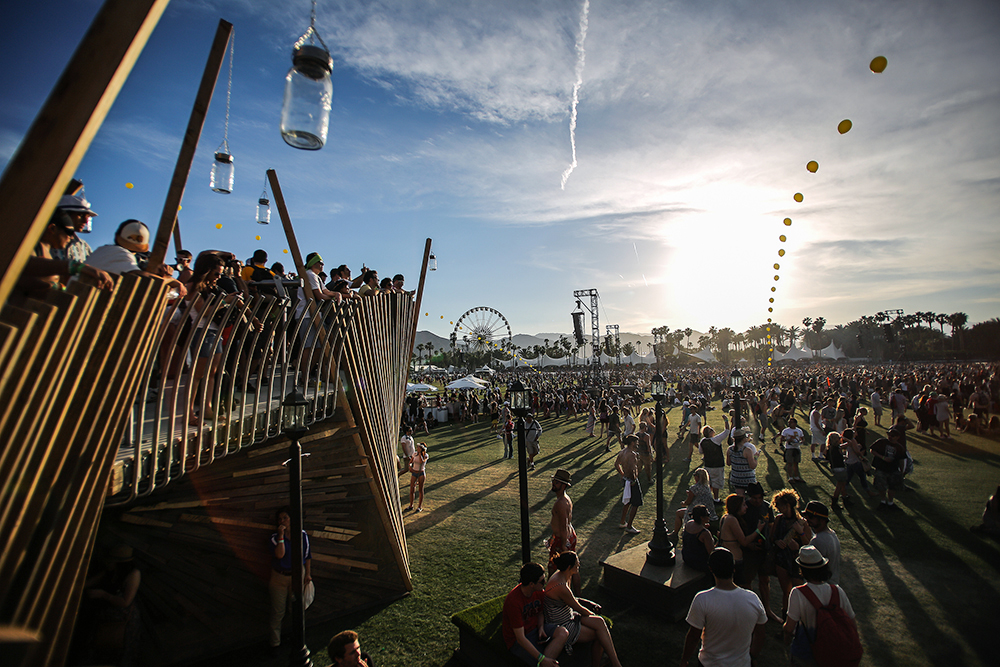 +++ PHOTOS courtesy of one of the best photographers in the world :: Oliver Walker.
And thank you, Anna.
---
[adsenseyu4][adsenseyu5]