BALLER ON A BUDGET
My friend ALI BROOKS is fab, fun and super sleek. She was an independent stylist for commercials and low budget films in her earlier years (which is where she learned how to do some serious low budget shopping to attain rich, luxurious looks). And over time, she has built quite the name for herself. She's styled them all — from KATE MARA, MARGARET CHO, DARYL HANNAH, ELLEN PAGE, KEVIN BACON, RON LIVINGSTON, MICHAEL SHEEN, SYDNEY POITIER (who has a new show woo wooo!). You get the gist.
And now she's the FASHION EDITOR and STYLIST for 429 MAGAZINE (launched by former VANITY FAIR and SURFACE editors) and is living the fab life every day surrounded by fashion, photo shoots, music, makeup and good lighting. Any girl's dream. But with this good life comes tight schedules, tight deadlines — and most importantly, tighter budgets. So if anyone knows how to look like a baller (on a budget), it's this rad and fab lady here. This is a post about her upcoming BALLER ON A BUDGET series that will be coming up on her own blog in the near future – and yours truly got a sneak peak of what's to come.
She sat down with me and drank a glass of tequila, or two or three, and told me this month's BALLER ON A BUDGET faves! Pay attention.
---
[adsenseyu2]
---
+ I love this date top and skirt combo. Or you can wear it with high rise jeans!

---
+ A must have!

+ My favorite jeans of the moment!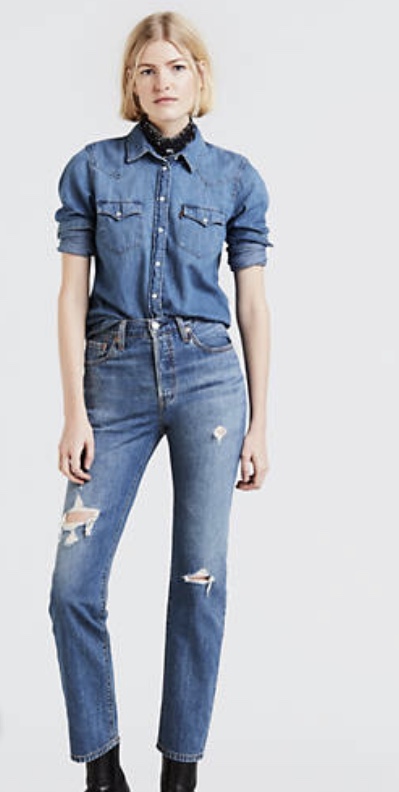 + Beauty comes in all sizes! This is the best curvy girl pair of jeans!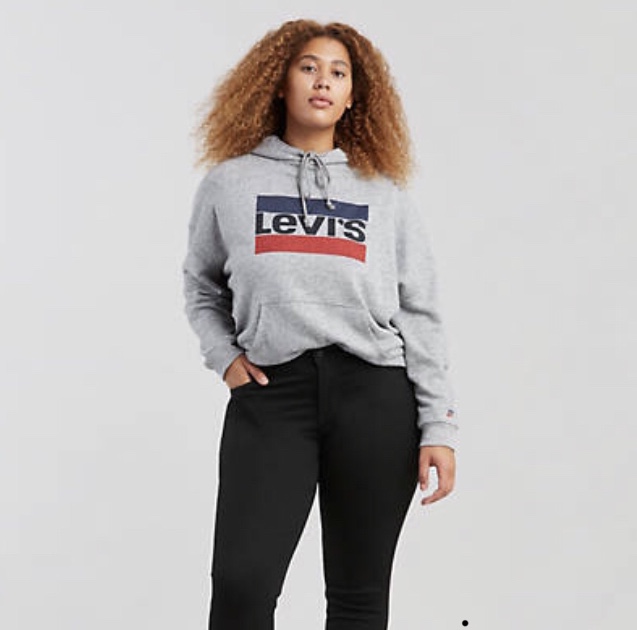 + When it comes to handbags, I sure do love that luxury item! But, I like to switch up my game and sport some gorgeous nonleather goods!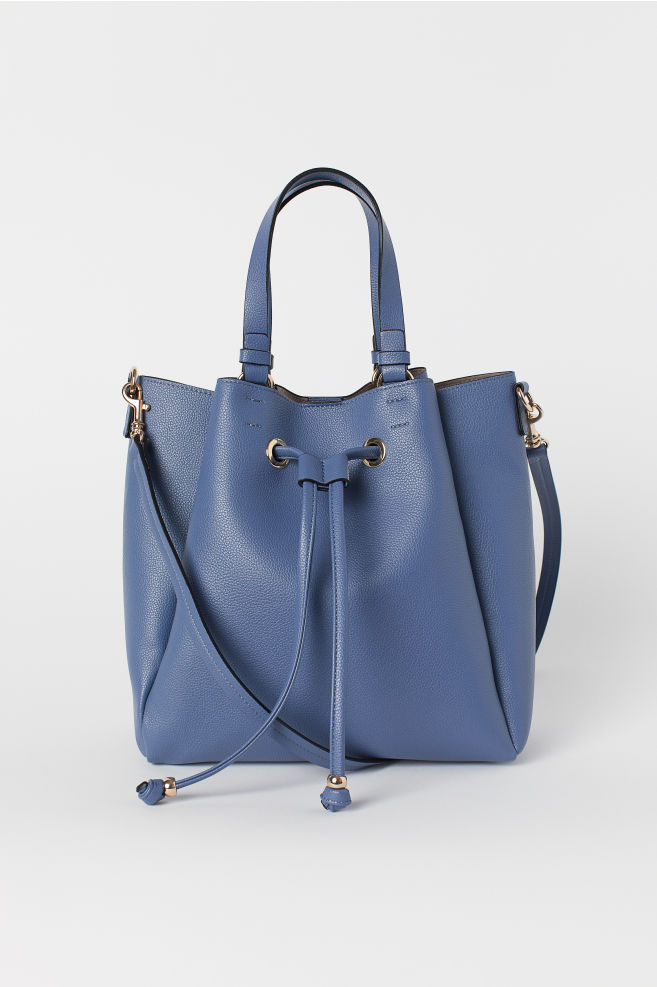 $40.00
+ I call these my Sandy. It's all about Grease!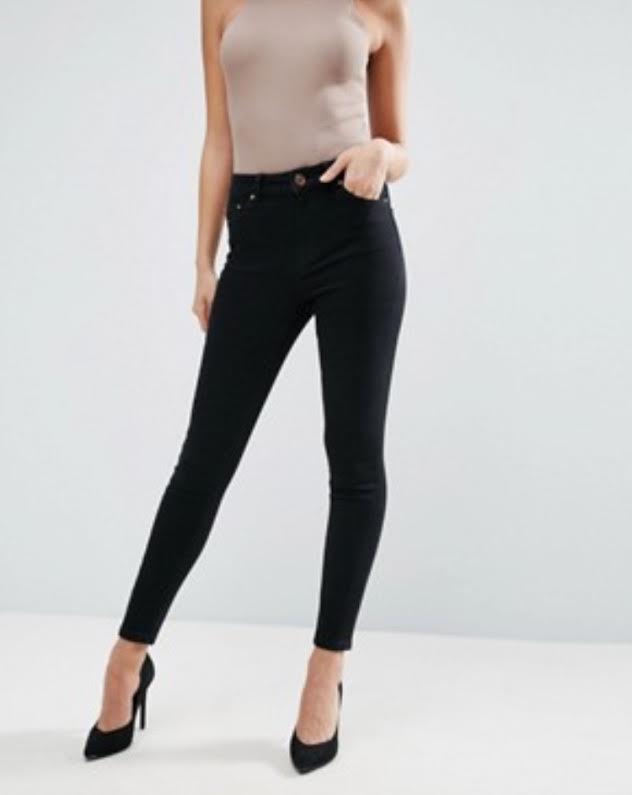 ---
+ Keeping it simple and modern, clean and chic.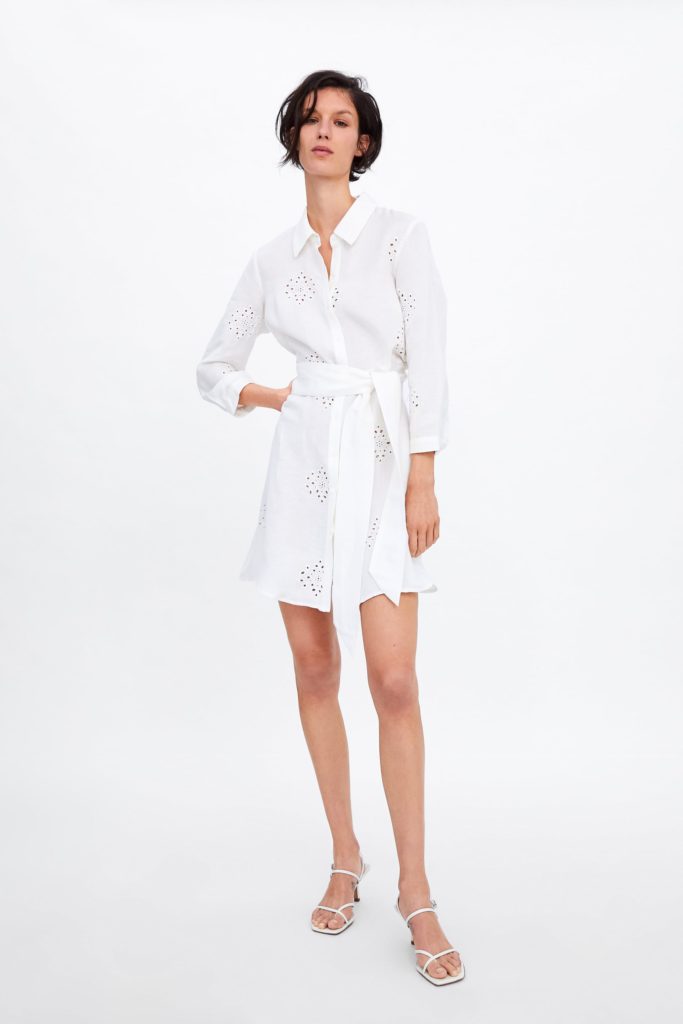 ---
+ These flats are so amazing. Sometimes you pay more for the beauty of our planet.
Rothy's flats are made from recycled water bottles, knit by machine and crafted by hand.
You can machine wash them too. They're steeper in price at $125 — but worth them since you can wear day or night.
Love the red cat and black honeycomb flats!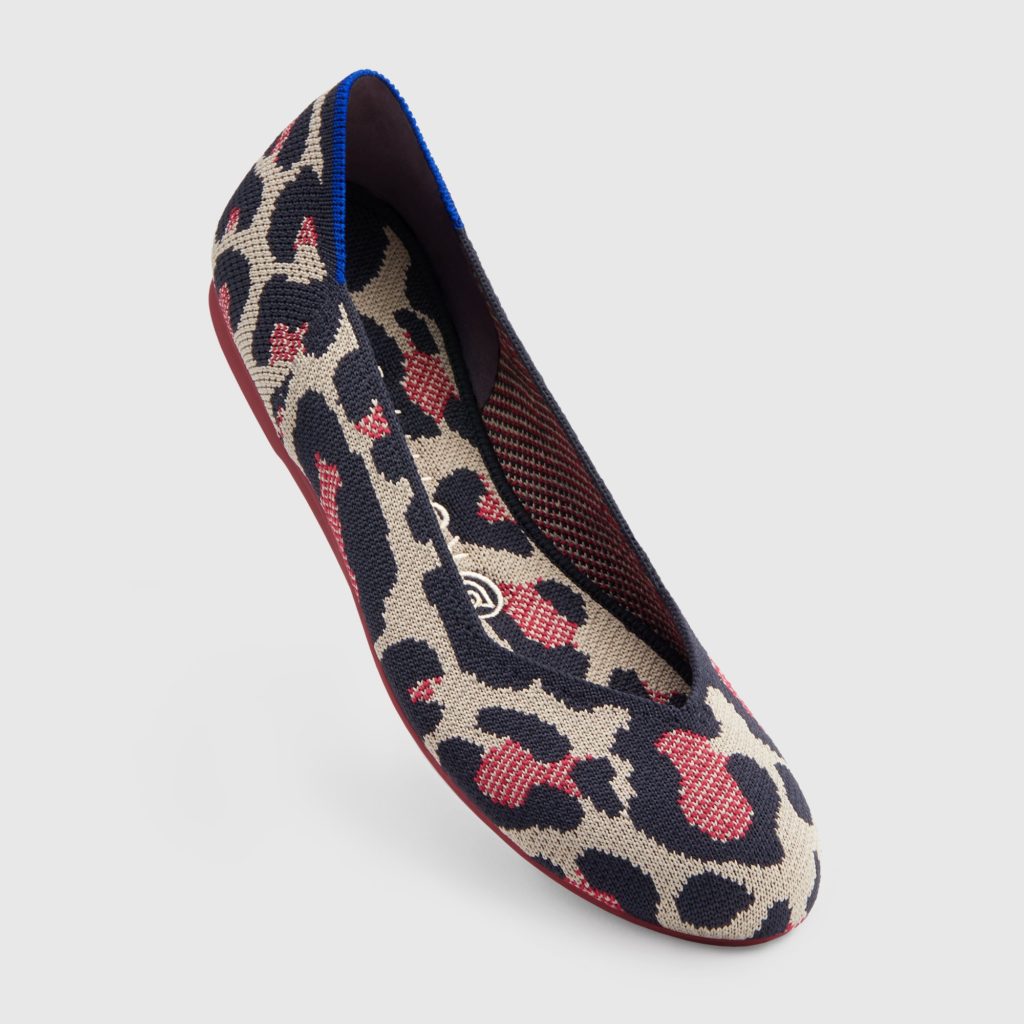 Black zebra/petal pink solid point flat.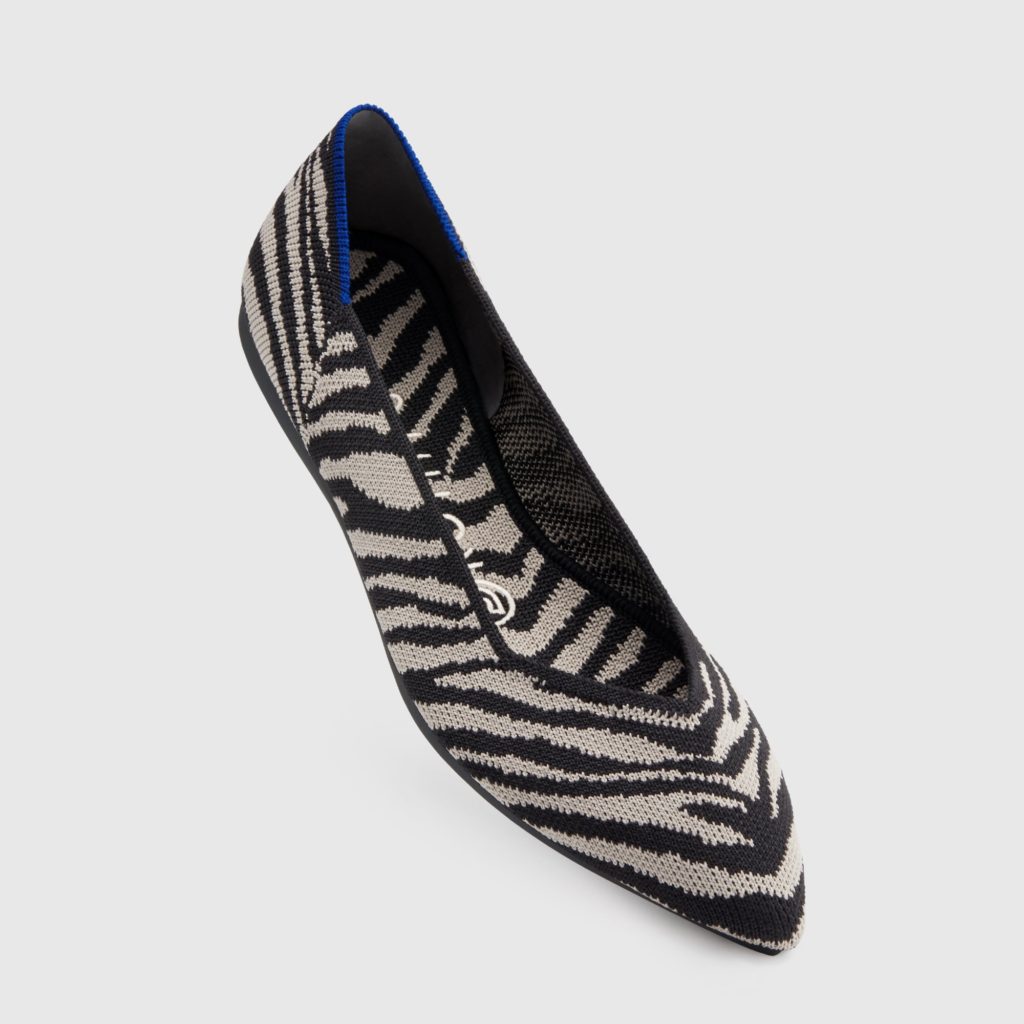 The red camo loafer is super cute.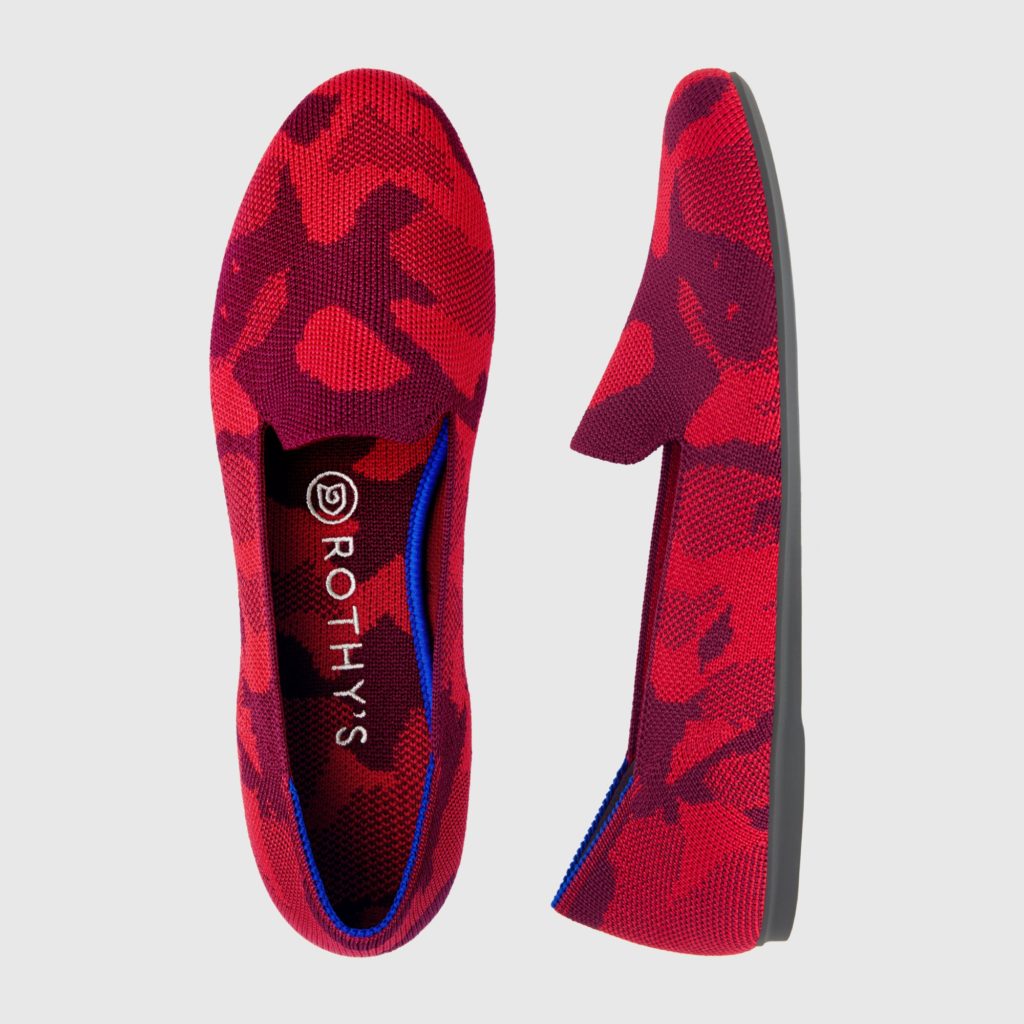 $49.95
+ These are my GIVENCHY knockoffs. I live in them!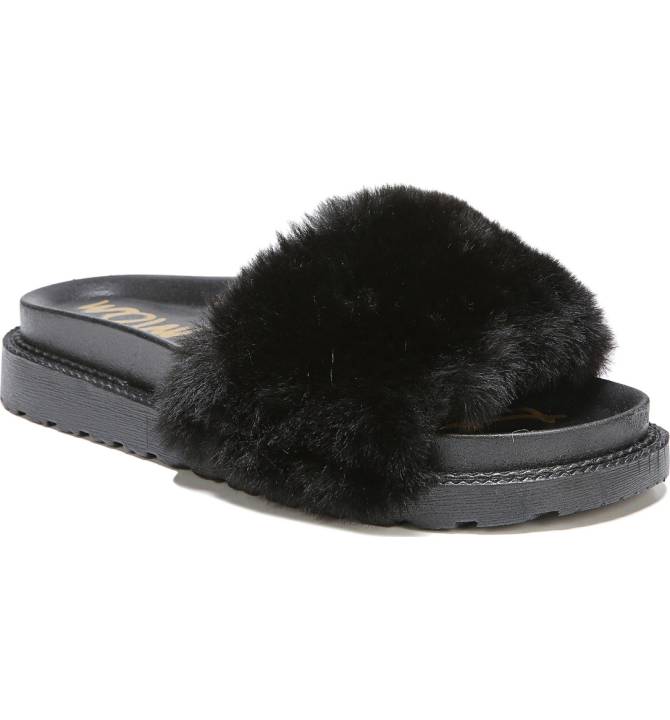 ---
$29.90
+ My upscale Lolitas.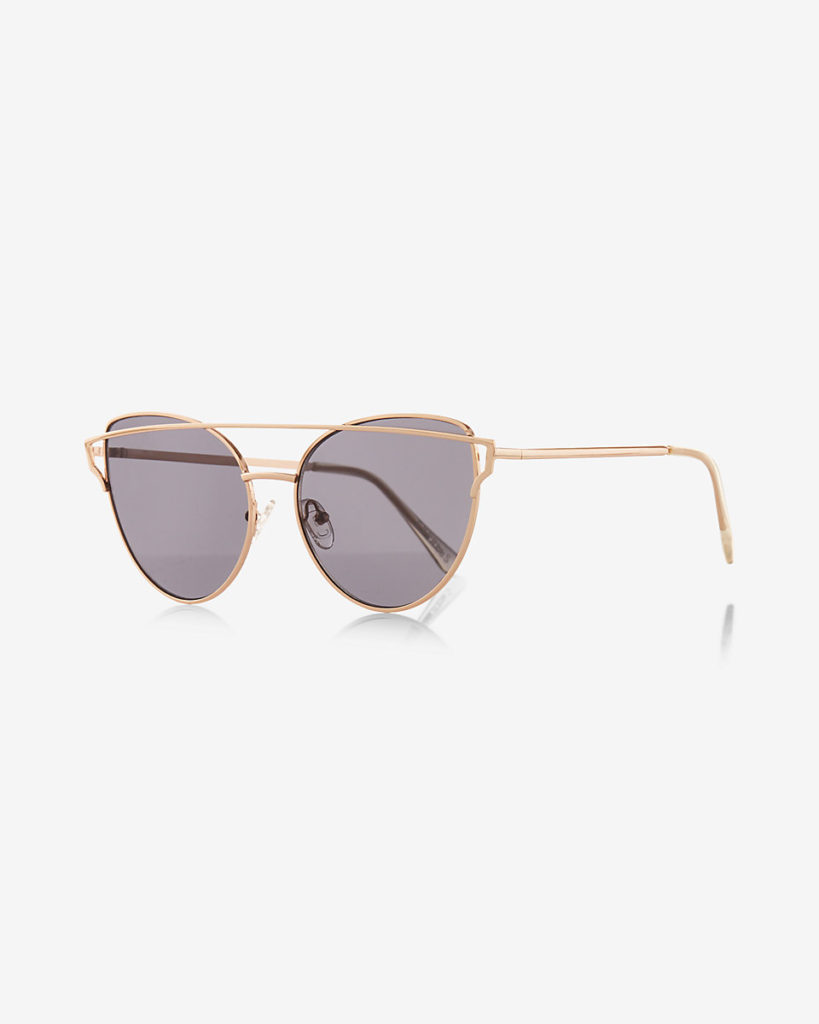 ---
$11.49
+ This is the best facial cleanser in the world. I got turned onto it by a photographer friend about 4 years ago — and now this is my only go-to.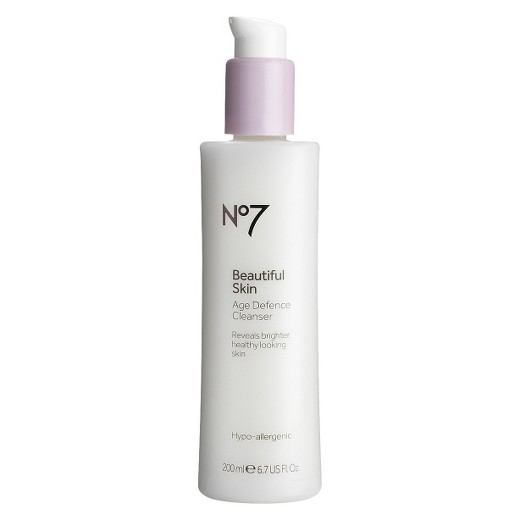 ---
[adsenseyu4]
---
+ I appreciate a good smokey eye and I love to experiment with my eye liner. NYX makes great colors. Just add purple or green eyeliner to pop your eyes! Next time you run into NORDSTROM RACK to get a top, be sure to head over to the beauty corner. You can find great make up for the fraction of what you pay in the main line store .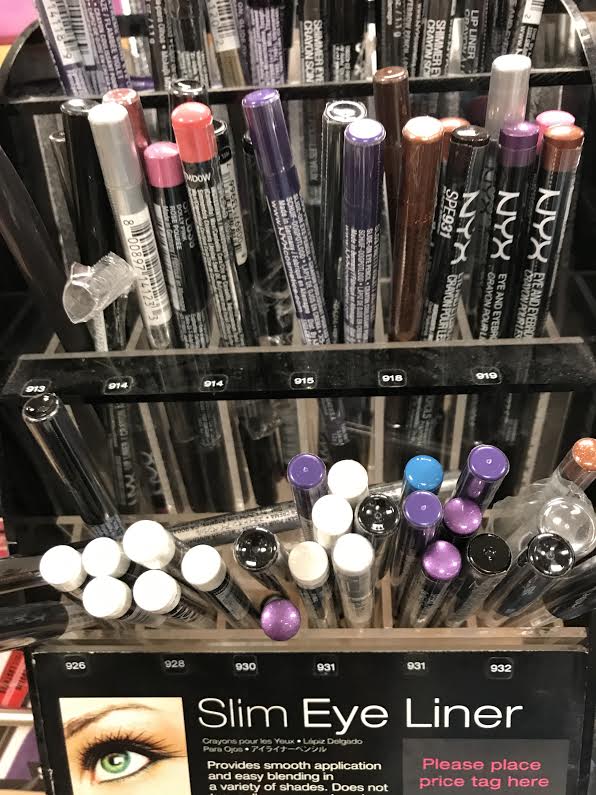 ---
$3.00-$5.00
+ Speaking of good smokey eyes, there's nothing better than topping them off with fab luscious lashes. Also, a NORDSTROM RACK find!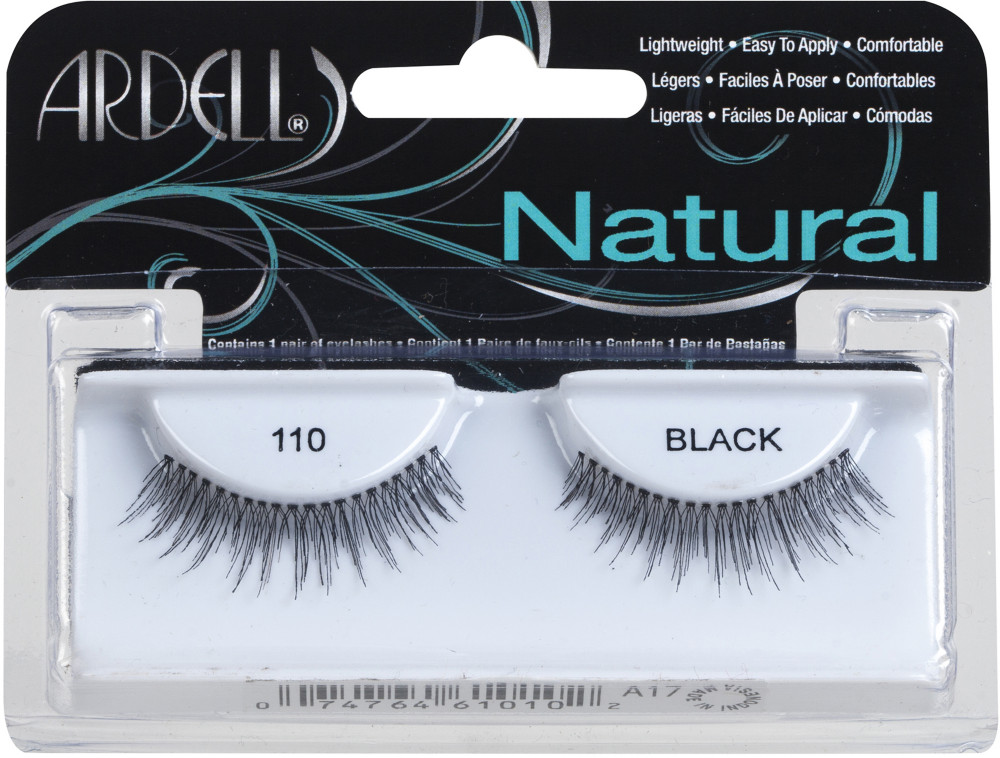 ---
$2.99
+ I get these tiny bottles at BEVMO and feel so BALLER after drinking one.


---
$24.97
+ After some tequila, I like to call it a night and kick back and unwind on my luxurious down pillows. Also, a Nordstrom Rack find!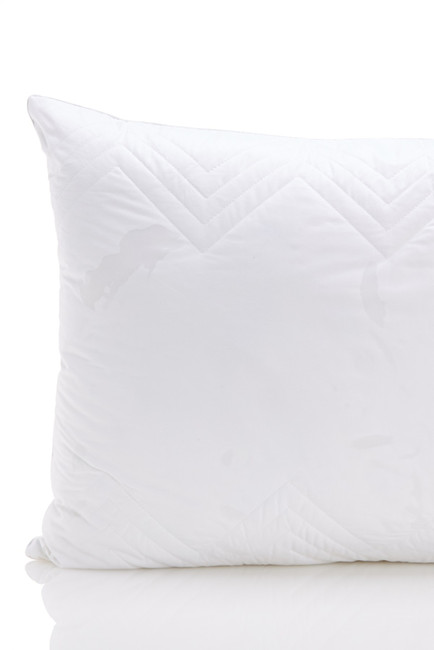 ---
+ Now go get your beauty sleep, beauties! I hope you enjoyed this piece with the lovely, ALI BROOKS! You can stalk her here! And stay tuned for her BALLER ON A BUDGET series. There will be more fun pieces like this one!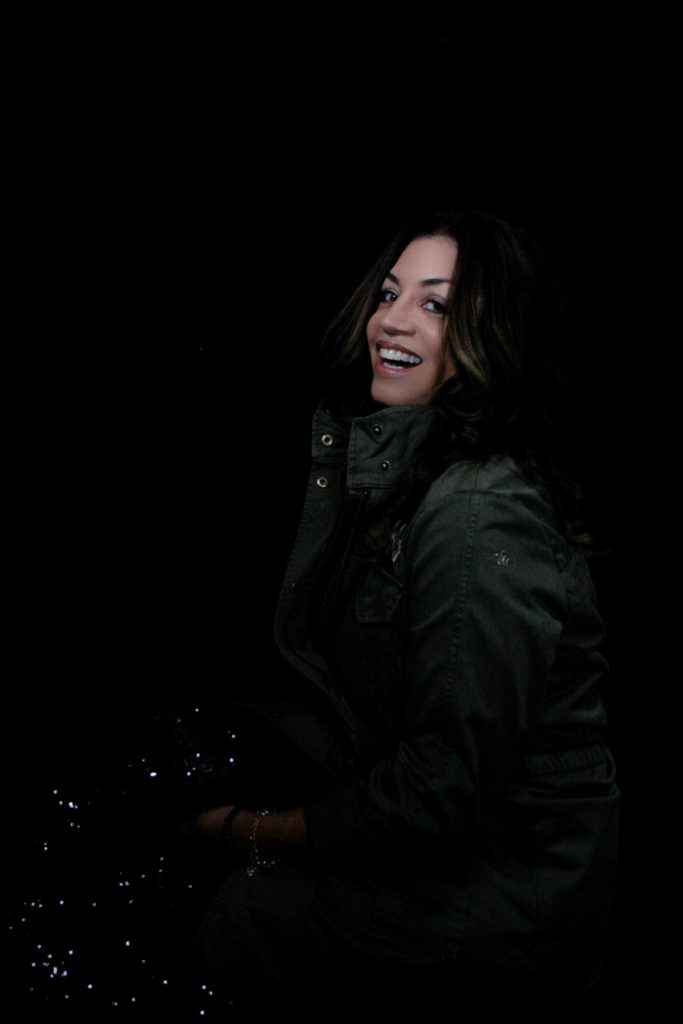 ---
+++ AND STAY TUNED READERS: COMING UP ON THE BLOG ARE INTERVIEWS WITH DR. ATHENA PERRAKIS, FOUNDER OF SAGE GODDESS, THE WORLD'S LARGEST SOURCE OF SACRED TOOLS AND METAPHYSICAL EDUCATION — AS WELL AS AN INTERVIEW WITH THE LOVELY LAURYN EVARTS, FOUNDER OF THE SKINNY CONFIDENTIAL! THESE WILL BE MUST-READS FOR ALL OF US TRYING TO MAKE POSITIVE SHIFTS IN OUR LIVES.
---
[adsenseyu4][adsenseyu3]