She A Mother's Day Gift Guide
1.  If you're in the LA area, then gift her with a facial from the Best of the Best, Narine Nikogosian at Ole Henricksen.  Cost $140.00.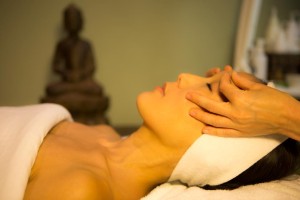 2.  If this is more than you can afford, then how about buying Narine Nikogosian's book Return to Beauty: Old-World Recipes for Great Radiant Skin which provides skin care remedies that can be done at home!  While you're at it, buy some of the ingredients in these recipes (honey, lemons, salt, avocado, cottage cheese, etc.) and put together a basket!  Cost $16.84.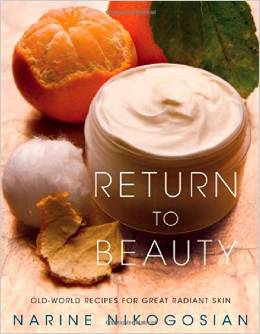 3.  And if she doesn't have time to head out, then have Esthetician, Joomee Song come to her!  Joomee is the secret weapon to many celebrities' glowing skin! She has developed her personal KAIKA method as a way to fuse Eastern and Western skincare philosophies to deliver healthy, glowing skin.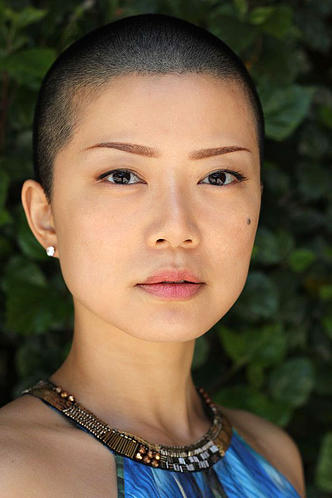 4.  a Funkwearable.  a funk whatable?  This is a chic rock n roll cover for that FITBIT of hers.  I have this one and I love it!  Cost $30-40.
5.  CandleStash Candles.  Is she tired of the same old scented candles?  These are modern and creatively scented soy candles handmade in Los Angeles.  They strive to create blends that appeal to both men and women.  Cost $20 – $40.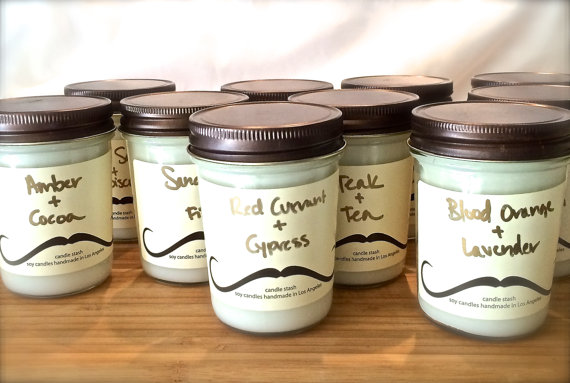 6.  How about a cool, unique gift like her personalized DNA on canvas.  Cost $199 +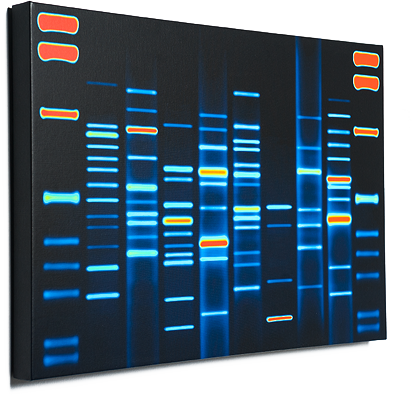 And last but not least….a hugely appreciated gift would be a …
7.  Coupon for a girls night out while dad watches the kid(s).  Cost $0.
This list was compiled by my friends Amanda Reno, Stephanie Chao, Ahyoung Kim – and yours truly!