Mother's Day passed and then in the blink of an eye, Father's Day is here! No dad is the same – so I put together this year's Father's Day Gift Guide 2021 with every single type of dad in mind!
Father's Day Gift Guide 2021
Chic and built for 2. TESALATE TOWELS are known internationally for their vibrant and distinguished prints (check out their geometric glory!) as well as their top-notch super absorbent function and sand-free design. They have been tested to hold up to a liter of water without that regular heavy beach towel feel that makes you dread heading back to the car. And they dry in half the time!
---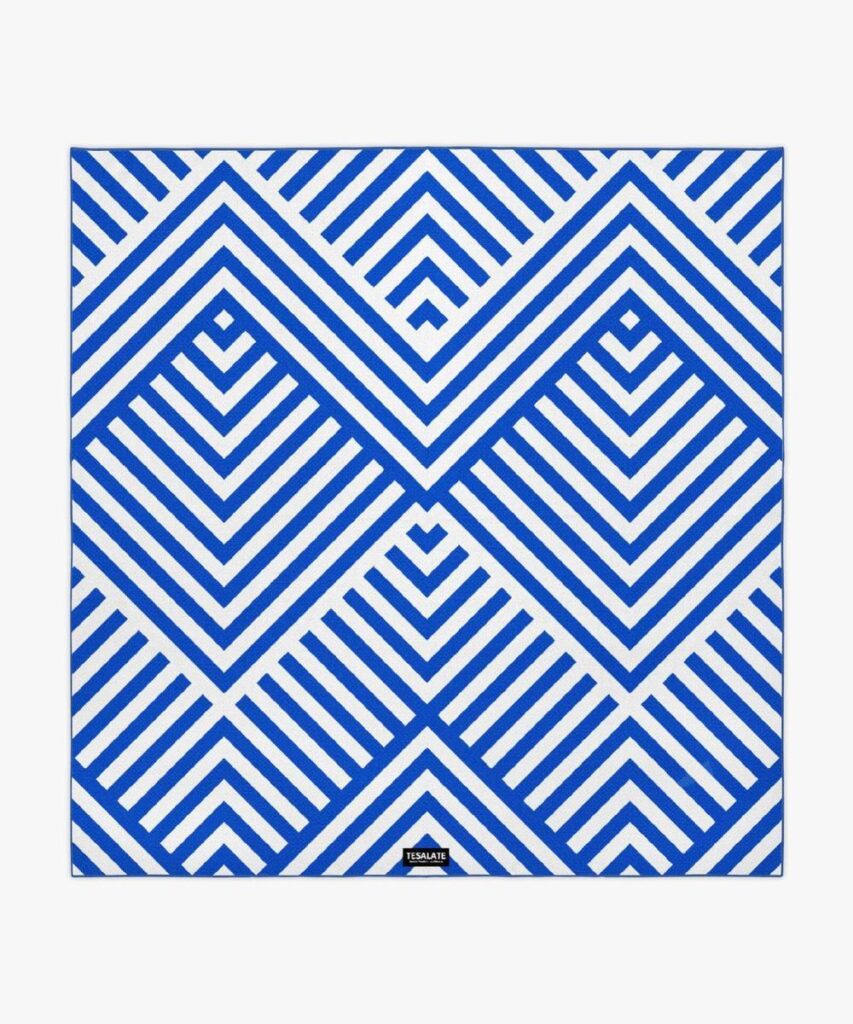 ---
$99 on Tesalate
---
COPPER FIRE PIT
I saw this gorgeous pit by Terrain at my friend's birthday party and I am now obsessed. Summertime s'mores – what?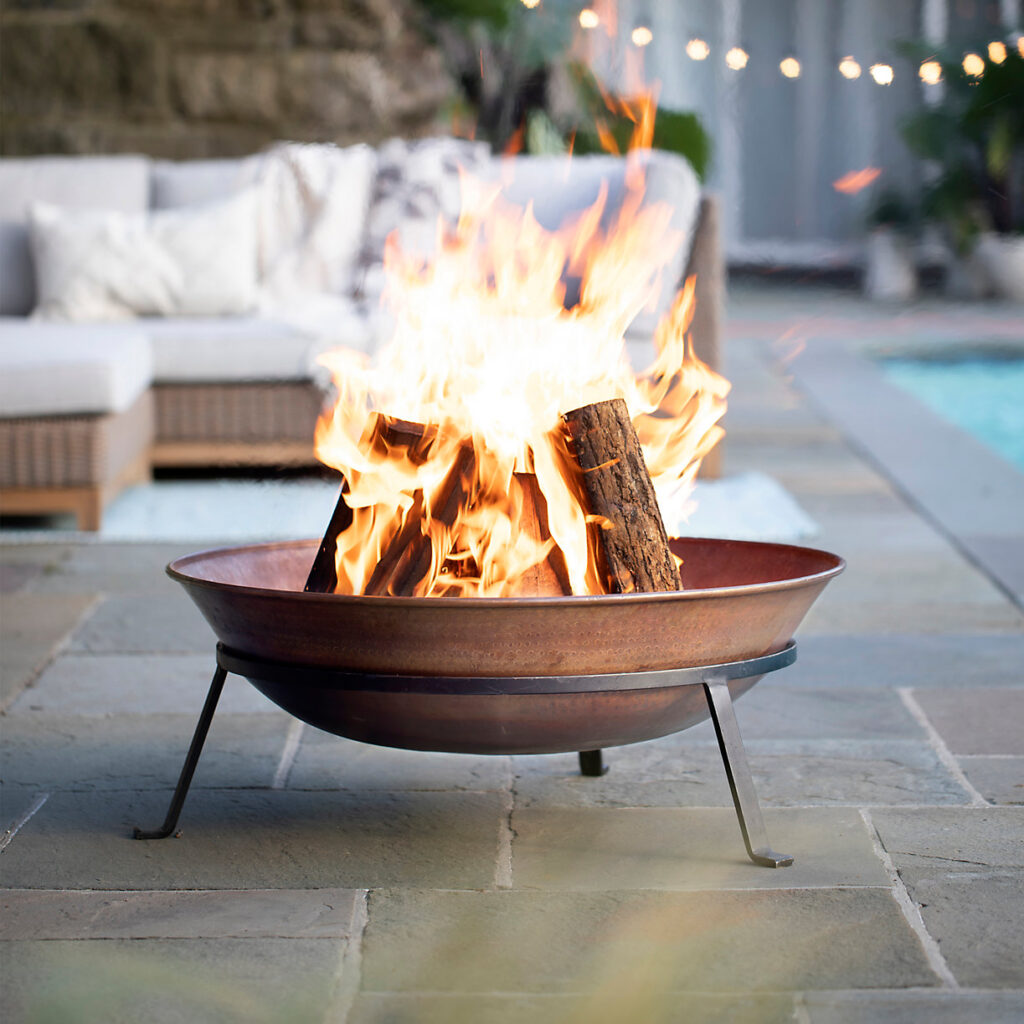 $548 at Terrain.
If you can't afford the heavy fee of the Terrain pit, this one is pretty chic too and a little more affordable.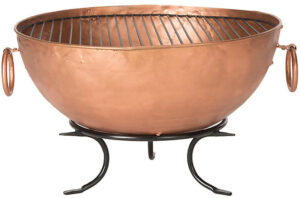 $294 at One Kings Lane
---
This is a must-have in your skincare regimen. In order for any of your serums to deeply penetrate and actually hydrate, you need to slough off and exfoliate the dead skin.
Dead skin cell buildup can lead to a dull complexion and dry skin patches. This Bamboo Microdermabrasion Face Polish is rich in Bamboo Stem – an ingredient that purifies skin and is excellent for topical exfoliation. Gentle enough for use 2-3x per week.
$40 on Seoulfull.com, GBK Brand Bar / The Kimpton Hotel, The Pantry LA or Orca Live Stream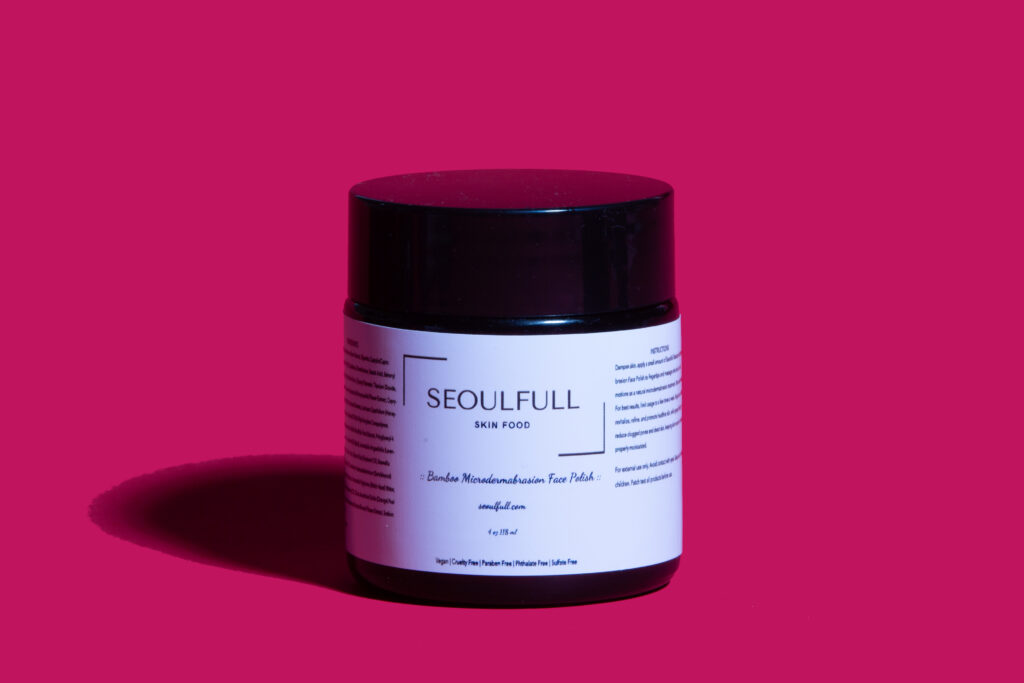 ---
Prioritize health and keep the dad in your life healthy and fit! There's no better way to track your self-care and self-preservation than the CHARGE or VERSA FITBIT!
The Versa not only tracks your sleep and swim and heart rate, but it plays music to really get you groovin and movin!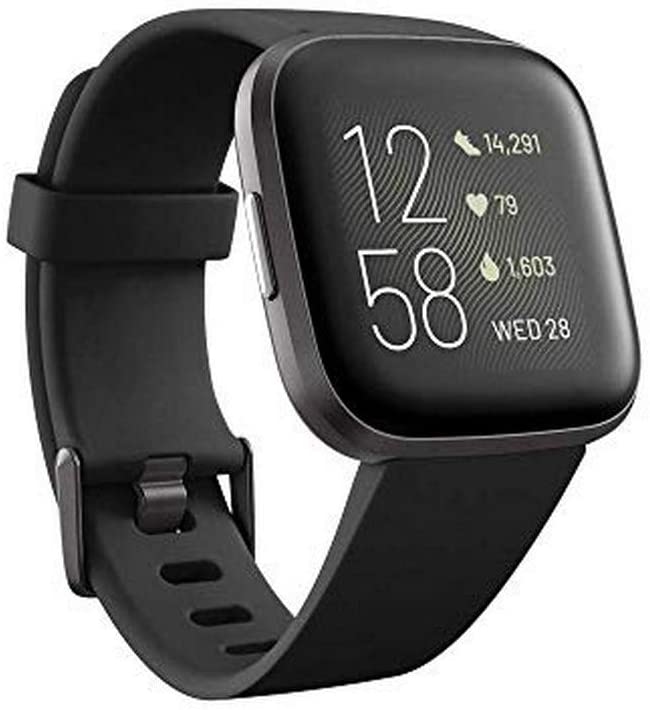 For your record-loving dude, who doesn't want a personalized record doormat with his name on it?
$35 on Uncommon Goods.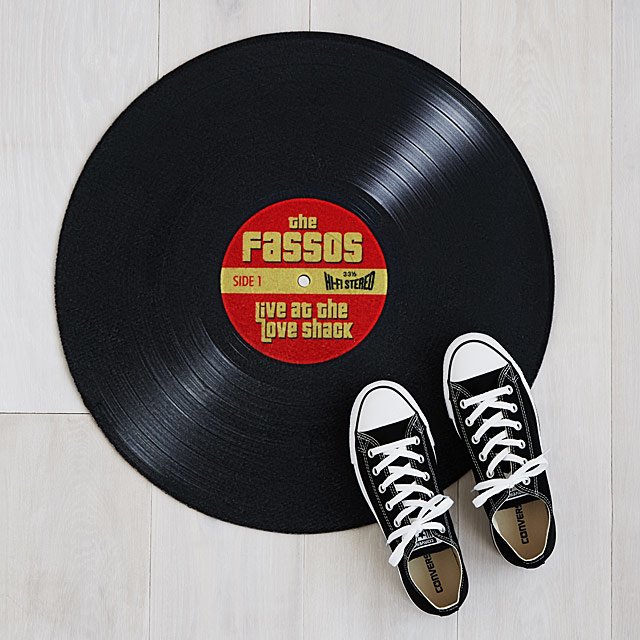 ---
If your dad is a dental care and teeth whitening nerd like me, then sign him up for Supersmile's subscription. I've blogged about the brand before – because it's literally the only teeth whitening toothpaste that works on me! And with no sensitivity!
The best part is SuperSmile promises to whiten your teeth up to 6 shades (or 9 shades if you buy the Extra White version).
Buy a subscription for the dad in your life!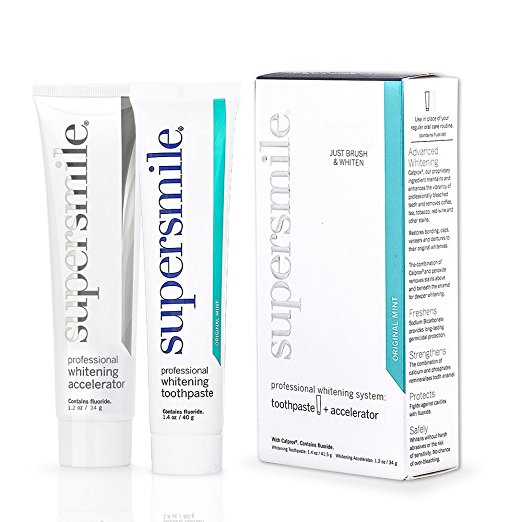 ---
If you're in the Los Angeles area, get the dad in your life a massage or facial by KTLA beauty expert, STACY COX. She is the end all be all of beauty and wellness — and pays so much attention to every nook and cranny in your face and body.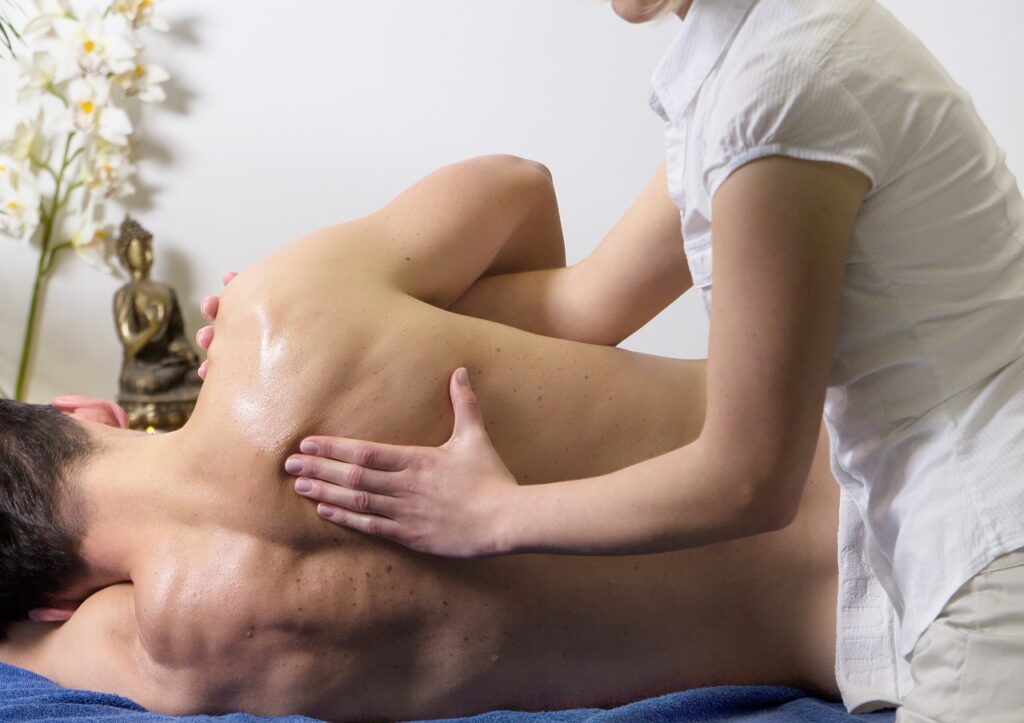 ---
The
ASHLEY BORDEN
X ROLLGA De-Puffing Kit is Ashley's hand-curated, all-in-one 8 piece massage, stretch, and strengthening kit for everybody and EVERY BODY. Every dad (and human) needs to decrease inflammation, boost mobility, release muscle soreness and activate sleeping muscles.
The ASHLEY BORDEN X ROLLGA De-Puffing Kit Includes:
Soft Foam Roller
Activator Massage Ball
Micro Hand/Foot Roller
Cellulite Reduction Fascial Tool (this is superfab with anti-inflammatory Seoulfull watermelon seed oil!)
Resistance Band Set
Mini Exercise Ball
Large Resistance Band
Hand and Foot Therapy Kit
Rollga Branded Carrying Bag
Buy one for yourself while you're at it. It is a game-changer and has saved my body and mind.
---
There you go! Happy Father's Day to all the dads out there. Thank you for checking out my Father's Day Gift Guide 2021!