It's amazing what a swift glide of lipstick can do.  You can be sleep deprived and unkempt — but the right color glossed over the lips can brighten the entire face, gifting you with a lift in confidence and boost in happiness. Here is my SMART AND HIP GIRLS' GUIDE TO THE BEST LIPSTICKS OF 2019!  I asked all the brightest and fashionable ladies I know.  DIG IN AND LET'S GO SHOPPING! +
Best Lipsticks of 2019
---
[adsenseyu1]
---
DIOR ADDICT LIP GLOW +  SISLEY PARIS PHYTO LIP TWIST :: as suggested by

GILLIAN WHITLOCK

(Key Make Up for Fox's The Last Man On Earth and HBO's Togetherness)
---
+ My personal favorite lipstick is actually more of a balm. — Dior Addict Lip Glow. It comes in 2 colors- one is pinkish & the other is peachy. The color interacts with your chemistry to become your own color. It's so moisturizing and the perfect thing if you want a bit of color but not a lipstick look!  
---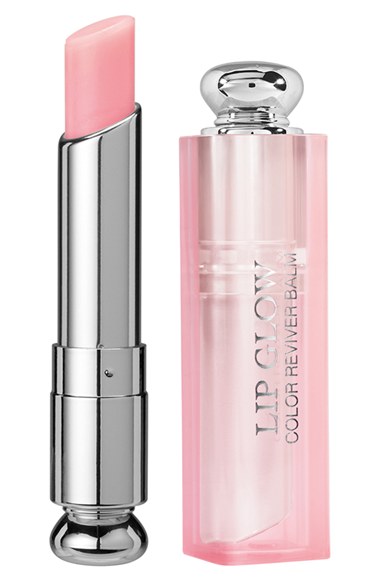 ---
 + For my clients, I am loving the  Sisley Paris Phyto-Lip Twist.  They're like giant crayons – easy to apply & you don't really need a lip pencil because the shape allows you to outline & fill in easily.
---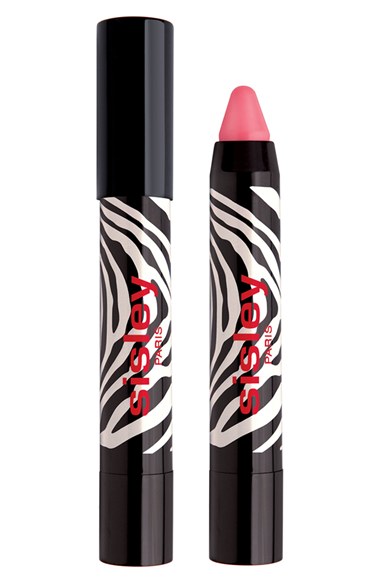 ---
MAC's All Fired Up Retro Matte and Trust in Red Lipliner :: as suggested by

ALISON GELB PINCUS

 (founder of ONE KINGS LANE, HELLO MAZEL (a geniusly curated Jewish subscription box) / mother of 3)
---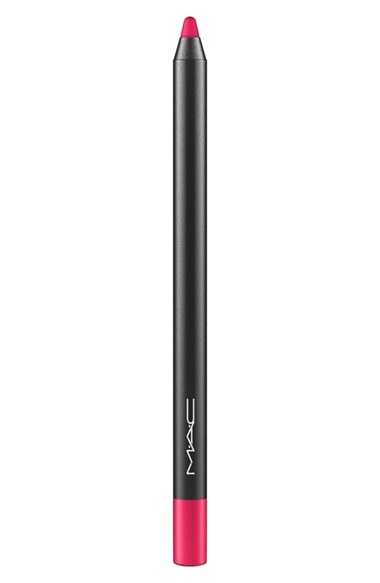 ---
Urban Decay's New "Alice" (Disney Alice Through The Looking Glass) and Physicians Formula Argan Wear Ultra Nourishing Lip Duo in "Liquid Gold & Pink" :: as suggested by

STACY COX

(national correspondent and lifestyle expert for Dr. Oz, KTLA, E!, Extra, The View)
---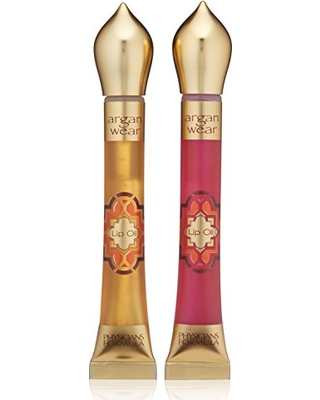 ---
+ It's perfection… Color, texture, length of time (it stays on)… A splurge but worth every penny.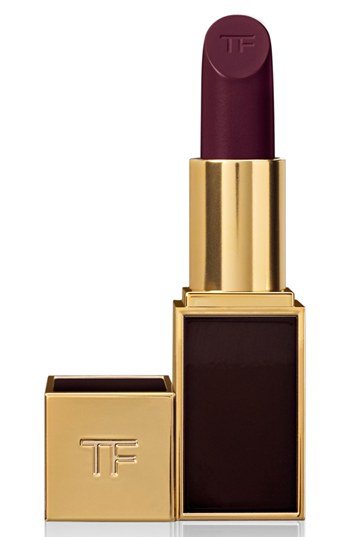 ---
+ Not messy, never comes off, awesome colors.
---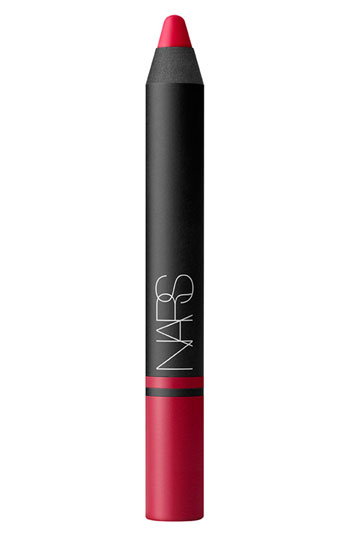 ---
+ I love it because it's the closest color to my real lips!  When I kiss my girls, I don't leave lipstick on their face.  It's water proof and food proof — and will survive anything.  It lasts all day and there's no need to reapply.  Great for busy moms!
---

---
+ In my bag at all times. This is 4 of my 8 shades. Glossy, creamy and well priced!
---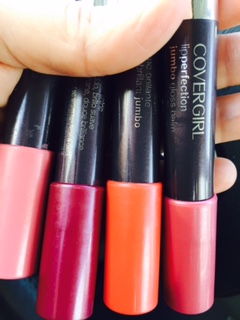 ---
+ Reason- perfect nude.  Kylie Jenner. 
---
---
Dior in every shade of red :: as suggested by

LAURI FIRSTENBERG

(founder of LAX ART and ARTISTS in CRISIS, UNITED TALENT AGENCY'S Curatorial Advisor)
---
MAC's Love Nectar :: as suggested by

JERILYNN STEPHENS

(Emmy Nominated & Guild Award Winning Hair stylist / Co Dept Head Hairstylist The Voice & Shark Tank / and the fab hairstylist of yours truly(!))

---
+++ That's it for my best lipsticks of 2019!  Thanks for reading!  PAINT YOUR LIPS AND ROCK THIS WEEK IN COLOR!
---