We just got back from the good ol' Midwest.  We took a weeklong summer vacation in Wisconsin to celebrate my in-laws' anniversary.  Here are some Wisconsin travel photos if you'd like to see.
We spent the days swimming, boating, wave-runnering, eating, eating cheese, sunbathing — and our nights s'moresing, digesting, lounging, watching the sunset and chilling with the family.  Here you go!
A WEEK IN THE MIDWEST :: MY WISCONSIN TRAVEL PHOTOS
---
[adsenseyu1]
---
Photos of our car ride from Milwaukee Airport to the family cabin.
---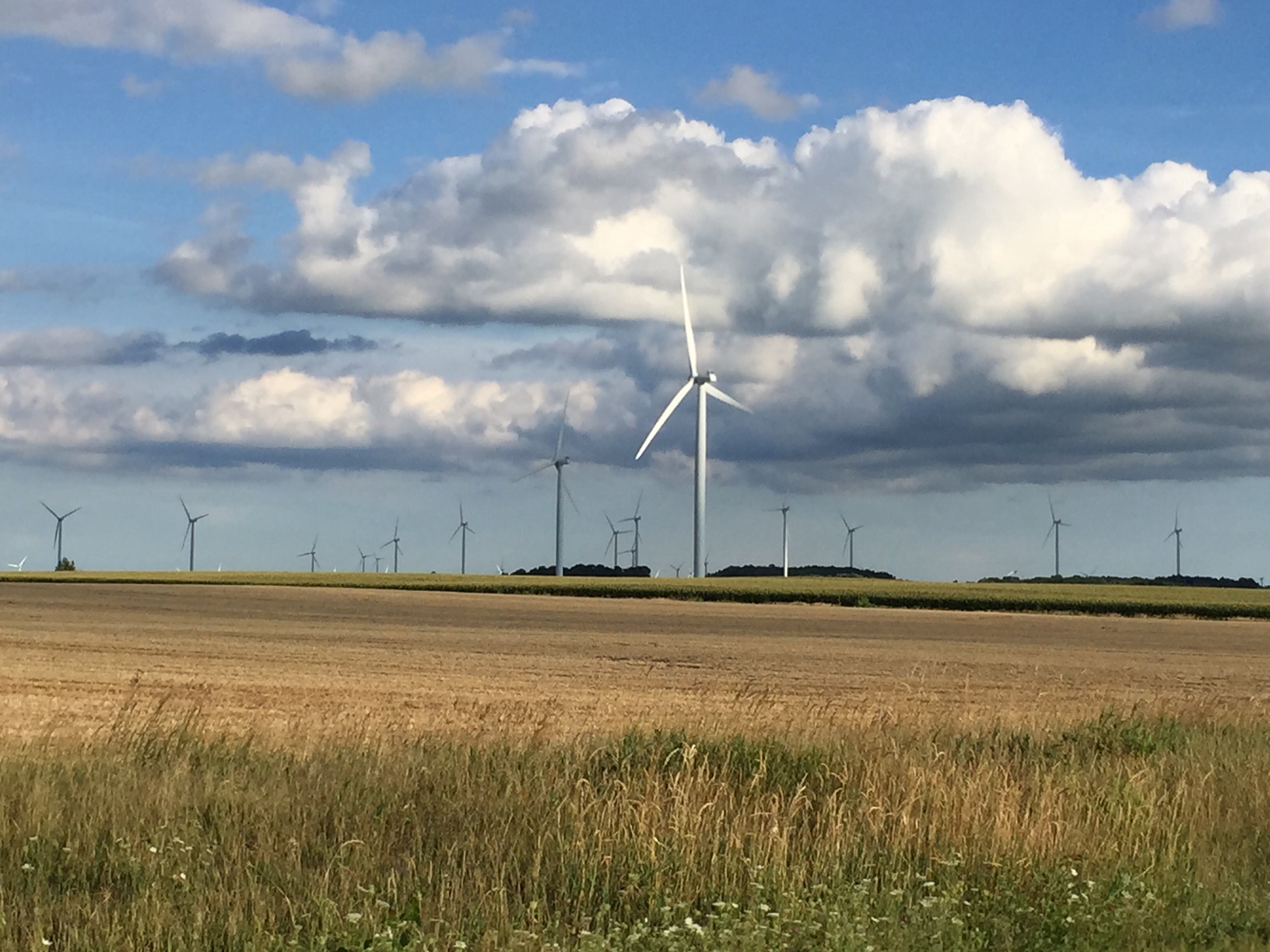 ---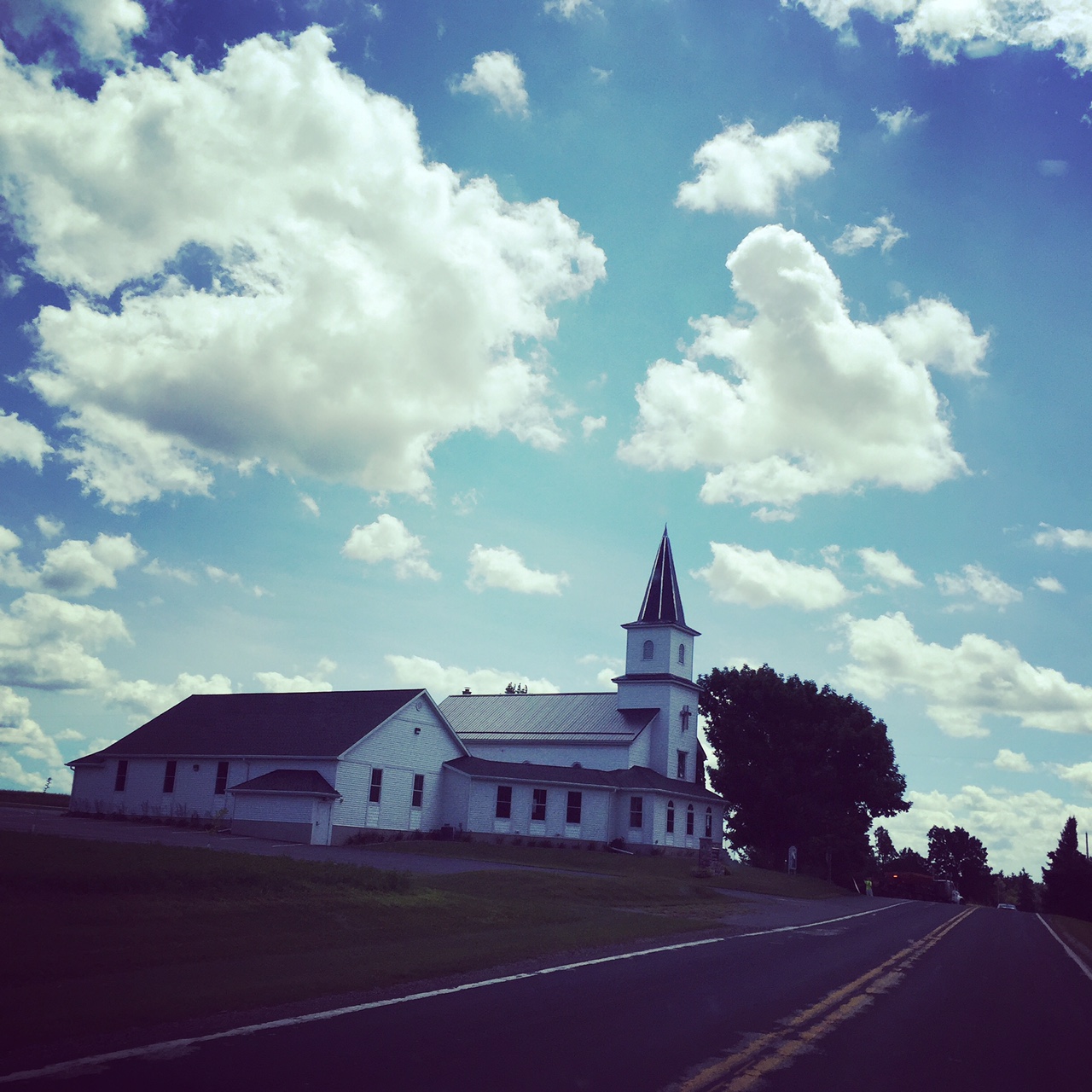 ---
Views from and at the lake house.
---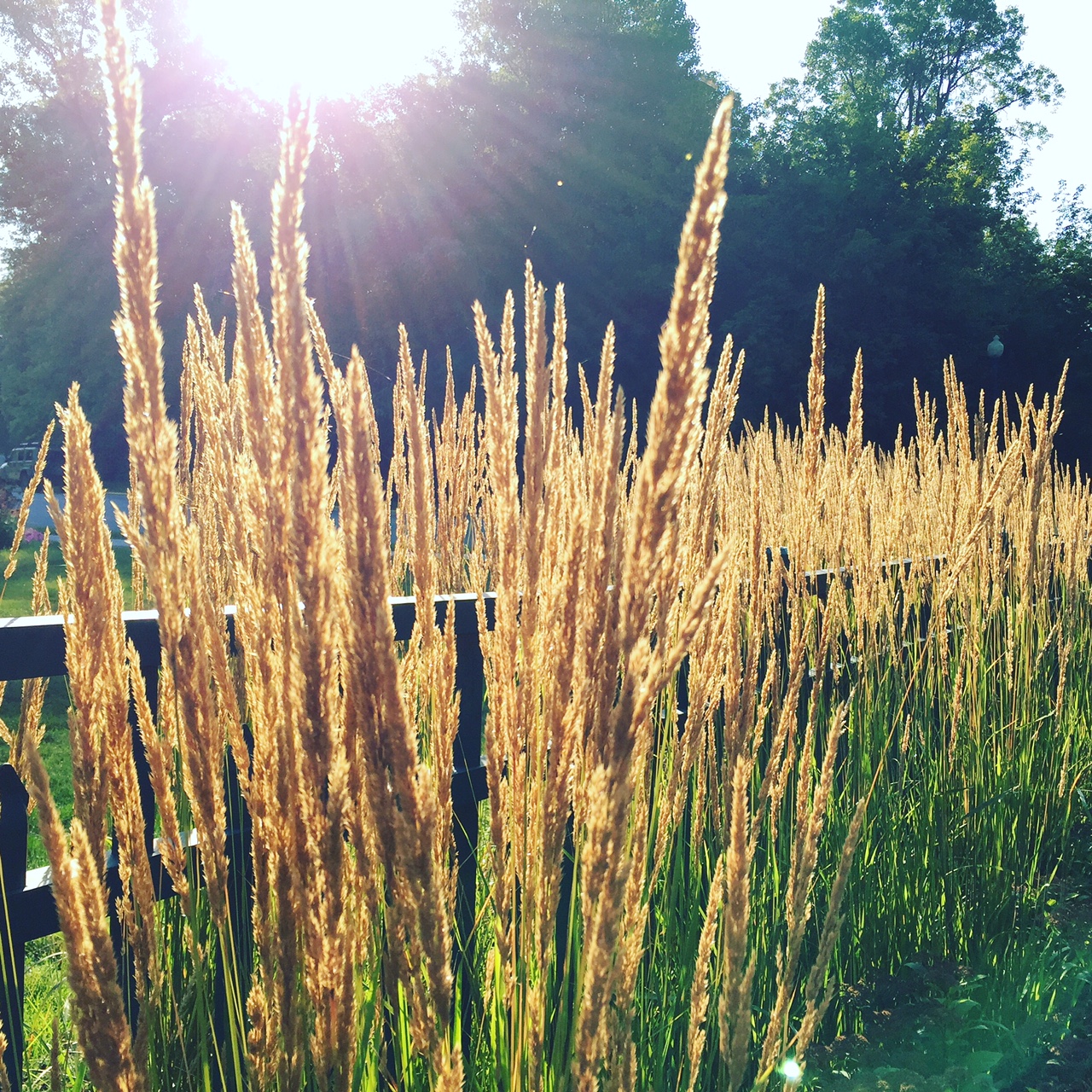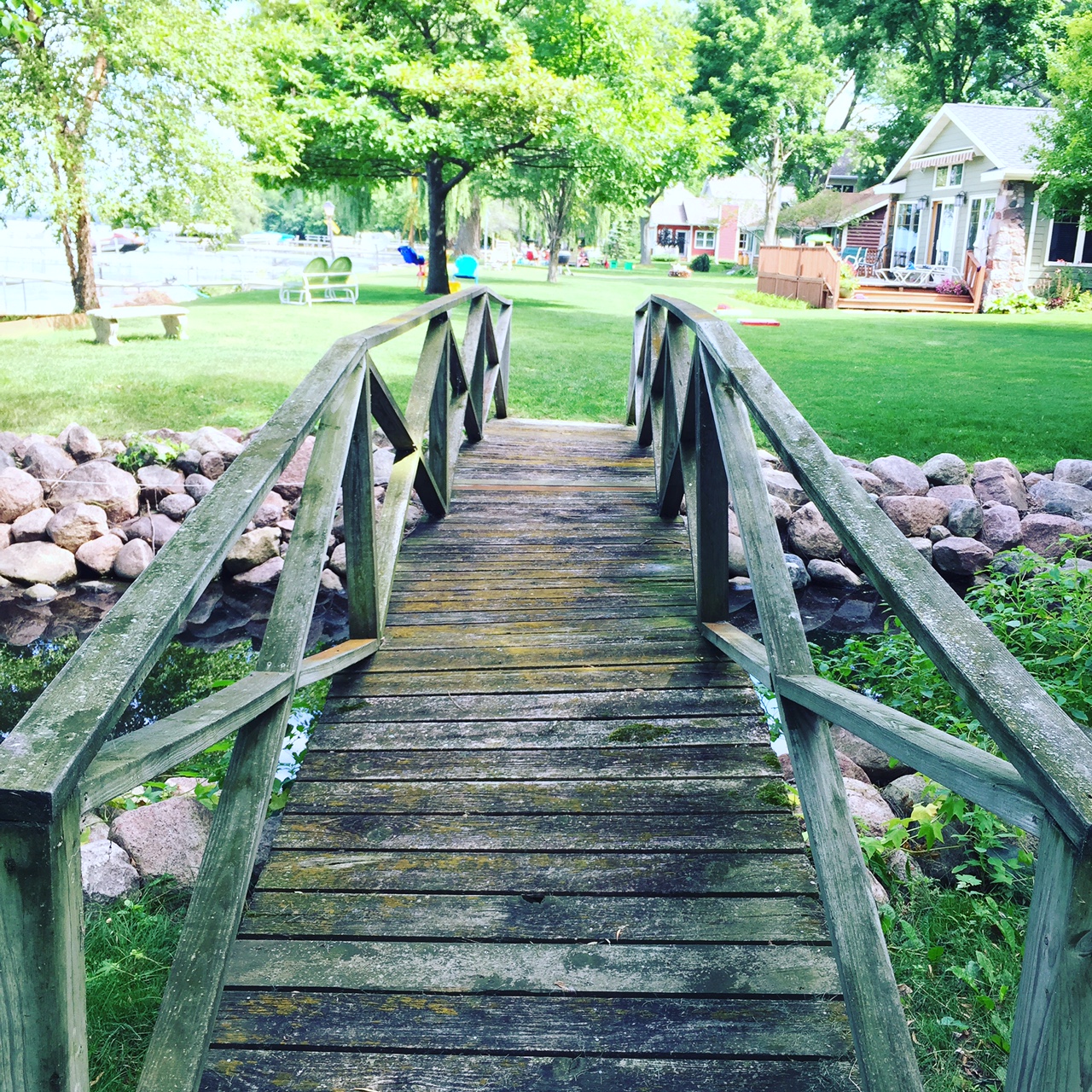 [adsenseyu4]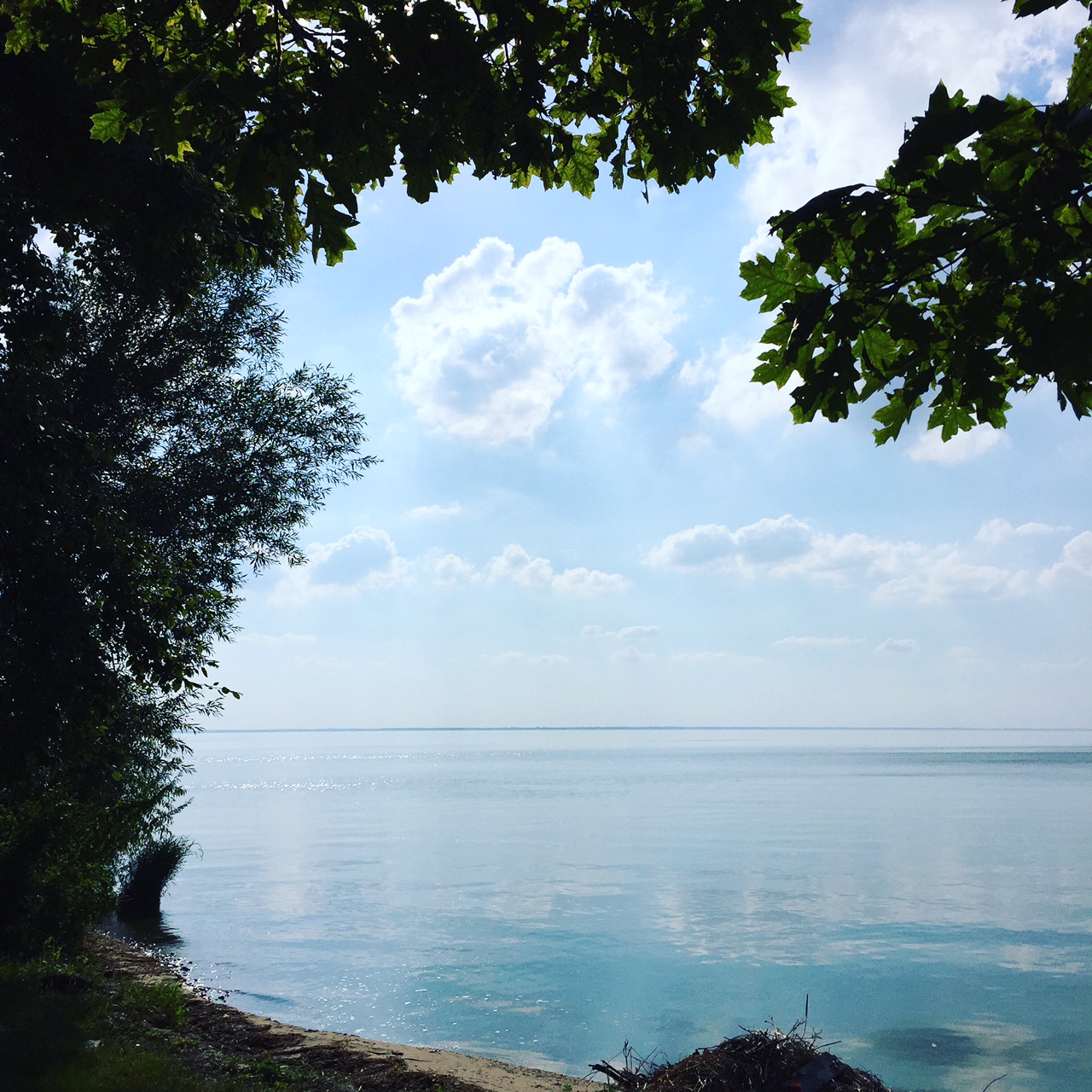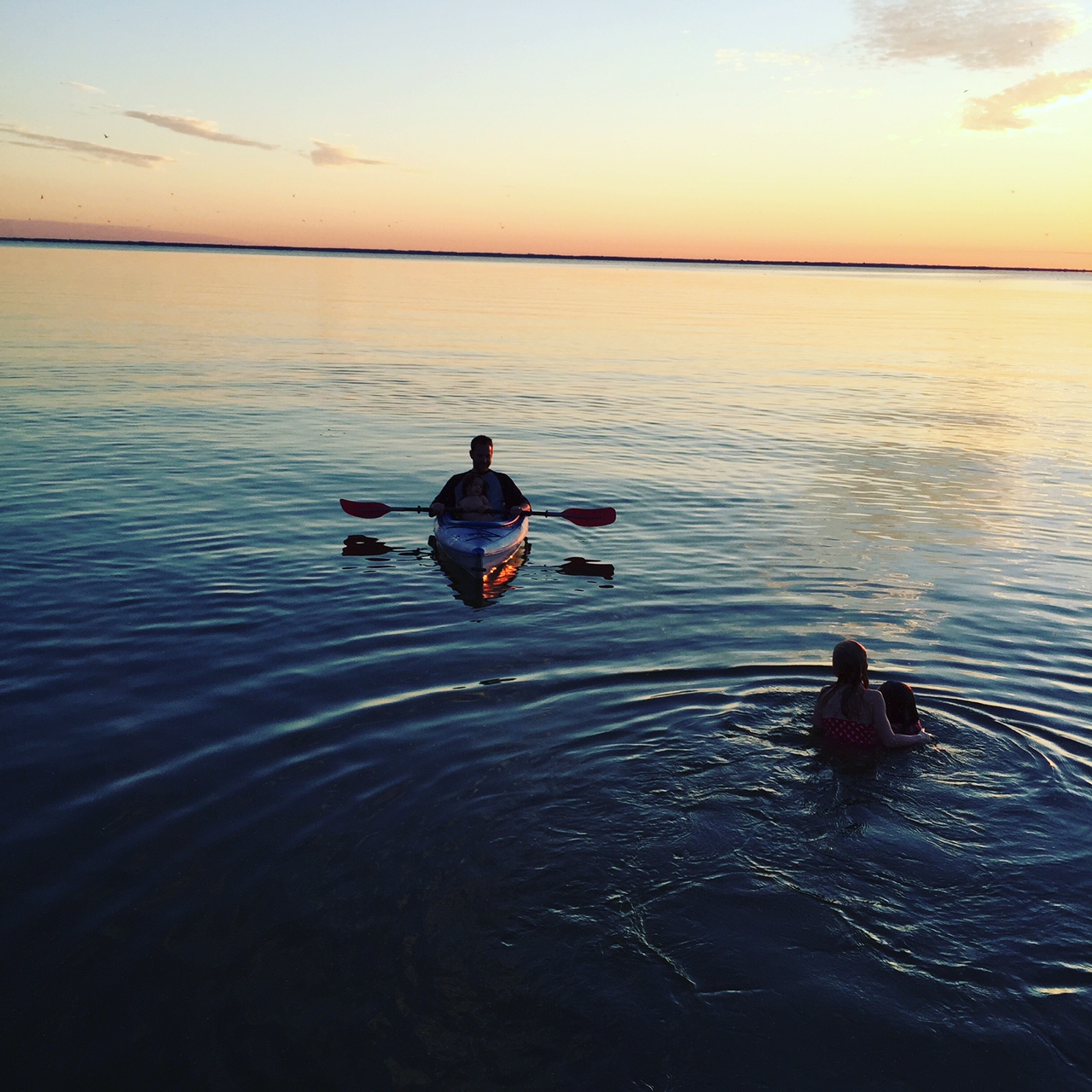 ---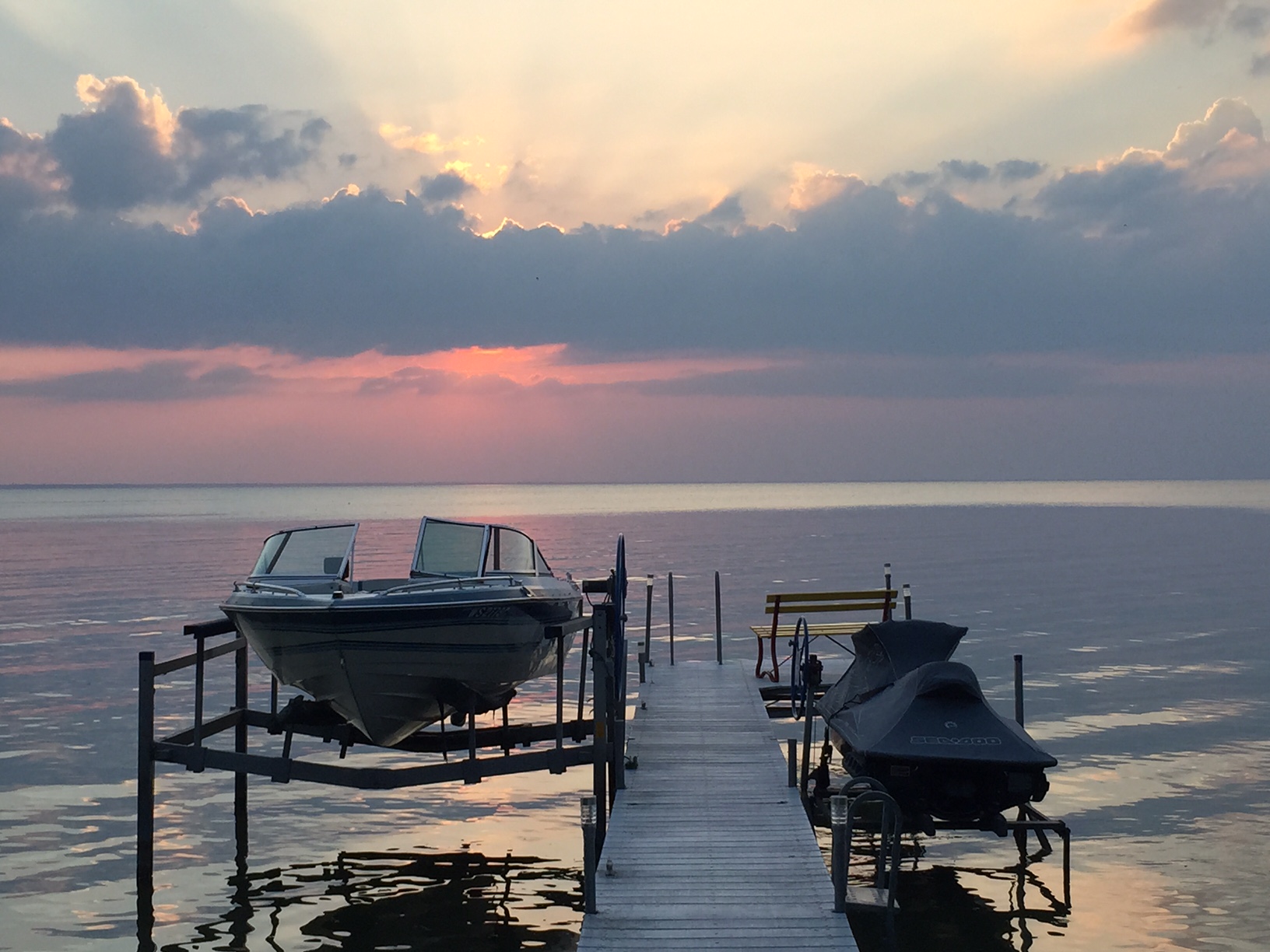 ---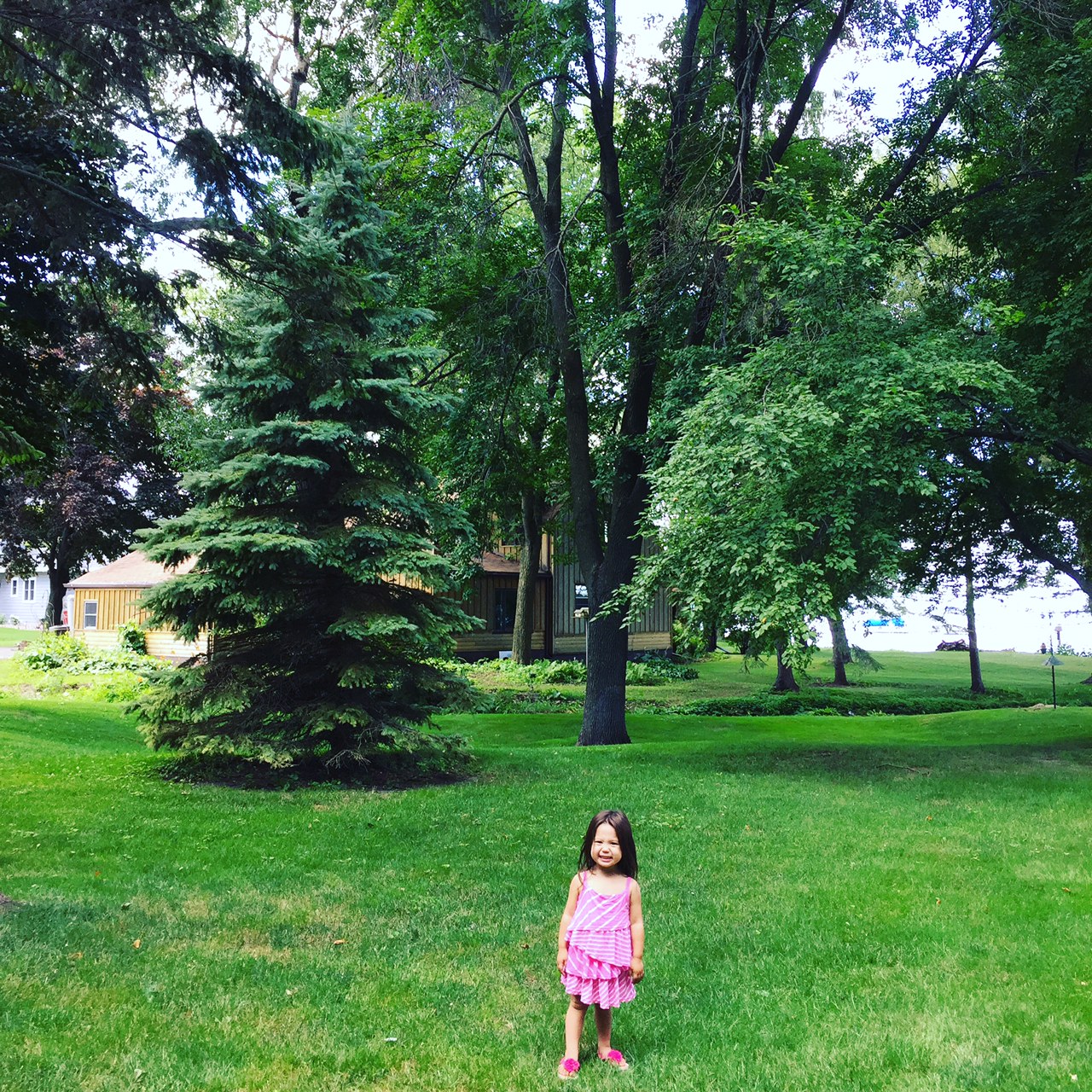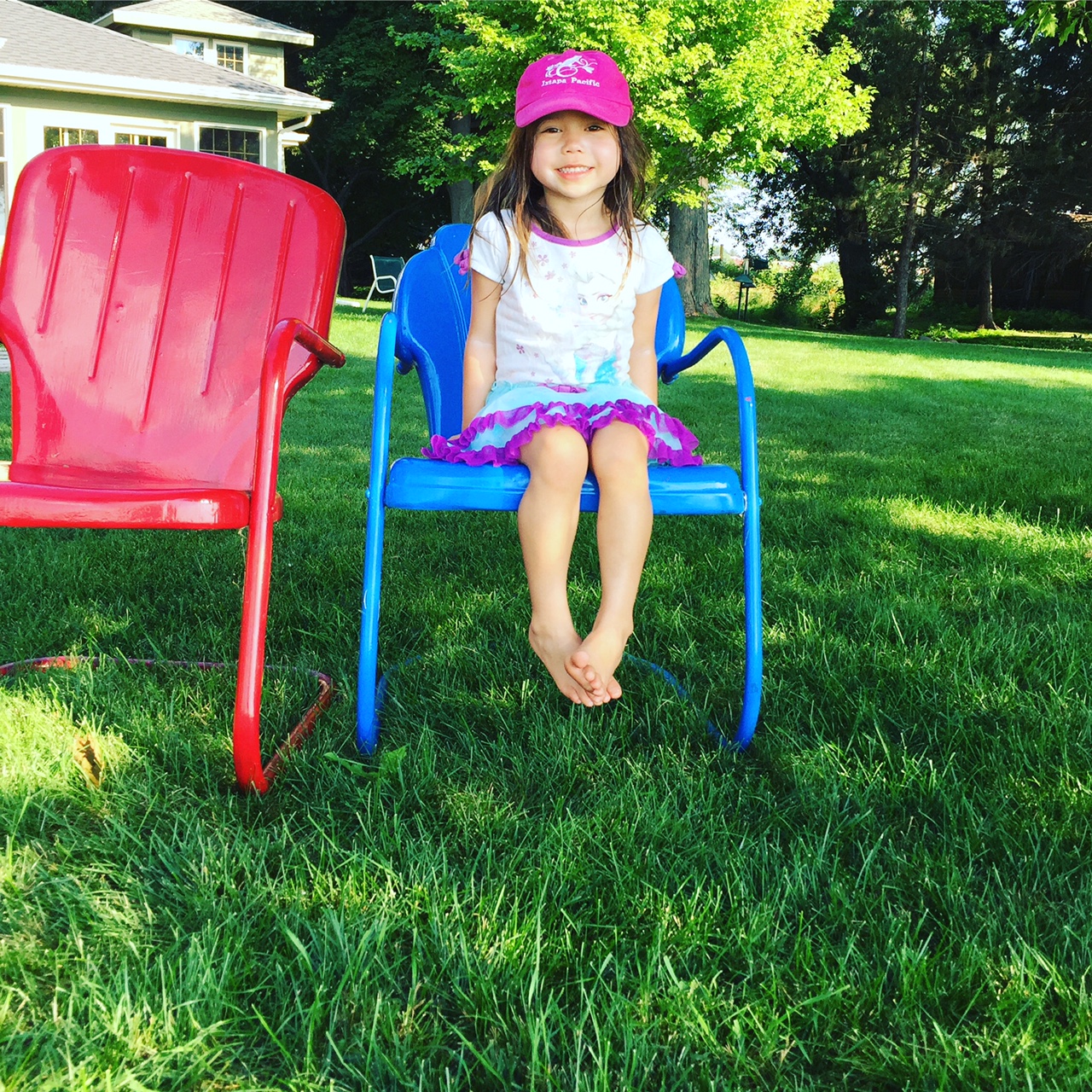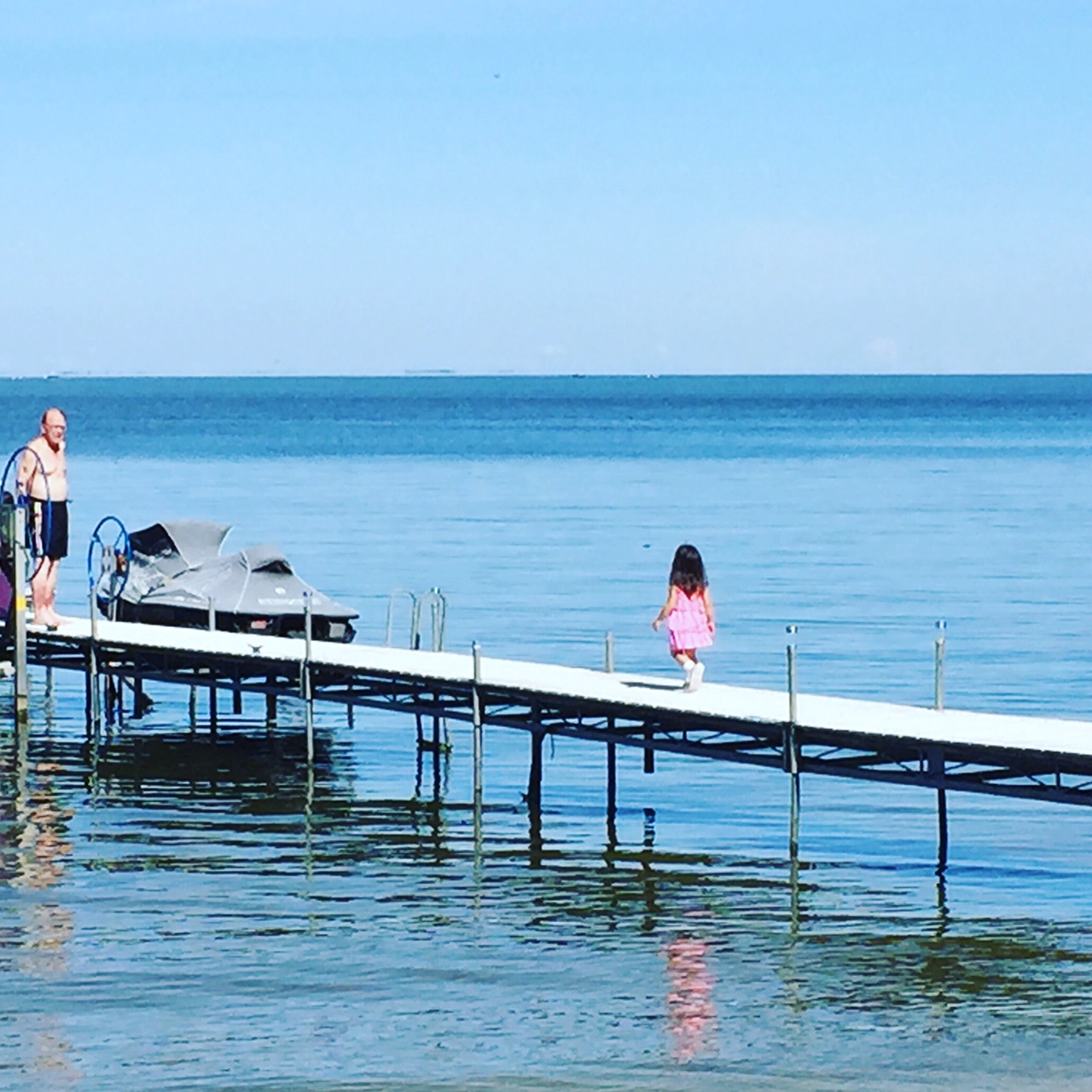 ---
[adsenseyu2]
---
After-dinner boating.
---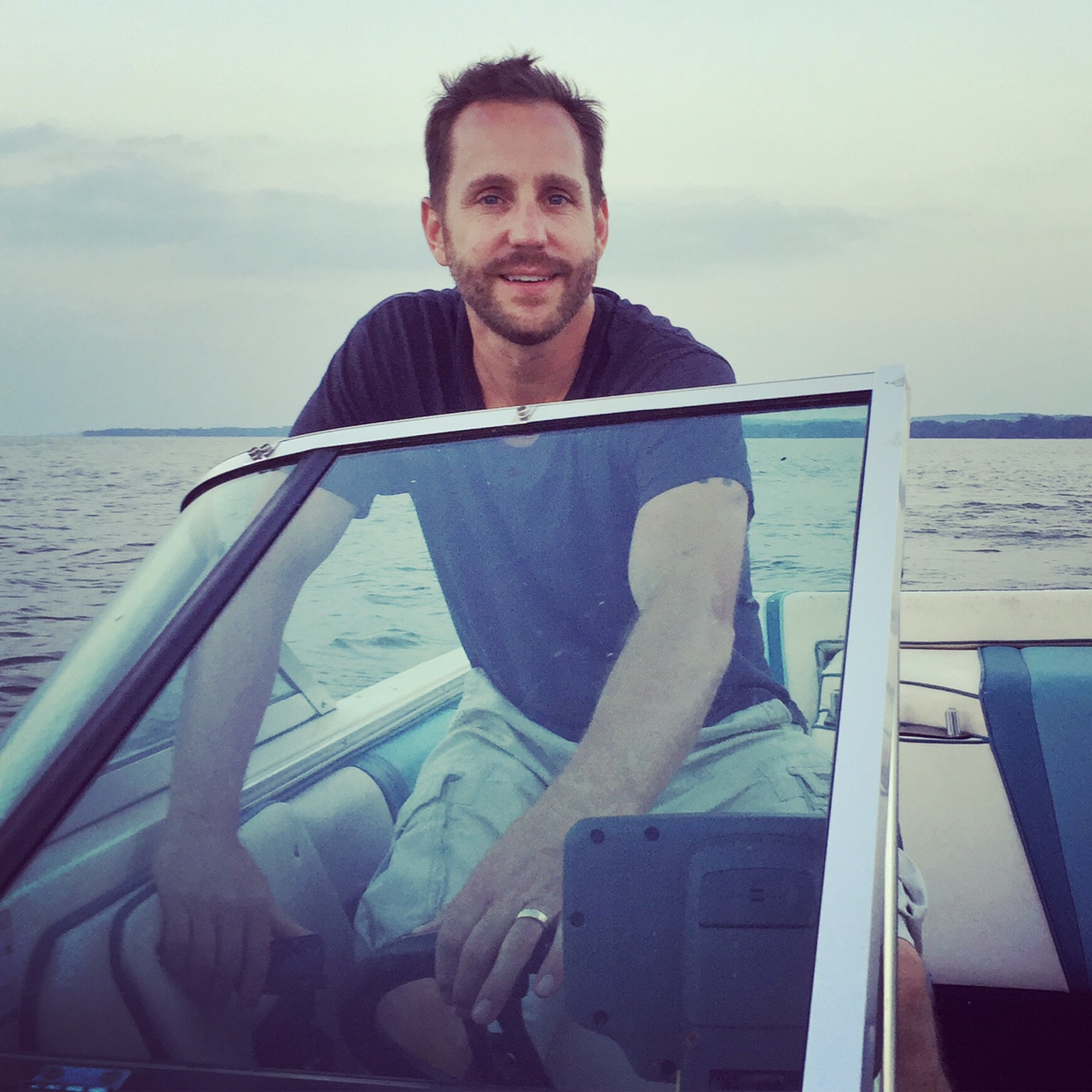 ---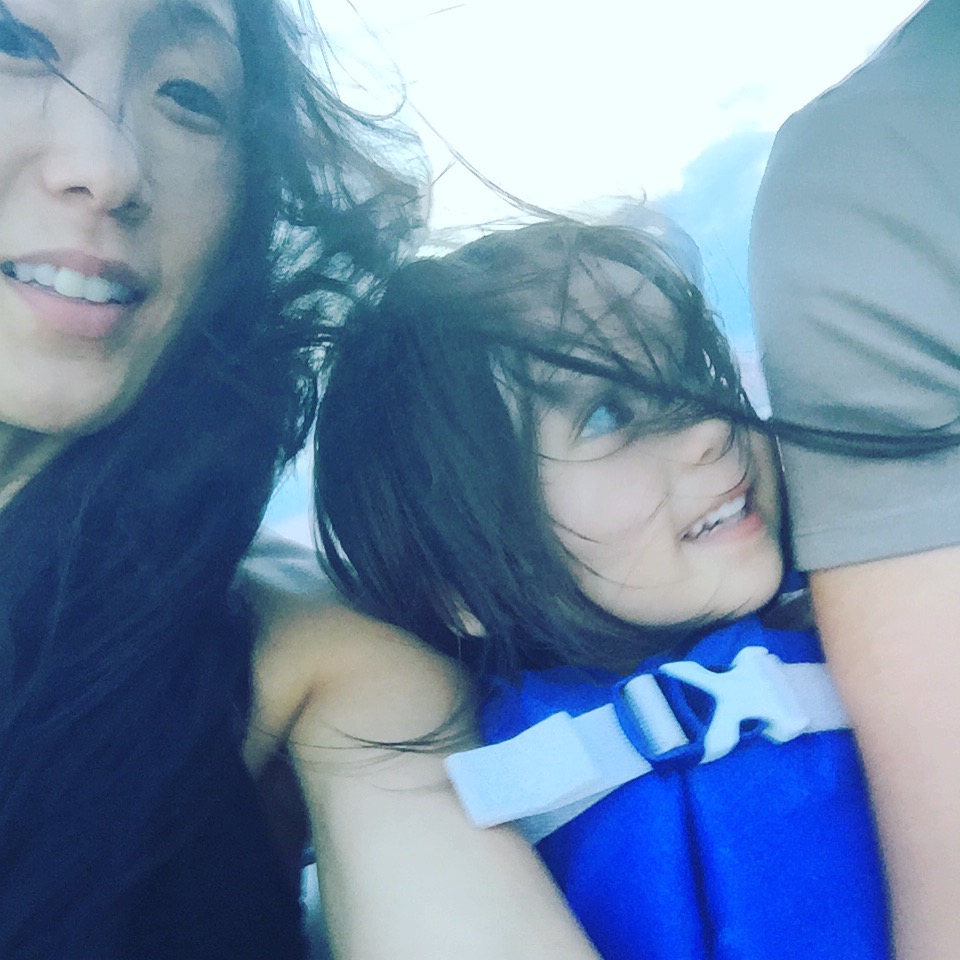 ---
After a few days at the cabin, we met up with my awesome brother/sister in-laws at The Ostoff in Elkhart Lake.  
---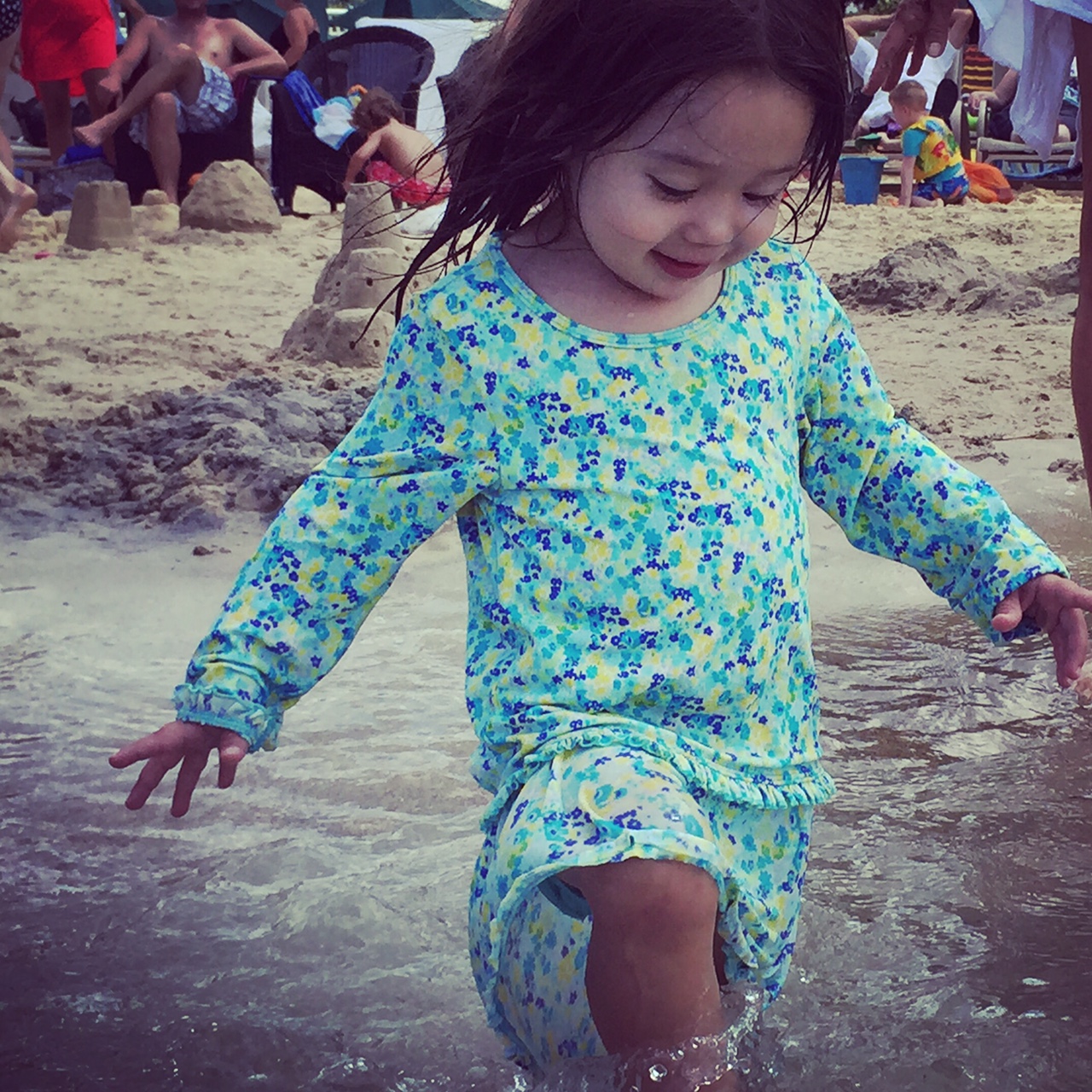 ---
Uncle Mark's friendly game of catch.
---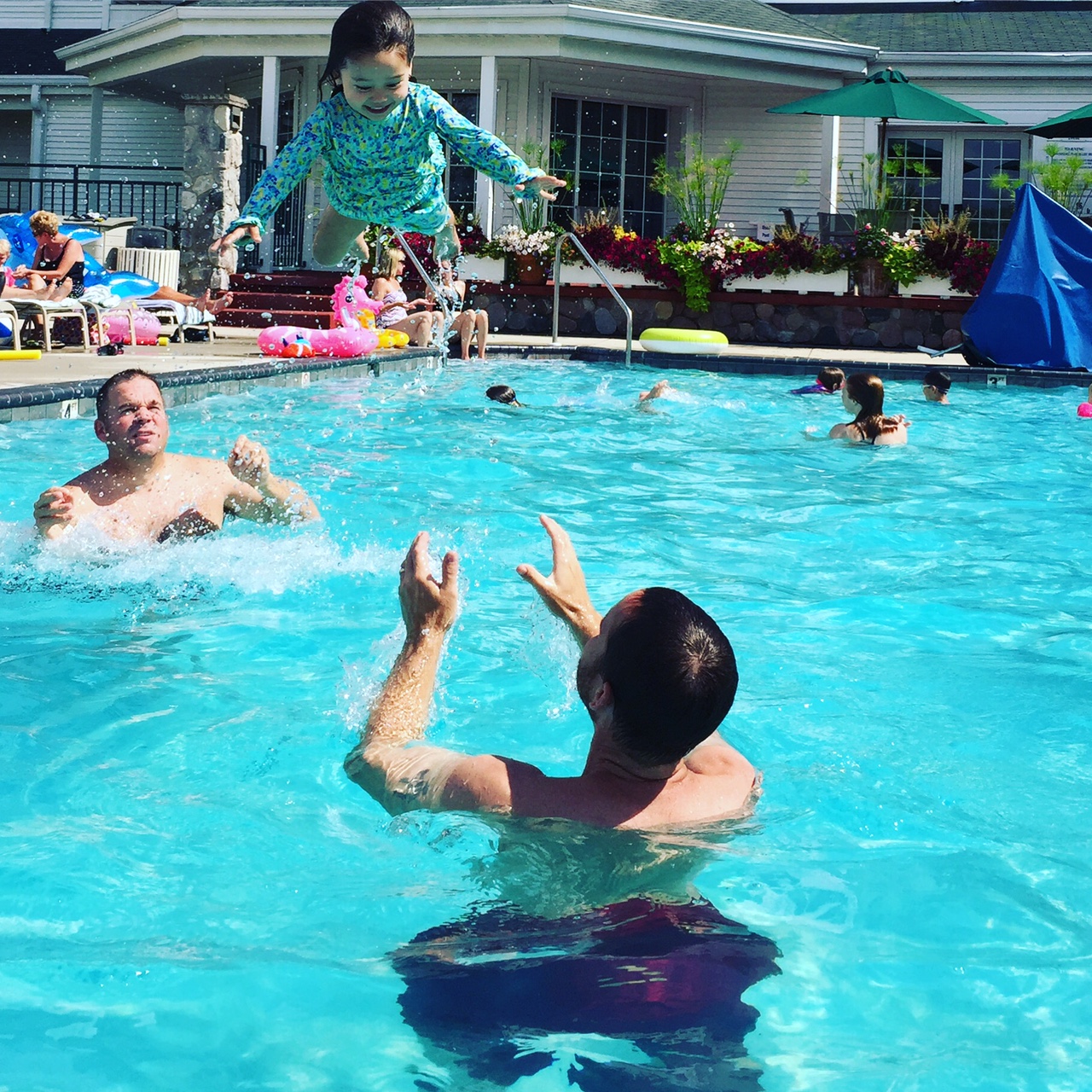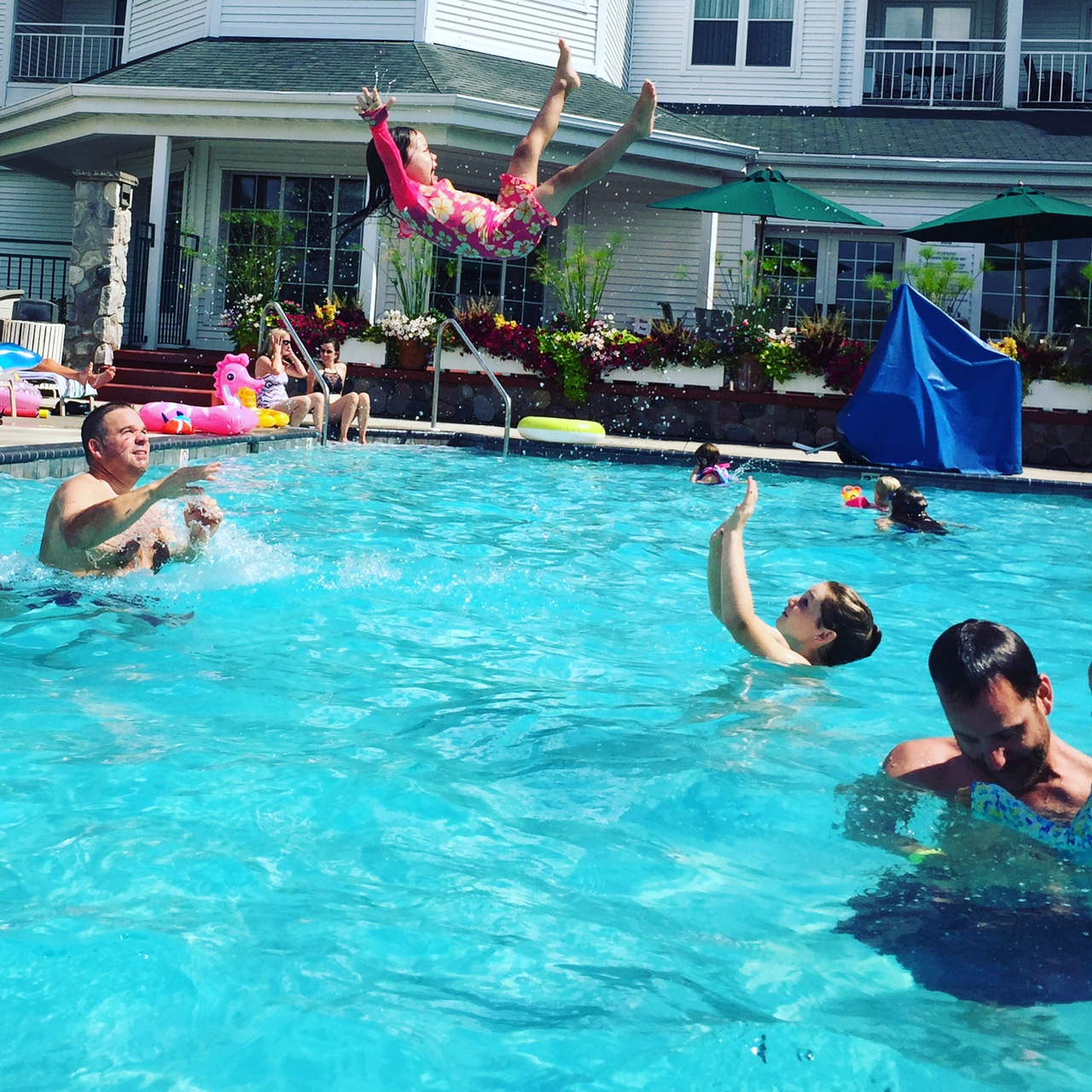 ---
We made a prerequisite stop at the goat farm.
---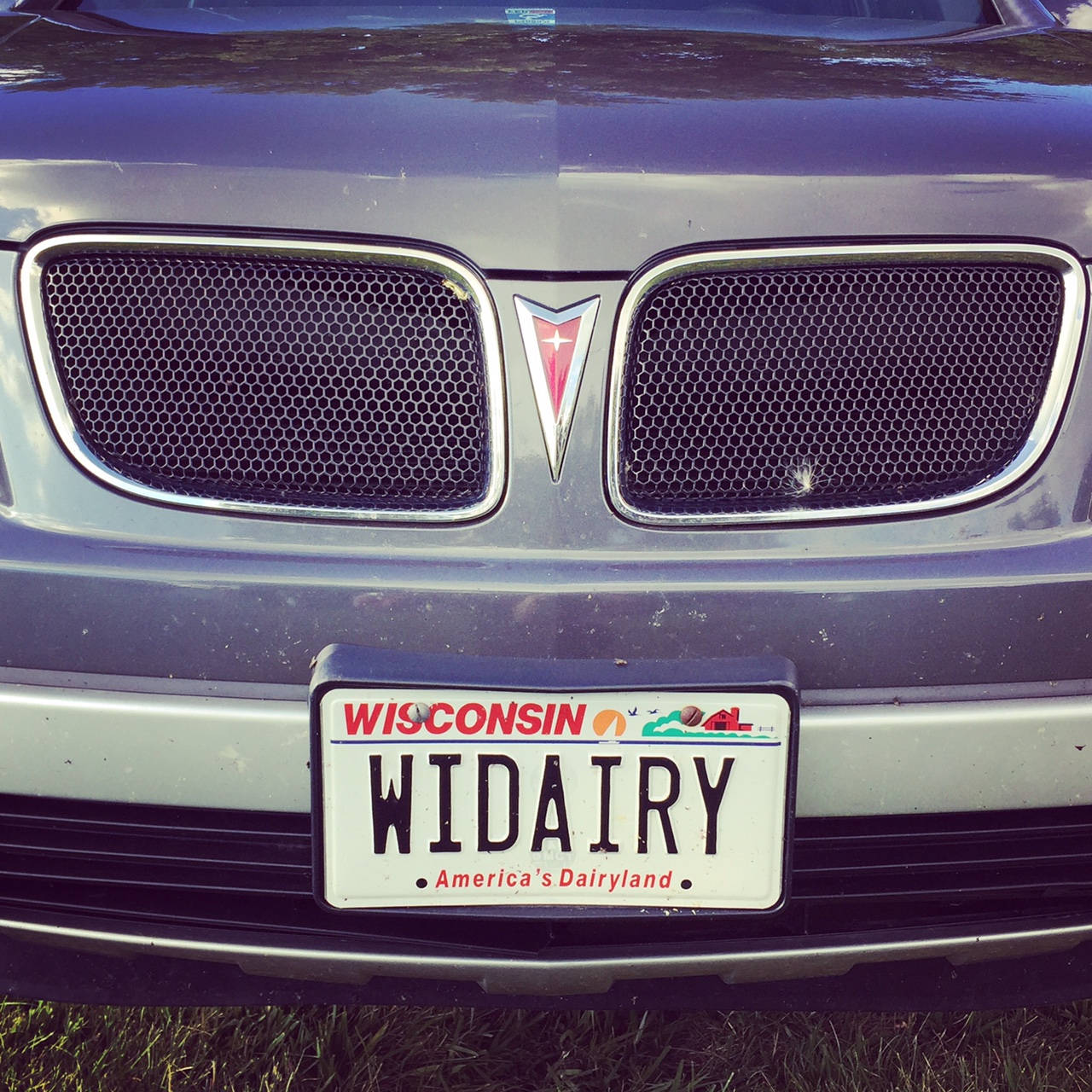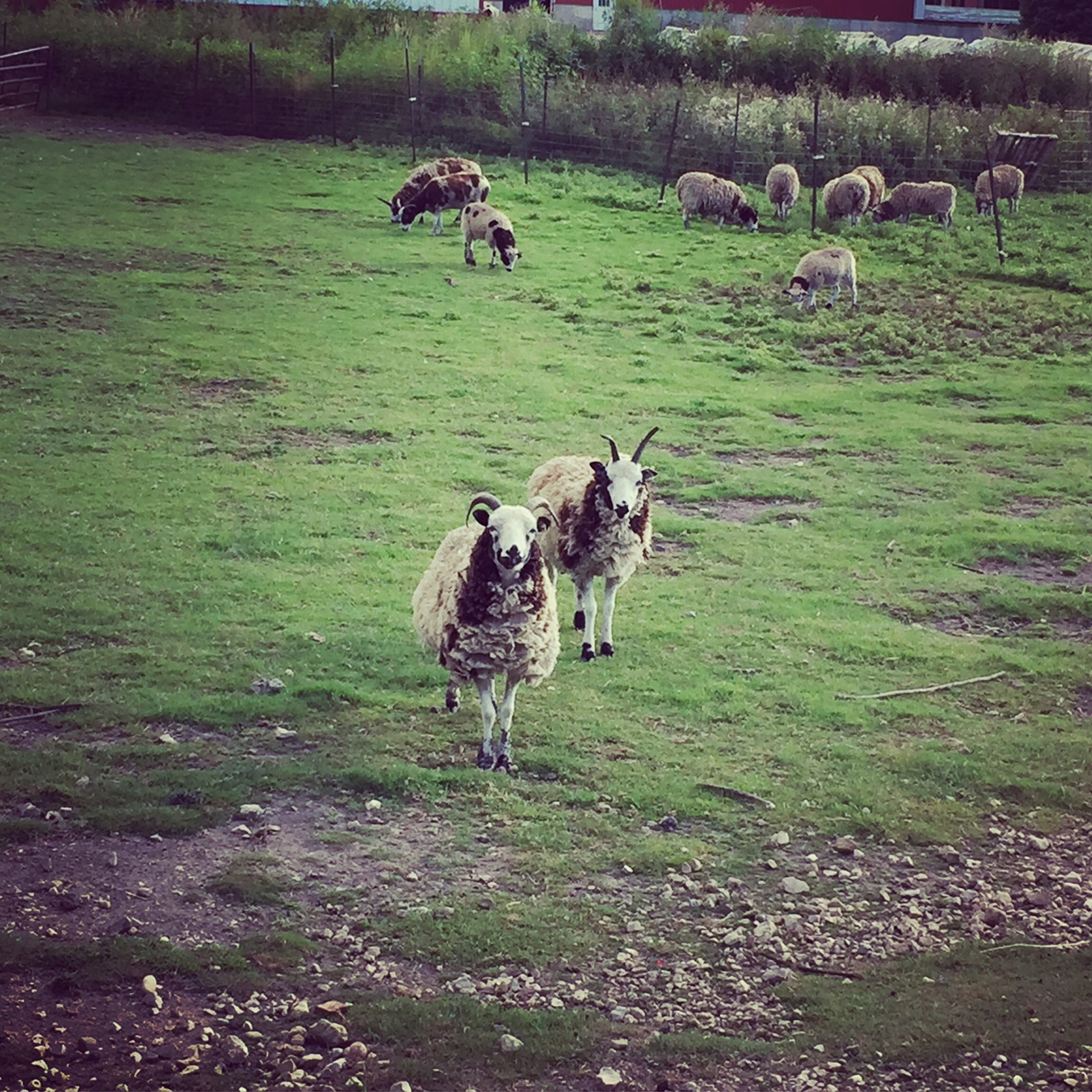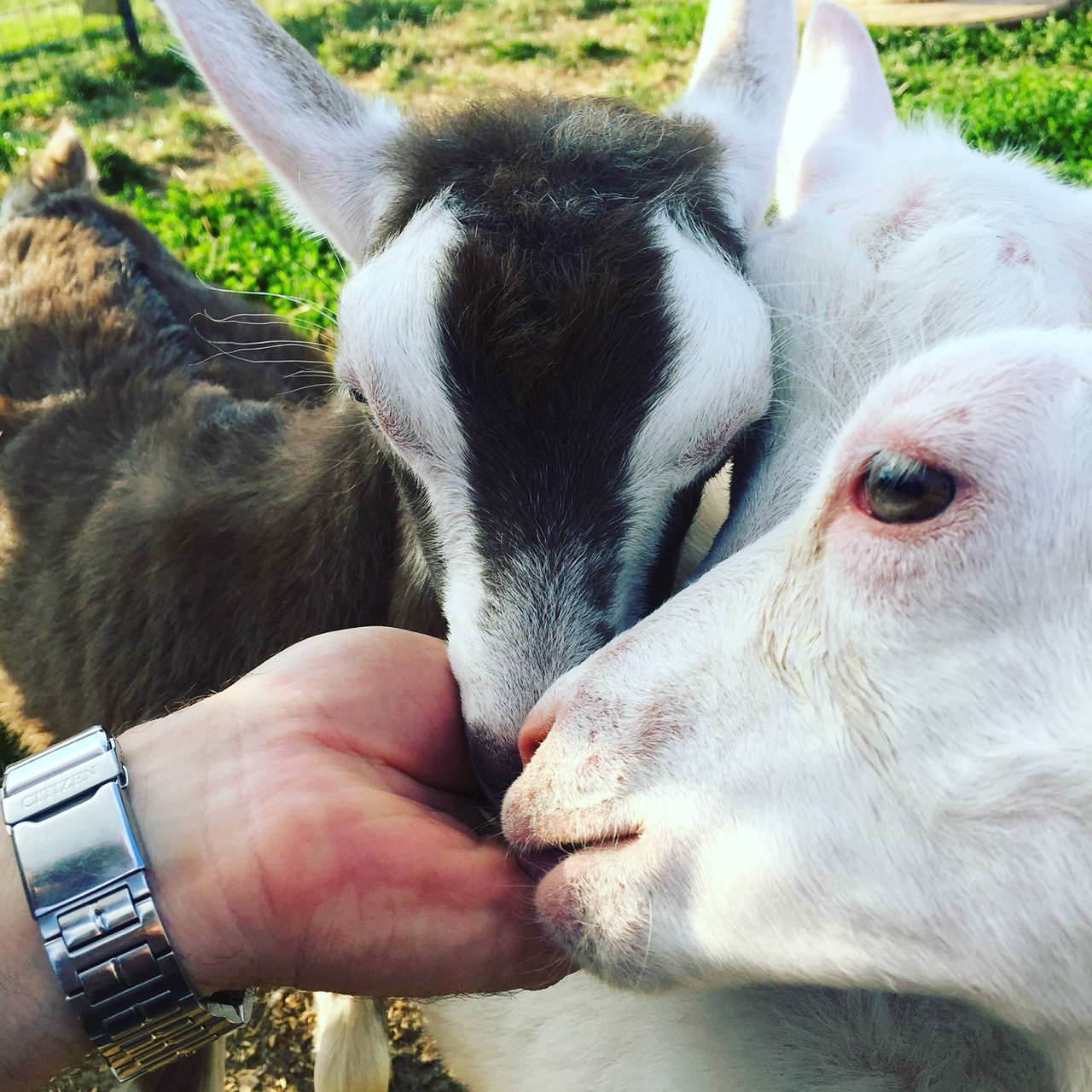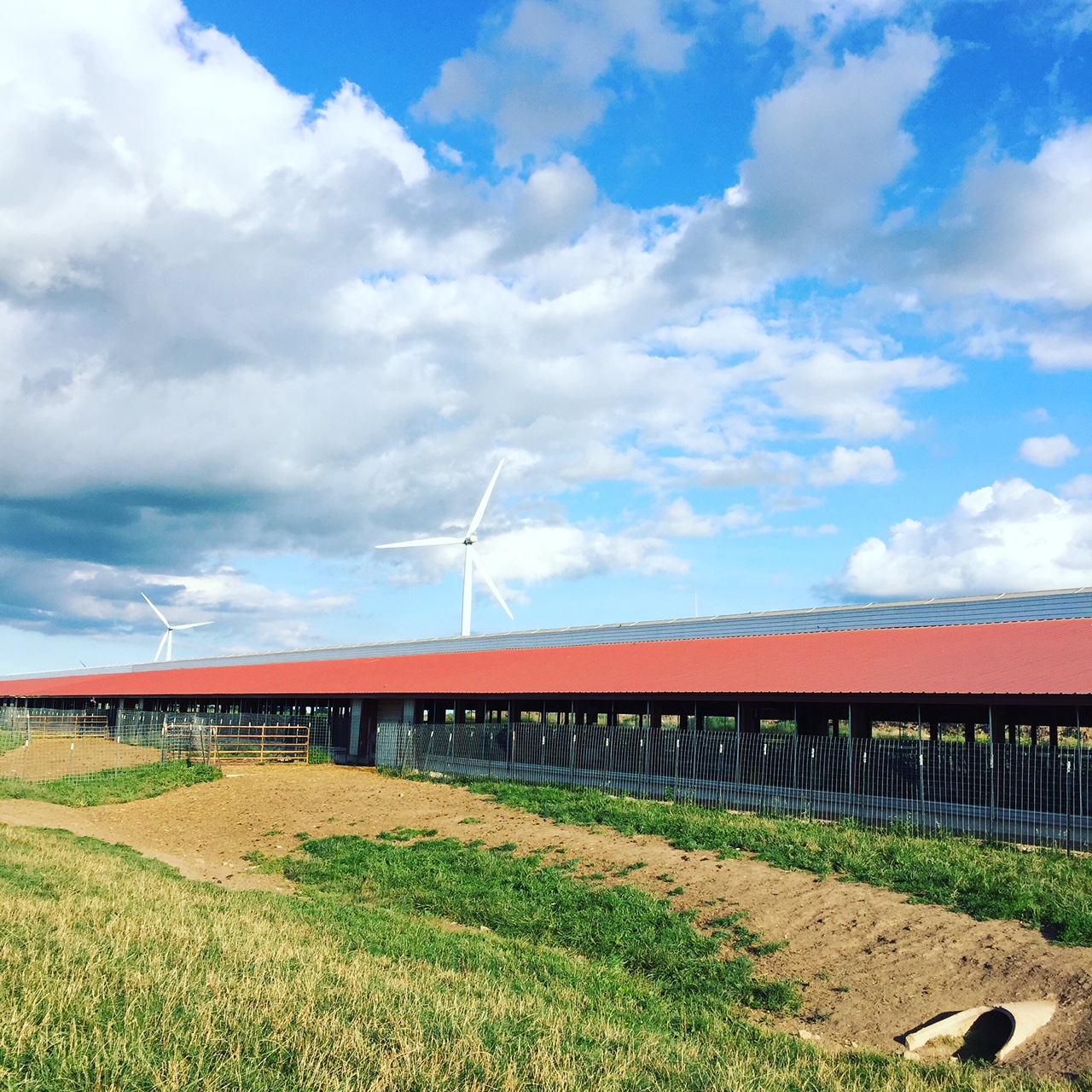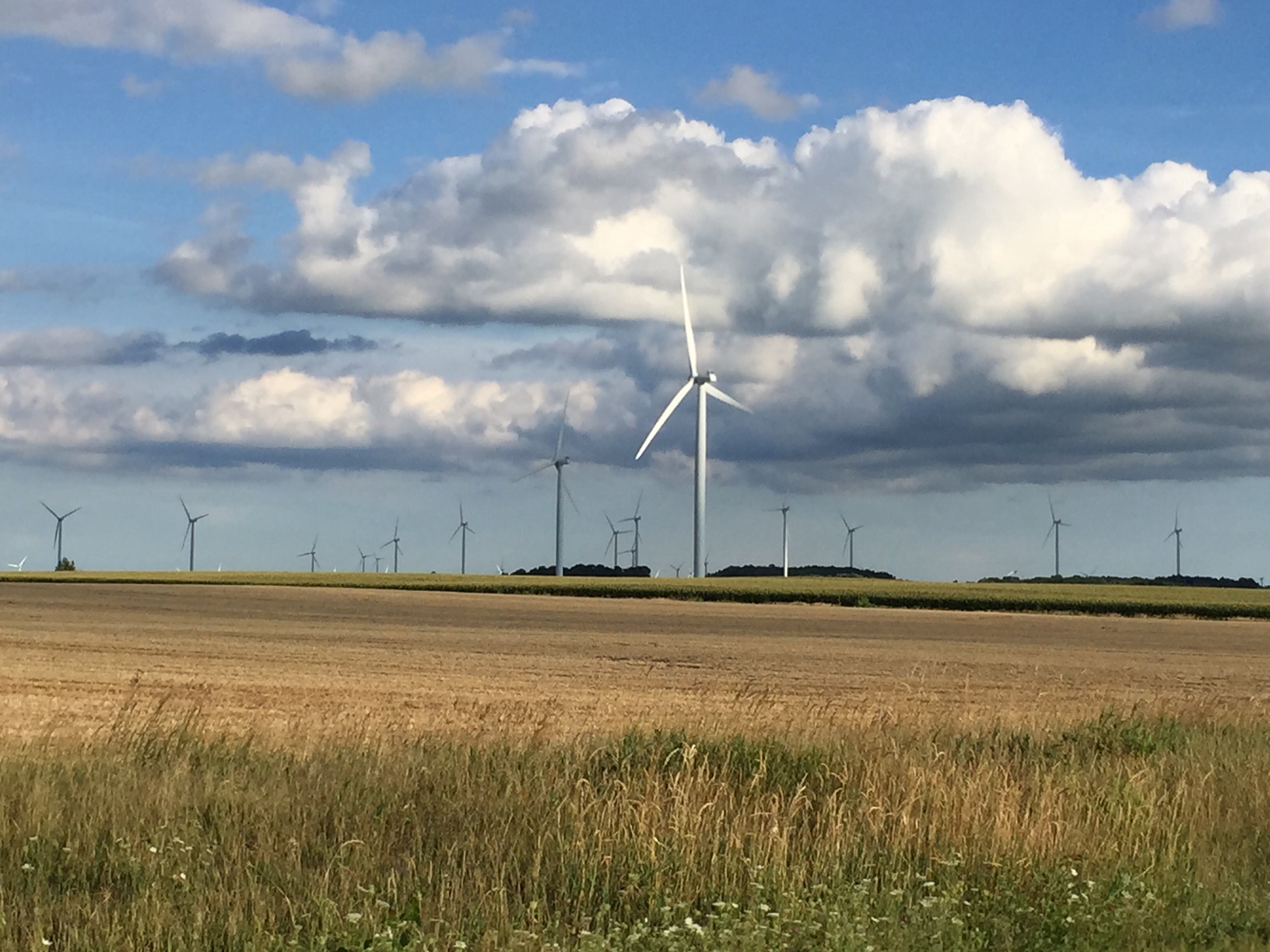 ---
Then we headed back home.
---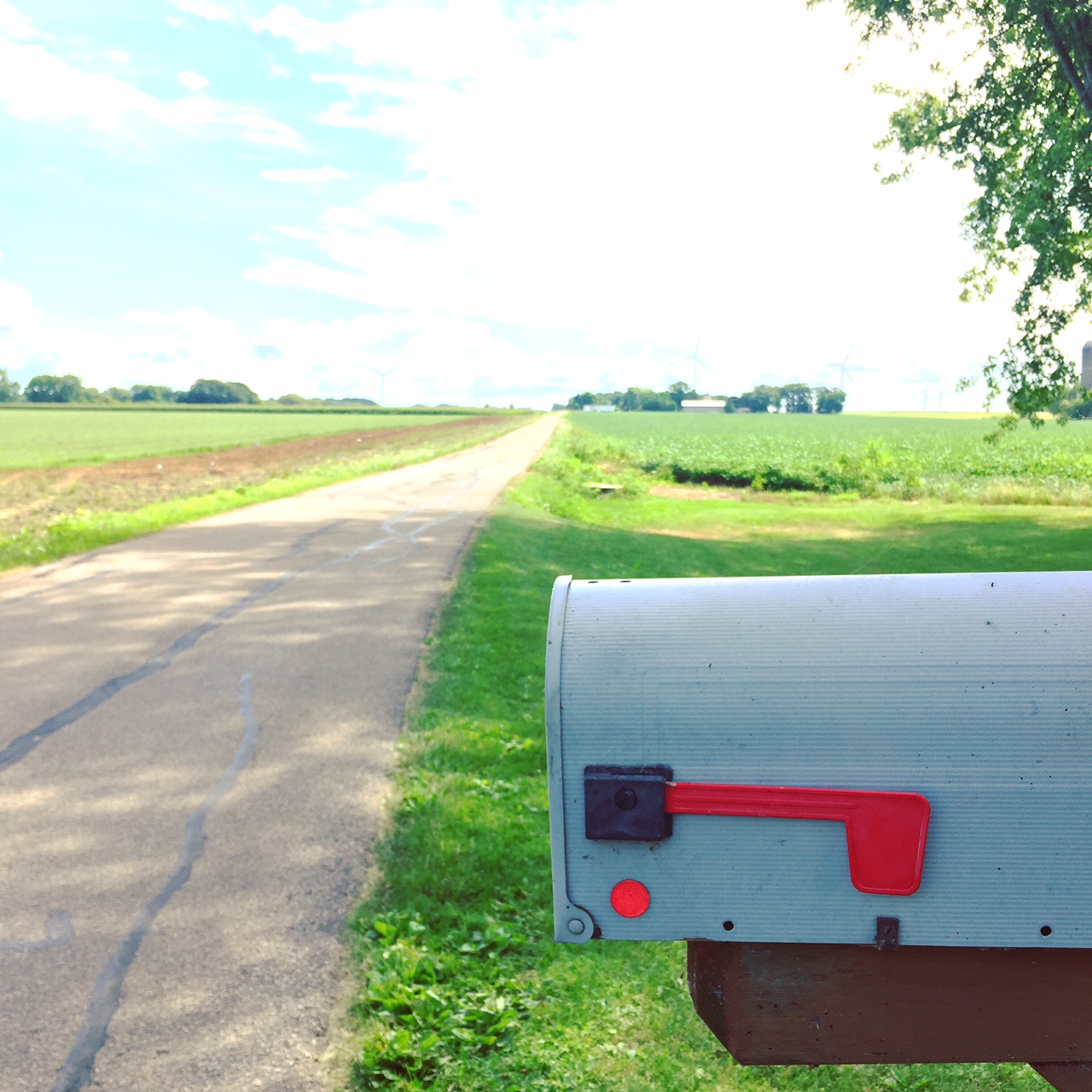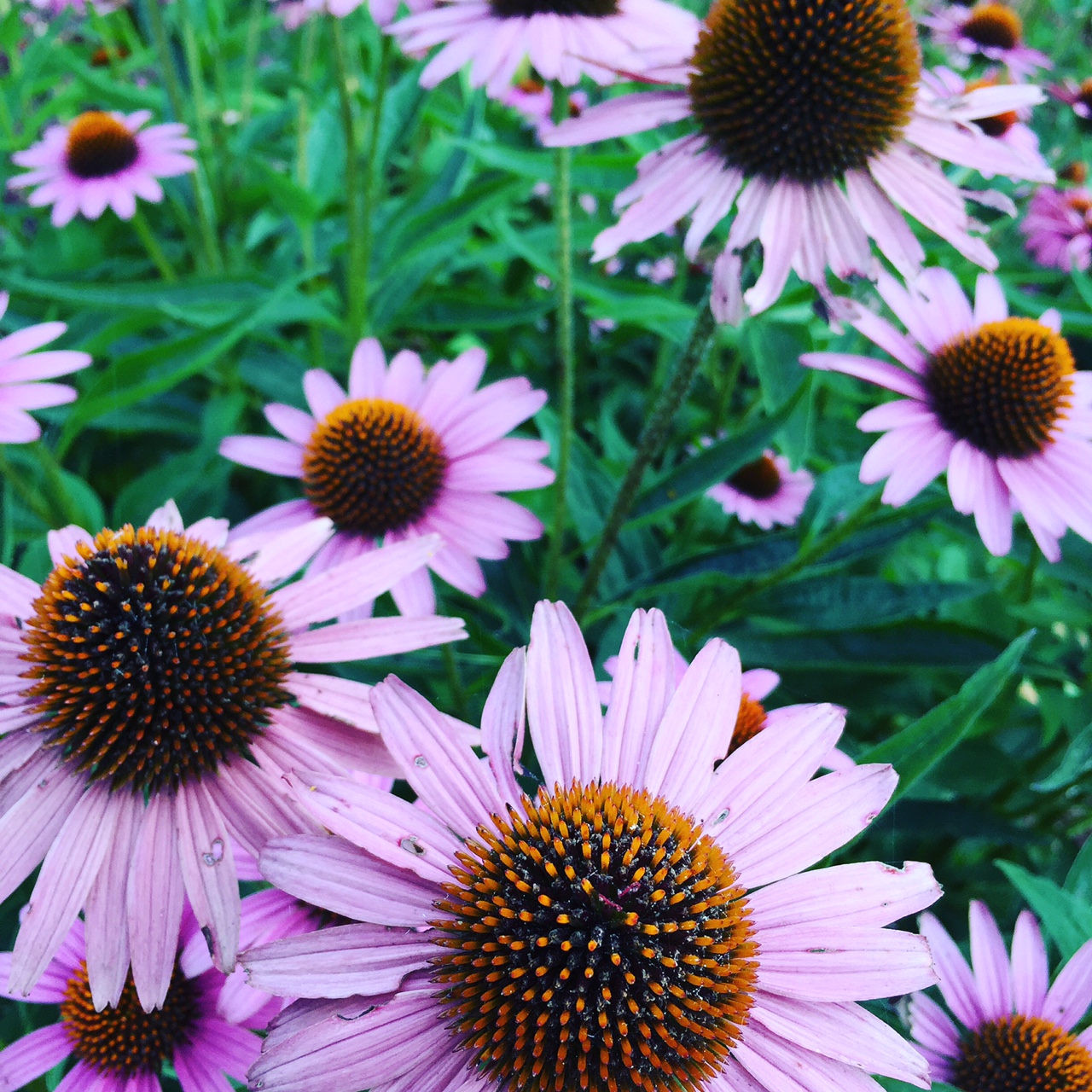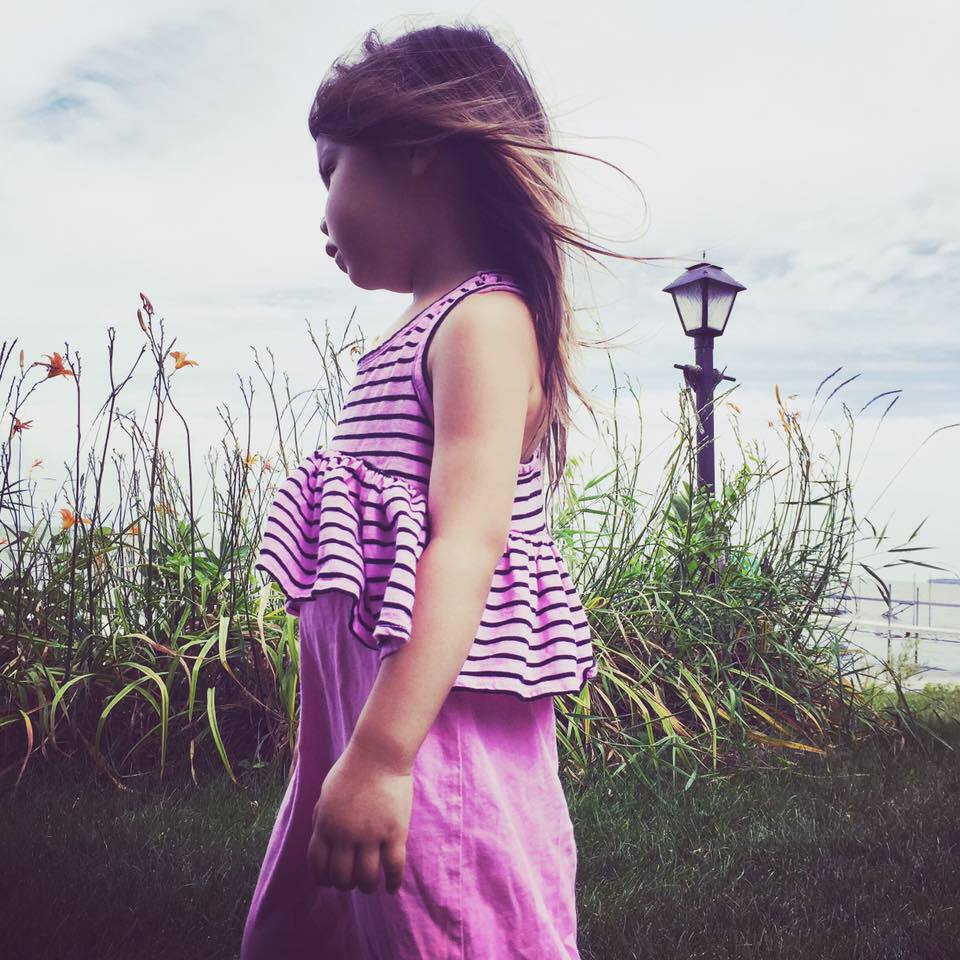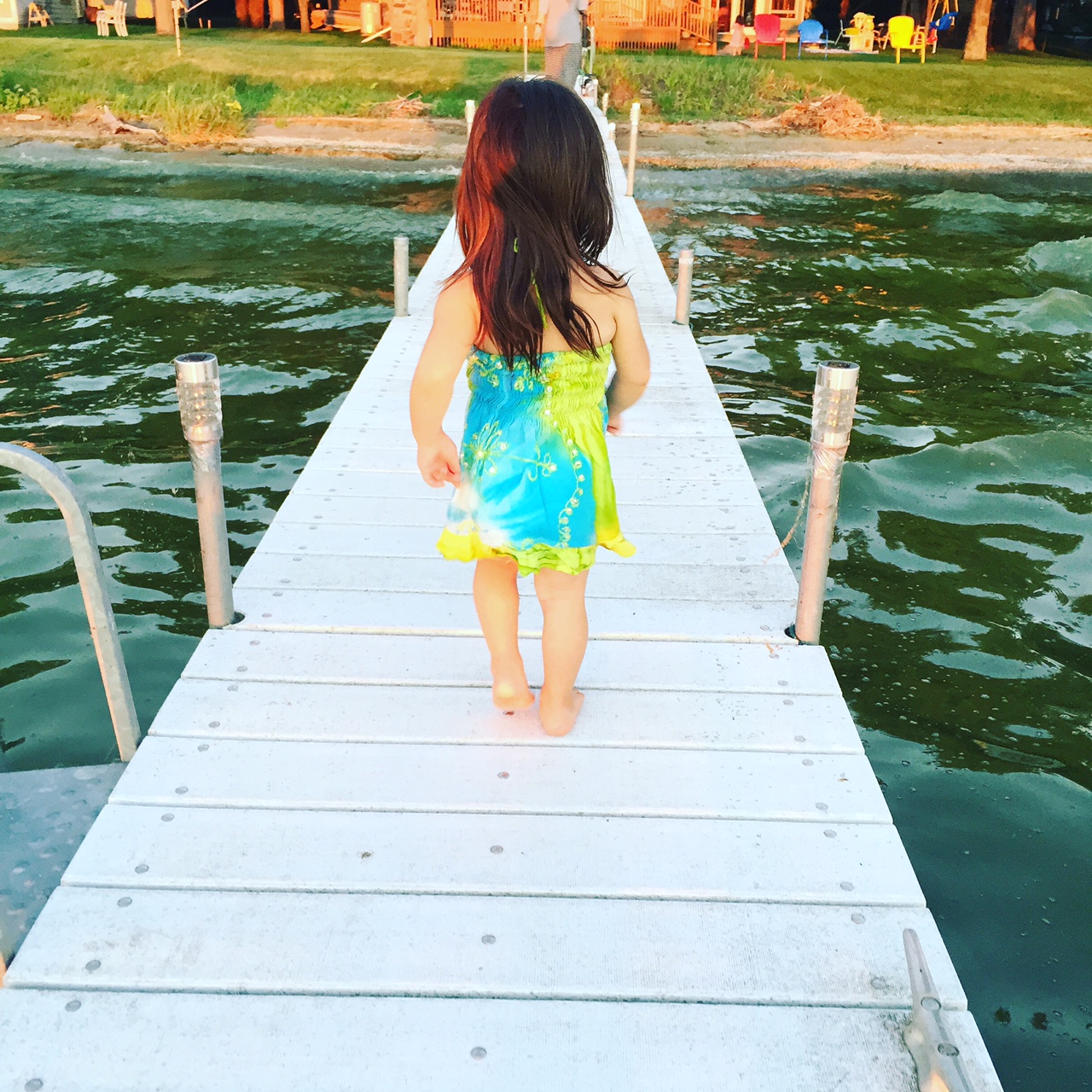 ---
+++ HAPPY TRAVELING!  WHERE DID YOU END UP VACATIONING THIS SUMMER? xo
---
[adsenseyu2]
---
---
[adsenseyu5]
---
+++ AND STAY TUNED READERS:  Coming up on the blog are interviews with KIMBERLY SNYDER (holistic nutritionist and author of 3 NYT BESTSELLERS), the one and only  CHOCOLATE COVERED KATIE — OH, AND OUR INCREDIBLE KIM SHAPIRA, M.S., R.D. WILL BE COMING BACK TO VISIT US.  SO STAY TUNED FOR THAT!  GOOD TIMES ARE A'COMIN!  HAPPY AUGUST!  HAPPY MONDAY!