Earlier this month, my sister and I (and our families) took a refreshing trip to the Pacific Northwest to celebrate my mom's birthday!  Seattle is a place my mom has always wanted to visit — so we surprised her with this getaway.  The blue skies, clean air, the perfect weather (it only rained once!) and the endless fresh chowder and seafood made it all superb. We checked out all the touristy must-sees — as we felt they were kid friendly prerequisites for us first-time visitors.  Here's a small glimpse of our travels.   Enjoy my Seattle City Guide!
---
[adsenseyu1]
---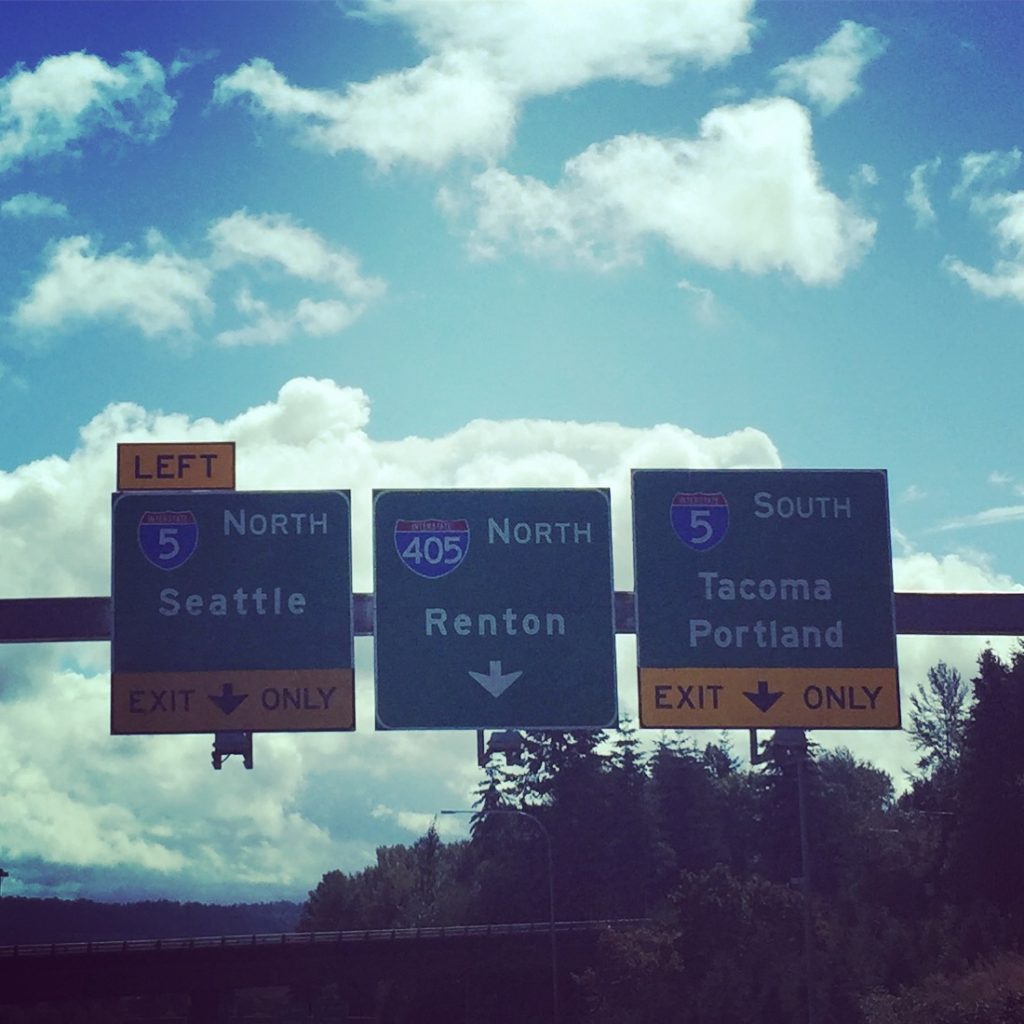 ---
[adsenseyu1]
SEATTLE CITY GUIDE
t was our first time renting a house for vacation (rather than staying at a hotel) and we had a phenomenal experience.  We stayed at one of these Seattle Vacation Homes and I recommend that you guys do too!
I think it's safe to say my girls loved it and made themselves at home.
---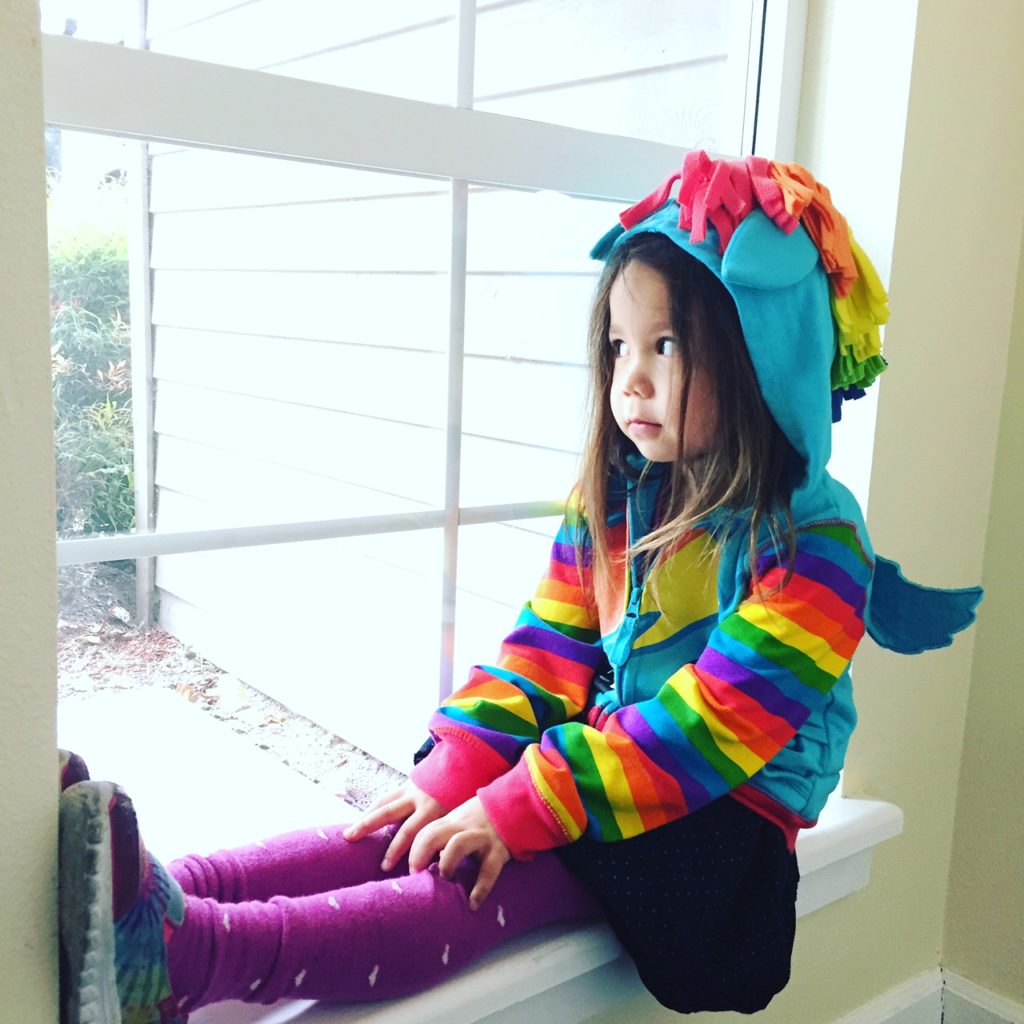 ---
[adsenseyu1]
---
---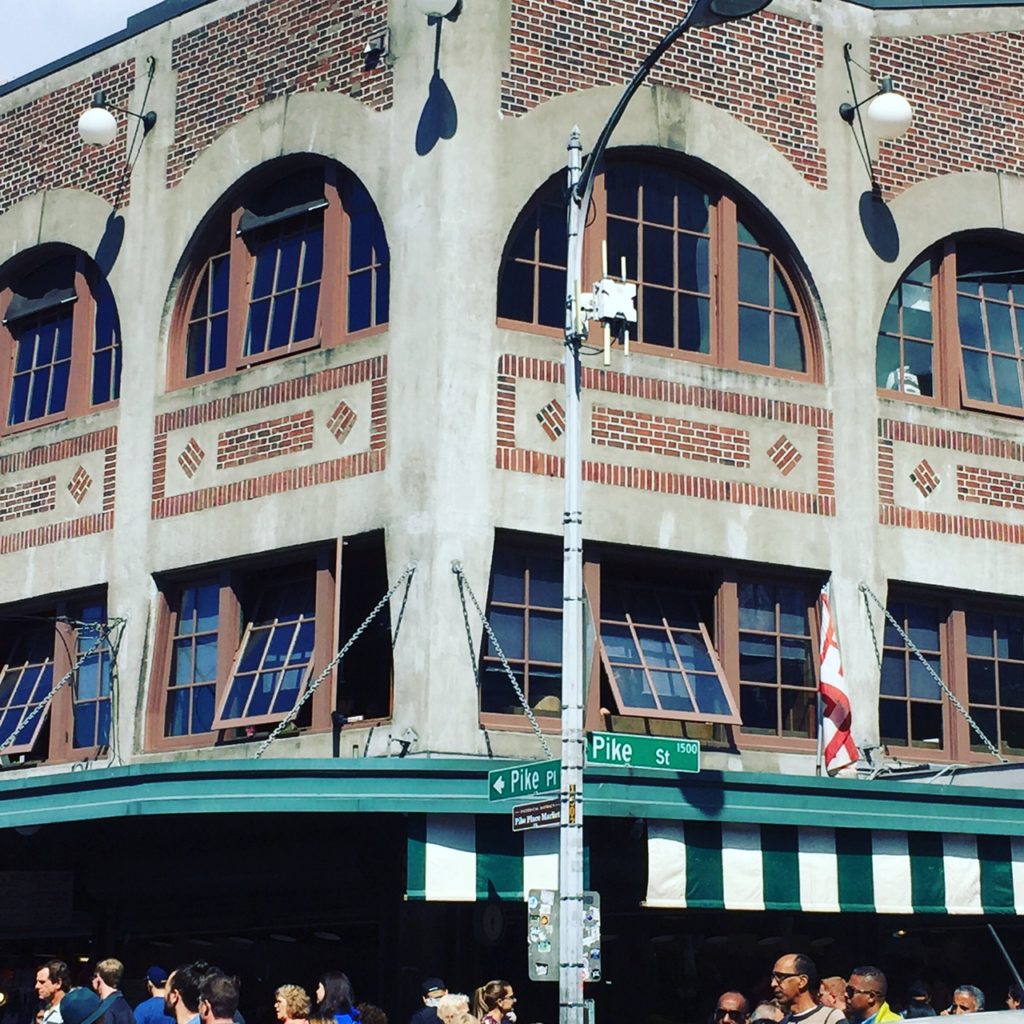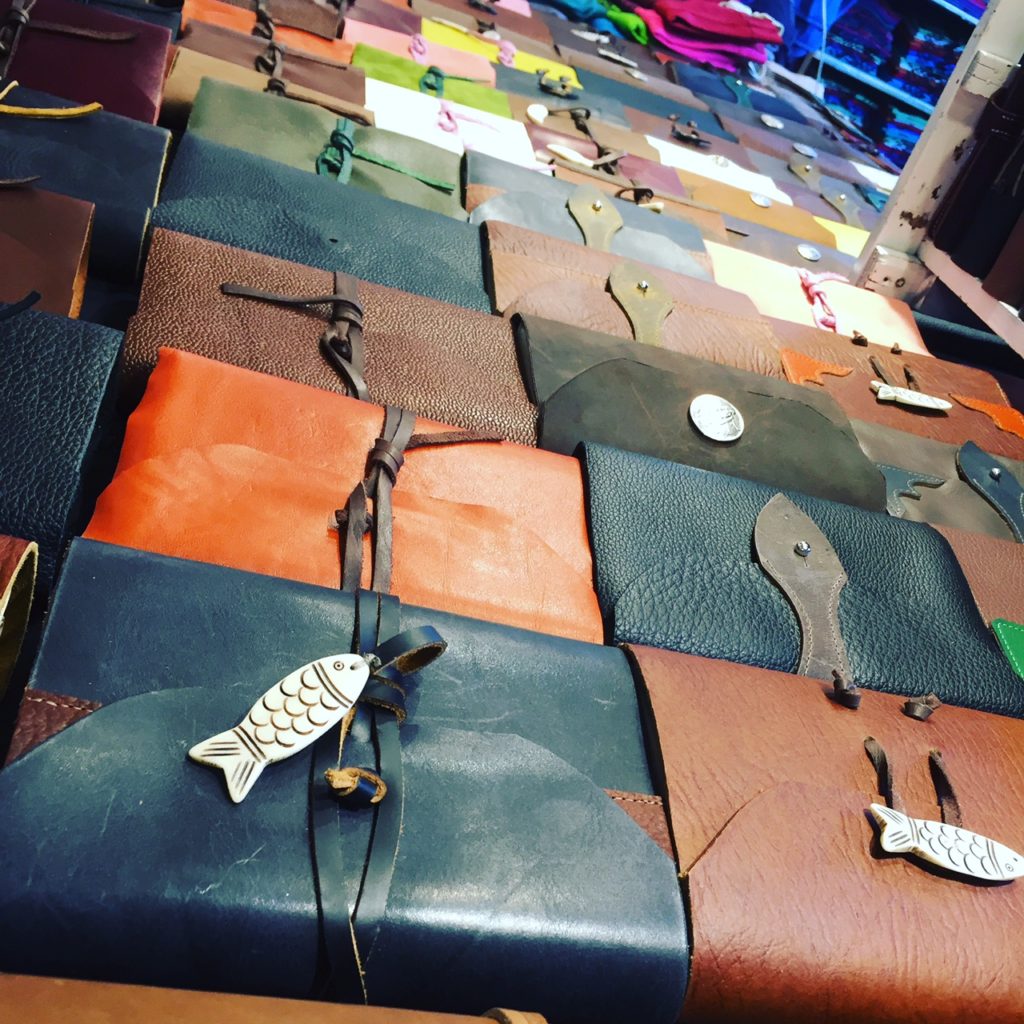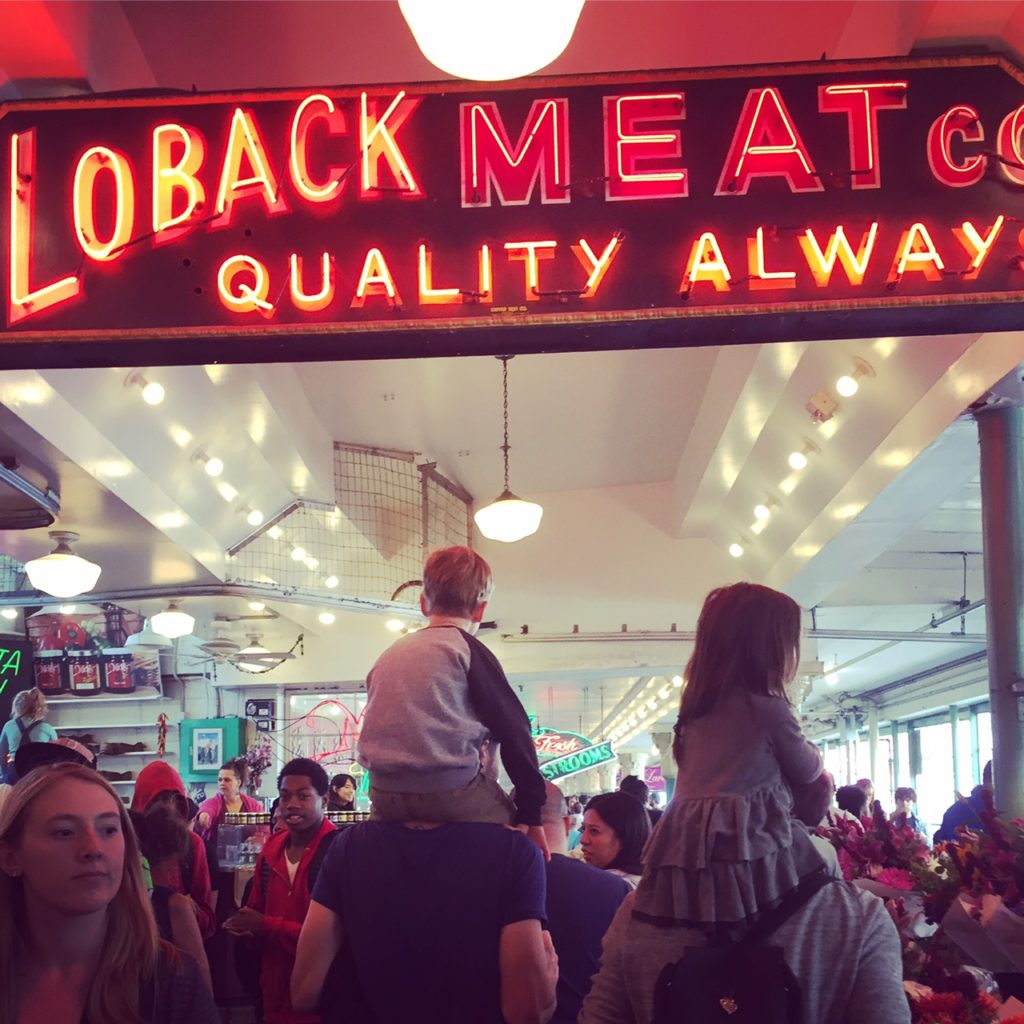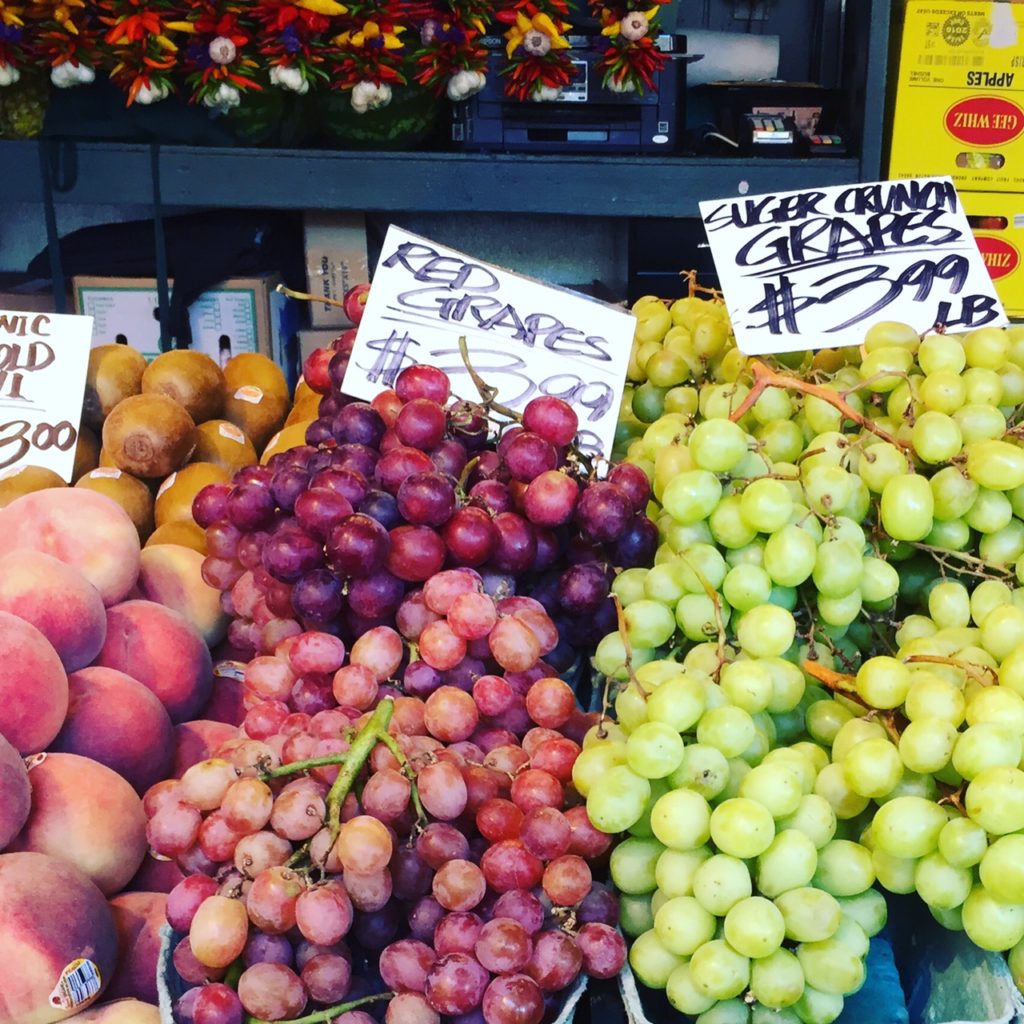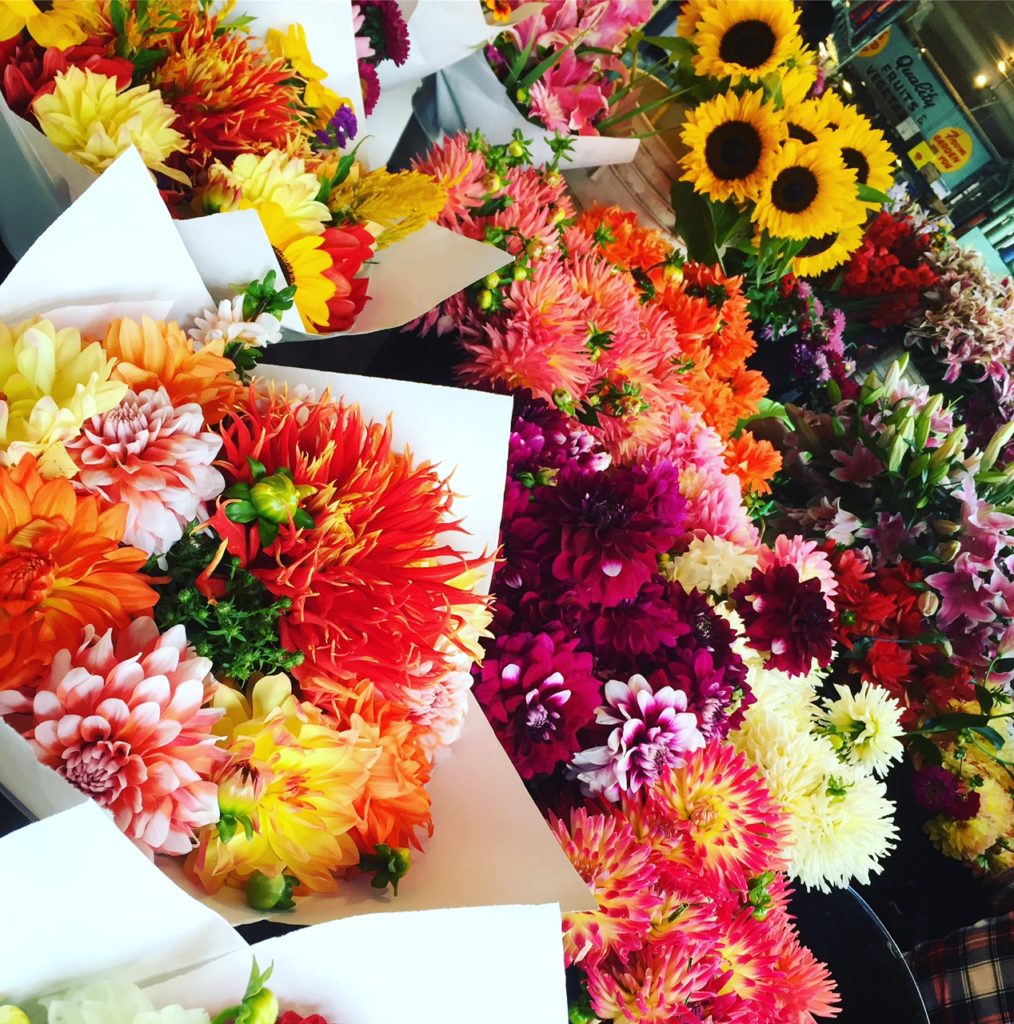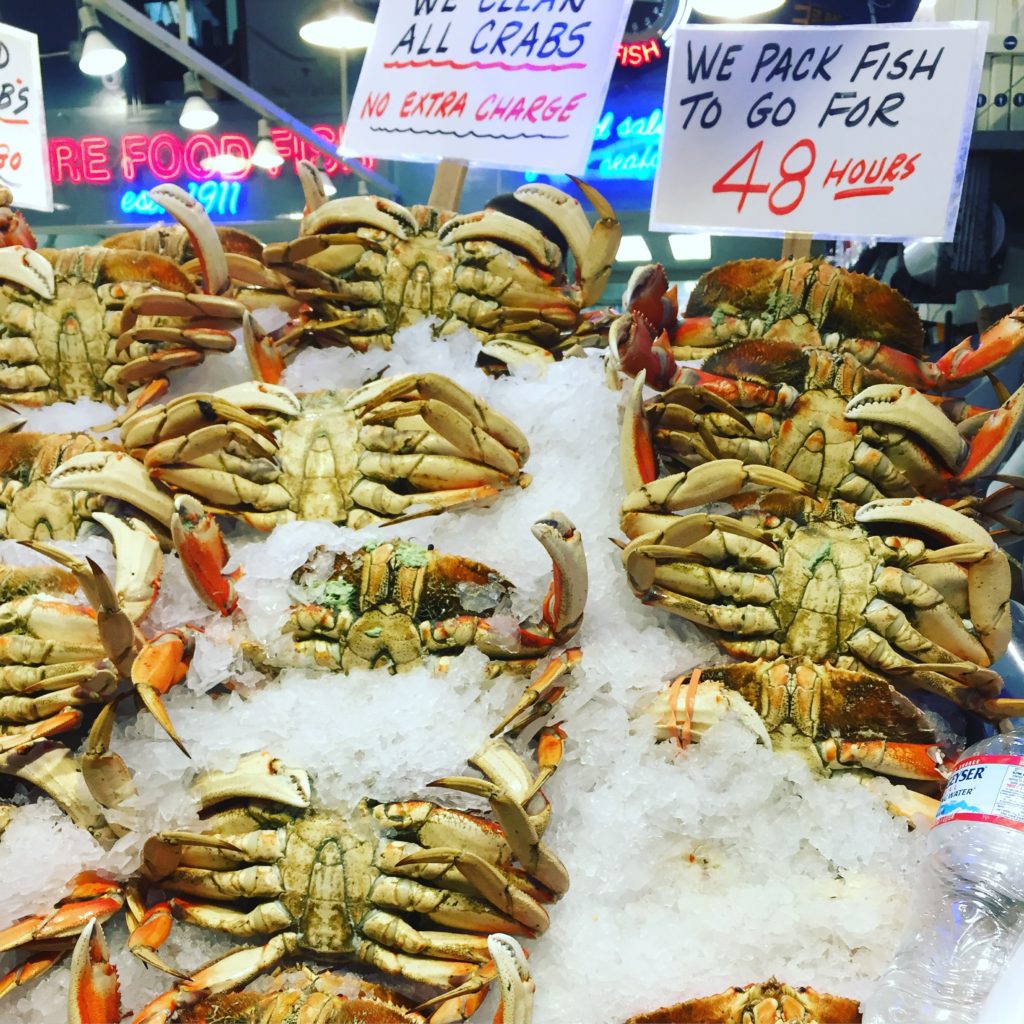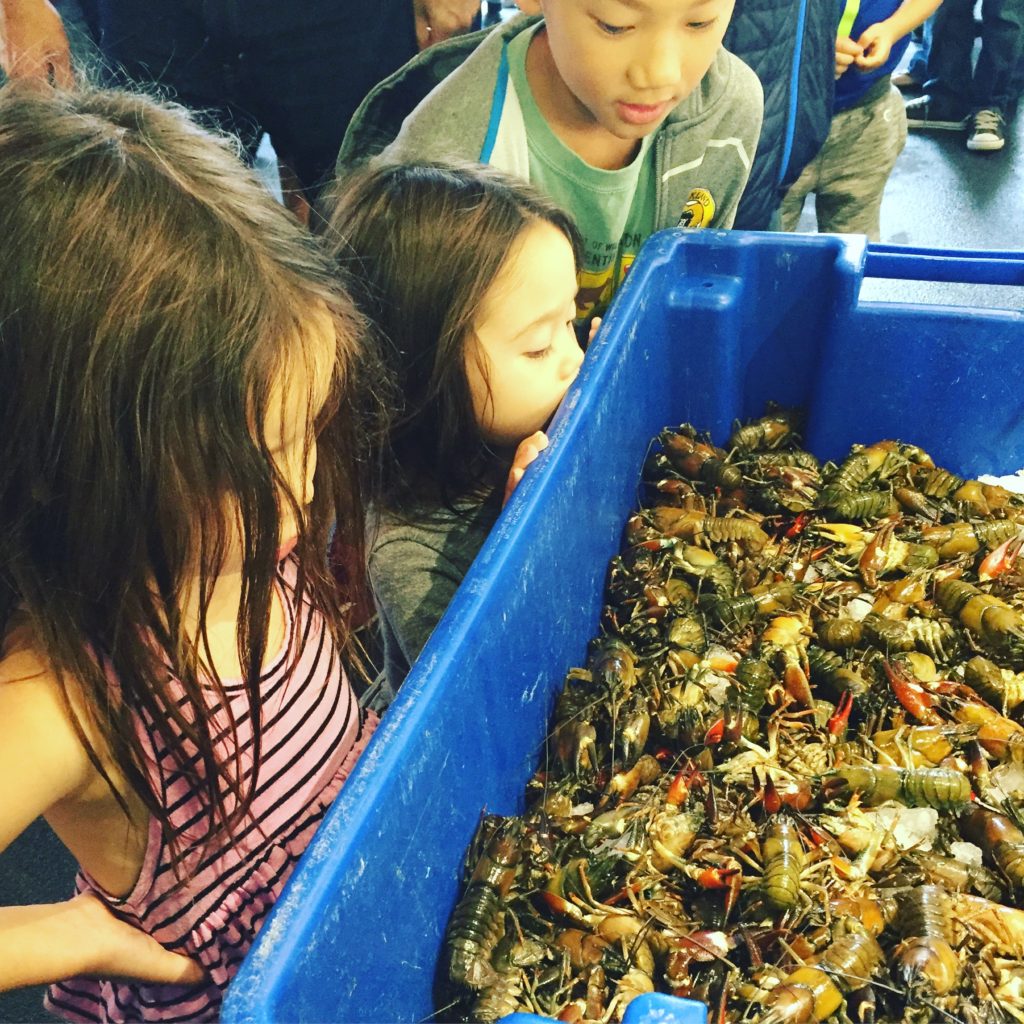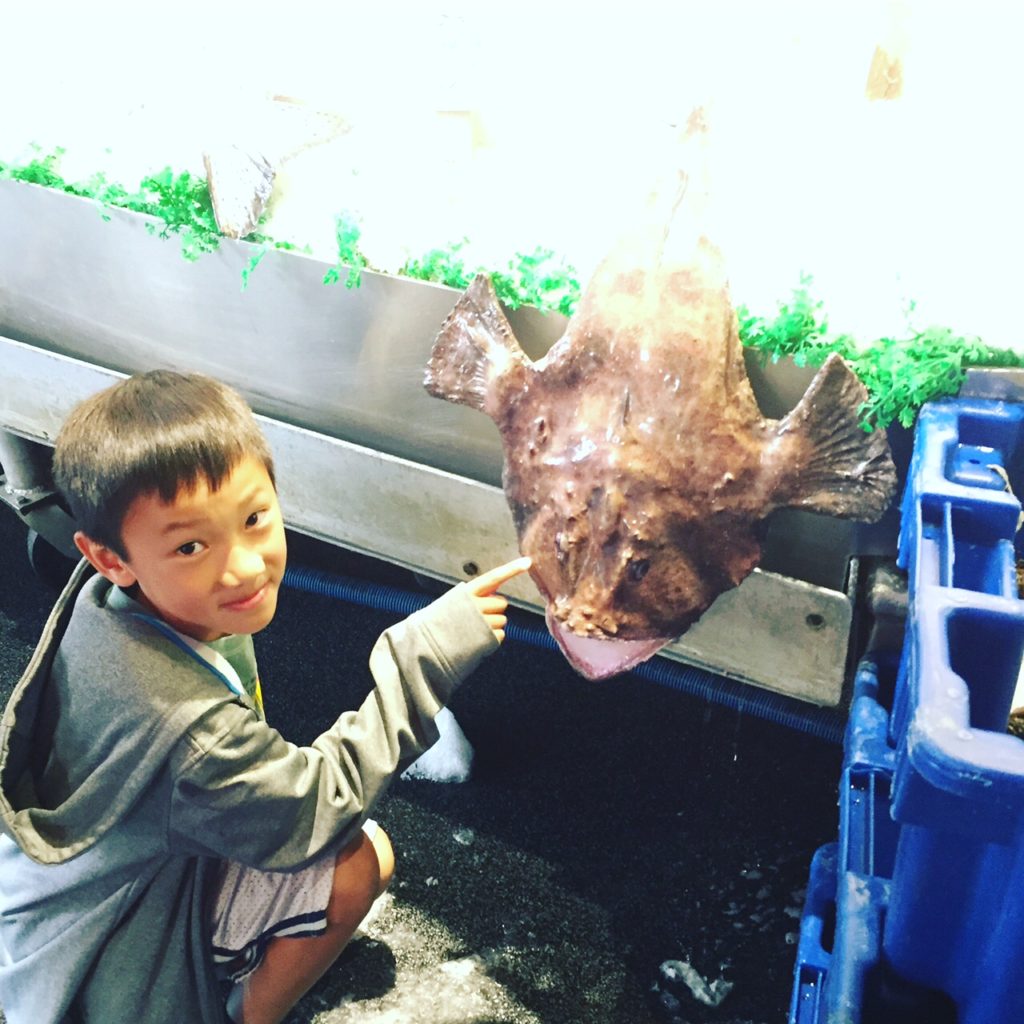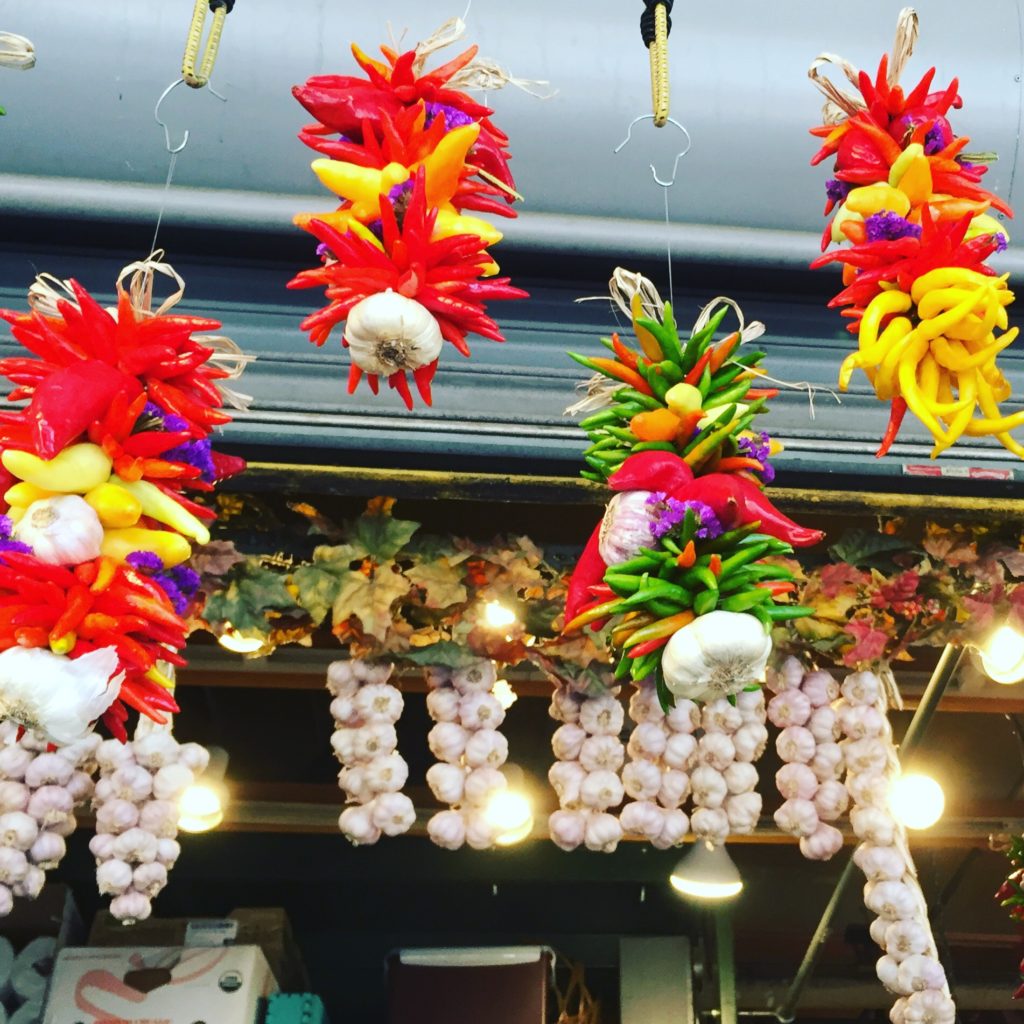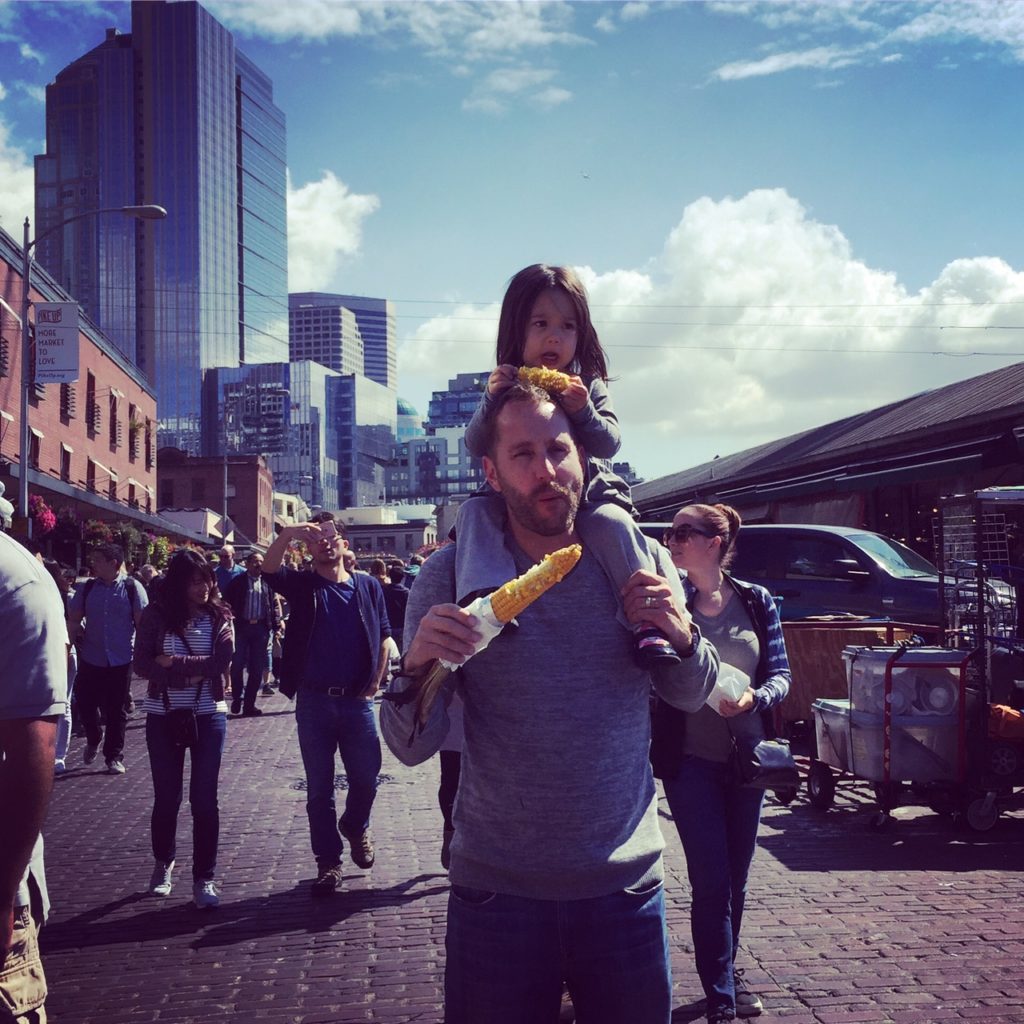 ---
---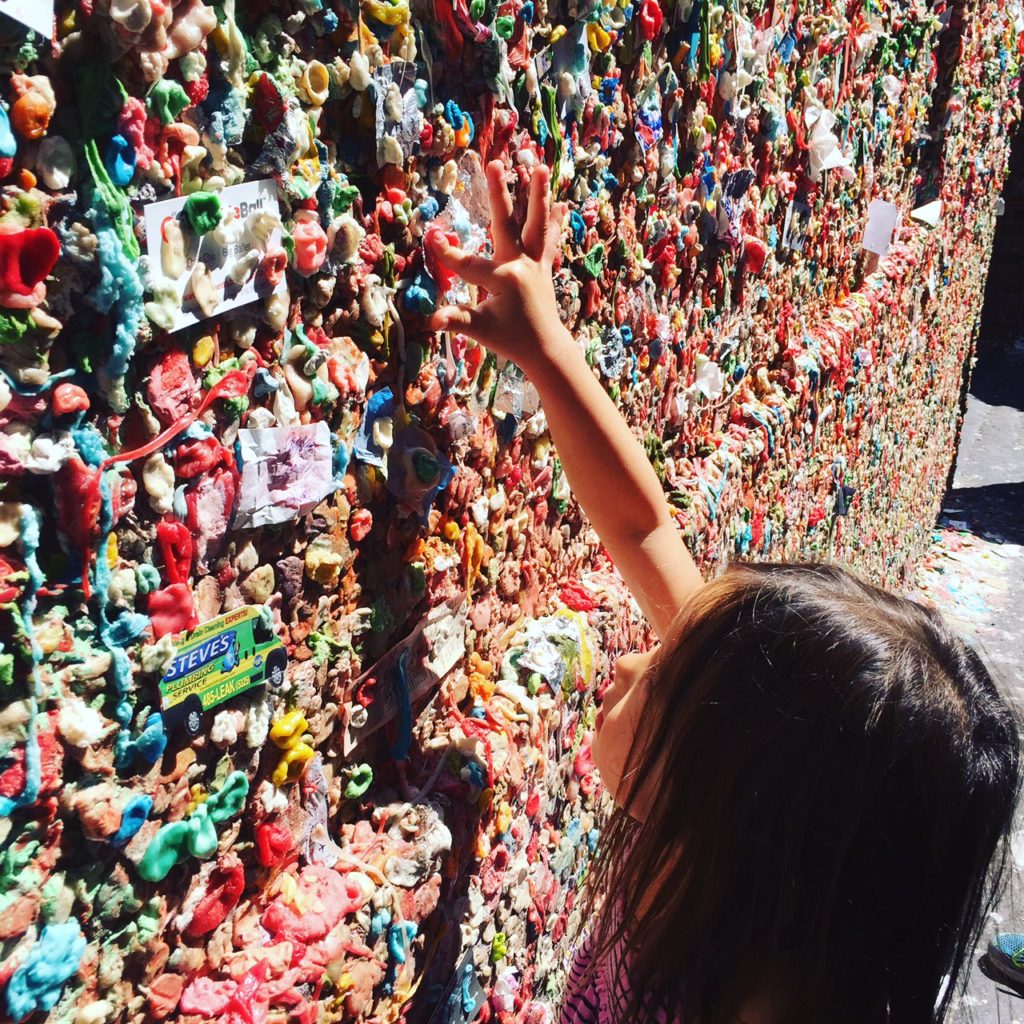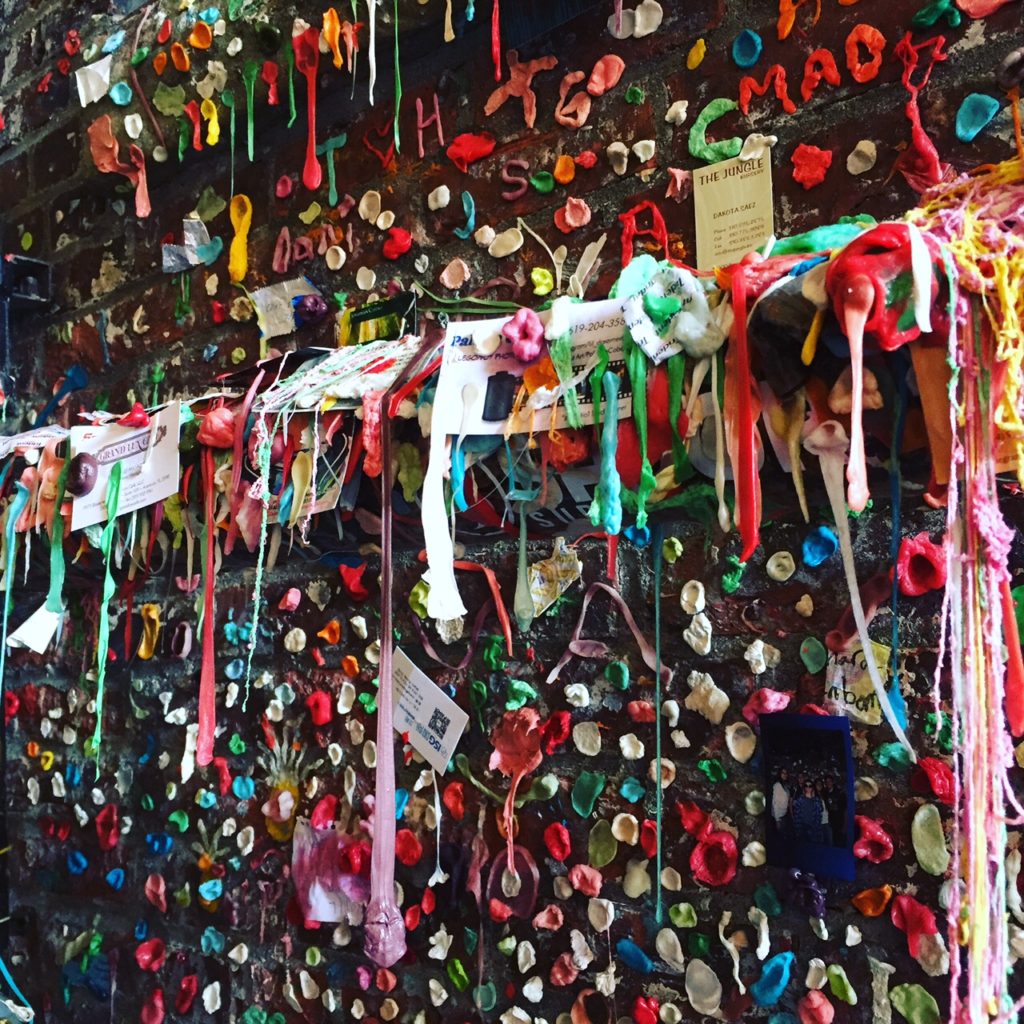 ---
STARBUCKS :: A necessary glance at the first Starbucks ever!  As much as I love my Starbucks, I couldn't wait in the 45 min line.
---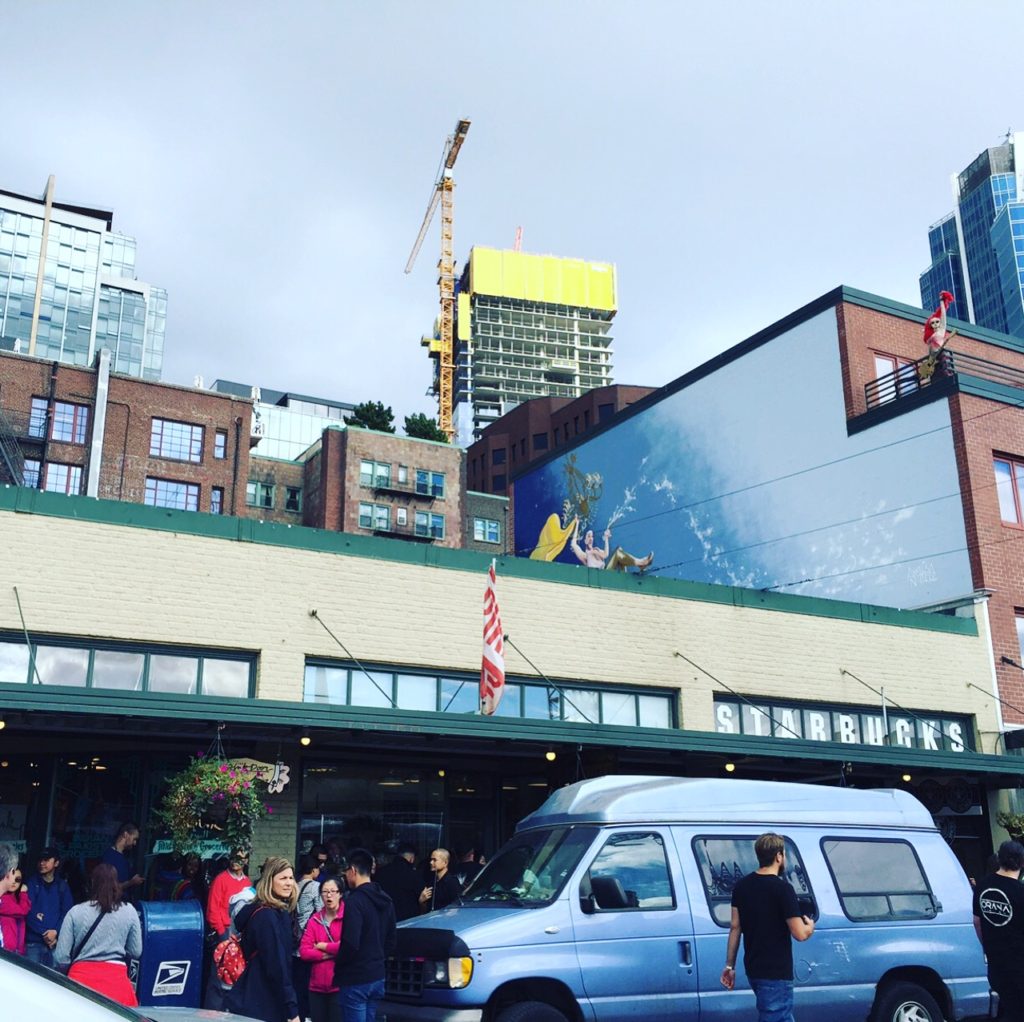 ---
SEATTLE AQUARIUM
---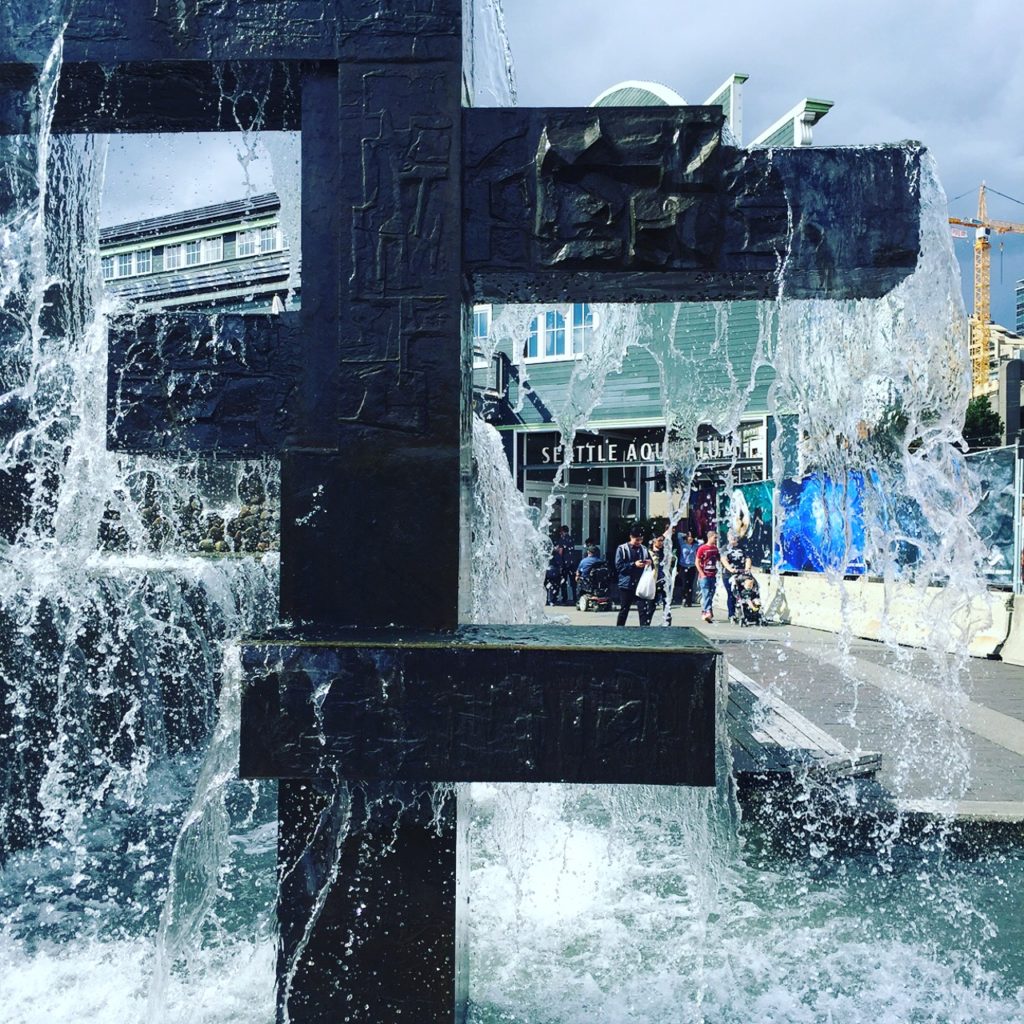 ---
---
We took the 35 minute ferry ride, across the open waters of Puget Sound so we could stand on beautiful Hurricane Ridge!
---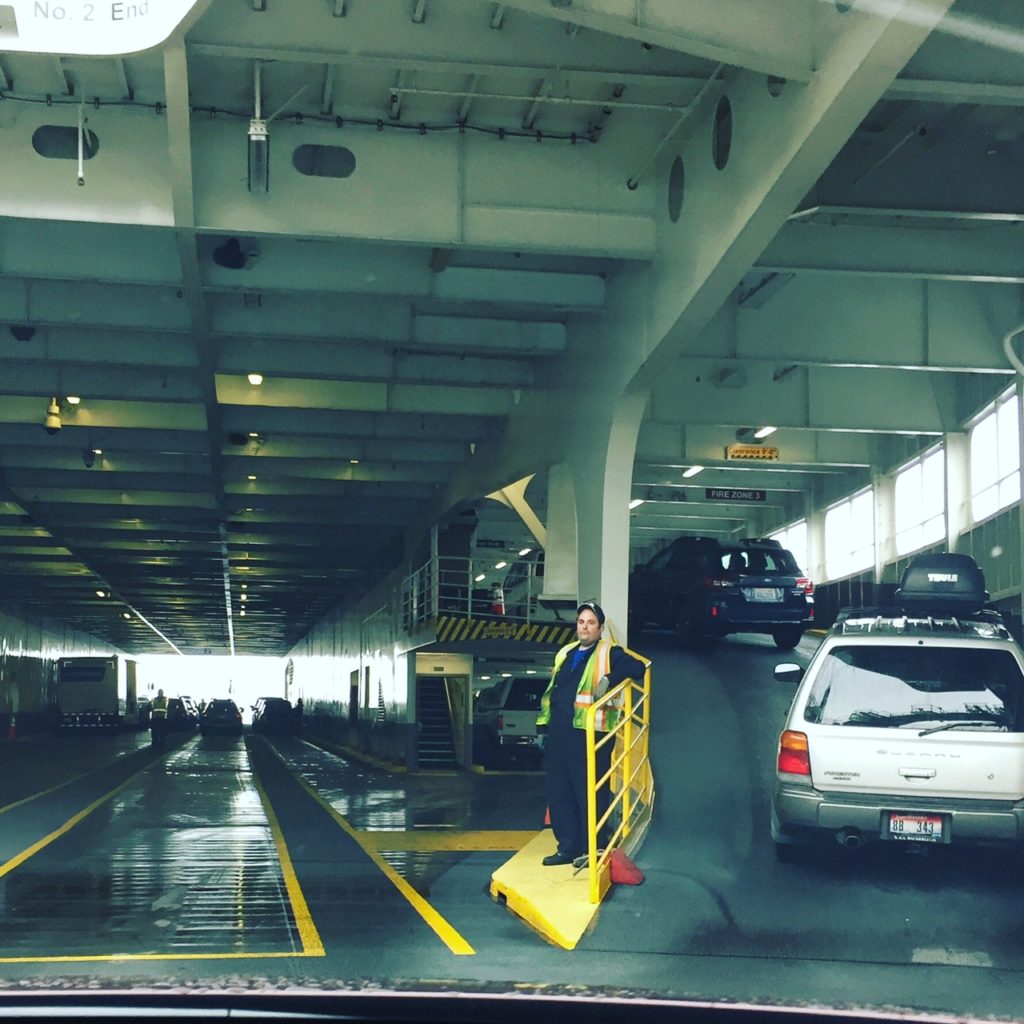 ---
After disembarking, a long, beautiful road trip followed.
---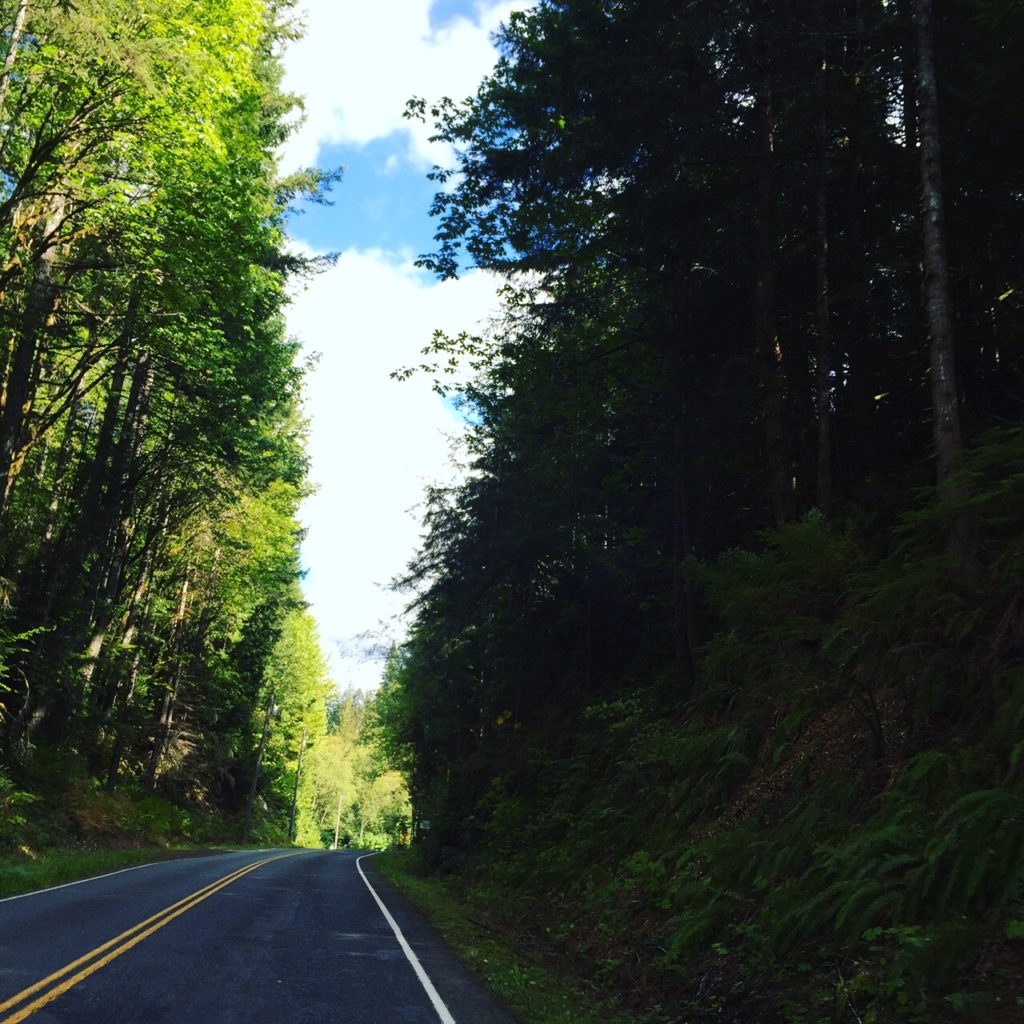 ---
En route to the mountains, we were famished and stopped at an adorable restaurant called Butcher and Baker Provisions which had delicious coffee, desserts, salads.  The restaurant was cute, quaint and adorned with the most adorable art.
---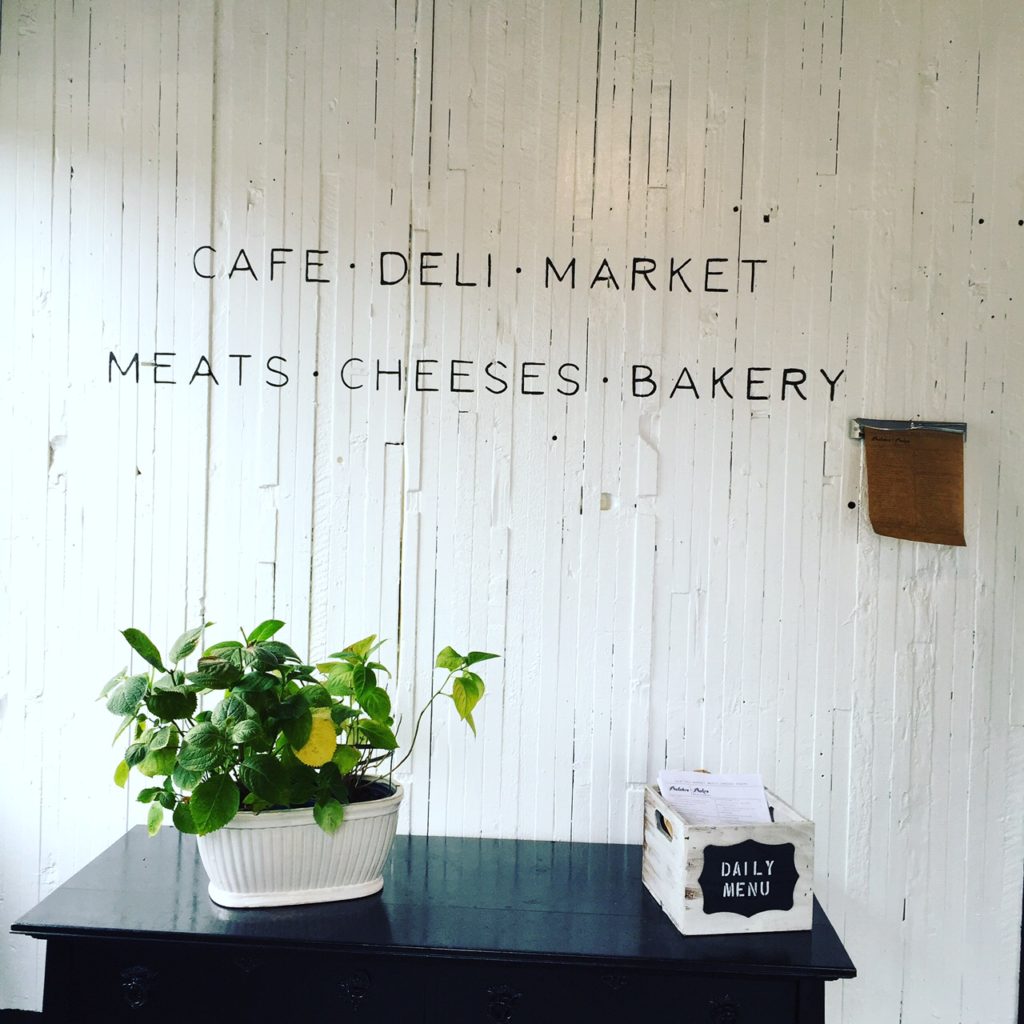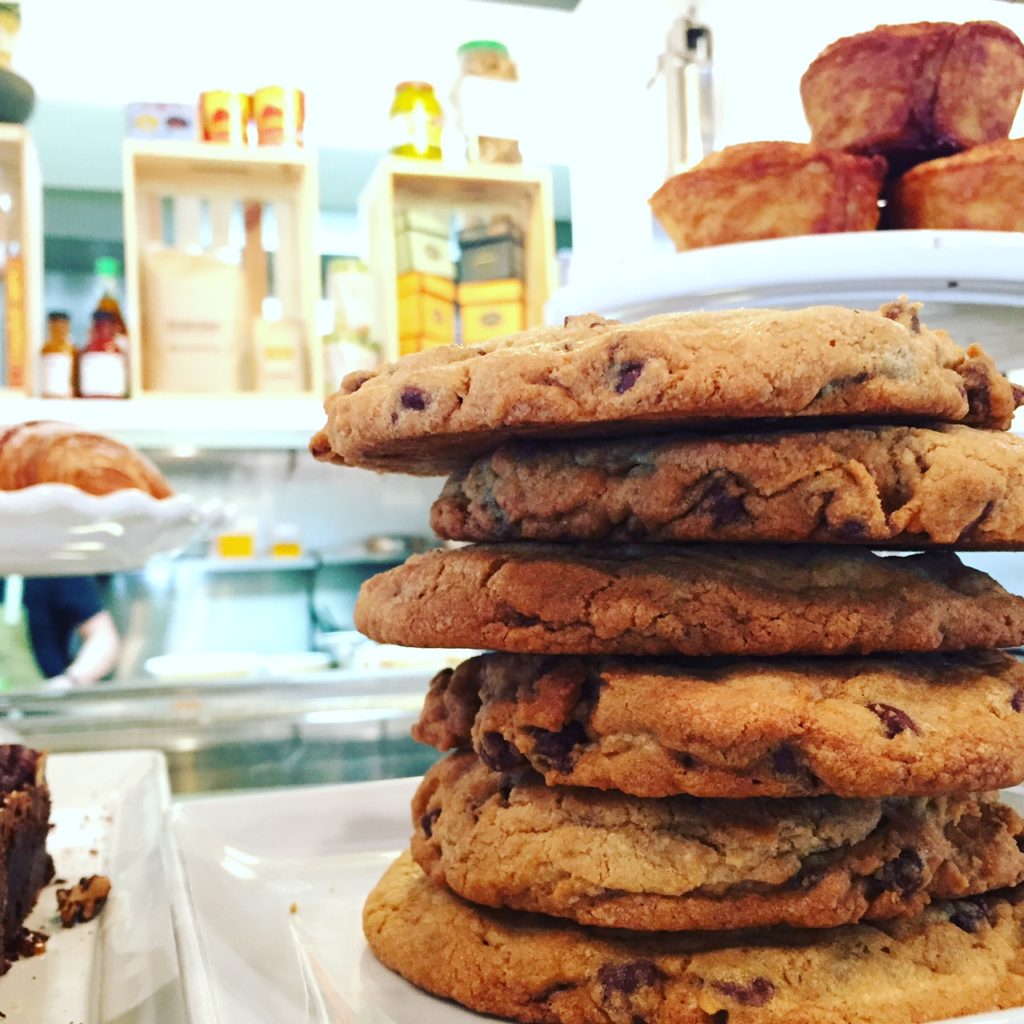 ---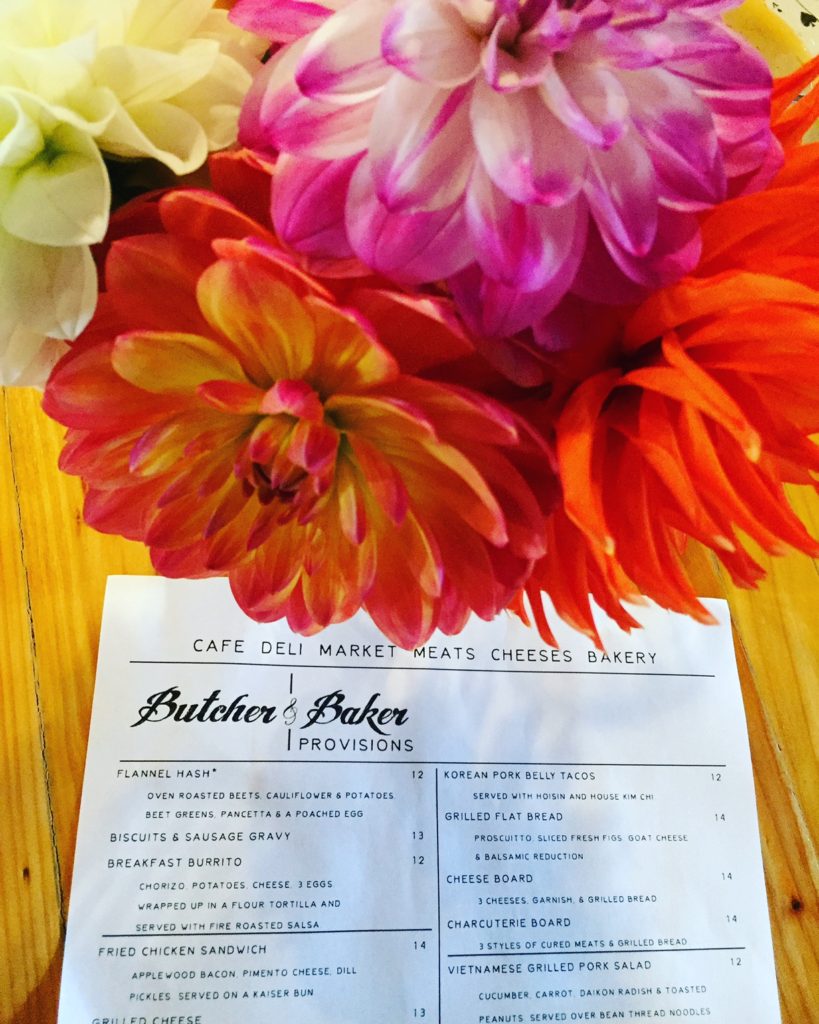 ---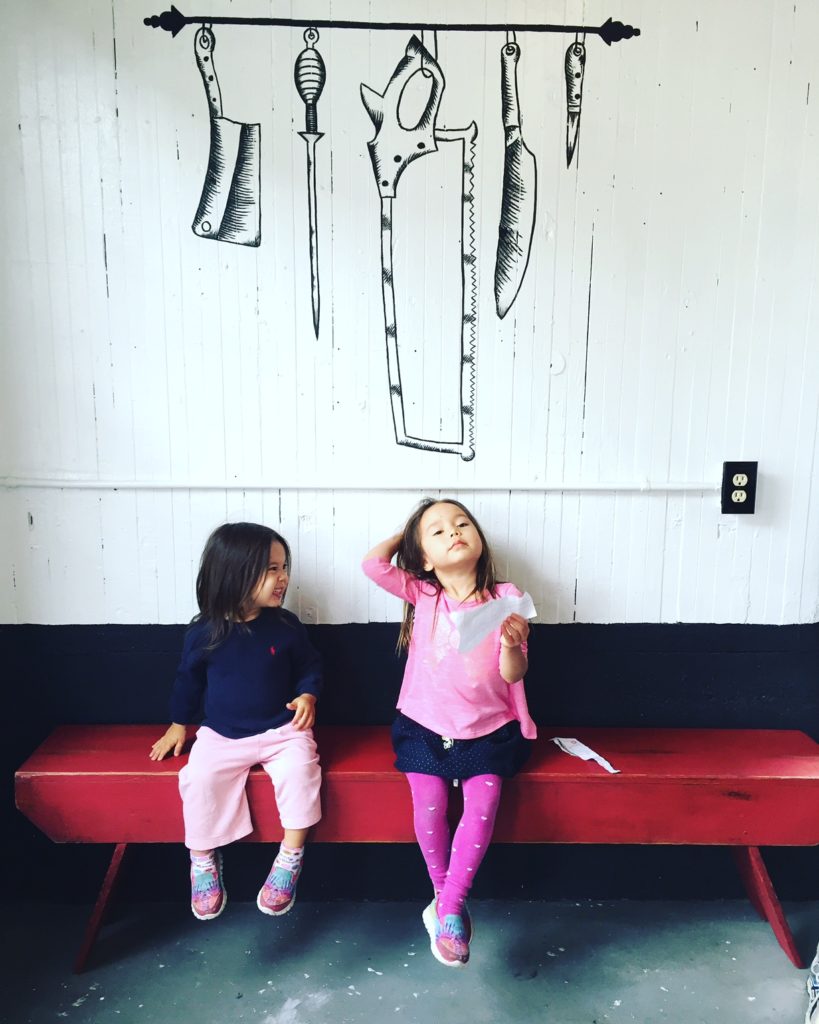 ---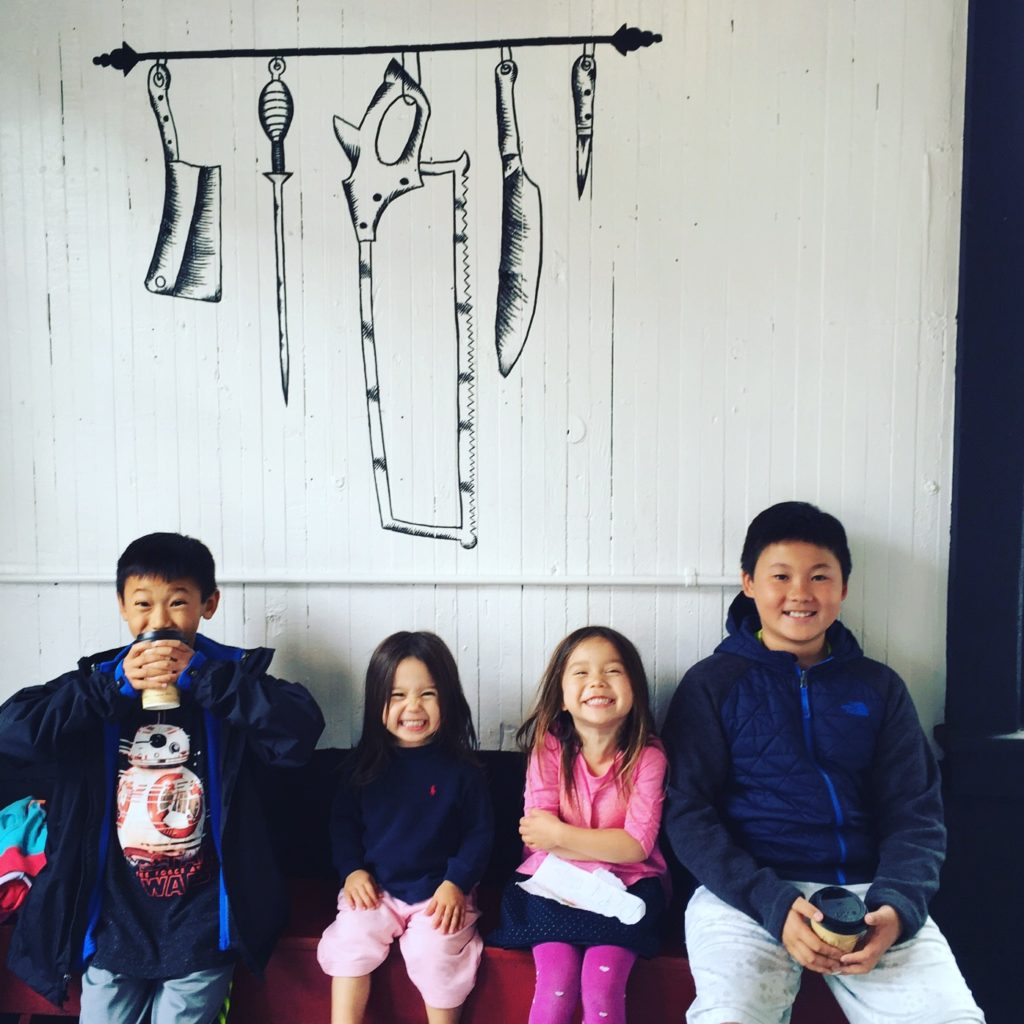 ---
Then as we were driving, we saw all these trees chopped down.  It was a beautiful sight to see – yet, the deforestation is heartbreaking.
---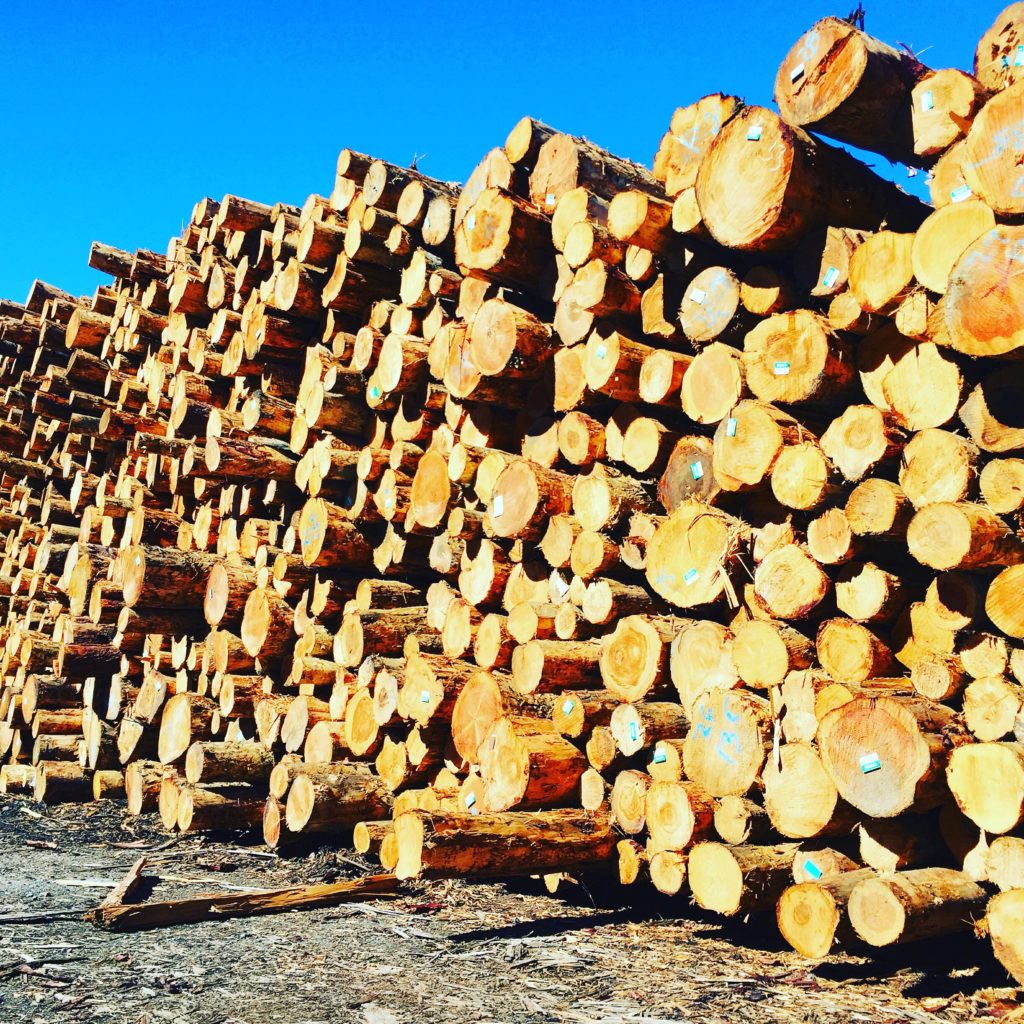 ---
We made a stop at the Elwha River.  It's one of the few rivers in the Pacific Northwest with all 5 species of native Pacific salmon!
---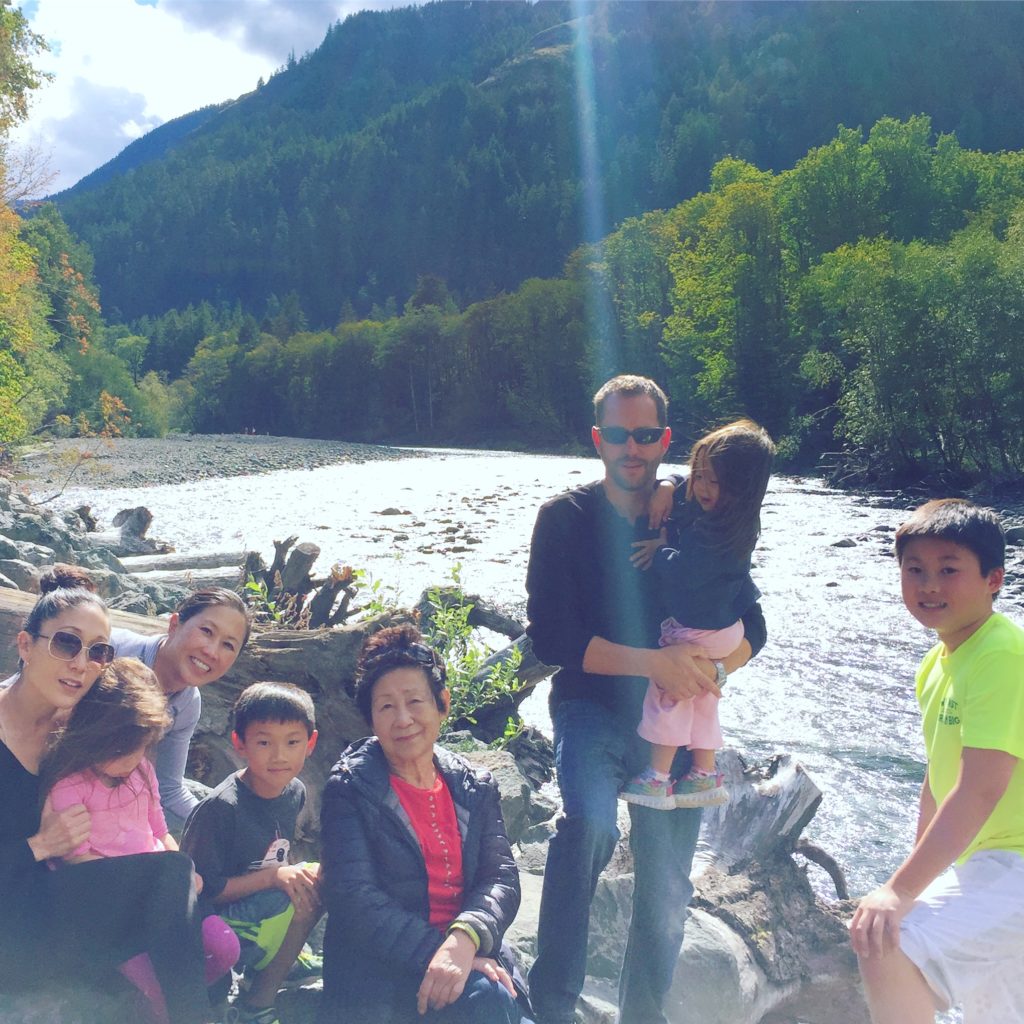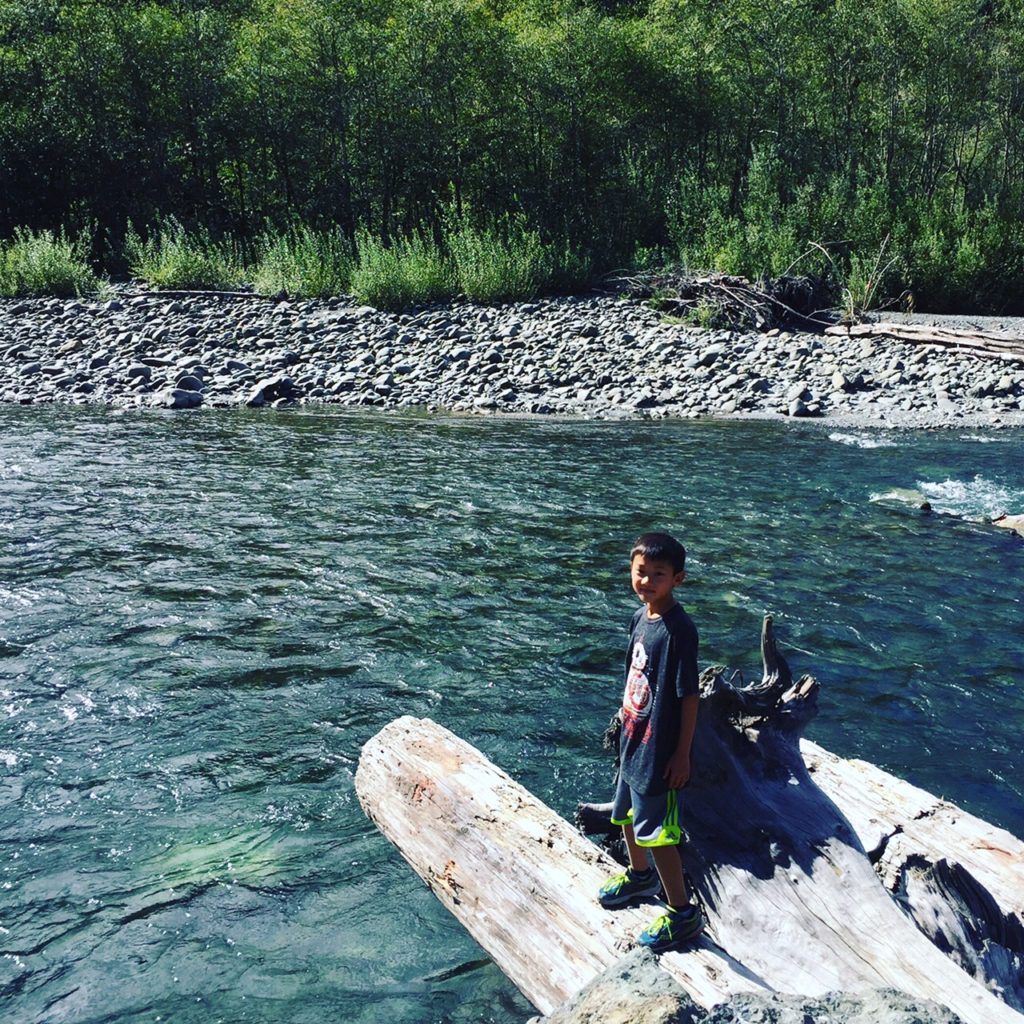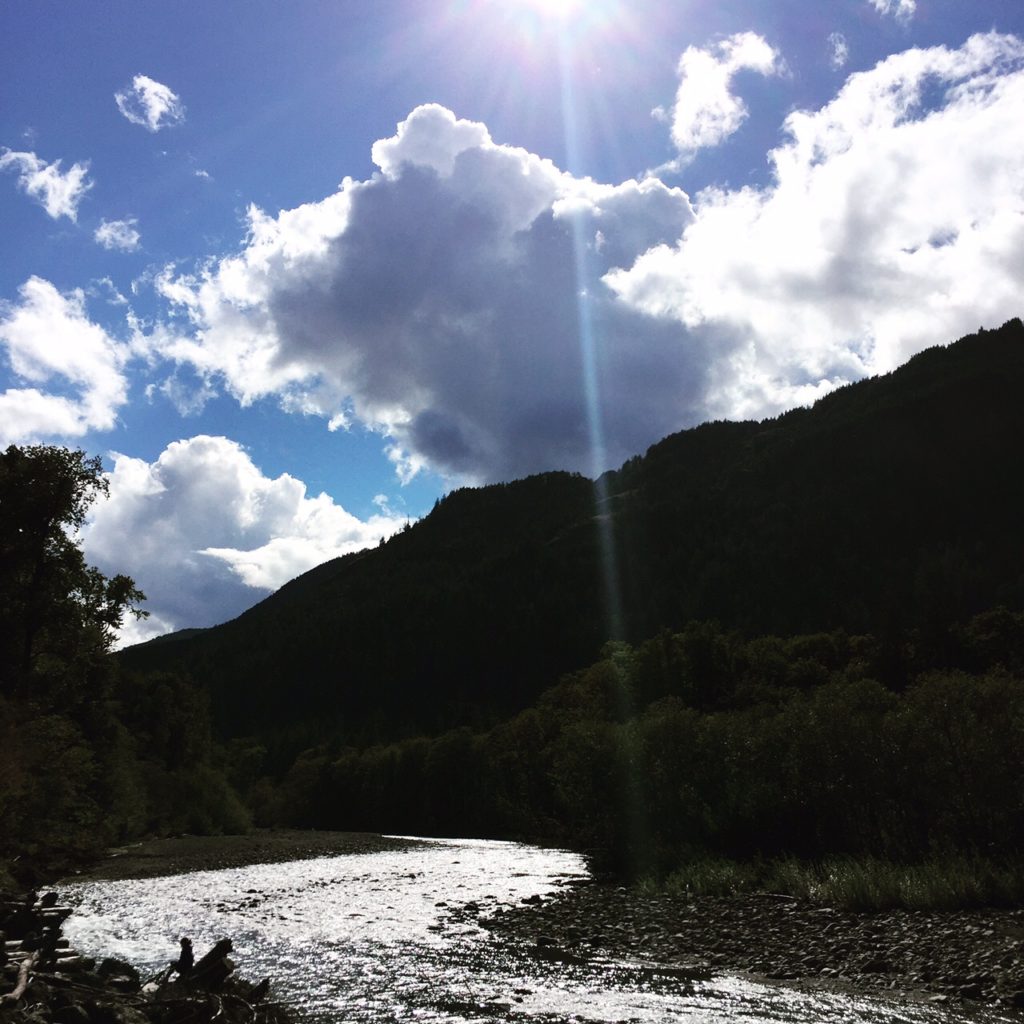 ---
After this, we made one more stop at Dungeness Bay before we headed up the mountain.
---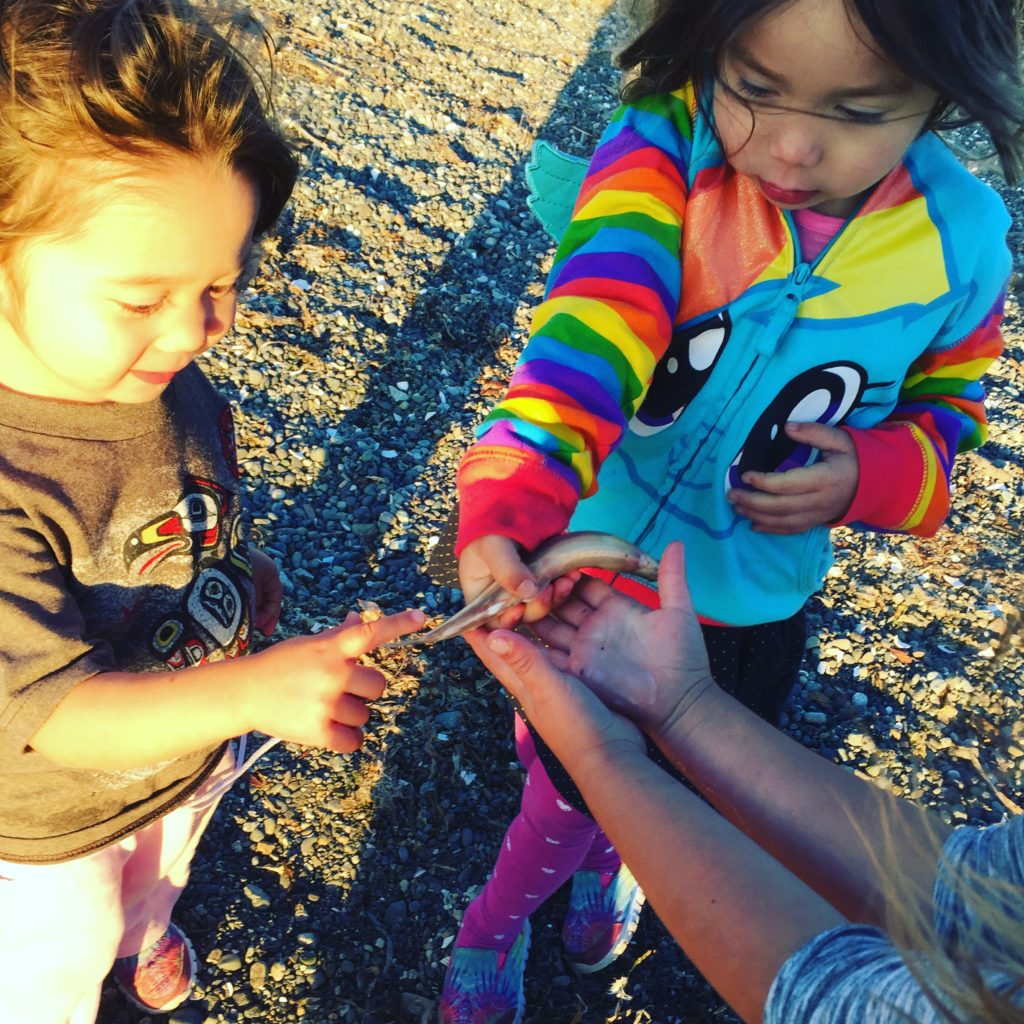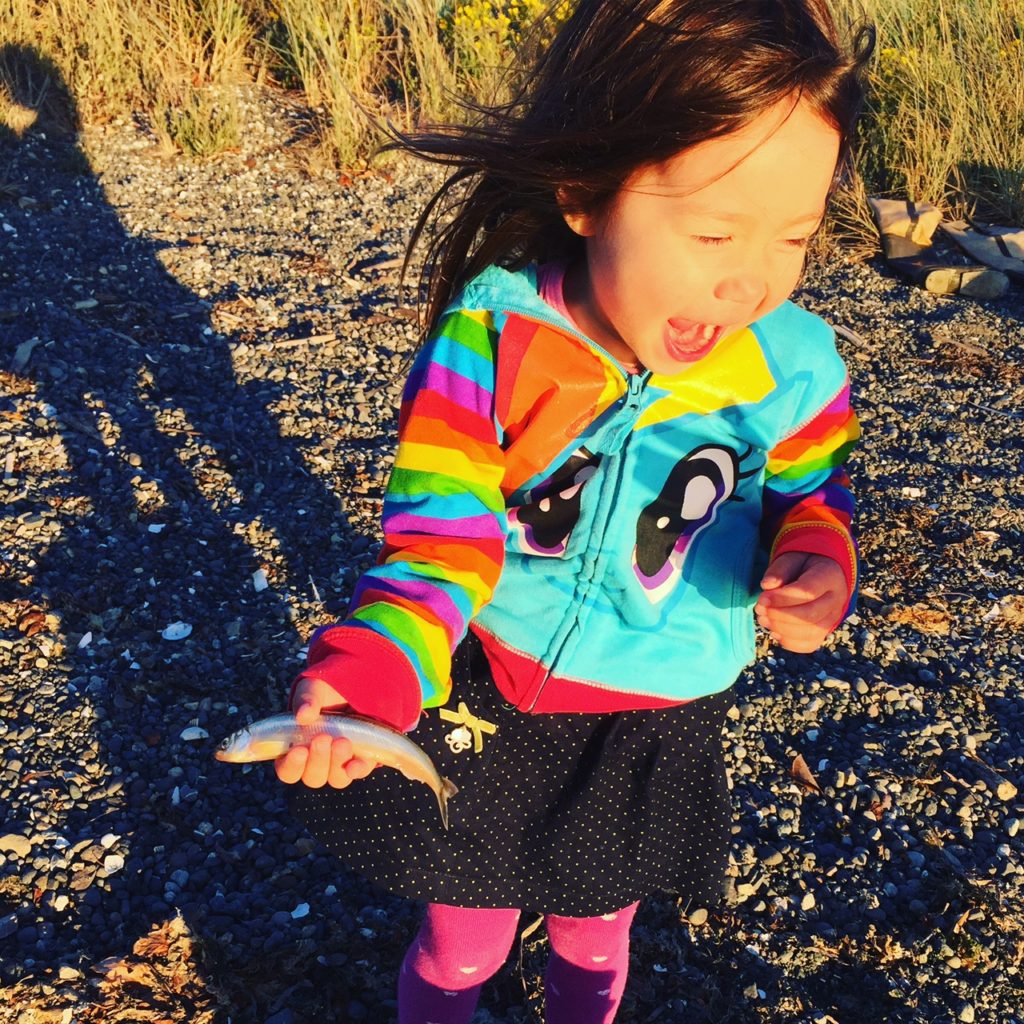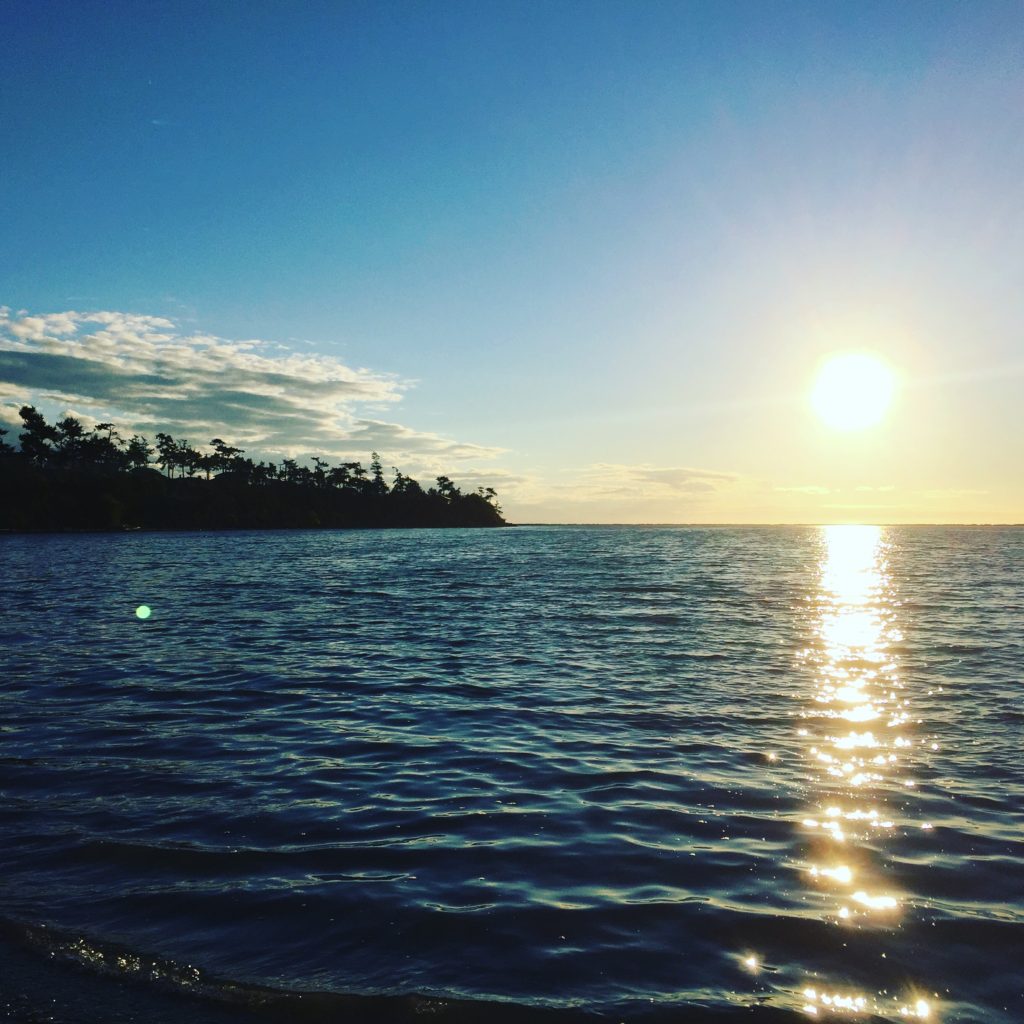 ---
FINALLY, FINALLY (!) we made it to the top of Hurricane Ridge.  It ascends over 5,242 feet!
---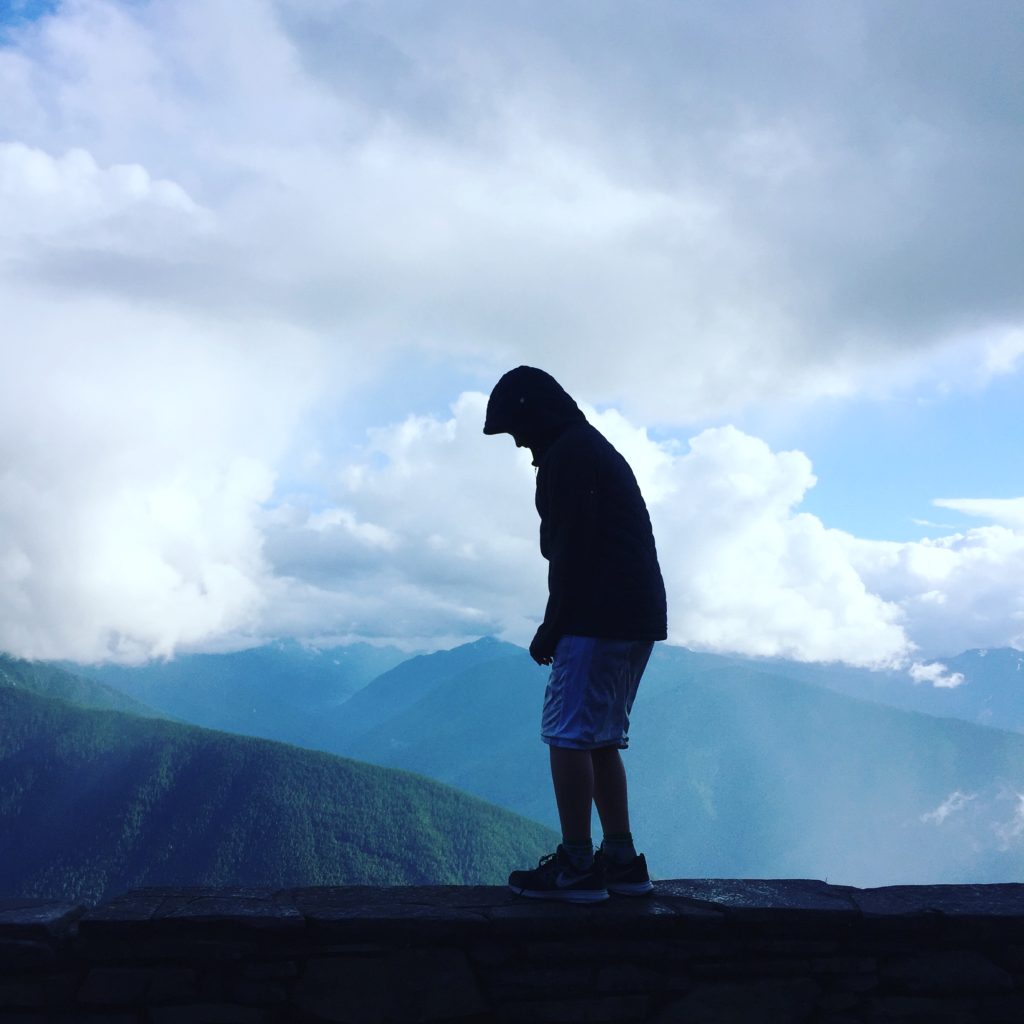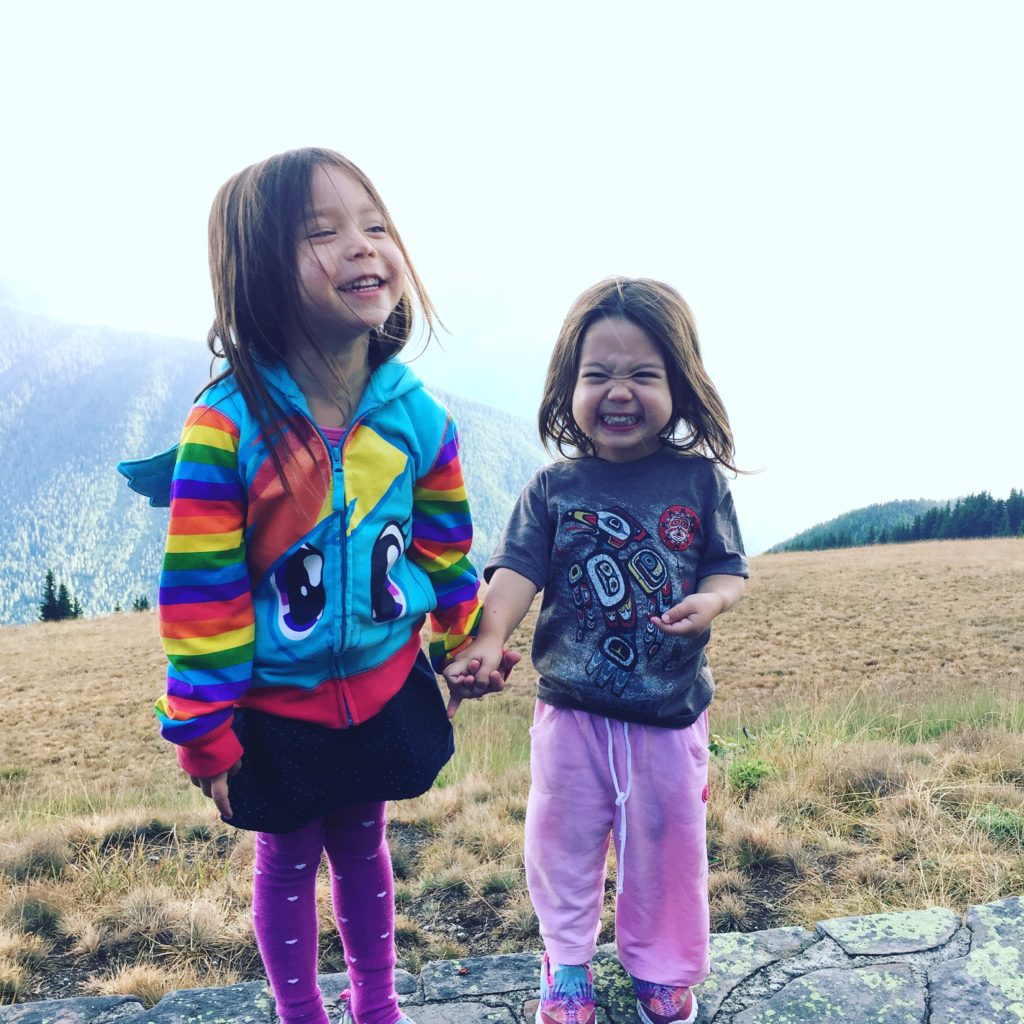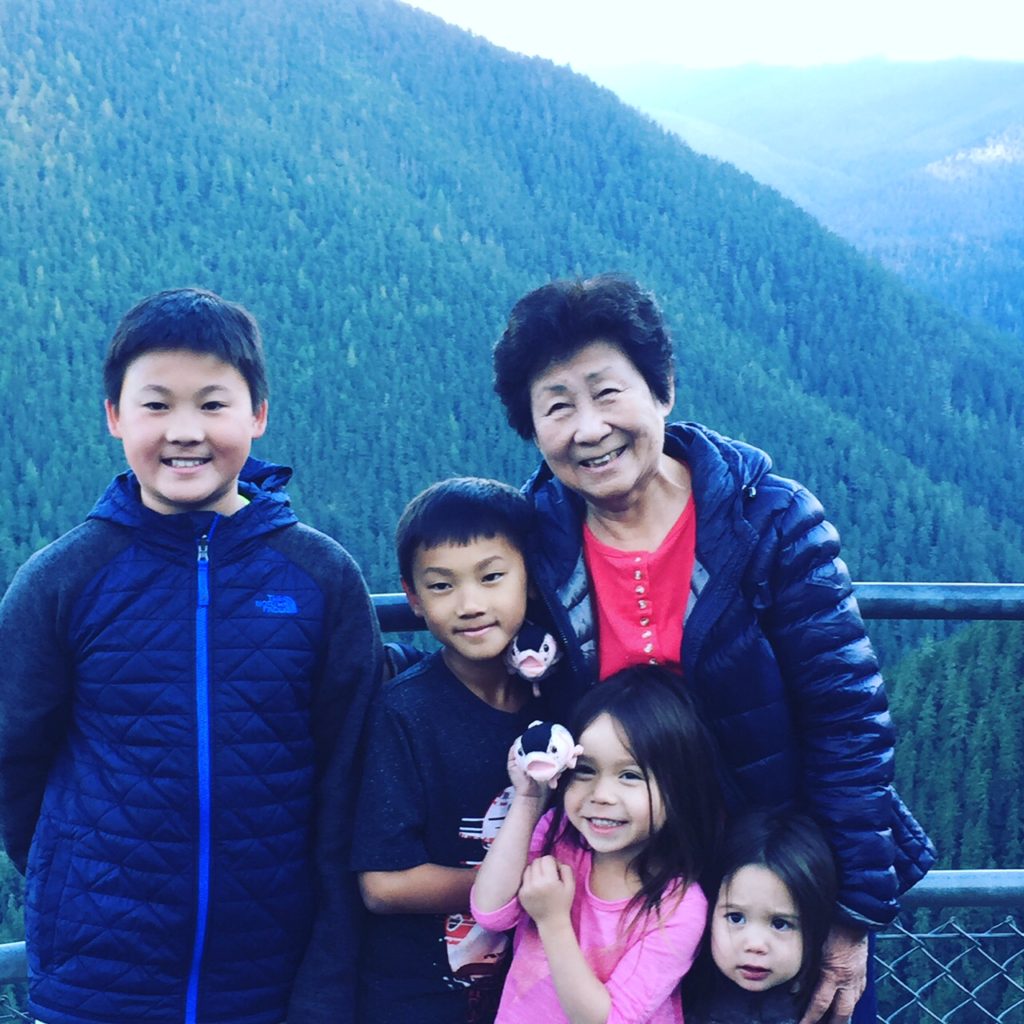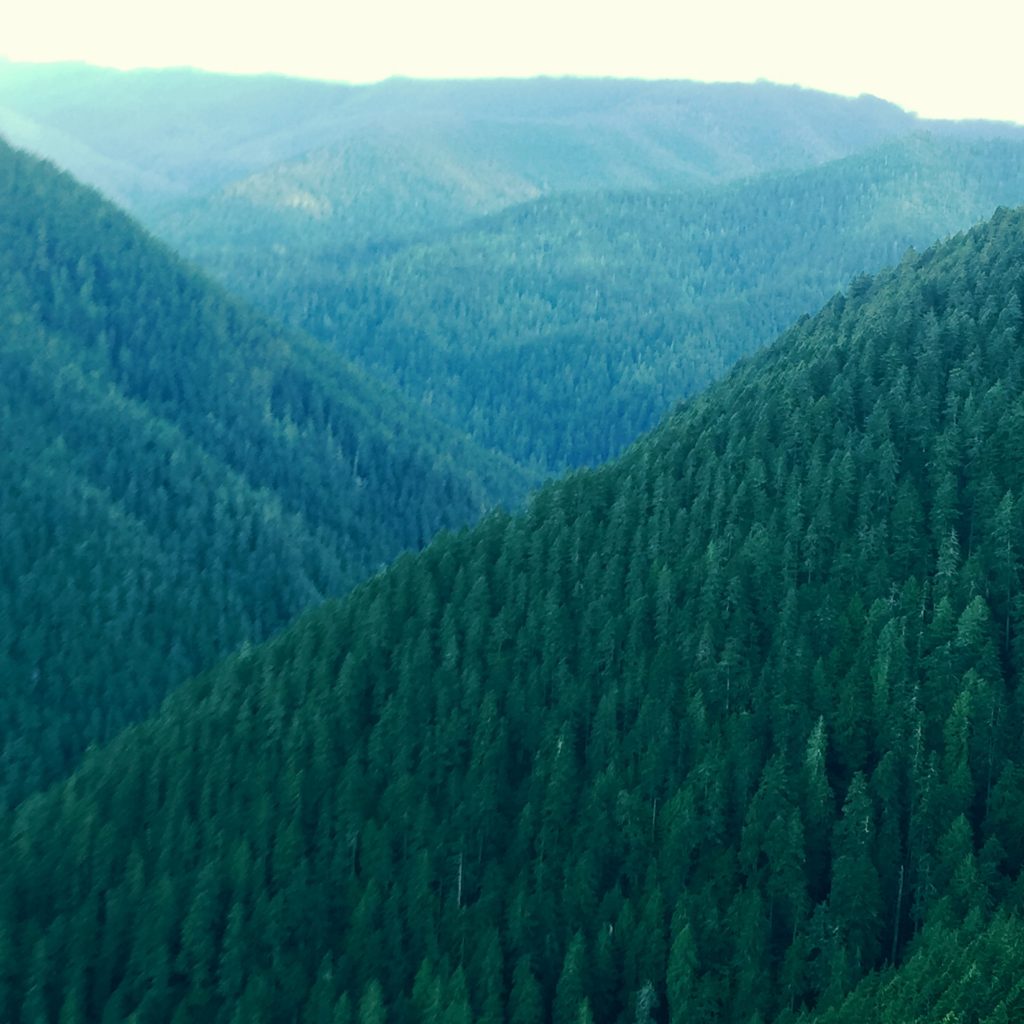 ---
CHIHULY GLASS MUSEUM:: The following day we headed to Chihuly Garden and Glass, a breathtaking exhibit showcasing the works of Dale Chihuly.
---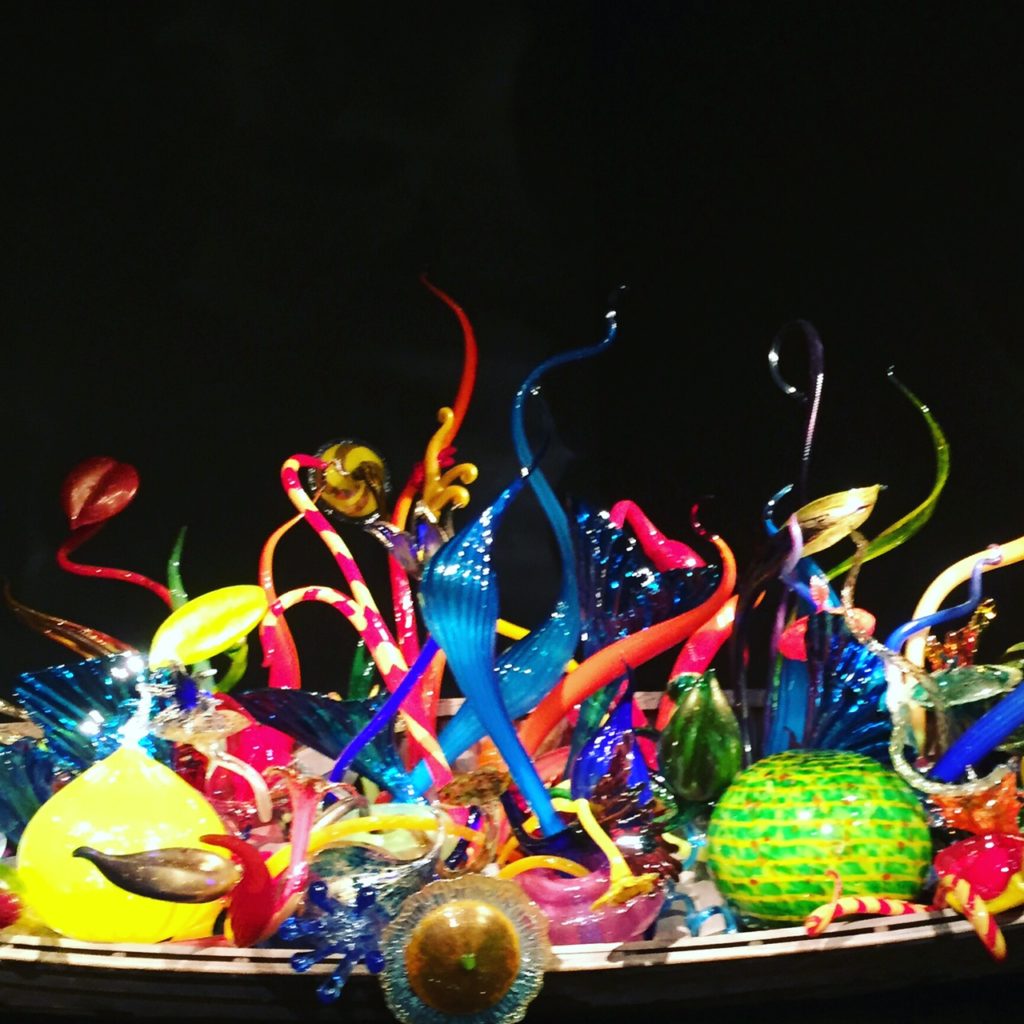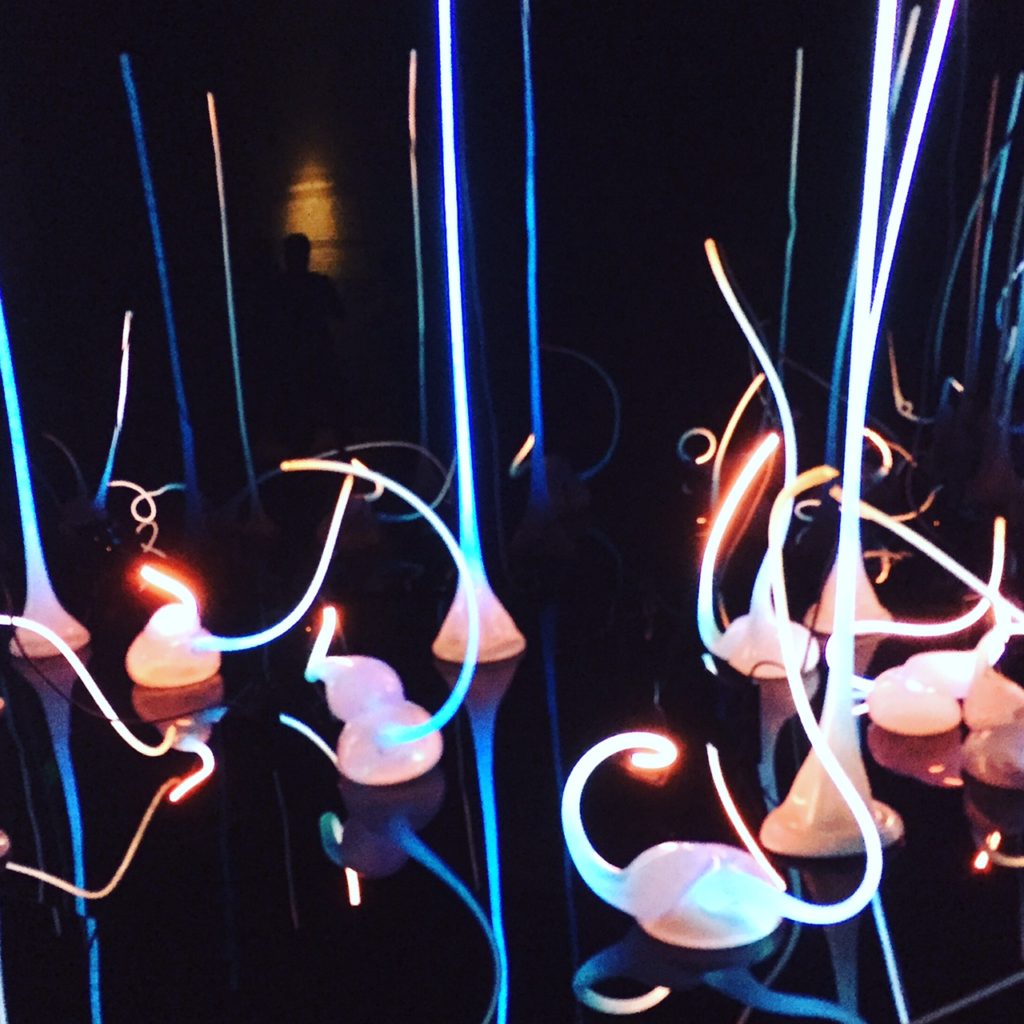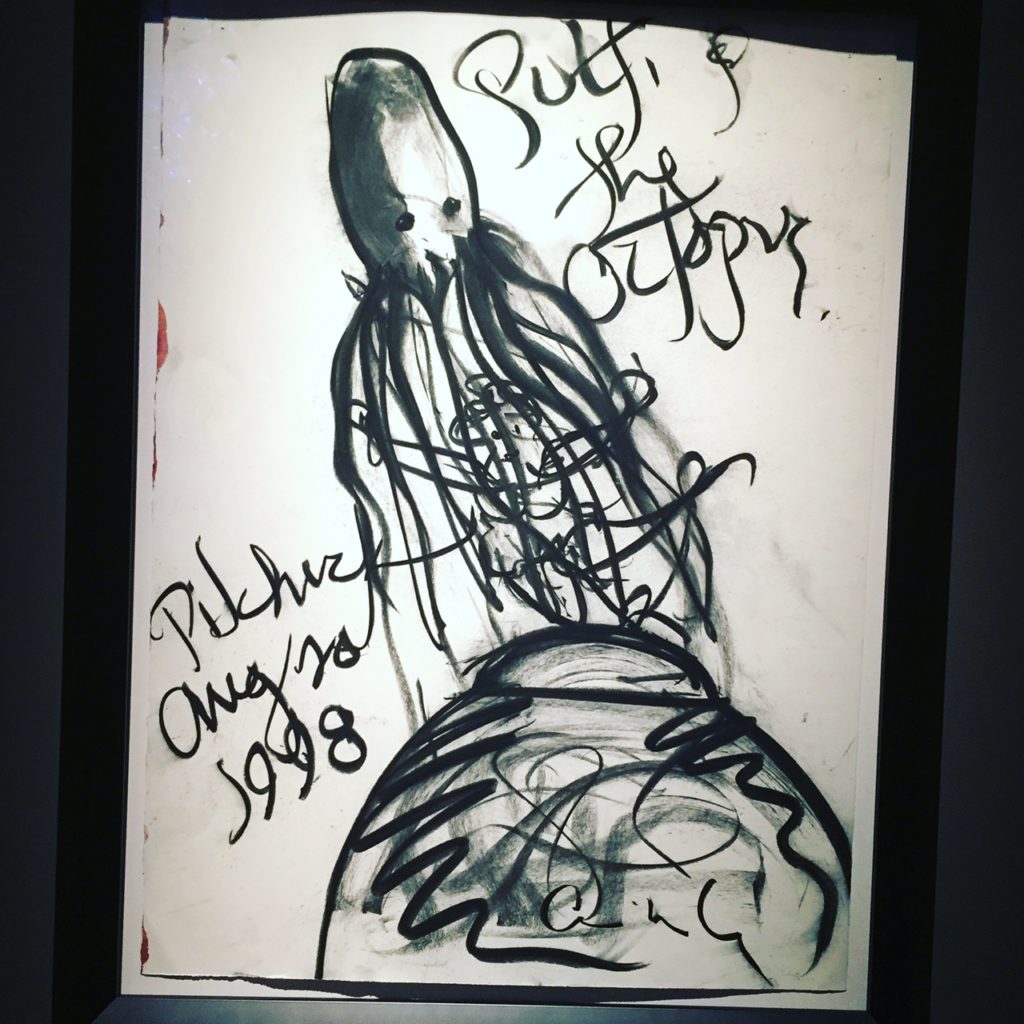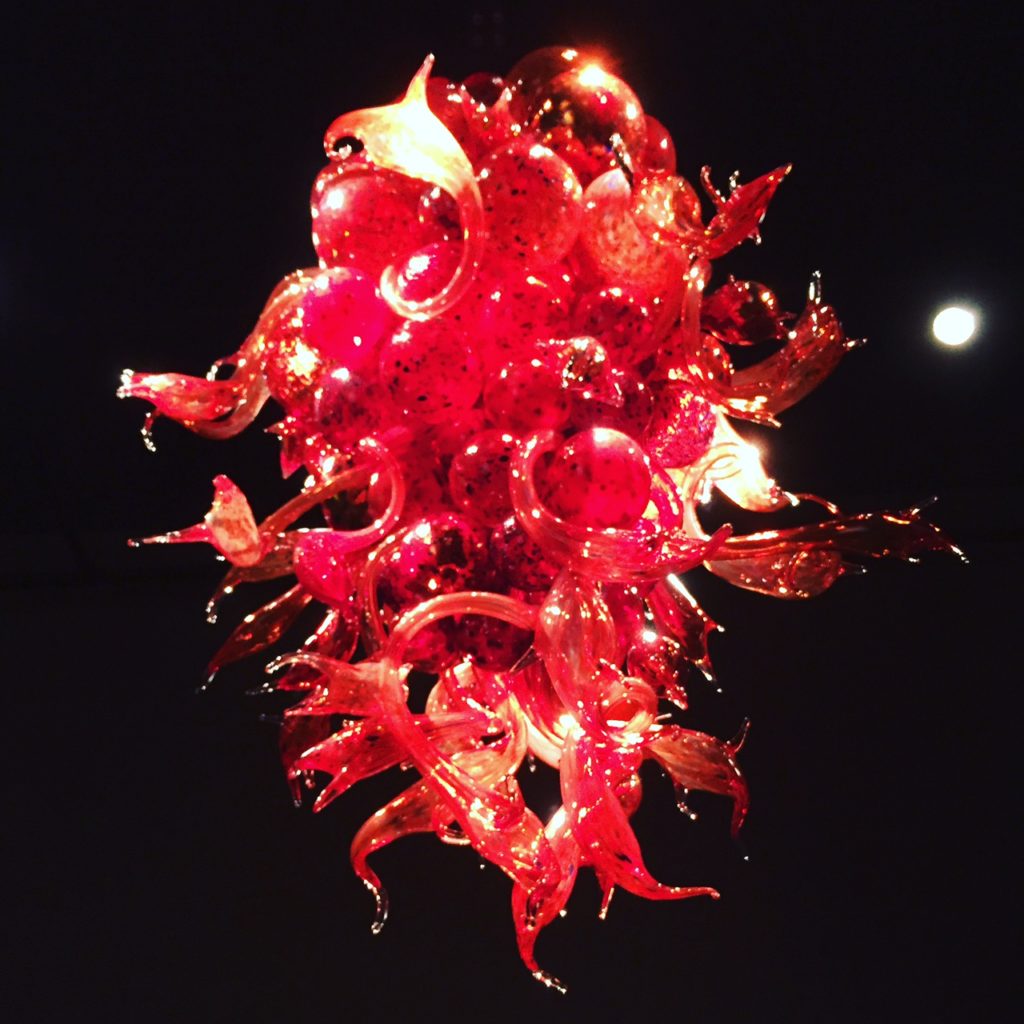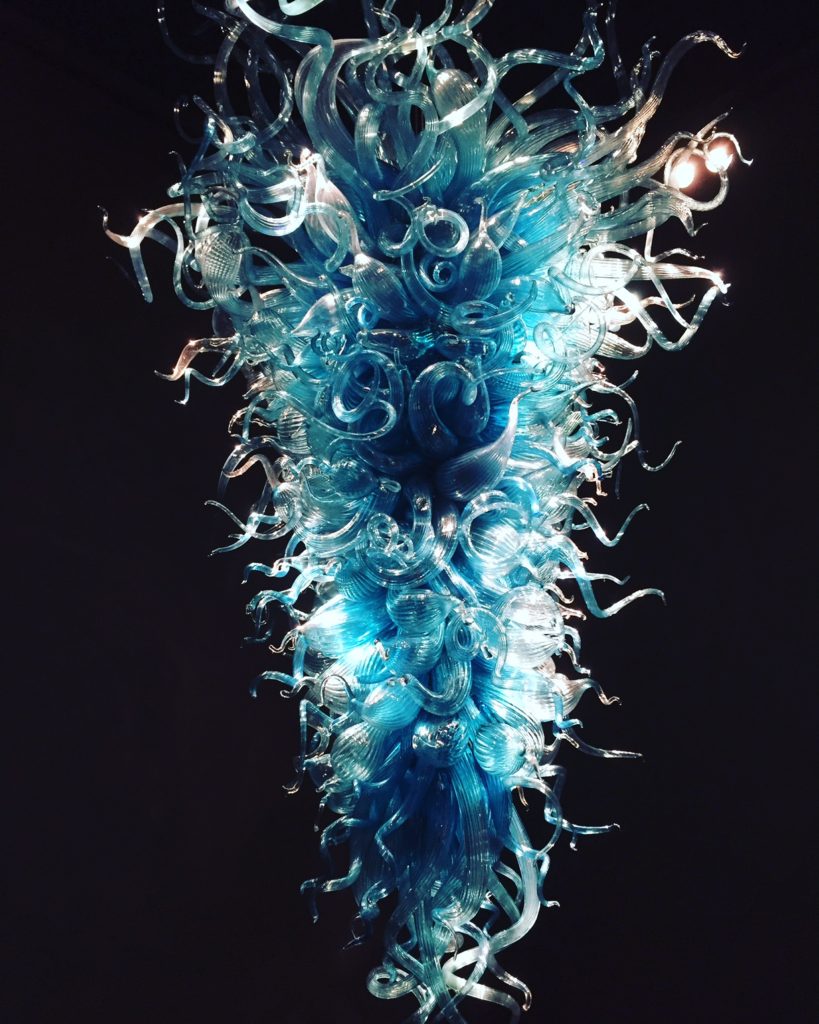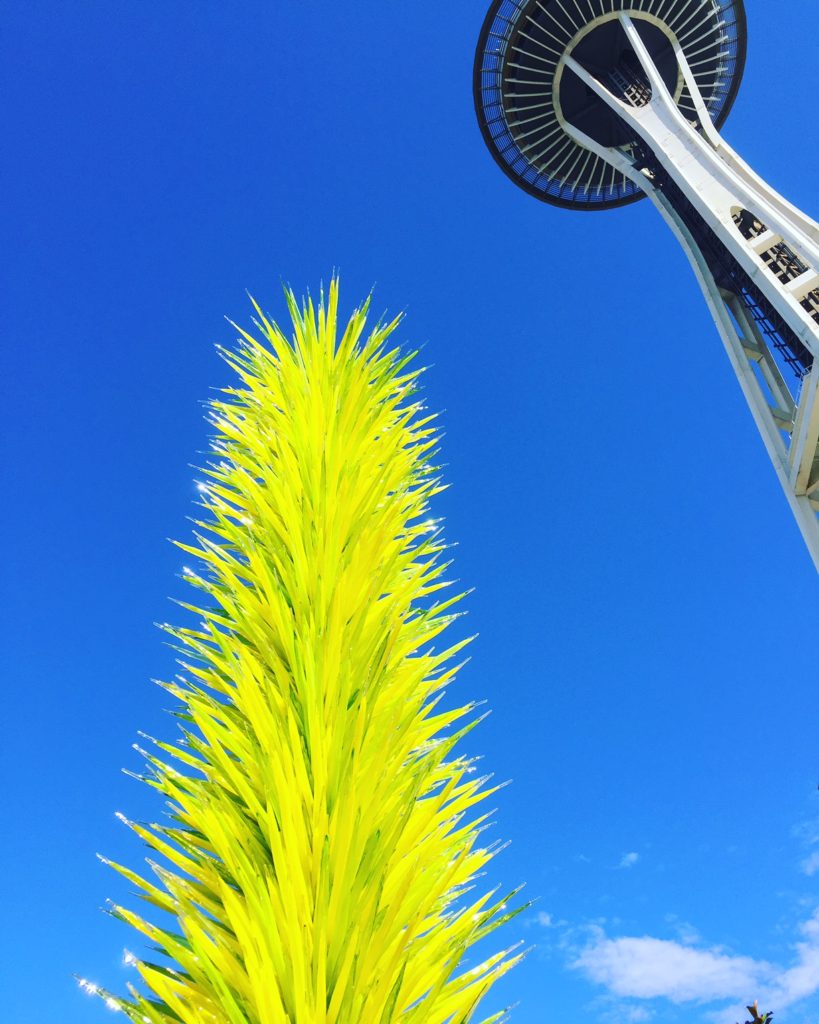 ---
Then we made it up the Space Needle.  The Hollywood Sign of Seattle.
---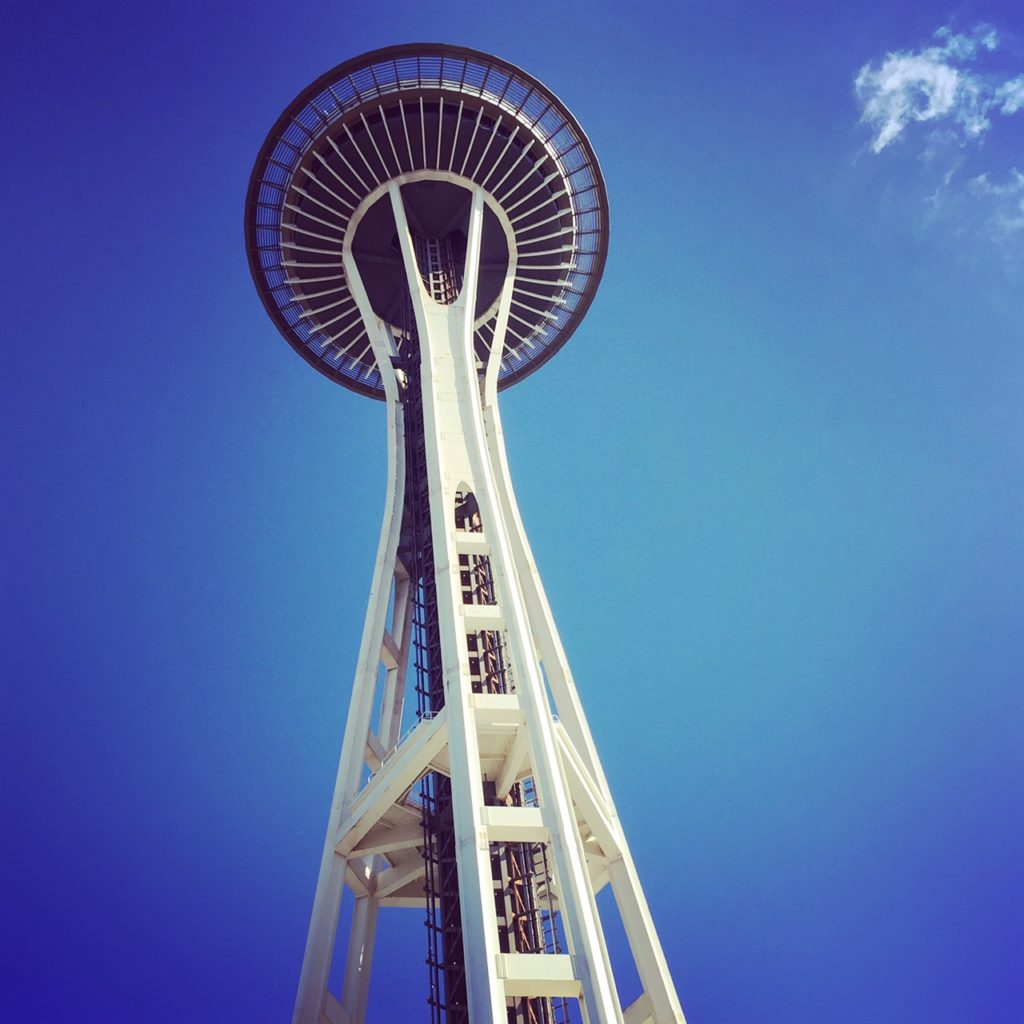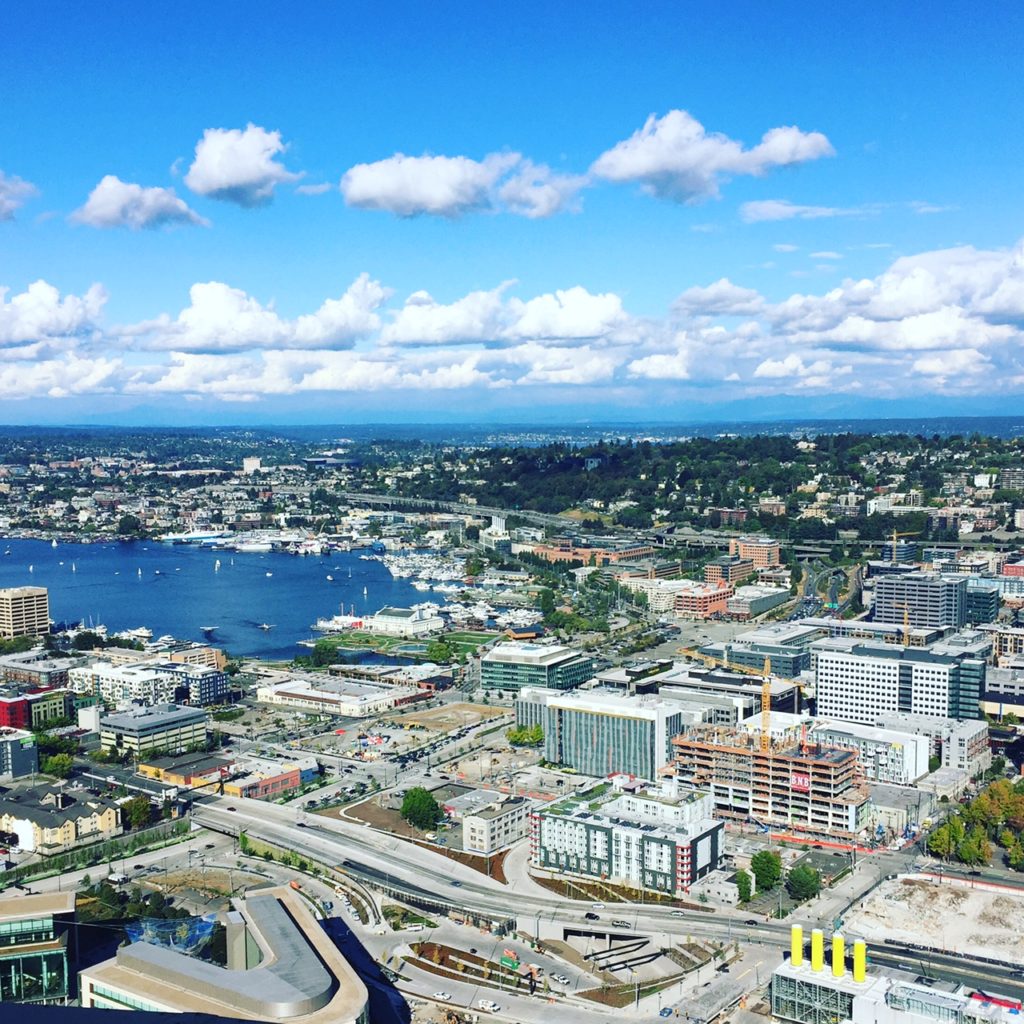 ---
On our last night, we celebrated our mom's birthday at BLUE ACRE.  Tons of food, tons of fun.  The food was delicious and the ambiance was elegant –  while also being kid-friendly, a rare combination.
---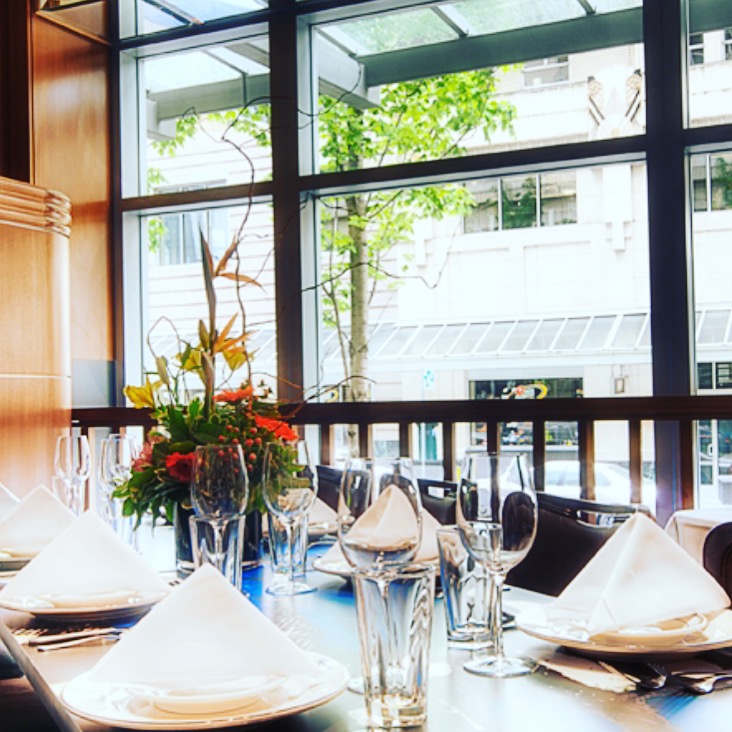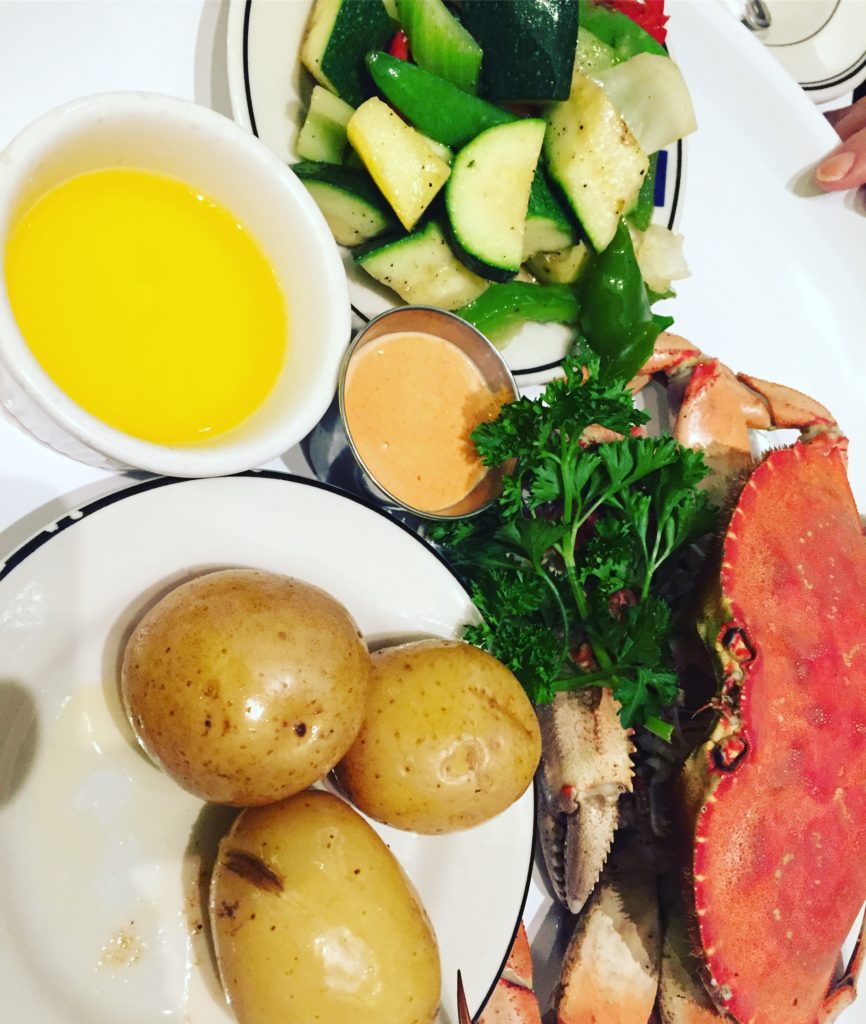 ---
And then we returned home back to Los Angeles.  We can't wait to head back to Seattle — but next time, our trip must be much longer!  HAPPY TRAVELS!
---
[adsenseyu5]
---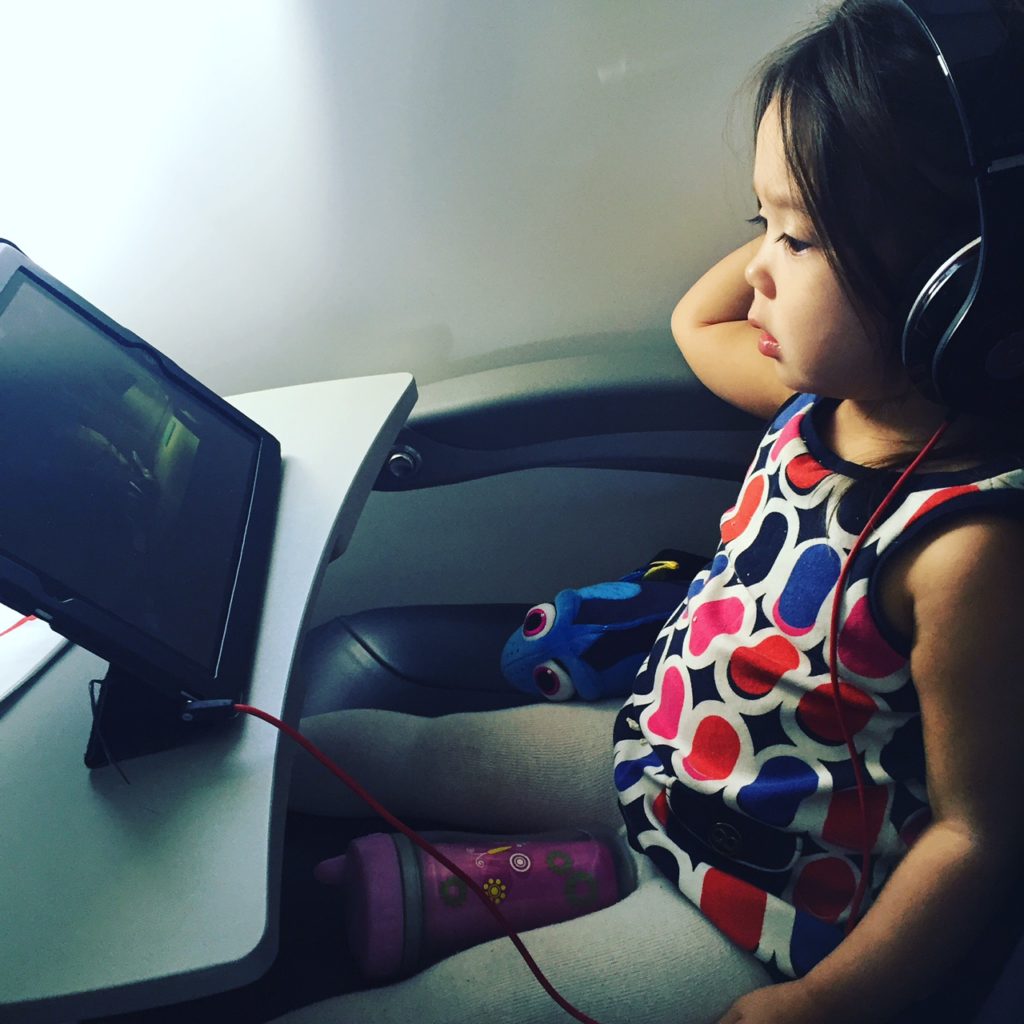 ---
[adsenseyu4][adsenseyu5]
Did you like my Seattle City Guide? So here's SEOUL KOREA TRAVEL BLOG :: IN MY SEOUL, TOP 18 PLACES TO GO IN THE SAN FERNANDO VALLEY and TRAVELING WITH A TODDLER :: THE LAZY MOM'S EDITION.