PAUL ANKA INTERVIEW
PAUL ANKA is irrefutably one of the greatest songwriters and singers out there who has made one of the strongest imprints in our culture.  
His professional feats are tremendous and awe-inspiring — with not-so-modest achievements including writing the theme song for "The Tonight Show Starring Johnny Carson" as well as Tom Jones' "She's a Lady."
Yes, PAUL ANKA also wrote hit songs recorded by Elvis Presley and Michael Jackson, but his own sonic winners, "Put Your Head on My Shoulder," "My Way," "(You're) Having My Baby" (and my mom's fave, "Diana") without a doubt made him world-famous and iconic early on.  His huge career and his swooning fans started early in the 50s — but he's still going strong and energized as ever.  His touring schedule is jam-packed!
PAUL ANKA's energy and brilliant shine aren't customary for most 75-year-old grandfathers.  But it seems to be that aside from whatever diet and fitness regimen he embraces, his life is guided and energized by the love he gives to and receives from his family.  There's no greater secret recipe to anti-aging.
All of us parents, aunts, uncles and grandparents struggle with what is right in terms of raising our children.  But it looks like this crooner got it right.  He has a house filled with 6 happy kids and 8 loving grandkids.  What are his secrets?
Lucky me got to ask him.  (Thank you, Amelia!)  Here, he gifts us with the incredible.  What works, what doesn't, what will.
Thank you, Mr. Anka!
Welcome, everyone, to this week's RAD DADS!
---
[adsenseyu4]
---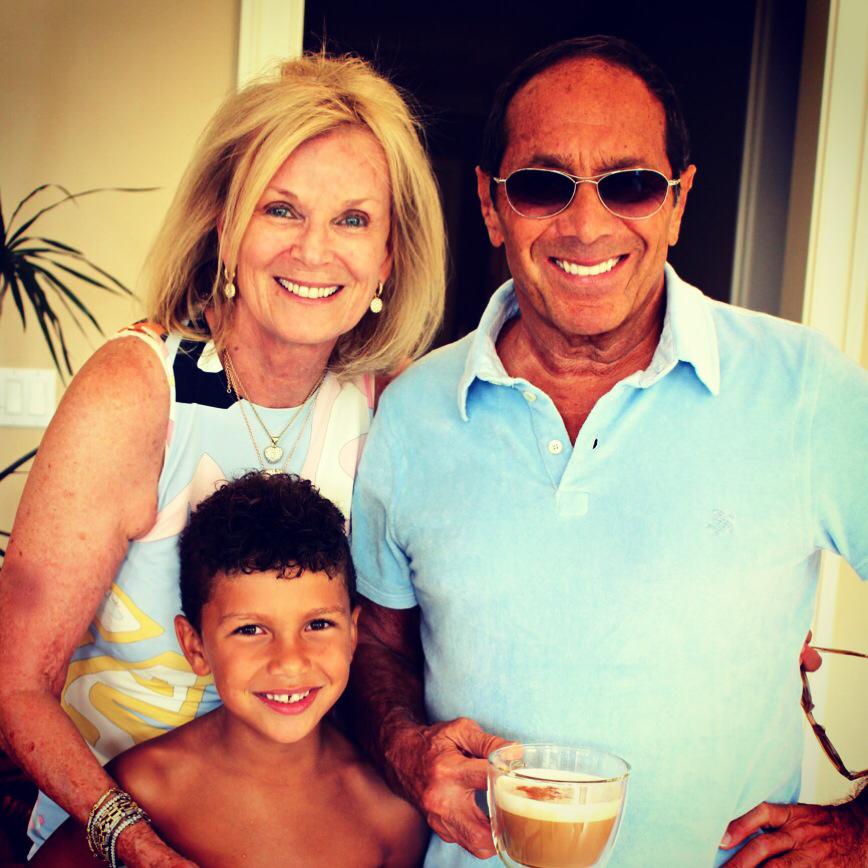 ---
PAUL ANKA'S PARENTING TIP SUGGESTIONS
Laughter, Laughter, Laughter – if you can laugh in any heated argument – you have won the battle!  Keeping laughter in your life is good for you AND your child!
Pick your battles – let the small things go – just focus on what is important issues when raising children.  Spare your NO's.
Patience – it is imperative when you are a parent.  Teach your children to be patient as well.
If you are raising teenagers – keep in mind – it's not just your child that has hormones, testosterone, and raging emotions – all teenagers have it!
Let your child have choices – let them take accountability for the good choices they make, as well as the bad ones.
Ask their opinion – it makes them feel important (which they are!!).
Set boundaries and consequences – it will help them as they mature.
Keep in mind, if they don't listen to you when they are younger – they will not listen to you when they are older.
Spend quality time with them – not quantity.  Look at them when they are speaking to you instead of doing anything else and listening with one ear.
Talk, talk, talk.  This is an important foundation for your relationship with your child.  If you don't have an open rapport with child – you will not have an open rapport with them when they are older.  This is critical when they are in high school.  That is when you really want to know what is going on in their lives.
Have the house that everyone comes to!  Order food, have games – make it the hang out place.  If you establish that – you will know more than the other parents who don't have their children's friends over.
---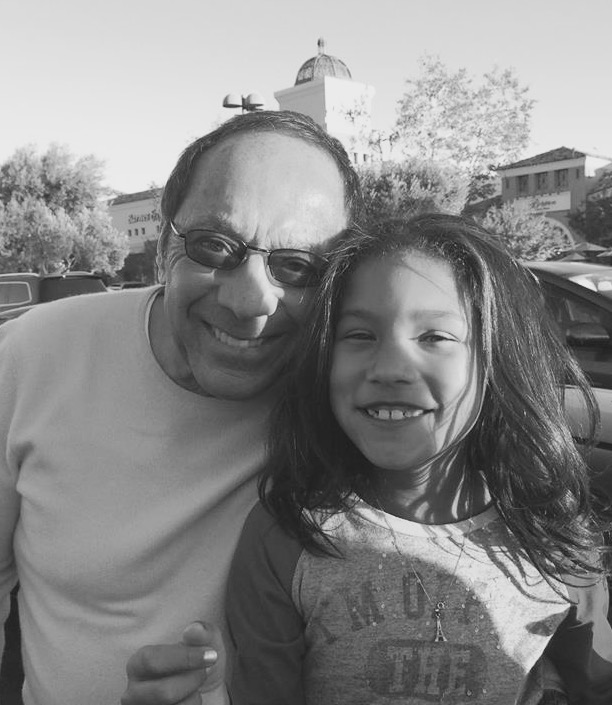 ---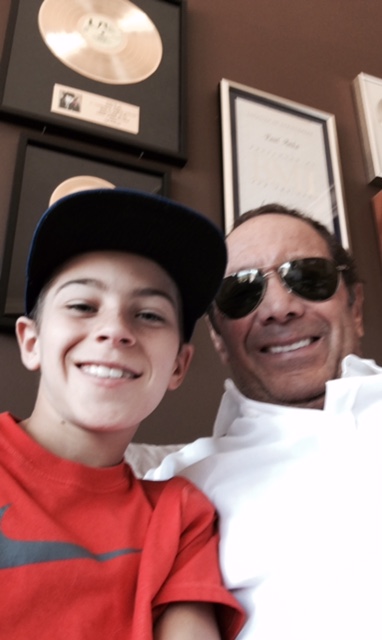 ---
[adsenseyu2][adsenseyu1]