Hello dear friends!  I can't believe our summer is leaving us.  Thank goodness I live in the sunny land of LA — so the sun and the warmth will stretch out a little longer.  Bye bye, Summer.  Bye bye.  Here are my August lifestyle and beauty!  ENJOY!
---
[adsenseyu1]
---
AUGUST | END OF SUMMER SAVIORS | LIFESTYLE AND BEAUTY FAVORITES
HAIR LA VIE
Did you know that August is National Hair Loss Awareness Month?  And to commemorate August, the all natural hair care brand HAIR LA VIE is donating 10% of their profits to the National Alopecia Areata Foundation.
When you're suffering hair loss from alopecia (a prevalent autoimmune skin disease which results in hairless on the head and body) — or from the effects of post chemo/radiation cancer treatment, stress or post pregnancy – hair loss and thinning is traumatic, embarrassing and takes a toll on our confidence and emotional states.
This is something that LA based hairstylist, Carla Rivas is very familiar with.  She won an intense battle against cervical cancer which inspired her to create HAIR LA VIE as she never wanted another woman to have to go through the insecurity and heartbreak associated with hair loss, thinning and damage.  HAIR LA VIE creates beautifully crafted shampoos, conditioners, masques, serums and vitamins — and is made with only the highest quality of clinically proven, all-natural ingredients.  There are no synthetic additives, fillers, binders, artificial flavors, colors, dyes, or secret ingredients.  Try it out.  People are very pleased and they're getting good press. HAIR LA VIE is doing good things.
---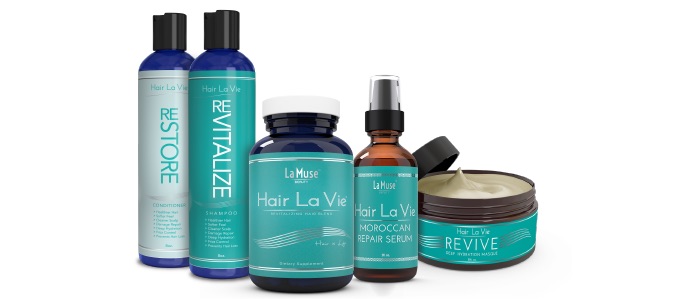 ---
MY BEAUTY BEVERAGES:  ALOE GLOE + PRESSED JUICERY
I'm usually just a sucker for good old fashioned water — but sometimes the heat these days has me quenching for more.  Two super hydrating and energizing go-tos have been my ALOE GLOE ORGANIC ALOE WATER and my PRESSED JUICERY juices.
ALOE GLOE contains more than 200 biologically active amino acids, vitamins, antioxidants, enzymes and minerals — and is great with digestion, skin health and overall immunity.  Oh, and the calories are sparse and the fat content is zilch.
---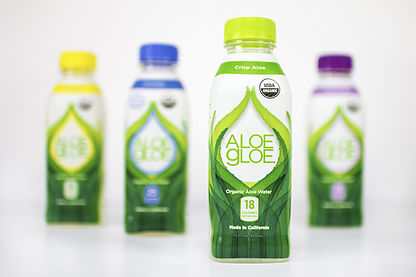 ---
Equally delicious are my PRESSED JUICERY cold pressed juices.  I've never done one of their juice cleanses – but savoring one of their fruit and veggie juices as a refreshment or pick me up is just divine.  Their concoctions are magnificent and my kids go crazy for them too.  (My four year old says it's candy!)  My all time favorites are the Greens 3,  Pineapple Mint and their super smooth Vanilla Almond – but you can't go wrong with any of them!  They are delicious, clean, crazy refreshing — and fantastic for workouts.  They now have Pressed Juicery FREEZE — frozen desserts!  I'm dying to try them!
---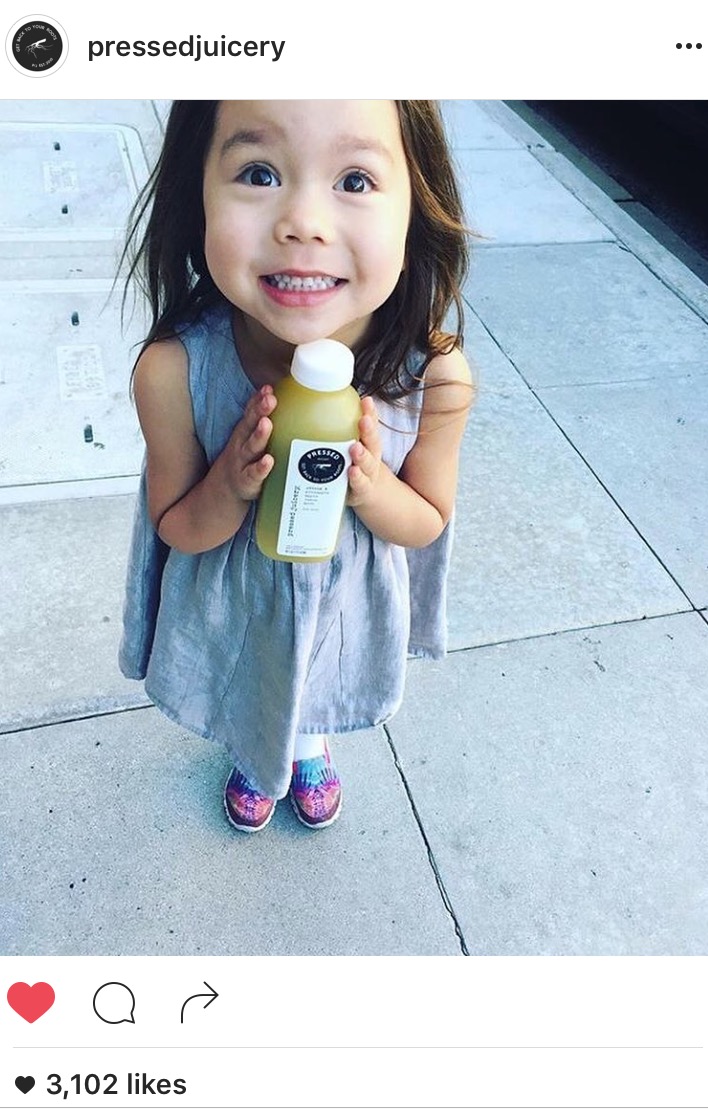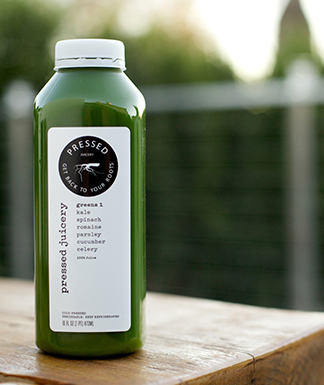 ---
[adsenseyu2]
---
TRACY ANDERSON VIDEO STREAMING
As a mom of two with a full time job and a 3 hour (in total) commute, time is limited!  Therefore, I needed a little something to do in the morning while the kids are still asleep that gets my heart pumping.  I'm testing for my next black belt in the Winter — so I need to do everything I can do ready up my heart.  It will be a full on endurance test for sure.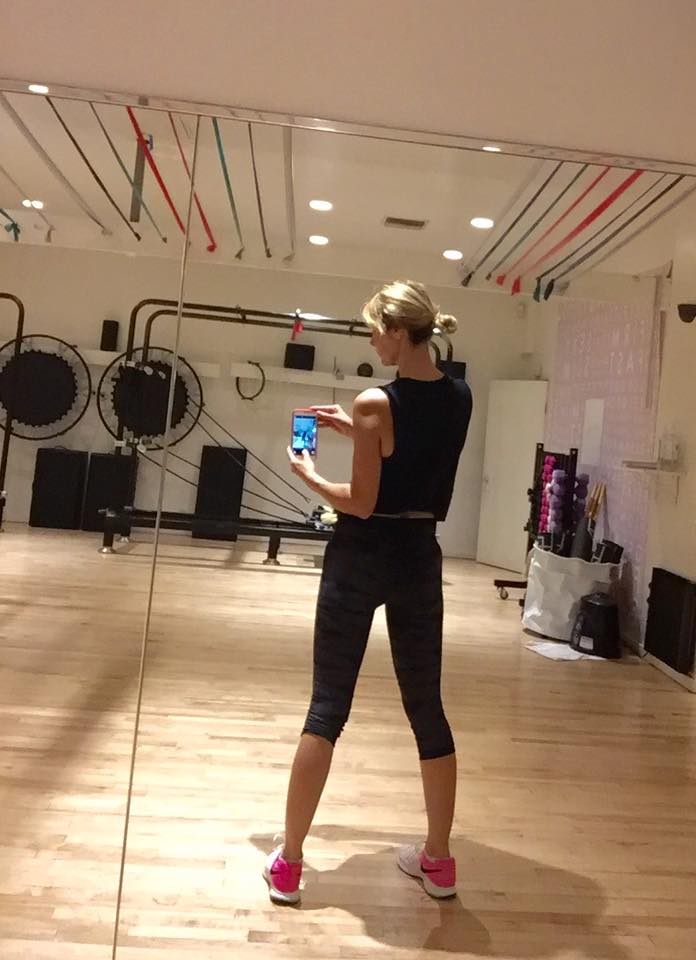 My friend Jenn is glorious and gorgeous — and I saw her postpartum body transformation.
She relied on TRACY ANDERSON — and the results were astonishing.  She was always a supermodel.  Literally.  A supermodel.  But after 2 kids, she swore this got her back to her pre-pregnancy body.  I don't see my own results yet (since I just started) — but I'm having fun.  It's video streaming so it's super portable and you can do it anywhere your laptop goes — and the music is GOOD music that she plays in her class.  None of that crappy licensed DVD music that the fitness gurus from the 90s got for cheap.
---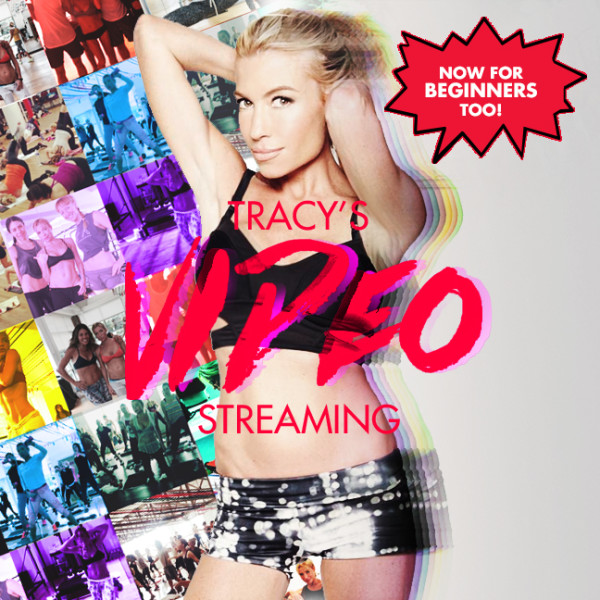 ---
[adsenseyu2]
---
BUTTER BRONZER
This comes in super handy when I have a fun outing and I want to take on an extra glow — but I gather it's going to especially come in handy now that any real sun bronzing will start dwindling.  This butter bronzer is super luxurious and soft (and not chalky) — and the murumuru butter in it leaves your skin silky soft and hydrated.  It's a great product to warm up your face to give you a nice glow – the same way Mac's Shell and Strobe do – but for a whole lot cheaper!  And it smells so good!  This Butter Bronzer is made by the mighty trusted Physicians Formula and its gluten/paraben/toxin free and hypoallergenic to boot!  Glamour rates it as the #1 bronzer and Women's Health made it a beauty award winner!
---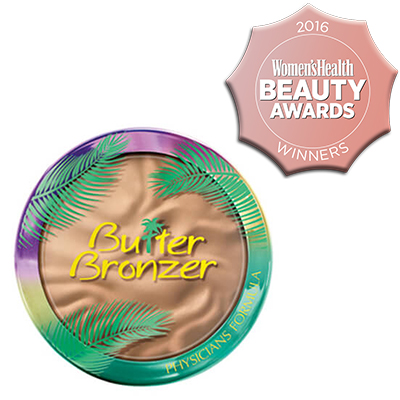 ---
[adsenseyu5]
---
JUNE JACOBS ANTI BLEMISH PADS
I love this line — but these blemish pads are a newer product that I've been using over the past few months.  And they're awesome.  The glycolic and alpha hydroxy acids in these blemish pads work synergistically with a cool unique blend of broccoli, blue daisy and willow bark extracts and tea tree oil to help promote cell turnover, detoxify and sooth problematic skin, and reduce the appearance of fine lines and wrinkles.  (I was a sucker for the sun in my teens and even smeared baby oil all over my face — AND I had a convertible!  Oy vey!)
The scent is strong but so is its power.  We all need to protect our skin from pollution and environmental toxins!  And if you're like me — you need to do a lot of reversal magic!  I love using this to combat the visible signs of aging and the repercussions of life.
---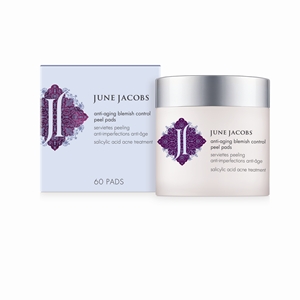 ---
MY MANDUKA YOGA MAT
This is top notch.  The Manduka Pro has the best grip and luxuriating cushioning of all the yoga mats in town.  They're pricey but there's a lifetime guarantee and the comfort can't be beat.  No more sore wrists or knees!  And no more deteriorating mats that get tossed into a land fill!
---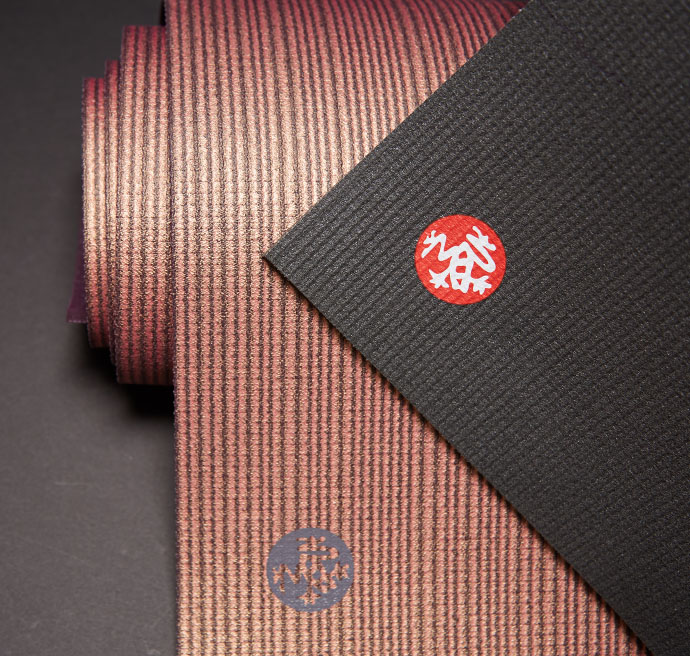 ---
+++ That's all, beauties.  Thanks for reading my August Lifestyle and Beauty Favorites — and enjoy the rest of the summer!  Get active, drink your liquids, protect thy skin — and most of all, HAVE FUN!
---
[adsenseyu2]
---
+++ AND STAY TUNED READERS:  Coming up on the blog are interviews with KIMBERLY SNYDER (holistic nutritionist and author of 3 NYT BESTSELLERS), the one and only  CHOCOLATE COVERED KATIE, OUR INCREDIBLE KIM SHAPIRA, M.S., R.D. AND THE GORGEOUS AND HILARIOUS MOON ZAPPA!  STAY TUNED FOR THAT!  GOOD TIMES ARE A'COMIN!  HAPPY AUGUST!