Redness, hyperpigmentation, undereye circles, scars, blemishes. We all want to say adios to those tiny flaws and learn exactly how to hide your skin imperfections! I love ROMANOVA MAKEUP. Not only do they have the best eyebrow pencil ever — but their corrective makeup is sublime and the fab secret to showing your best self.
HOW TO HIDE YOUR SKIN IMPERFECTIONS WITH ROMANOVA MAKEUP
On bare skin, apply their fab Sexy Silky Concealer onto the imperfection you want to hide. Then set it by applying their Sexy Nude Powder!
Their Sexy Silky Concealer is so creamy and delicious and will become your new irreplaceable beauty product to conceal skin imperfections. I prefer to apply it with my fingers (the warmth of your fingers goes a long way to a smooth application) and dab it under my dark eye area and any imperfection I'm trying to hide. The creamy texture melts into your skin, giving you a flawless look.
---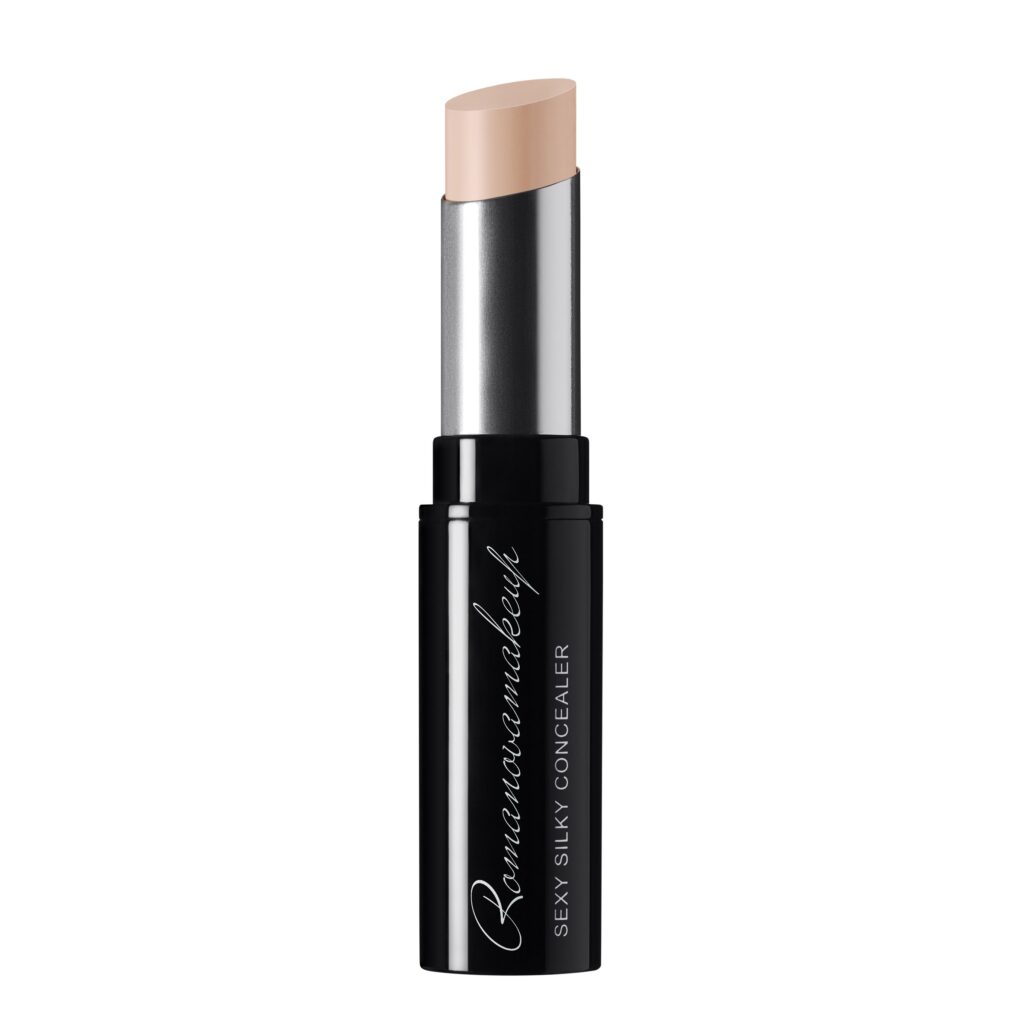 ---
The amazing and unique formula of Romanova Makeup's Sexy Nude Powder allows you to hide imperfections and minimize the appearance of fine lines and pores, right in front of your face! Your skin tone is brightened and tightened — and it works perfectly for either setting your forthcoming makeup or using it as a solo product!
You look selfie-ready and ready to glow! This powder sets the concealer gorgeously and boosts the coverage power! I love their LIGHT nude powder as it's translucent and divine.
Use one of their stellar brushes to dust the magic on.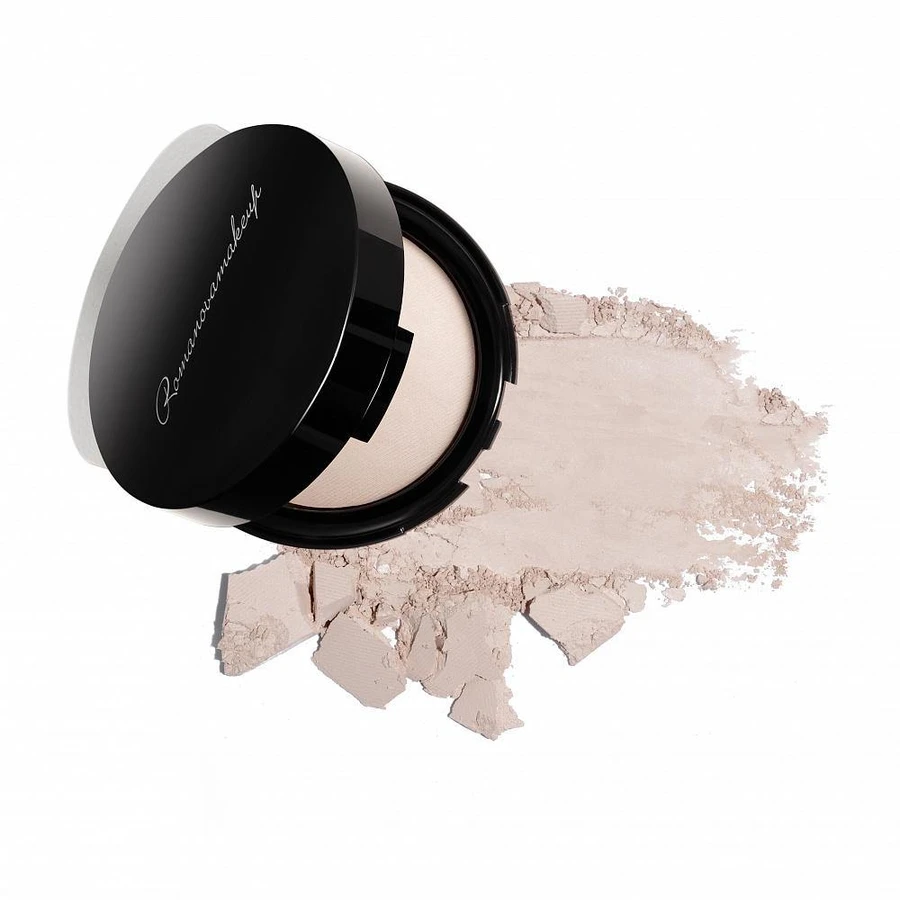 I've sung the praises of this glorious piece before – but I have to say it again. The Sexy Glow Skin Perfector is the greatest multitasking favorite and it does wonders to hide your skin imperfections.
You can use it as a highlighter or primer – but I love using it as a corrector and applying it under concealer to hide any dark circles under my eyes!
And as we already know, it's the superb glow perfector. Add it to your finished look for a natural sunkissed glow!
And there you glow. Do me a favor and invest in this unforgettable brand. I am obsessed with Romanova Makeup's Perfect Red lip liner, their creamy concealer, nude powder, eyebrow pencil — and of course their Sexy Glow Skin Perfector. Keep it all in the family.
---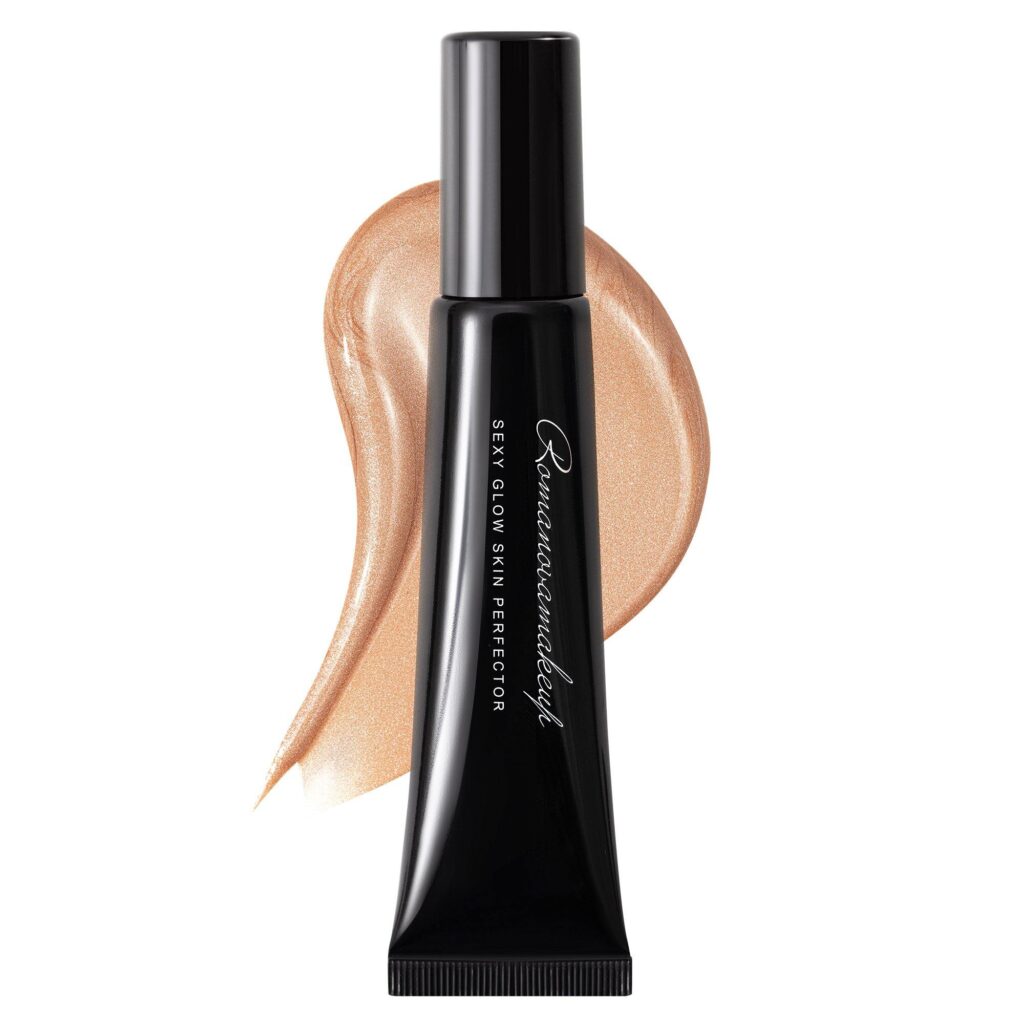 ---
++ I hope you found this useful. Don't forget to use code LADYSIR15 at checkout for 15% off your order!