Summer is coming to an end — and our hair strands are damaged from chlorine, saltwater and the forceful hot sun rays. It's crucial especially now to start a regimen to regain our shine and glimmer but without weighing it down. Here is my list of the best hair oils of 2020.
I've been obsessed with hair oil since I found Redken's Glass 20 years ago. Sadly, they discontinued it so I've been chasing the dragon since. These are the ones I have on rotation that come the closest. Enjoy!
OIL PRE-STEP: Pureology Colour Fanatic Leave-in Conditioner Hair Treatment Detangling Spray
I always spritz on Pureology's Leave in Conditioner right after I get out of the shower. It's the best for detangling and giving it an extra shine.
BEST HAIR OILS OF 2020
Then I slather on one of these fab hair oils.
This is a fab shine treatment (with a lightweight feel) and can be used on wet or dry hair!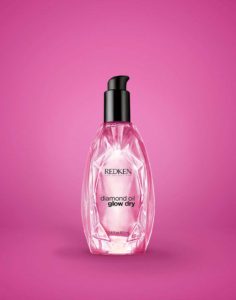 Jen Atkin knows best.

---
This brand has been around for awhile — and jumped on early in the hair oil scene! It smells beyond!

---
ITELY WATER DROPS
My friend who does hair for THE VOICE (and knwos all things hair!) recommended and gifted this to me. I can't seem to find where to buy it now though.
---
This smells super fab — and who doesn't want Joyce's hair? Her hair was my favorite character on the RHOBH!
I blogged about it before.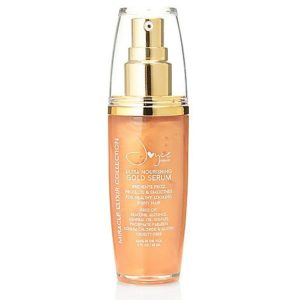 ---
I found this delightful gem in my Good Dair Hair of Seoul box a couple of years ago! This is one of my faves in the Kbeauty Hair curated box!

---
++ And there you go. Thanks for reading. If anyone finds REDKEN GLASS anywhere! Please let me know!
---
[adsenseyu1][adsenseyu2]