We are smack in the middle of Summer  – and we are basking in the glory of nature, chic simplicity and the sun. We are avoiding the deep berry reds (for now) – and it's the perfect time to try out all the summertime pinks and nudes. Here is my list of the best nail polishes for a natural look. At all different price ranges. Listen up!
BEST NAIL POLISHES FOR A NATURAL LOOK
I love this and who knew that it glowed in the dark! It's that perfect super sheer Jolly Rancher watermelon color!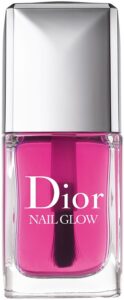 This is a gorgeous translucent pink. It goes with everything!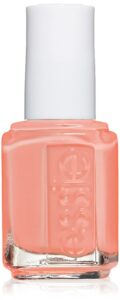 True story. This is the gateway drug to baby pink.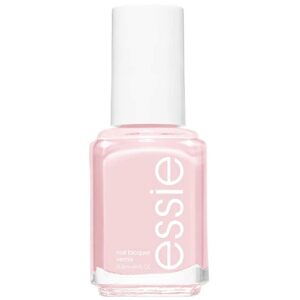 This is a gorgeous sweet pink and perfect for your French manicures!
This is an oldie but goodie. It strengthens your nails while shining them with that perfect translucent pink. I get so many compliments with this — and people think I have a French mani-pedi when it's really just Hard as Nails! You can wear it alone as a base for your fave nail color (see above!).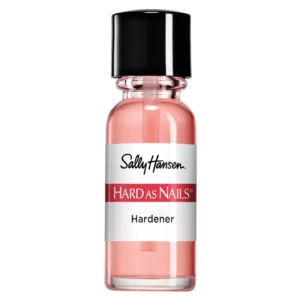 ---
+ Thanks for reading! What is do you think is the best nail polish for a natural look?