This past year I started seeing gray hairs sprouting across my head — and I have always thought that they're the telltale sign of age! So I figured now is the time to research how to prevent gray hair in the first place. These are the healthy and holistic solutions I am now practicing religiously! Listen up!
HOW TO PREVENT GRAY HAIR
AVOID OR ELIMINATE STRESS
Although genetics is the main leading cause of going gray, so can stress!
Stress can trigger a condition called telogen effluvium which causes hair to shed quickly. And when the hair grows back, it's possible that the hair that grows in will be gray instead of its original color. Chronic stress leads to inflammation (the death of everything!) – and this inflammation might turn off the melanin-producing cells, which leads to grey hair.
When you can, avoid stressful situations. Don't take life too seriously. And get that much-needed massage.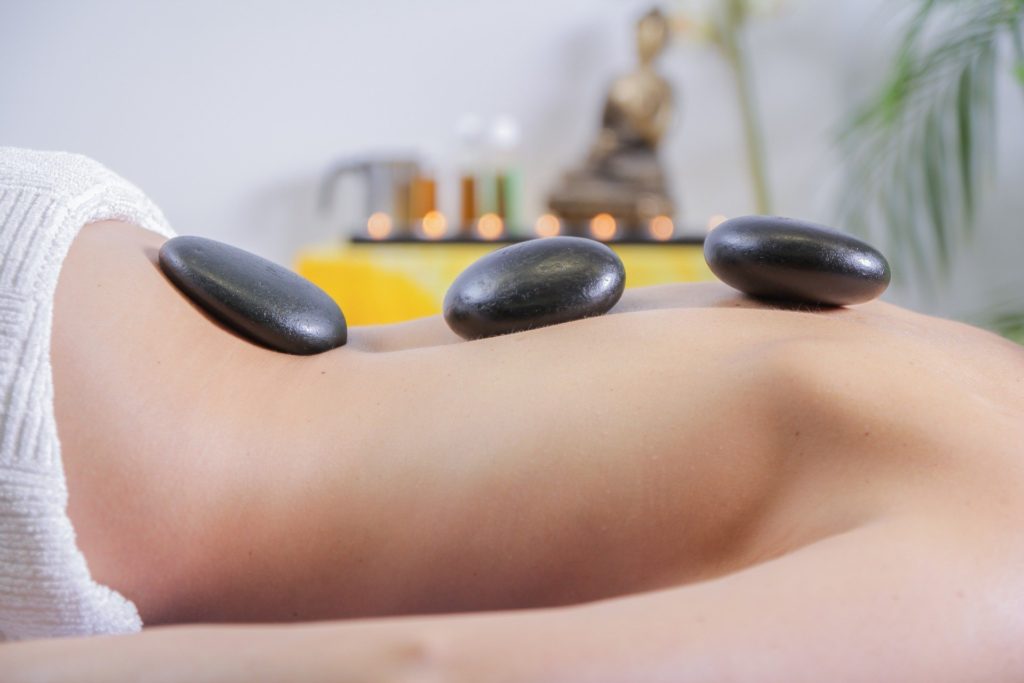 ENVIRONMENTAL POLLUTANTS AND TOXINS
The chemicals in environmental pollutants generate oxidative stress which damages melanin production. This is why it's crucial to breathe fresh air every day and live in a clean and pure environment.
---
Experimental evidence supports the hypothesis that oxidative stress also plays a role in the ageing process of the hair follicle. Reactive oxygen species are generated by a multitude of endogenous and environmental challenges. The body possesses endogenous defence mechanisms, such as antioxidative enzymes and non-enzymatic antioxidative molecules, protecting it from free radicals by reducing and neutralizing them. With age, the production of free radicals increases, while the endogenous defense mechanisms decrease. This imbalance leads to the progressive damage of cellular and molecular structures, presumably resulting in the aging phenotype. – NIH

---

VITAMIN D
Deficiencies in Vitamin D affects melanin production – so be sure to pop those capsules and get some sunshine on your bare skin!
Also, FYI, lots of research is being conducted on the importance of taking your Vitamin D with your Vitamin K! There is a synergy between the two. Vitamin K is needed to prevent Vitamin D from being deposited in the wrong areas (such as your arteries and soft tissue). This is the brand I love.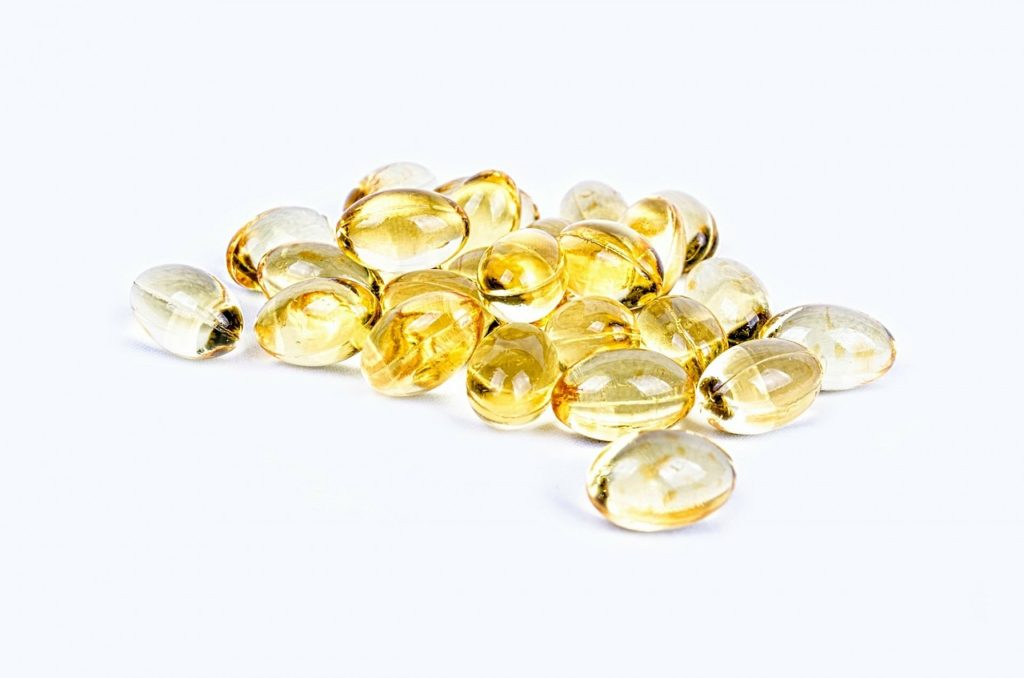 VITAMIN B-12
Similarly, deficiencies in Vitamin B-12 also may be connected to gray hair.
---
A case of reversible generalized hyperpigmentation of the skin and nails with reversible premature gray hair due to vitamin B12 deficiency is reported. The cause of the vitamin B12 deficiency in this patient was pernicious anemia. The pigmentation of his skin and hair returned to normal after treatment with intramuscular cyanocobalamin. – NIH

---

---
ASHWAGANDHA
I love my ayurvedic herb! Studies show that ashwagandha protected white blood cells in rats from free radical damage caused by hydrogen peroxide (which causes grayness). In another study, it was shown that this herb boosted melanin production in men. So I take my ashwagandha regularly!
---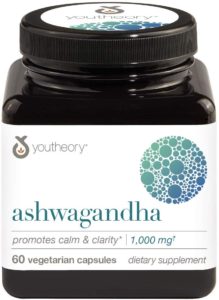 ---
(I buy these supplements on Amazon.)
Unfortunately, studies are pointing to possible negative repercussions of this adaptogenic herb as well – so use with caution and consult your physician, always.
---
+ And there you go! Happy New Year! I hope you enjoyed this post and How To Prevent Gray Hair!
---
[adsenseyu1][adsenseyu2]