We all do it. We scroll through our feeds while in line at Starbucks – or waiting for our appointment. And much of our society is attributing the decay of our culture and mindsets to social media. But I don't think that needs to be true. Social media can be uplifting, inspiring and beneficial – and there are inspiring Instagram accounts to follow that serve positive purposes. Whether they're inspiring us to be healthy, to pursue our dreams, to get our stuff in order, to organize and declutter. It's not all about vacationing in the South of France or kicking back in First Class selfies.
INSPIRING INSTAGRAM ACCOUNTS TO FOLLOW
These are the ones I love to scroll through that kick off my Mondays in a joyous way. Let's go!
Home organization, color scheming and purging at its finest. Their photos are inspirational, therapeutic and divine.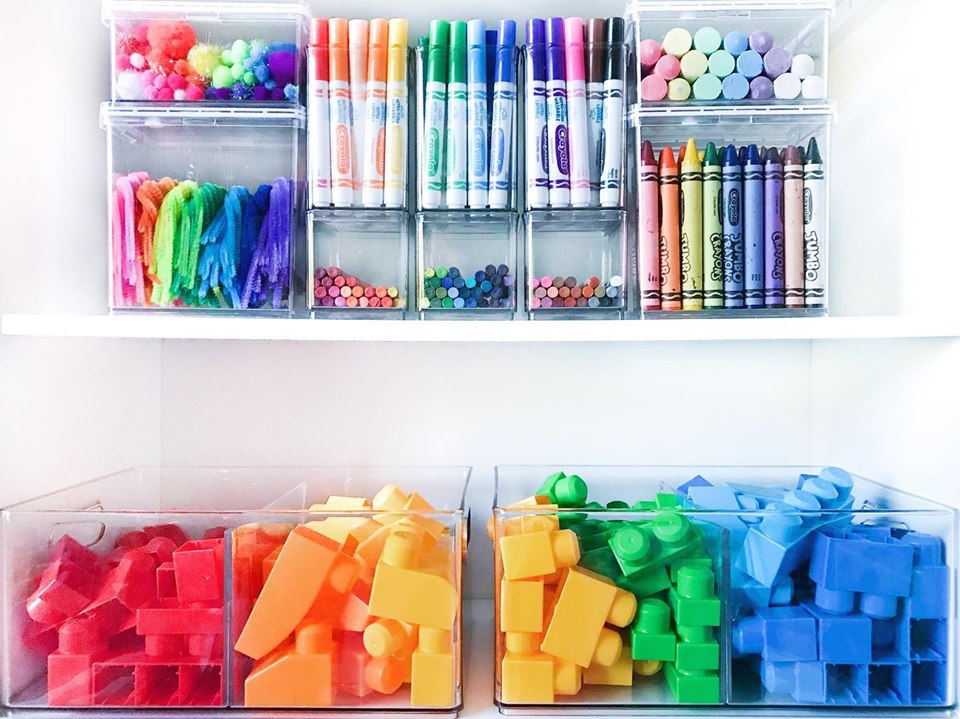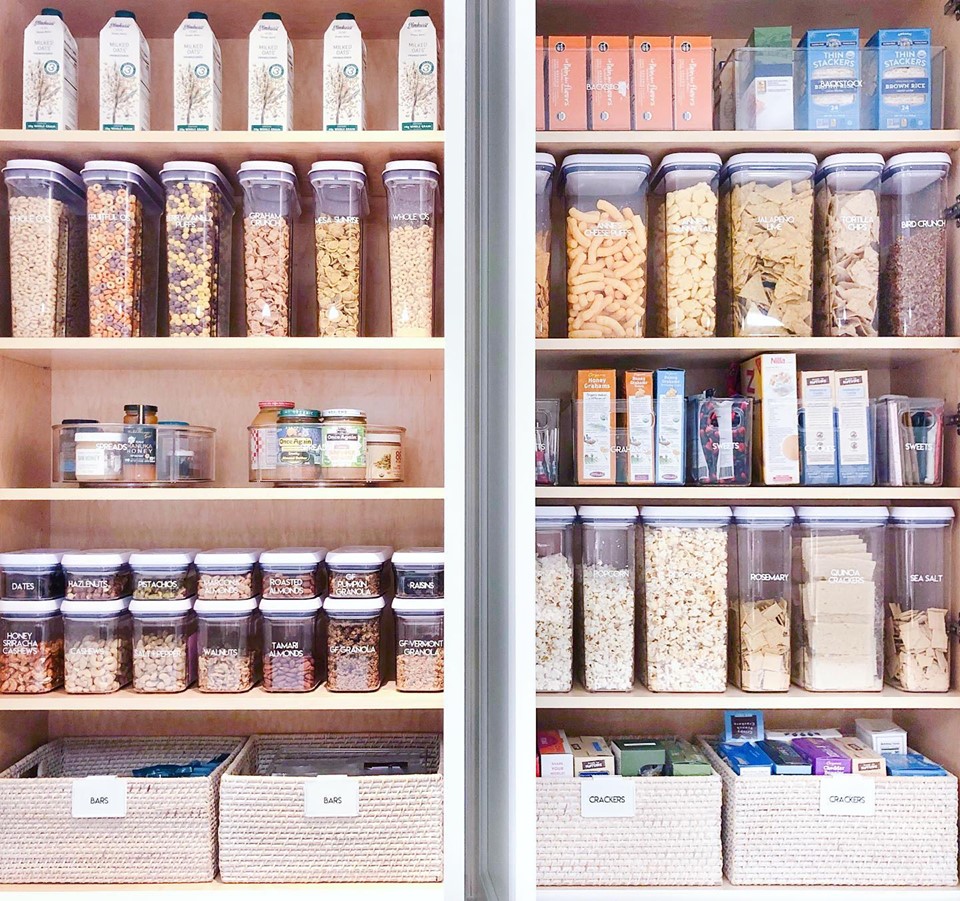 She looks like a real-life Barbie doll. And she's a hoot. She's serving up inspiration on living life to its fullest, not being scared to try (anything!) and not to take life too seriously. She has suffered a lot of adversity in her childhood — and she uses that fuel to empower others. She is kind to everyone and she advocates that you are too.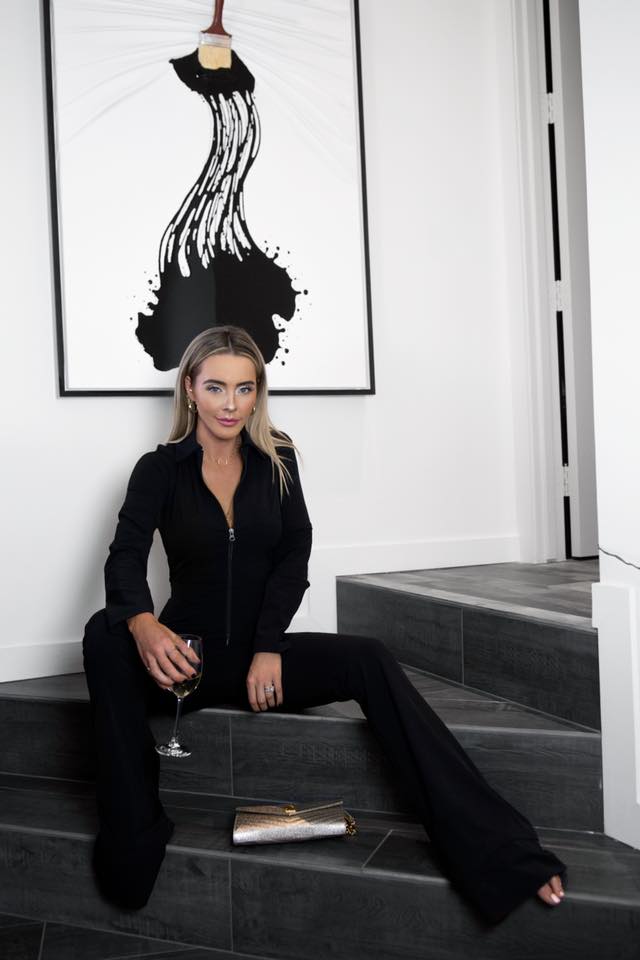 Being the best version of yourself is all about mindset and holding yourself accountable. Teddi Mellencamp talks the talk and walks the walk.
It's exactly the coach you need to get you ready for the week. These in-your-face reminders get you out of your headspace and toward your best self.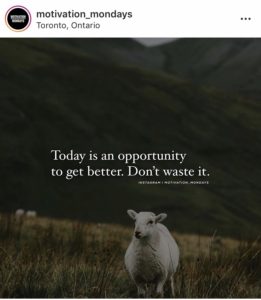 Who doesn't love some Brene Brown?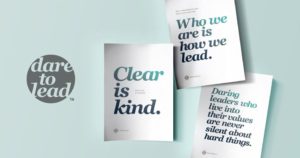 Dr. Mona Vand embraces all that is health, wellness and beauty. I liken her to Lauryn Evarts in that she is the girl's girl who does everything to empower other women. She's a rad Iranian American who rocks all that is brains, beauty, business and brawn.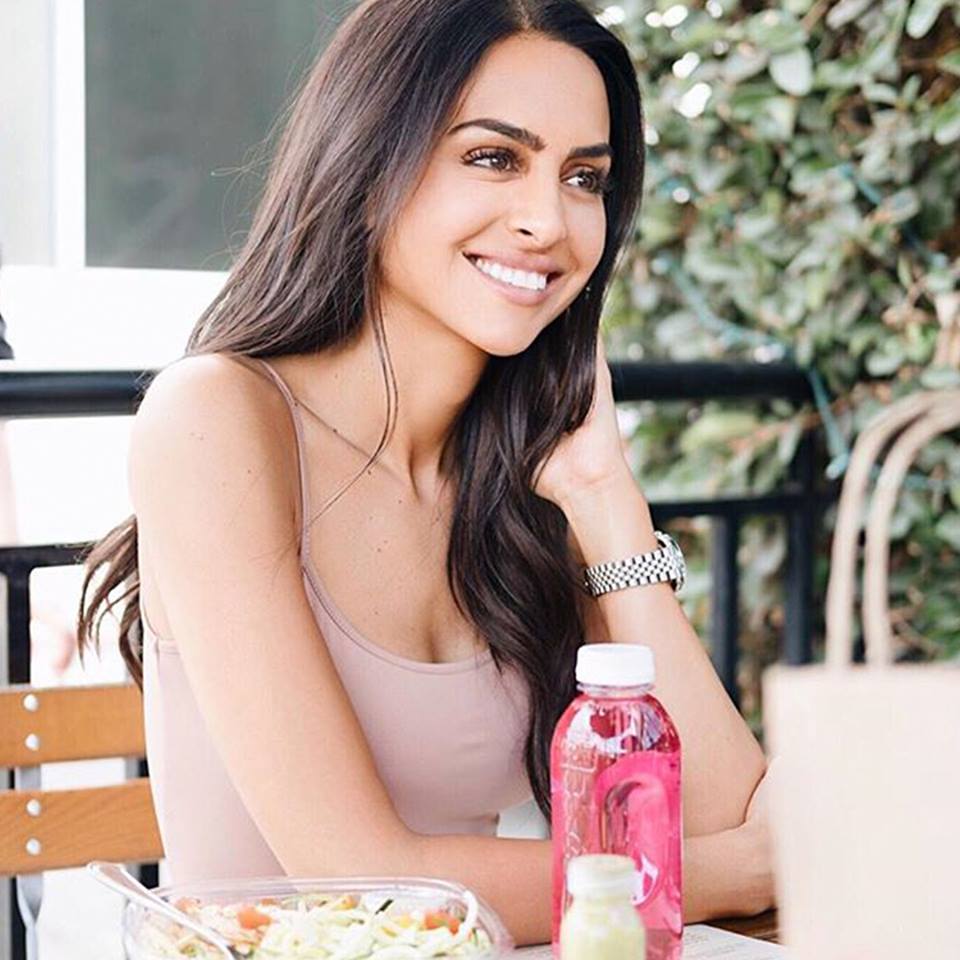 She is iconic, compelling, aspirational, inspirational. She needs no further explanation. I just need a daily dose of MO to get me started in the mornings — and I'm good.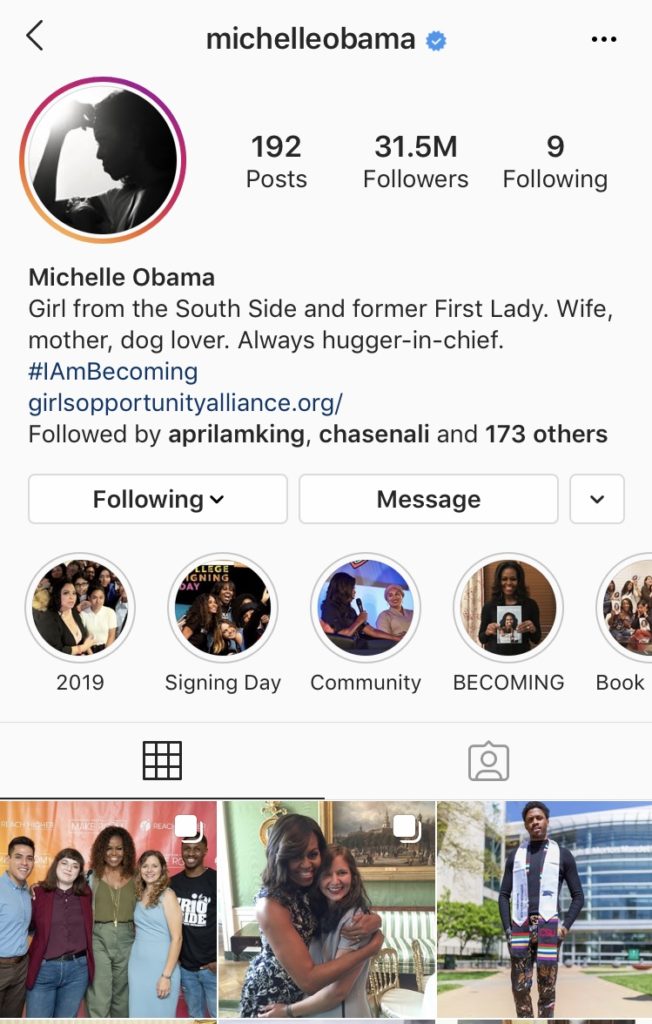 [adsenseyu1]
[adsenseyu2]